Warhammer 40K Next Week: Last Chance For Indomitus, Black Library Characters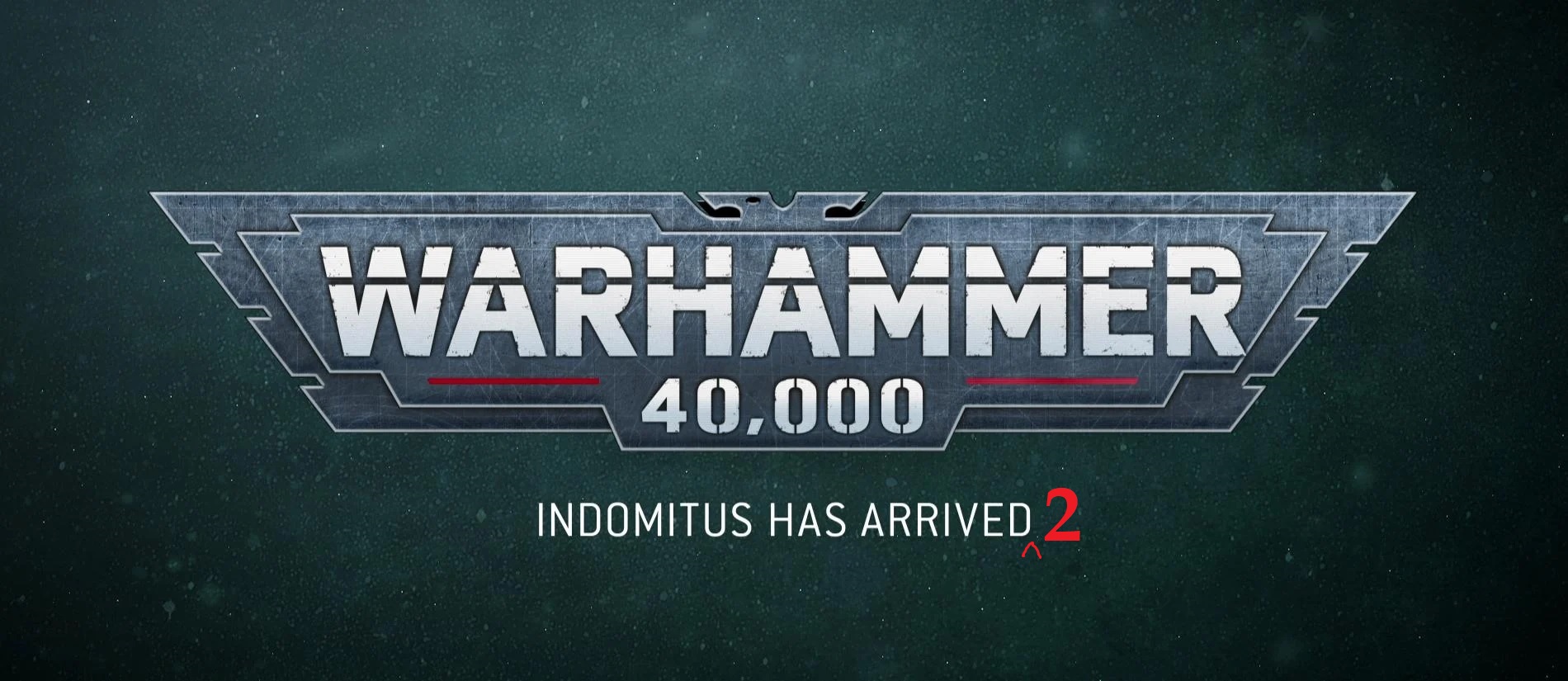 Here's a look at what's coming to 40K next week, as well as a reminder that you only have 2 days left to snag your copy of the Indomitus Box.
This week is the Black Library Character challenge, but before we get to that, you've only got two days left before the window on grabbing your own Made to Order box closes.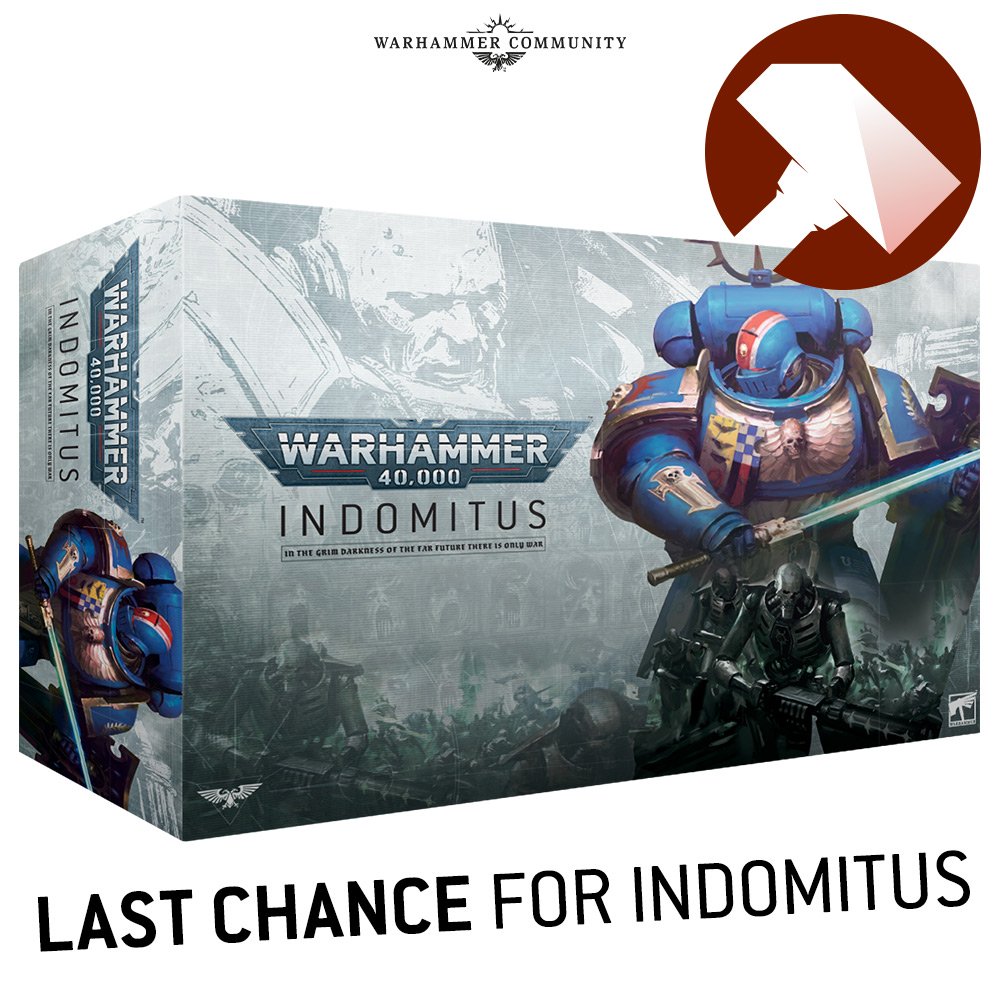 That's right, at 8am BST, the Made to Order Indomitus Box goes off sale, and that's it forever. I mean, sure eventually you'll have the chance to buy the minis that were included in the box in their own separate boxes, including the characters–but… you'll have to wait for that, and will still have missed out. So. If you can't live with that, you'd better get moving.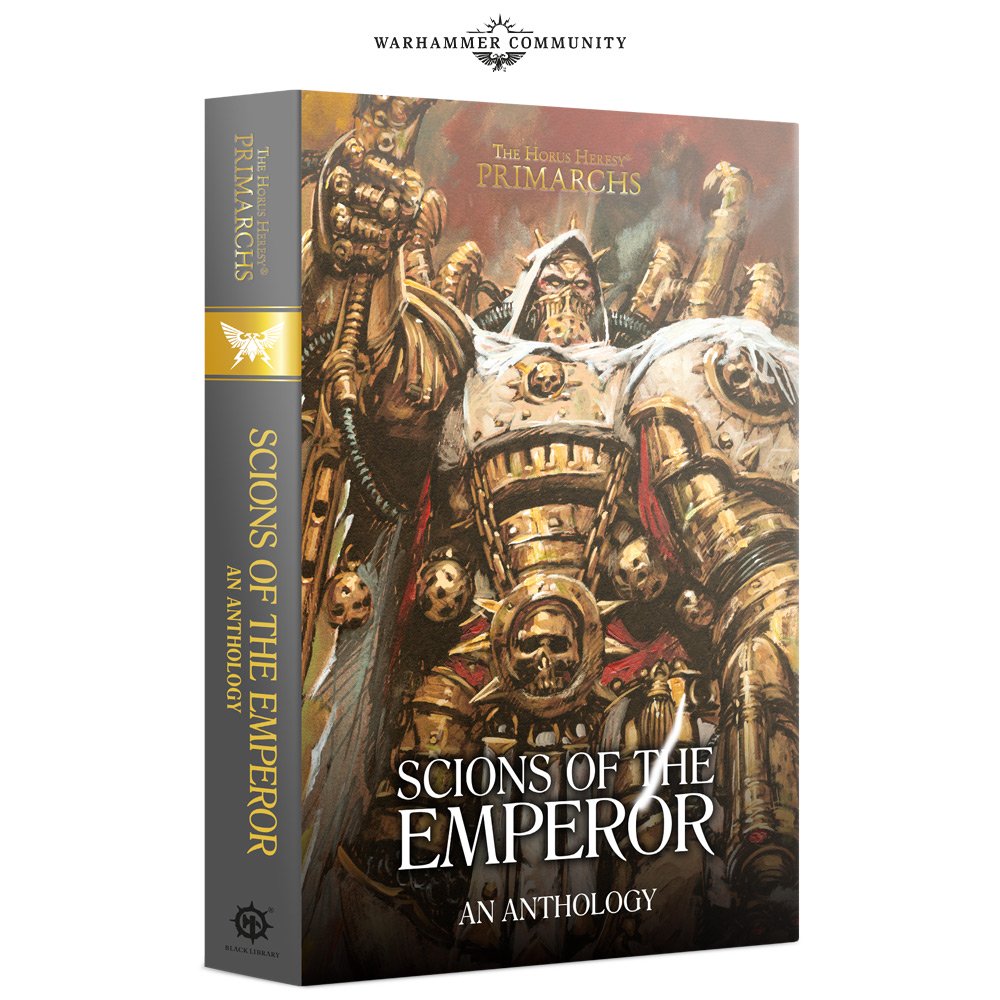 But, as we said, the main event is the Black Library Character Week, which sees the release of tons of books featuring the iconic characters of the world. And, during this week, you'll have the chance to grab some books that were previously event-exclusive, like Scions of the Emperor, an anthology of Primarch stories, as well as new books like The Hammer & The Eagle.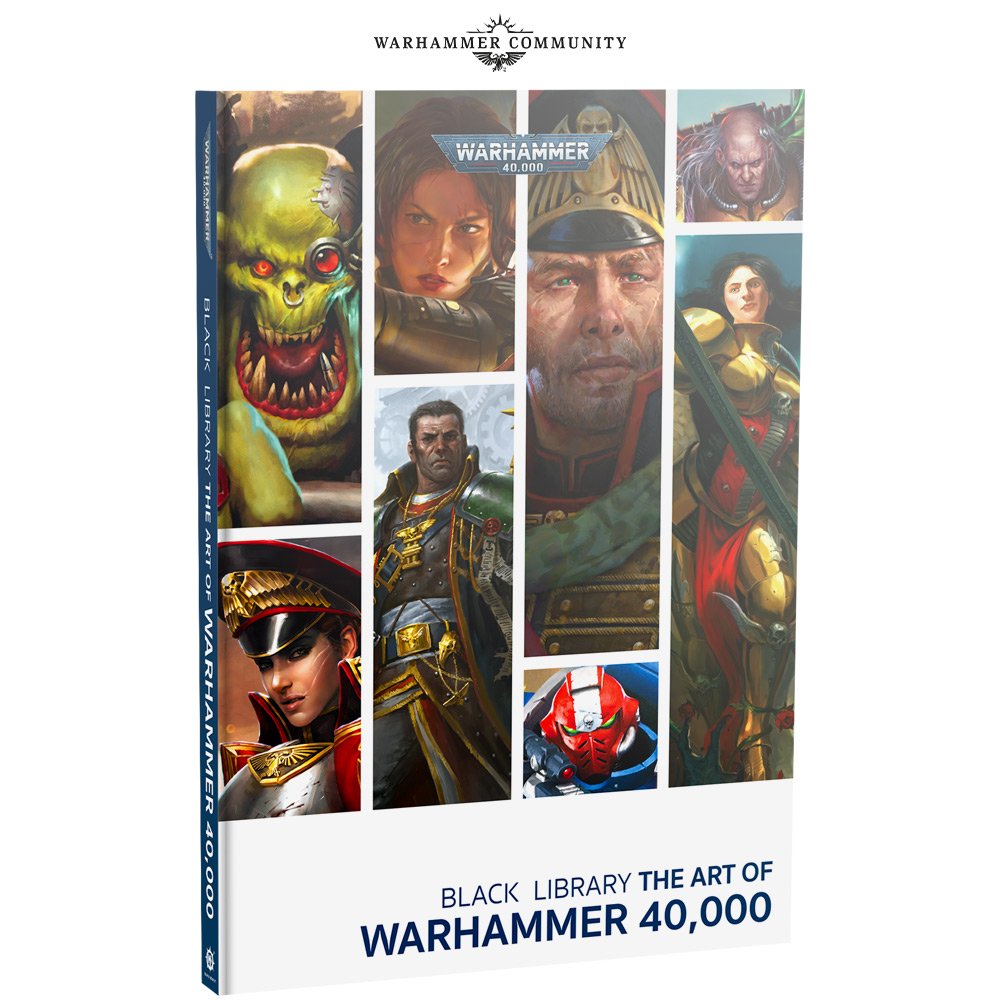 Do you prefer some delicious art books? Check out the 248 page The Art of Warhammer 40,000, which collects illustrations and covers from throughout the Black Library's history. And that's just to get started.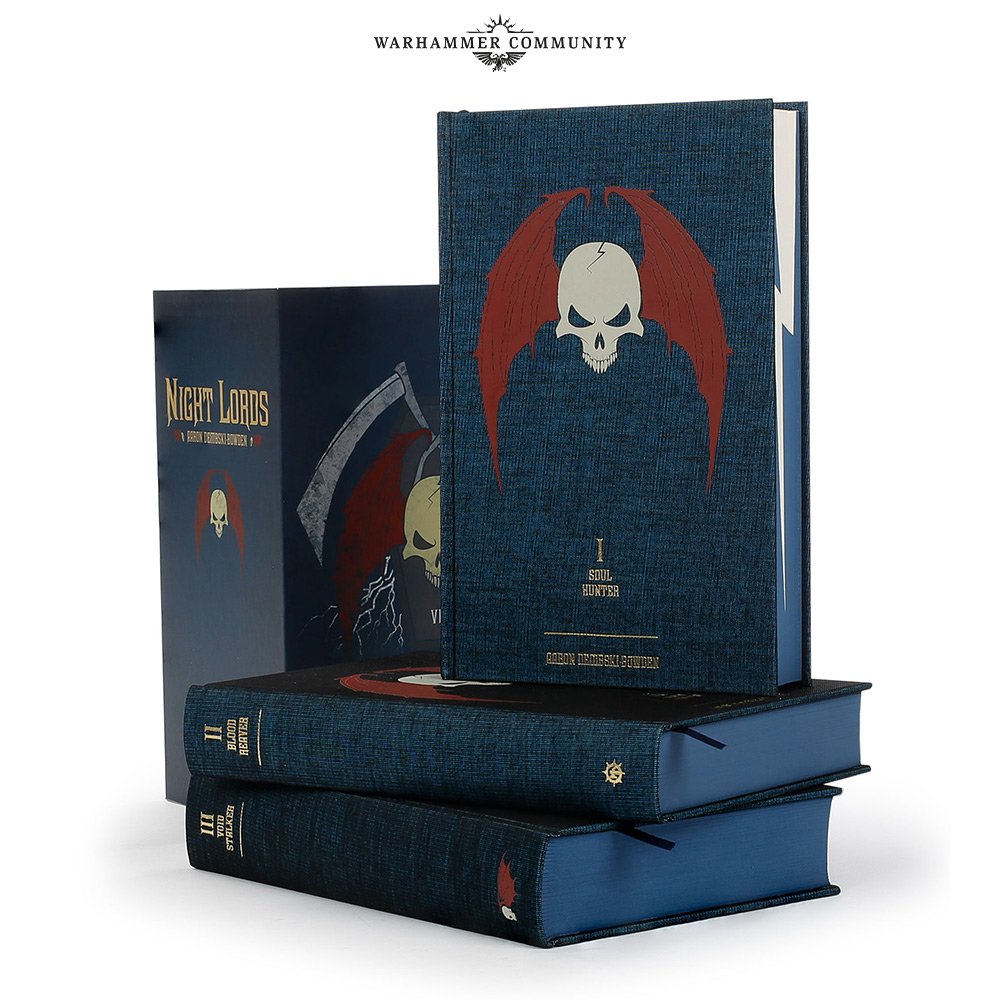 You can also snag the Night Lords Trilogy by ADB as a boxed set (only 1,000 copies), new books like Bloodlines, the first book in the Warhammer Crime range, and the accompanying crime-themed audiodrama: Dredge Runners.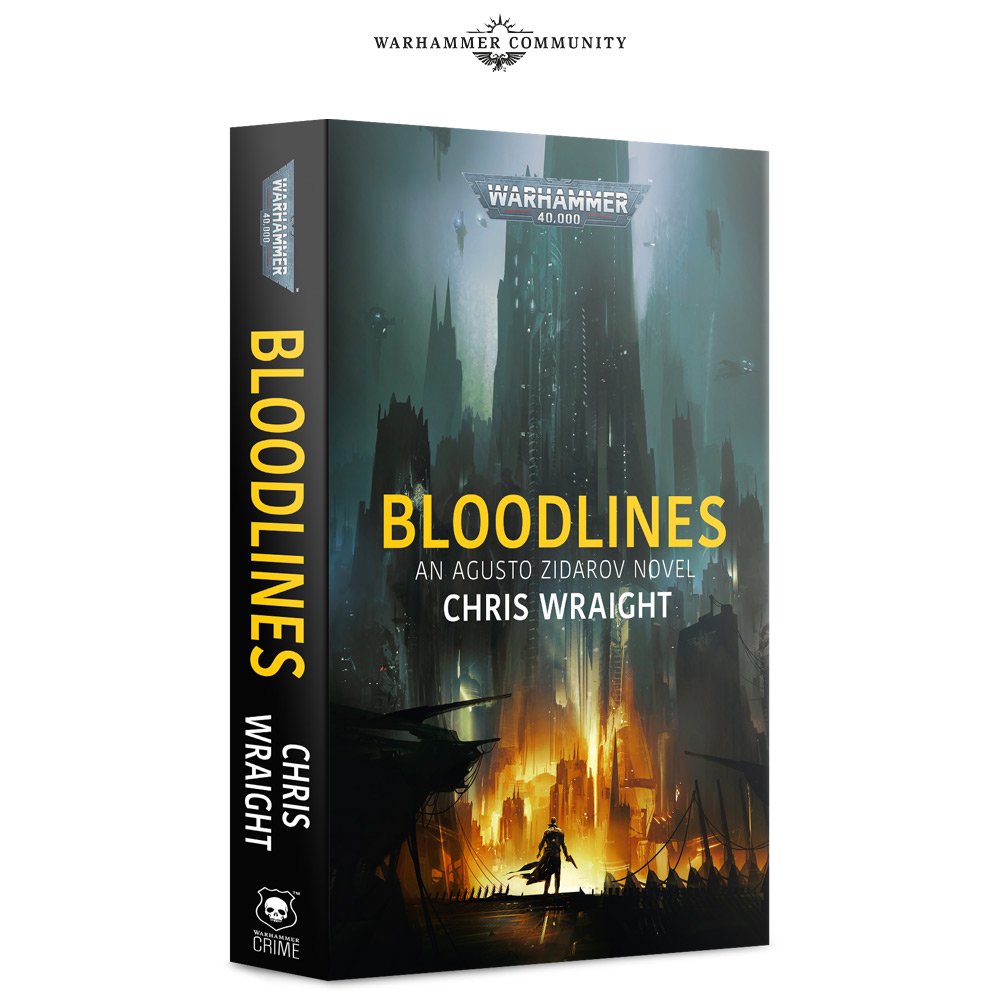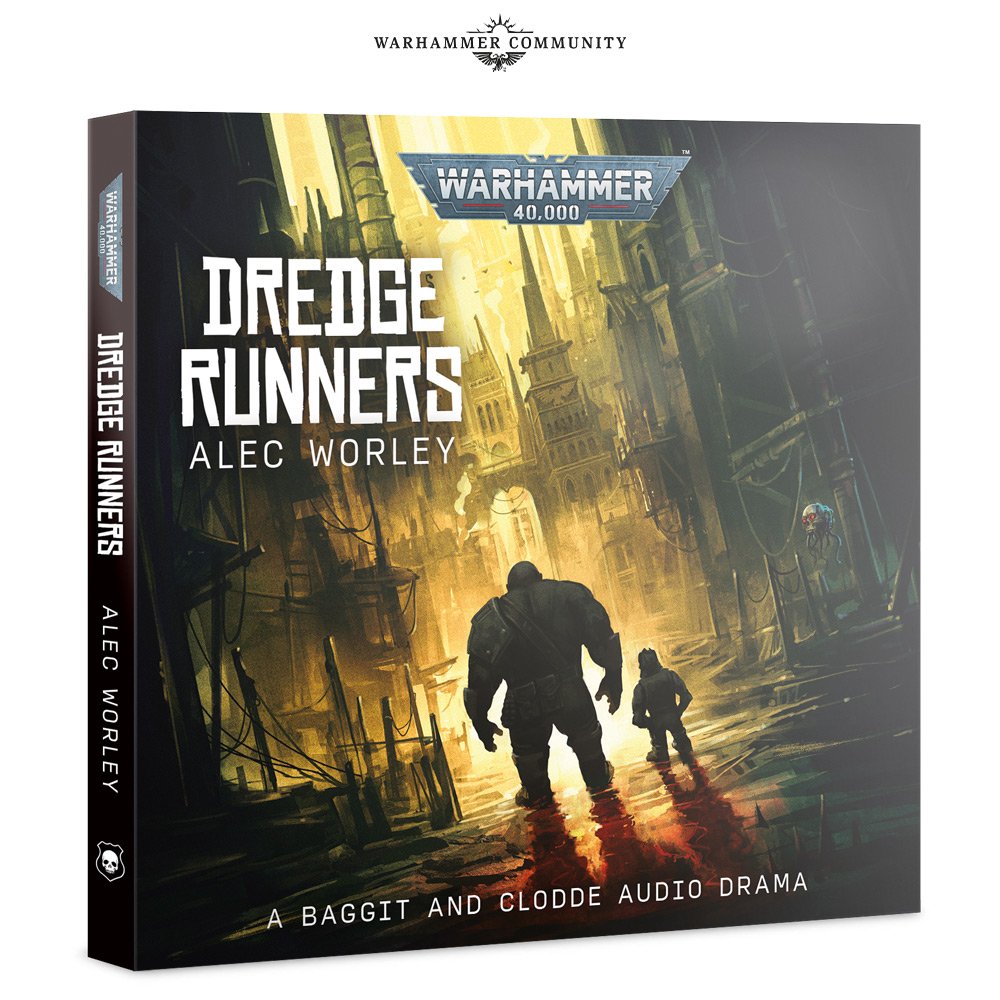 Subscribe to our newsletter!
Get Tabletop, RPG & Pop Culture news delivered directly to your inbox.
Or if you prefer your offerings to be more accessory-focused, instead you can grab a Gotrek bookmark, some Horus bookends and more.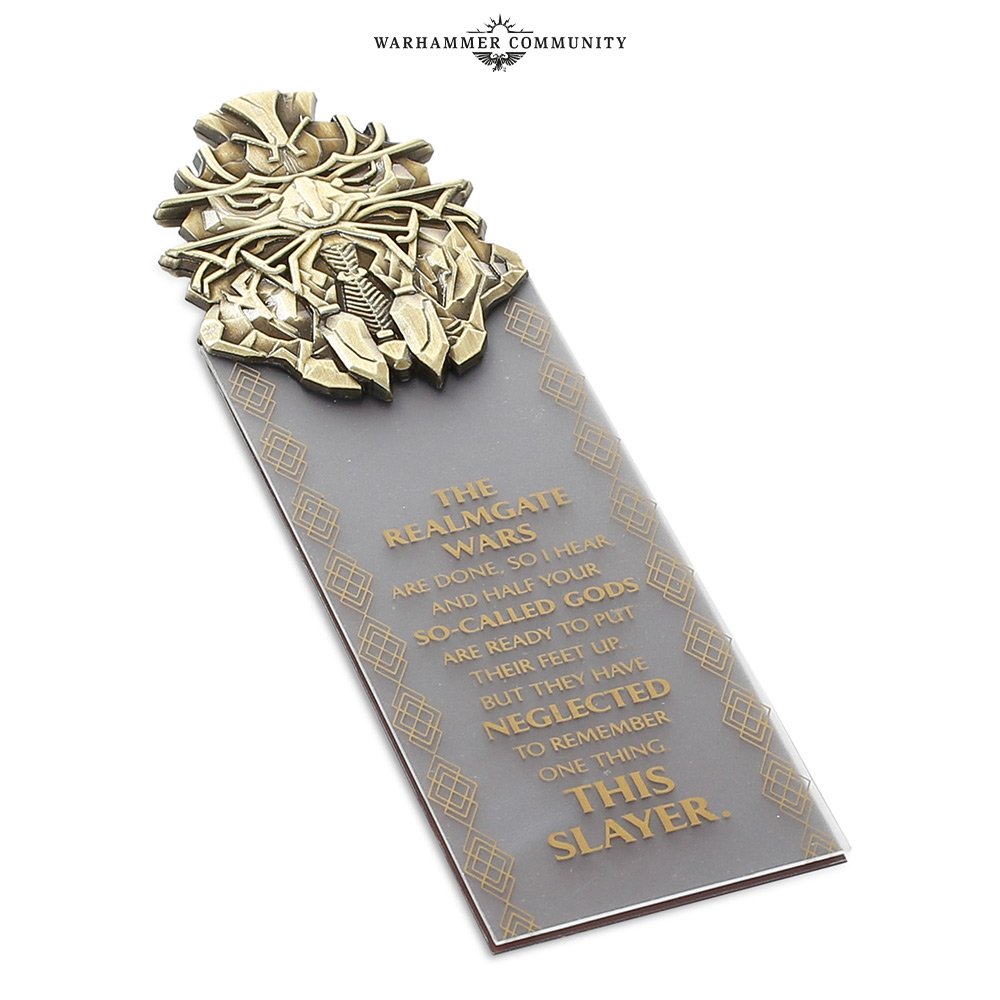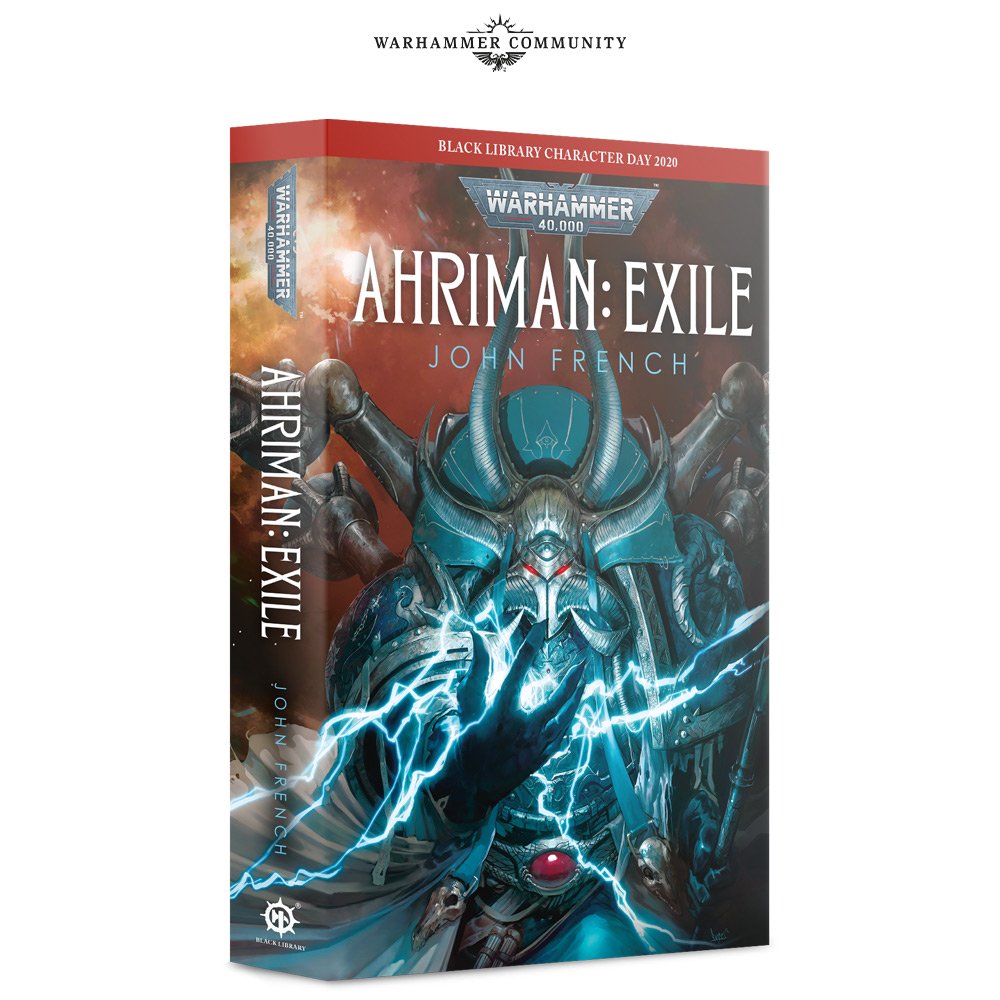 Of course, the whole week will be featuring a preview of what's coming for the Black Library, so check back to find out more about Warhammer Crime and the rest of the Black Library offerings in the coming year.
Happy Reading folks!