In the next edition of Warhammer 40,000 Horde Units are changing in value to 5 points a pop. Here's a list of some old favorites that might cost a bit more to field.
Yesterday's Meta article got us thinking about Horde Units. Overall, the game seems to be shifting away from large blob squads and towards MSU style lists. However, Horde Units are great for board control and objective taking. There are some old classics that we wanted to take a look at as their points values seem to have hit the new floor of 5 points per model. Some of these stayed the same, some actually went up. Either way, 5 points is the new floor.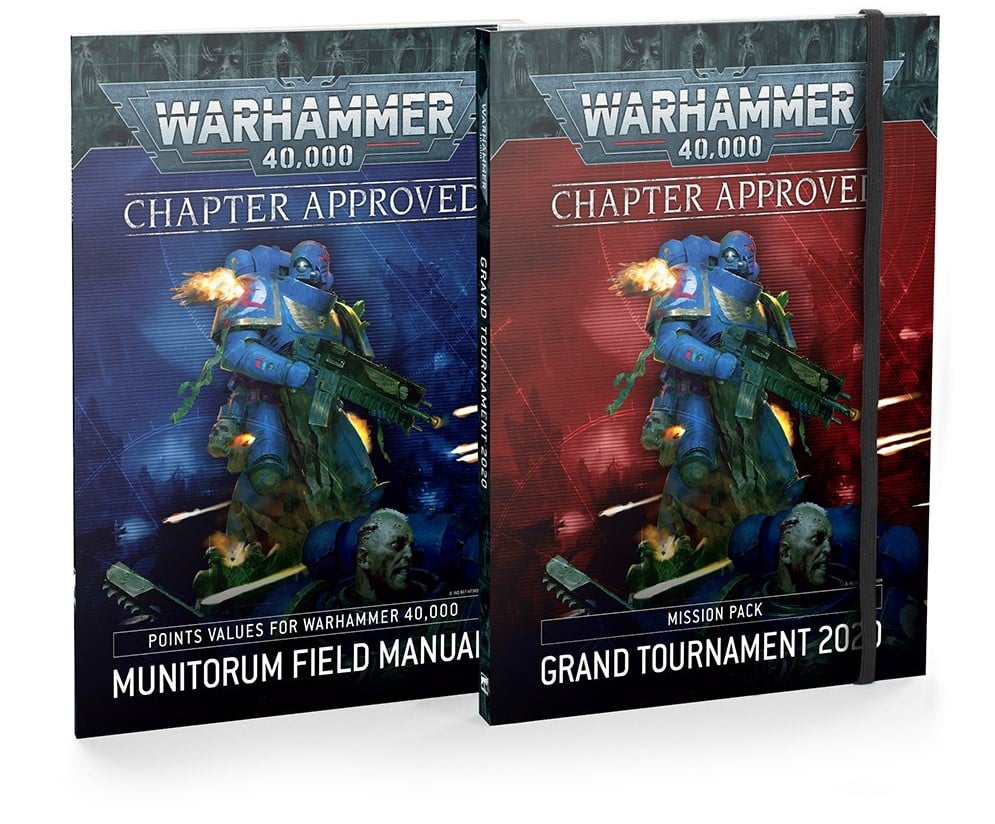 So what is a Horde Unit? We're going with any unit that can be fielded in larger sizes, 10+ models in the unit. And we're sticking with the classics – unit there were known to be cheap and are now 5 points per model. So let's dive in!
Termangants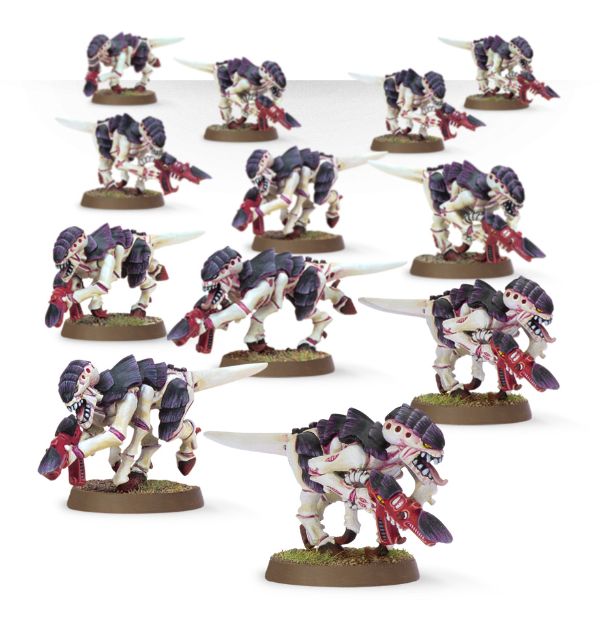 These little guys are 5 points a pop base. Their fleshborers are 0 points now but the devourers will run you an extra 4 points. A maxed out squad with just the basics is 150 points for 30. This is a pretty iconic Horde Unit.
Conscripts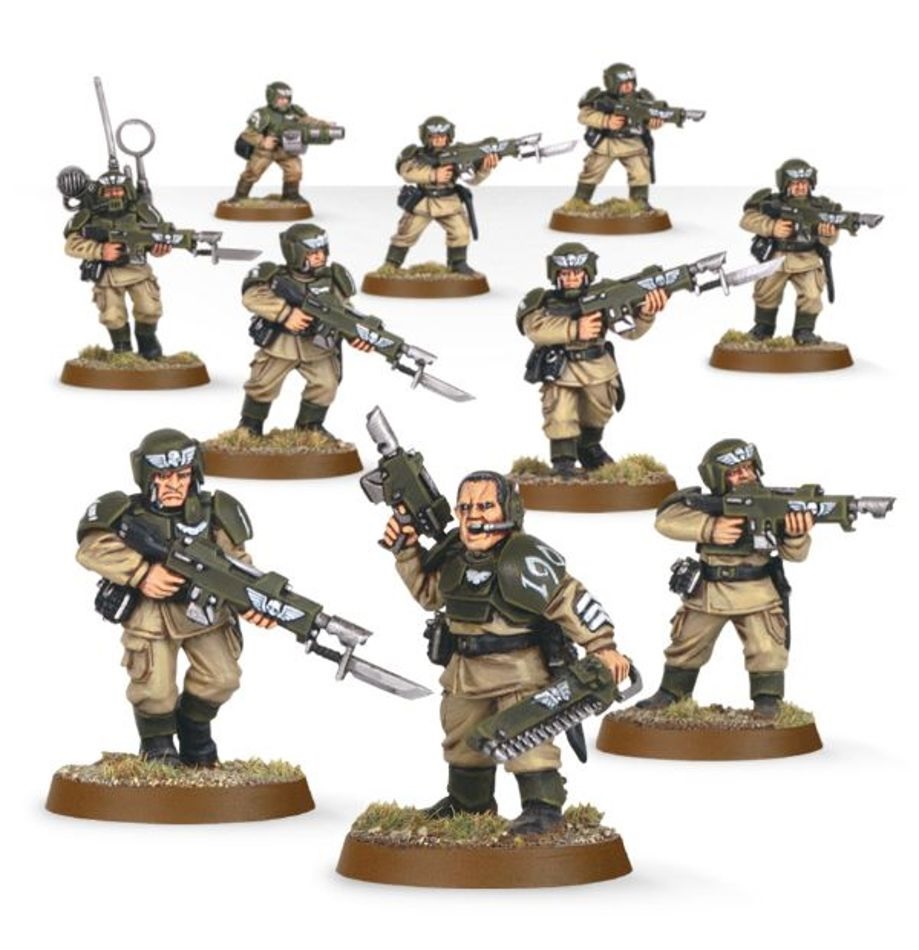 Yep. These "recruits" are now 5 points each, too. Lasguns are 0 points and they come in squads of 20-30.
Infantry Squad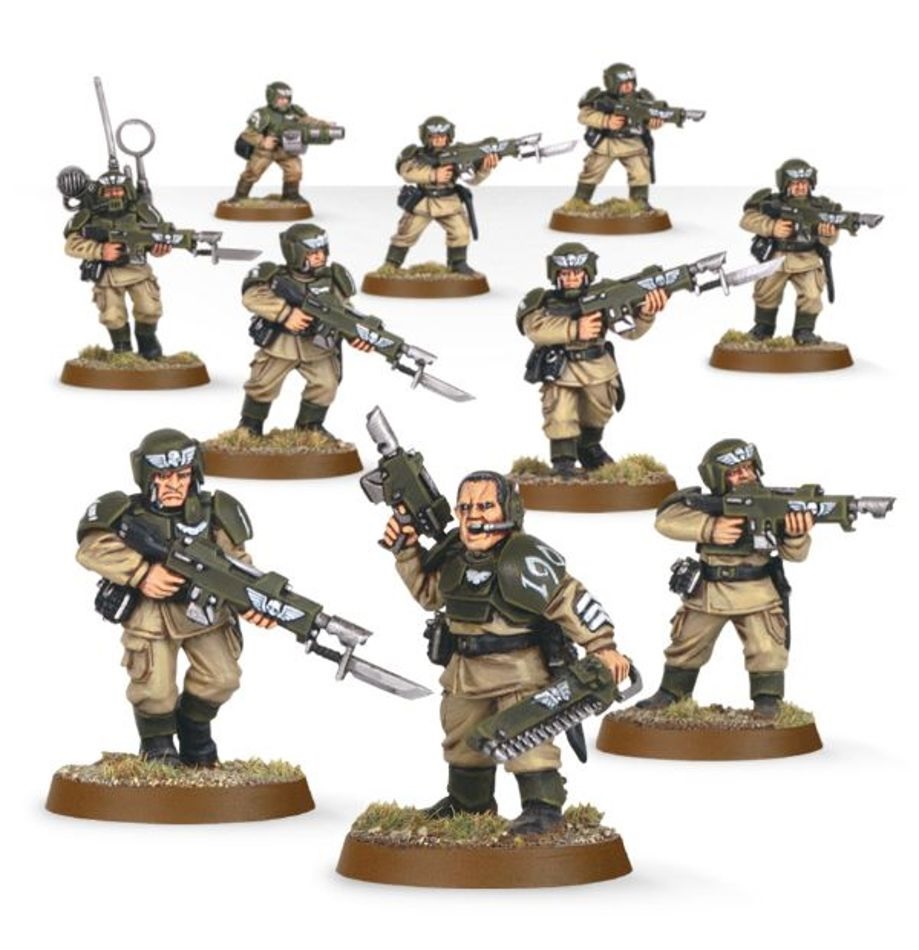 We're adding them to the list even though they can only be in a unit of 10. It's just interesting to note that they are also 5 points. We'll let them and the Conscripts duke it out.
Pairs of Brimstone Horrors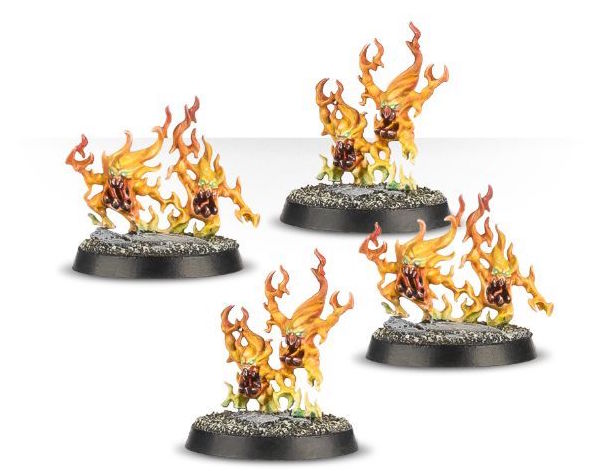 They can be fielded in squads of 10-30 and are now minimum 5 points each – but there are two per base? So…sure, we'll add them!
Gretchin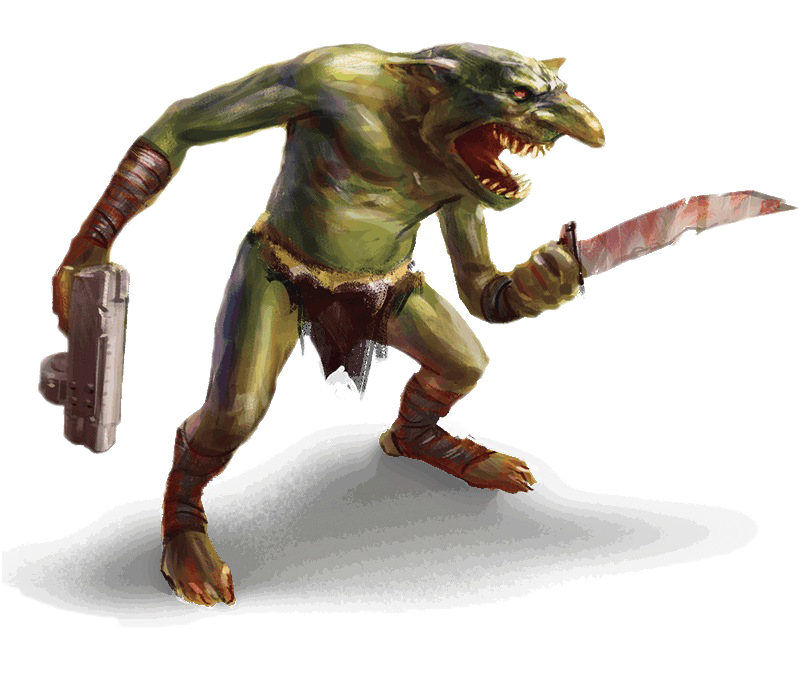 These little green guys are now 5 points each and still have the option for 10-30 in a unit. I suppose we're going to have to redo the Gretchin vs Warlord now, huh?
Brood Brother Infantry Squad

They can be in units of 10-20 and are only 5 points before wargear. And Lasguns are 0 points…
And that's all of them. Notice any units missing that you thought might be included? Say Chaos Cultists? Well they are 6 points a piece now which is why they weren't included. These units are the new floor in terms of points-per-model. If you see a horde of 30 of them on the tabletop just know that it was 150 points for the blob.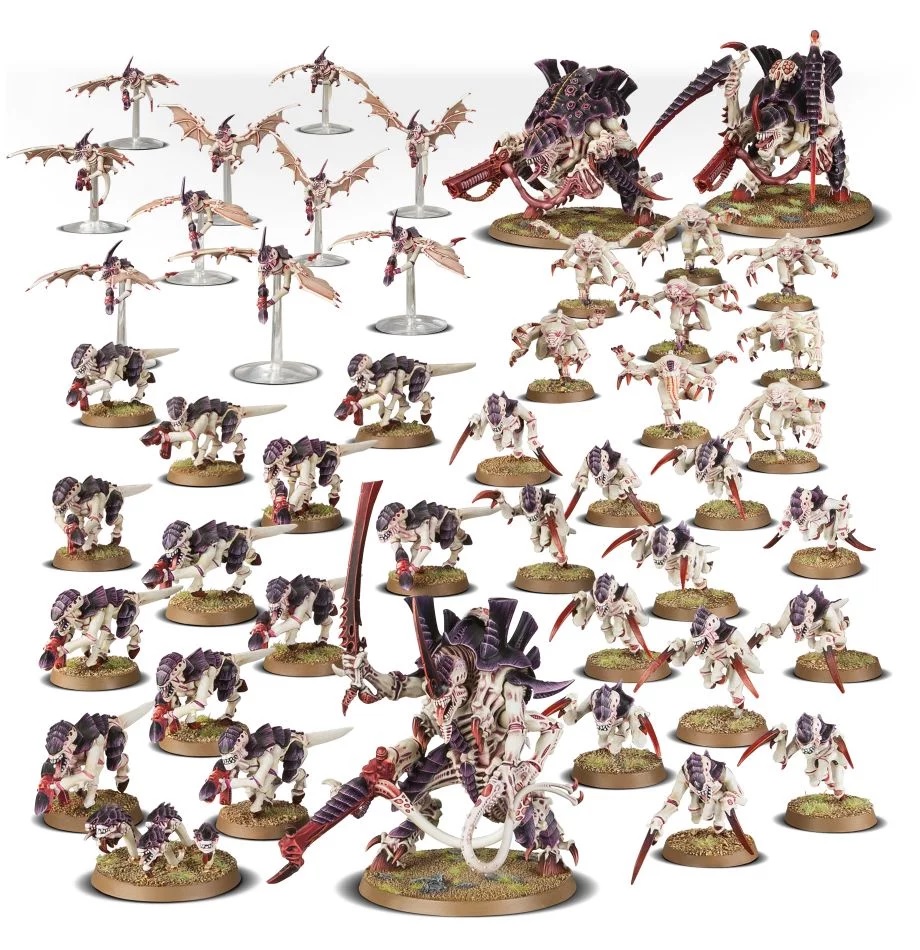 Did any of these units new price point shock you? What do you think of the new 5-point floor for these classic Horde-style units?