Warhammer's new horror imprint is gearing up for a spooky season release–reminding us all that October is way closer than it should be, right?
The real horror in the announcement that GW made about an upcoming book due to release in October is the fact that it's already July. Right? I mean it feels like the year just started, only if you think about February was a year ago already, so I guess it makes sense. Presumably GW has some kind of stranglehold on chroniton particles, which is how they're able to master time. Or maybe they stole one of those magic hour glasses. Maybe they just saved some time in a bottle, but instead of saving every day until eternity passes away, they're using them to release products on a schedule? Whatever foul sorcery is at the heart of GW's grim reminder that time marches steadily onward, there is a new Horror book coming and it looks pretty spooky too.
via Warhammer Community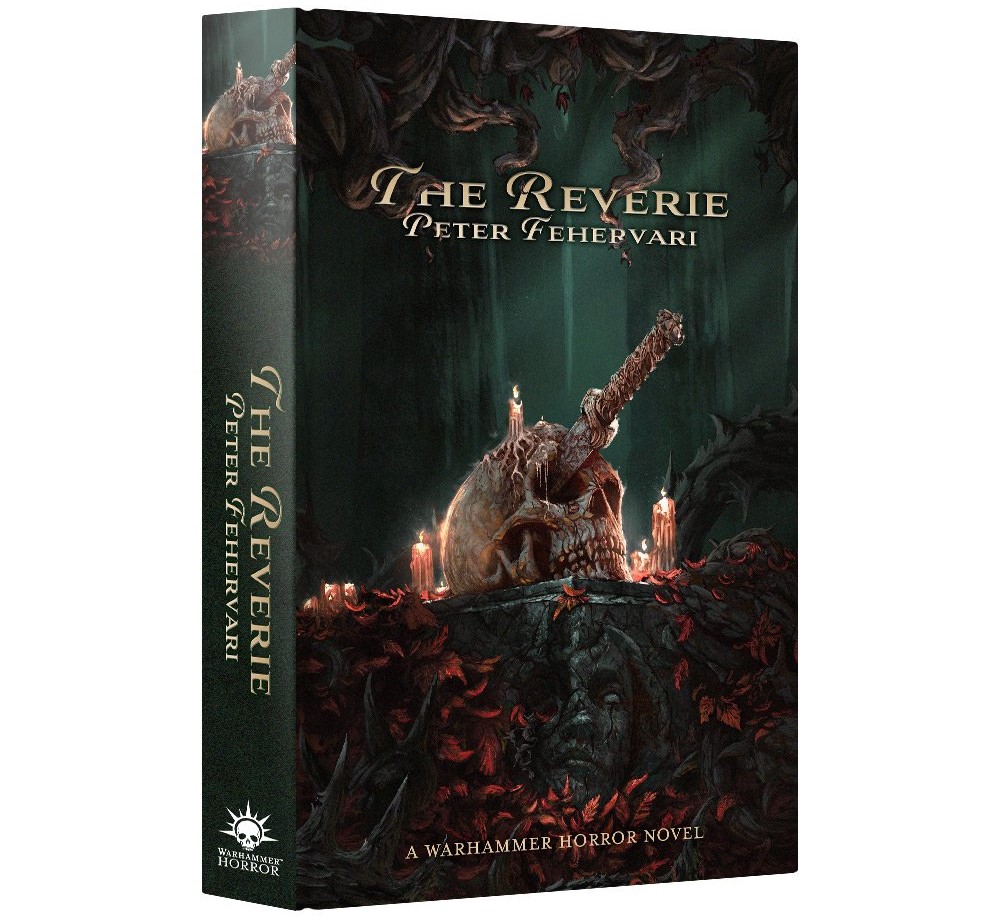 This October, horror will be coming back to your bookshelves in Peter Fehervari's first novel in the Warhammer Horror range. It's called The Reverie, and if his non-horror works like Requiem Infernal are anything to go by, it's sure to bring plenty of scares.

The Reverie will just be the beginning of a new wave of dark and terrifying books coming your way, adding to the impressive range of spine-chilling reads already available.
And that is a particularly grim cover that should showcase just how horrific some of these stories can get. As Warhammer Adventures is aimed at young readers, Warhammer Horror is decidedly not. In other words, Reader Beware, you're in for a Scare.
The Reverie joins the many stories already out in the Warhammer Horror titles, including anthologies of short stories from across the 41st Millennium and the Mortal Realms:

Or if you prefer full-length novels, you can find something for just about every flavor of terror as well.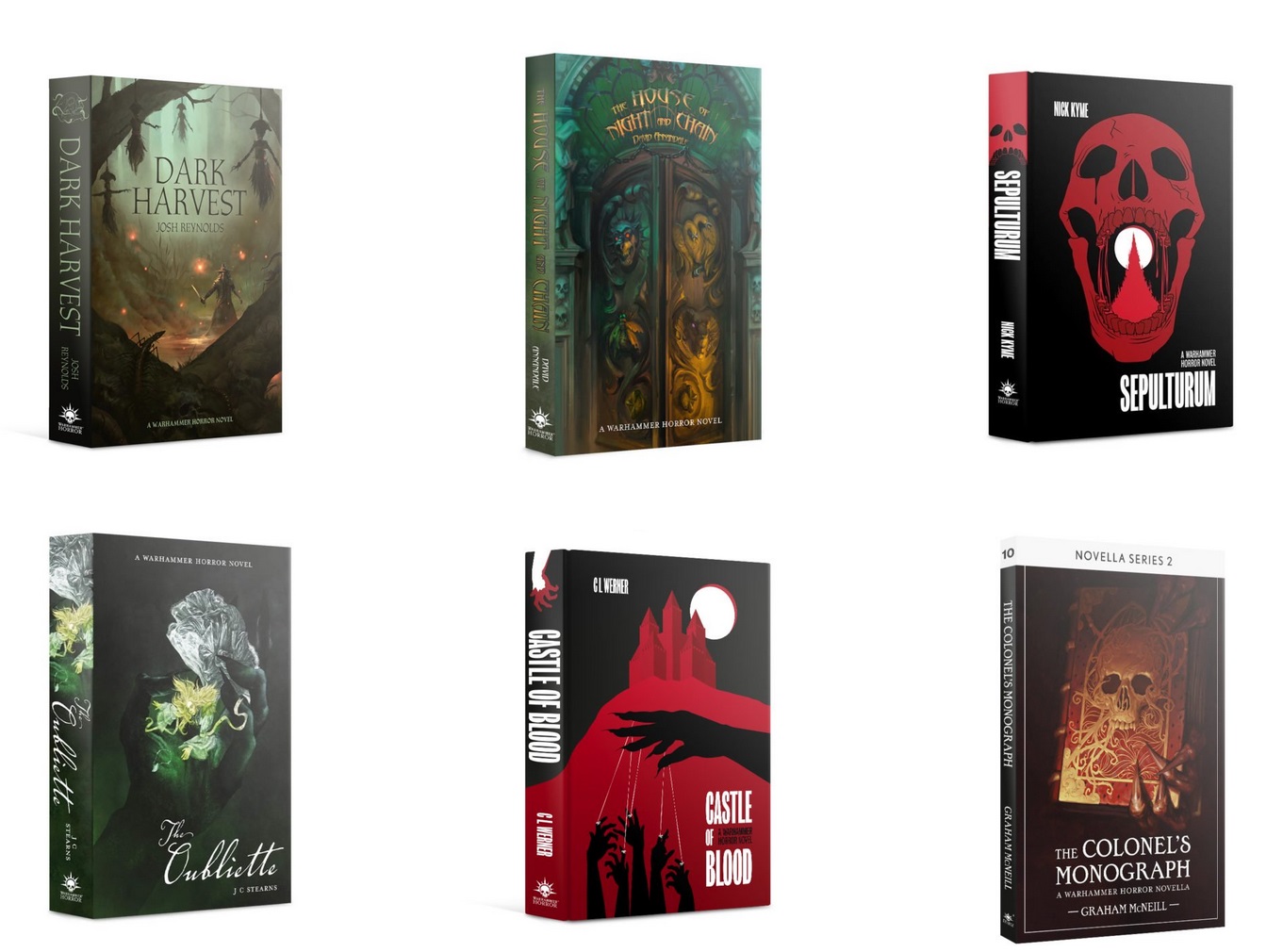 We'll keep an eye out for any previews of The Reverie as they come out. Happy Reading!