Watch it Made: Awesome 'Star Wars' Battle of Scarif Diorama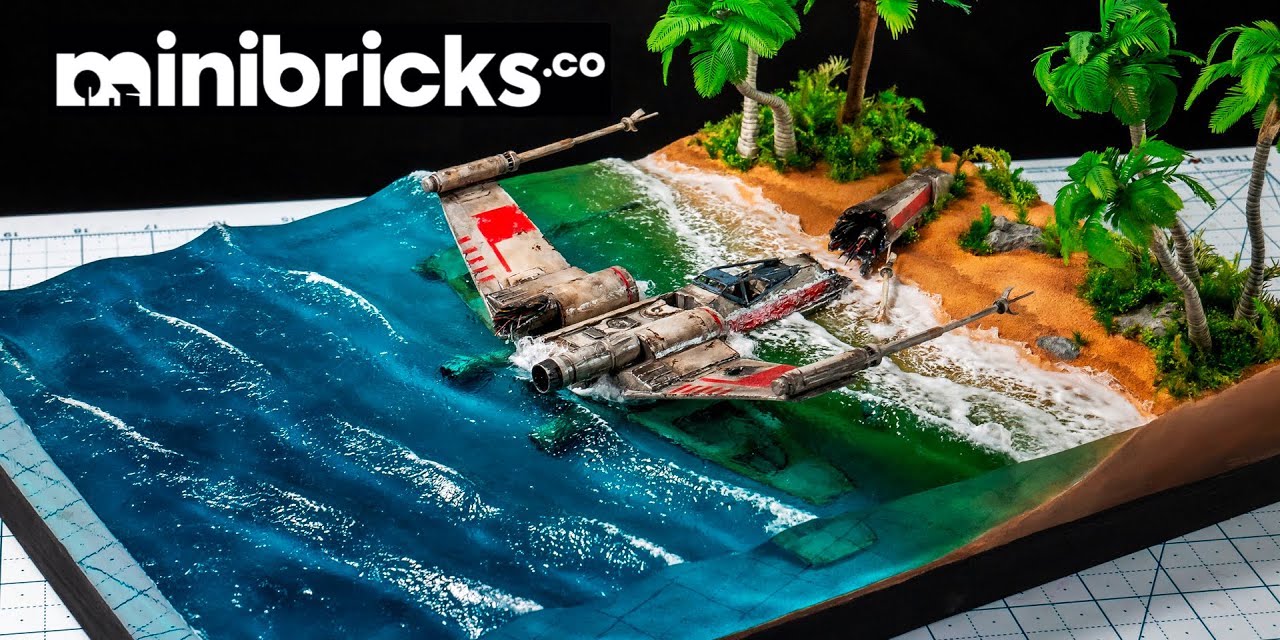 This diorama uses a mix of sculpting, painting, model building, and resin to recreate one of the casualties of the major battle between  the Rebel's Blue Squadron and Imperial TIE fighters.
The Battle of Scarif major battle in the Galactic Civil War that pitted the Alliance against the Empire. Imperial air defenses were called to protect the Citadel Tower from a Rebel attack they did not expect – the Blue Squadron breached the shield gate guarding the planet and allowed for Rebel pilots to attack the surface. Not all of them survived the fight, however.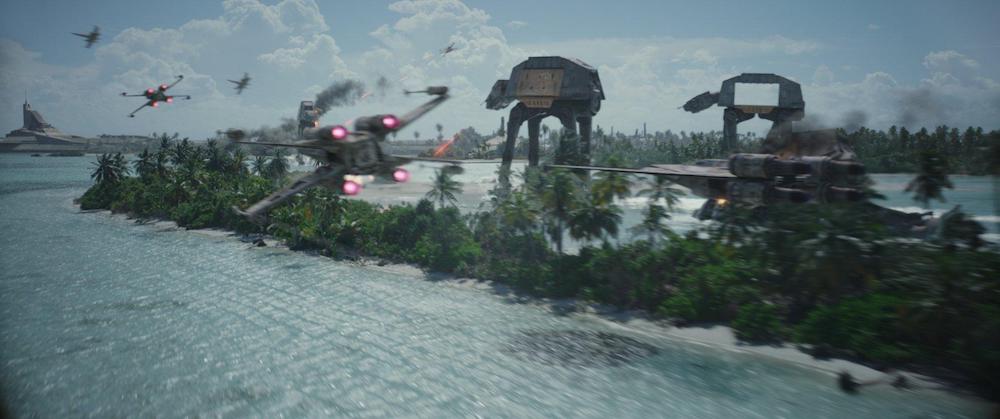 Minibricks is a YouTube channel run by Roman Khramov. The artists create all kinds of dioramas and let us learn some of their techniques and tricks via some great videos. The creation of this diorama starts with a flat board and builds up to an X-Wing crashed on a beach – it shows some resin and weathering techniques as well as some tricks you can use on mini bases and your own dioramas. Make sure to check out their channel for more, they also build historical, fantasy, and other movie based pieces.