This week, let's take a look at how Faerûn and the adventurers who visit are making it a world anyone can slay a dragon in.
Earlier this week the internet blew up as the homebrew D&D Combat Wheelchair rolled onto the scene. While for some of us this was a welcome introduction to more reality based accessibility in a fantasy adventure game, for others this was an obvious step in letting them create characters like them. Adding more tools to the proverbial toolbox is never a bad thing, nor is making this game that so many of us love accessible to everybody.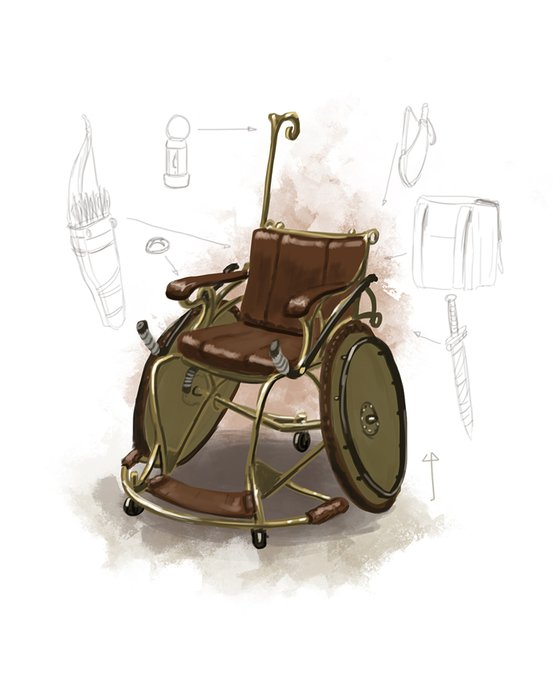 If you haven't had a chance to take a look at this yet, definitely take a moment to appreciate the design and then follow the link back to @Mustangart's pinned tweet for that stats and specifics. Versatile and well designed, this homebrew will let you be a slightly different kind of adventurer while never missing out on any of the adventure. Stairs? Thought of. The chair's toughness and durability? Designed into the stats. Upgrades? Heck yea you can. In a world of magic, why wouldn't something like this be entirely doable and why shouldn't anybody be able to going in on the quest?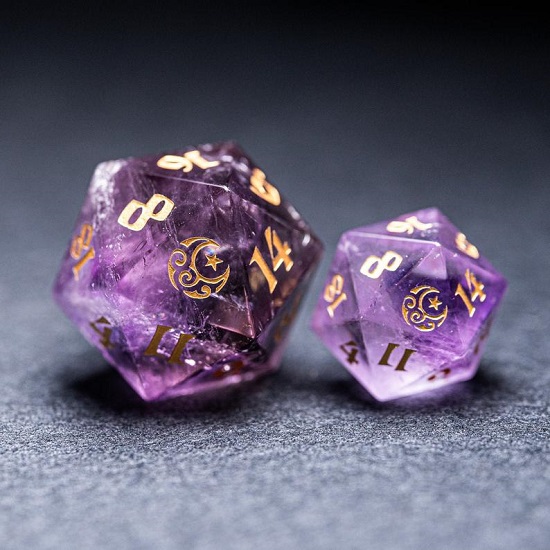 Maybe you need new glasses or maybe small numbers have just always been hard to make out, but if you need a dice with just slightly more visible numbers, there are a variety of oversize dice to chose from. Many, like this URWizards offering can come to match other sets you may have and are frankly beautiful. Don't want to sacrifice form for function? Don't!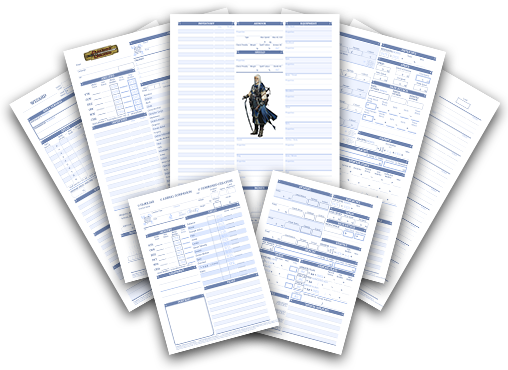 Solving a problem that would have never occurred to me, there are a variety of character sheets out there for a number of games and systems specifically designed to be easier to read if you have dyslexia. Standard sheets don't work for everybody and for some can be downright difficult to find the right information on, but they don't need to be. This particular site has sheets for D&D and Pathfinder that are free and open source, so if they don't suit your needs you can make them suit your needs.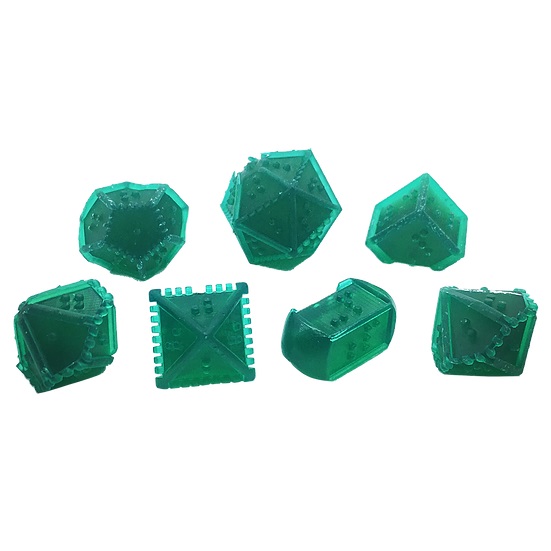 The DOTS RPG Project has one goal and that's to make tabletop RPGs more accessible and player friendly and one way they've don't this is with their Braille polyhedral and Fate dice as well as an ongoing project to translate various rulebooks into Braille. DOTS is a non profit organization just looking to do good for goodness sake, and for people with access to a 3D printer, you can print any of their tactile dice for as little as $1.00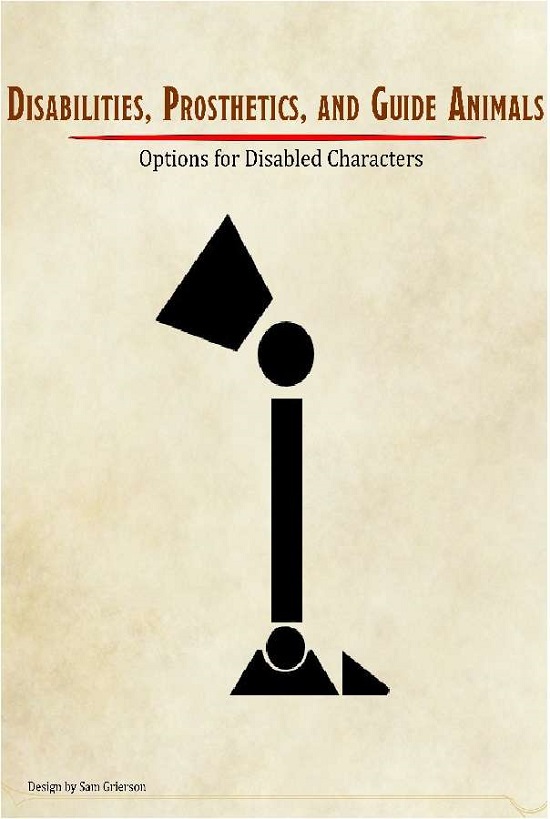 Here's one more homebrew to bring the accessibility back to the table, Disabilities, Prosthetics, and Guide Animals expands upon what already exists in the source material and allows you to build characters that don't often get the staring roll in these adventures. For players who crave a little realism, this homebrew definitely makes no qualms about any advantages or hardships a character may face, but neither does it make the designs prohibitively difficult to work with. This is for a character who wants to join the quest, knows it will be difficult, and is ready to rise to the challenges.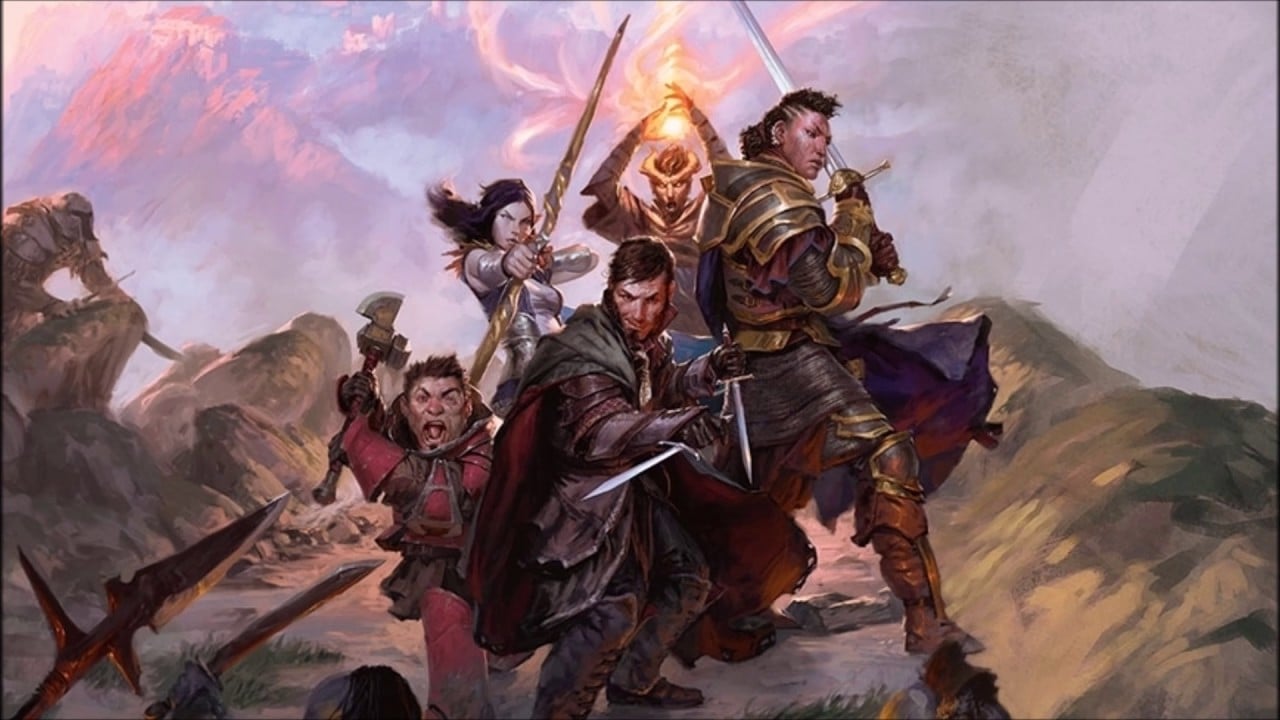 What's your favorite way to make D&D more accessible for everybody either around the table or within the story? Had you considered any of these before, or like me had they not crossed your mind before they became part of the conversation? Will you be picking up any of these tools to add to your game or make playing a little easier? Let us know in the comments!
Happy Adventuring!