A look at one of the upcoming locations reveals a high-security magical prison lurks somewhere in the frozen north–will you break out… or break in?
Come one, come all, gather 'round and take a look at the latest preview out of the upcoming new D&D adventure: Icewind Dale: Rime of the Frostmaiden. This adventure, which promises to pay off on themes of horror and paranoia and isolation, is set in the frozen reaches of Faerun's northlands. There, amid the ice and snow, magical hijinks are afoot, and the region we're seeing is rich with varied locales and possibilities. We've seen everything from horrific vampire ghouls to sentient narwhals with magical ships strapped to their backs:
And crashed Netherese cities that likely hide a Thing or two.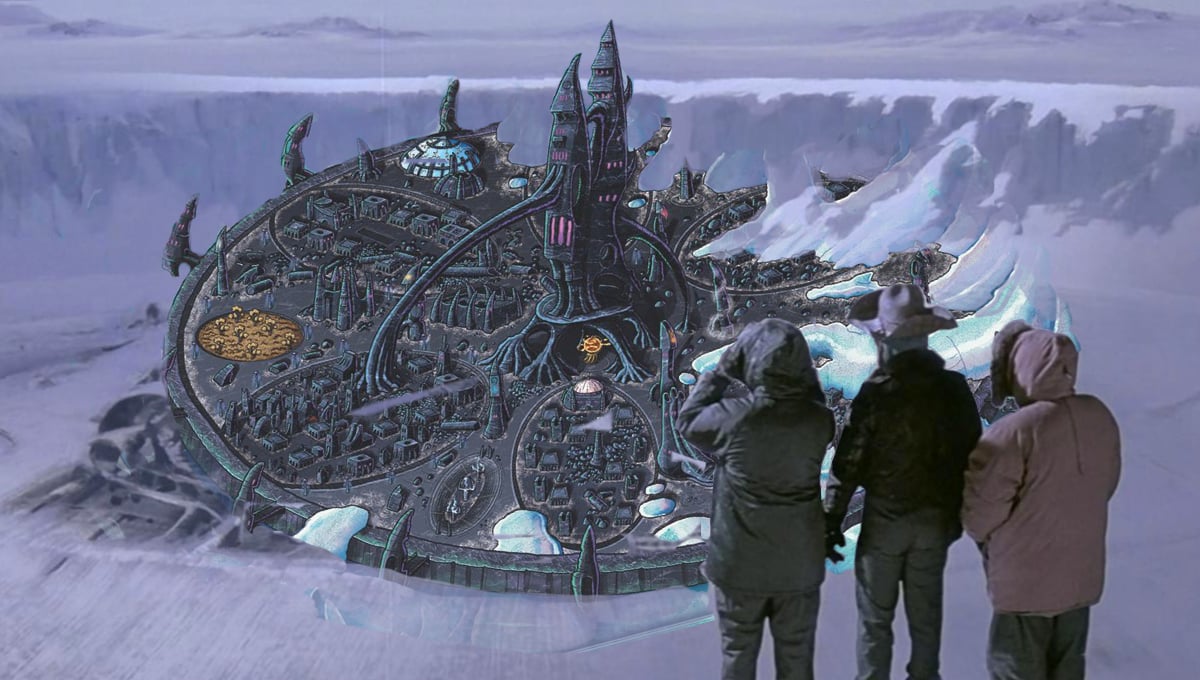 But the latest reveal from WotC's Chris Perkins, shows that if you want to succeed, you might just have to go to prison. Obviously, this is because as adventurers that are likely good aligned (according to the latest data), you'll probably realize that the carceral state often falls short of its goals of providing meaningful justice, and will be there to advocate for–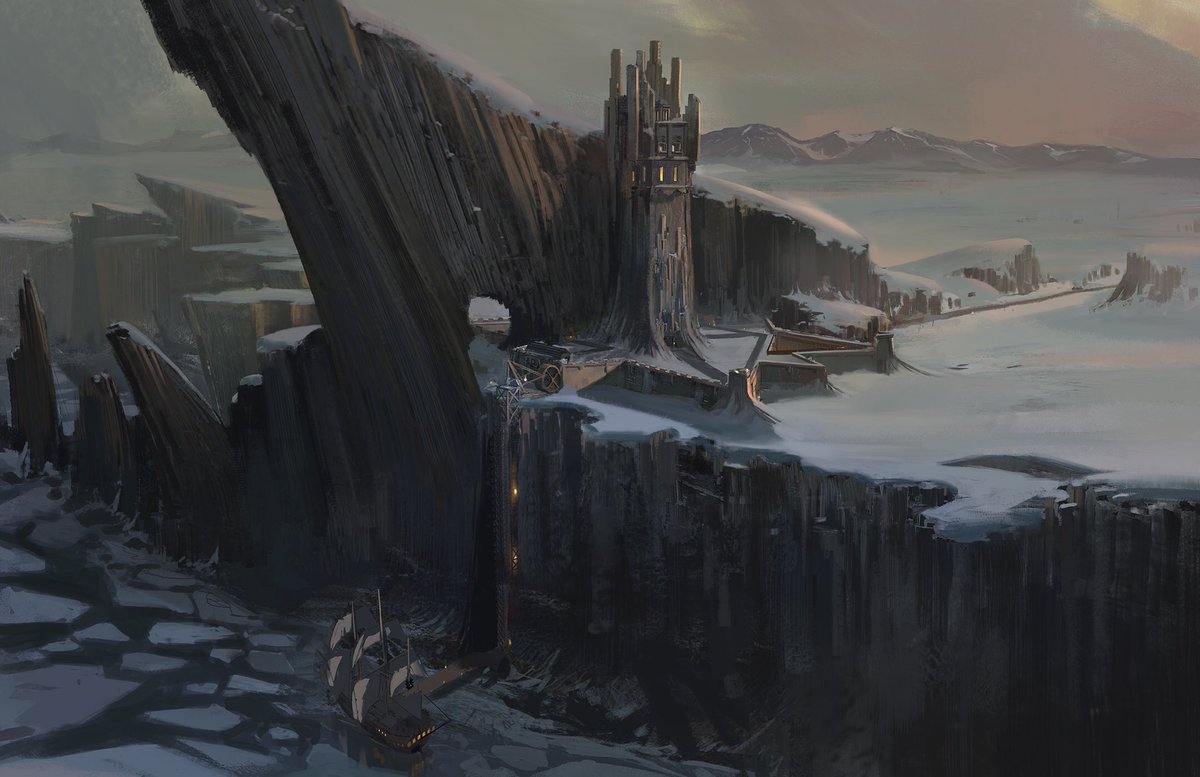 …oh it's a magical prison?
The panopticon of Revel's End, where the Lords' Alliance keeps its most dangerous criminals. More info on this maximum security prison can be found in Icewind Dale: Rime of the Frostmaiden. Illo by @tituslunter (AD: Richard Whitters). #wotcstaff #dnd pic.twitter.com/i7MemjcV0u

— Christopher Perkins (@ChrisPerkinsDnD) August 17, 2020
It's like D&D's Azkaban/Arkham Asylum? Well you're definitely going there to fight monsters, and will probably either have to break someone out, or sneak someone in. Revel's End is built in as forbidding a D&D environment as we've ever seen, and this includes the reaches of the top layer of the Nine Hells.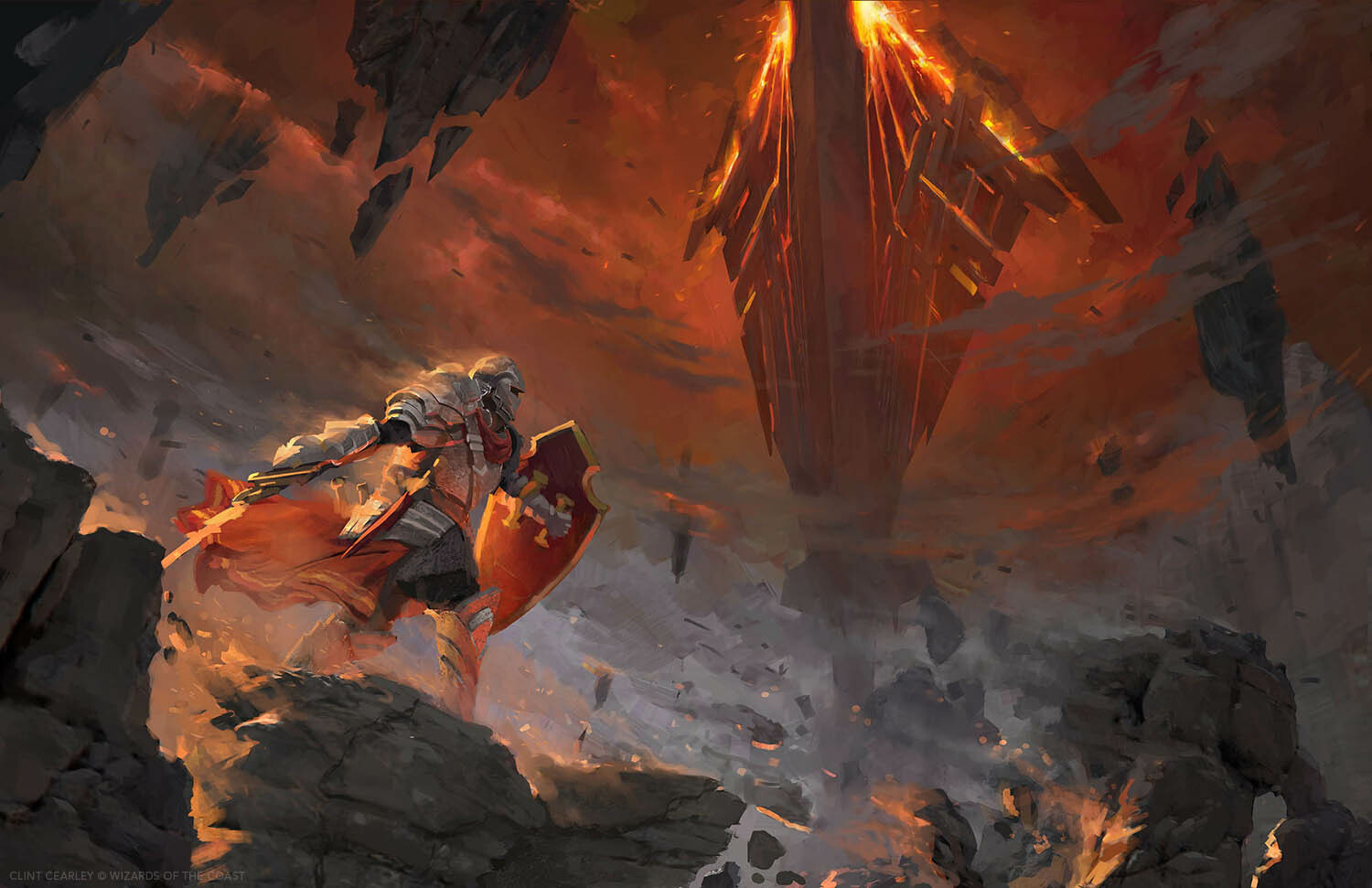 So, grab your blue denim vest, your trademark gray shirts, and get ready to ask Verne if they know what you mean, because it looks like in Rime of the Frostmaiden, we're all going to pull an Ernest, and go to jail.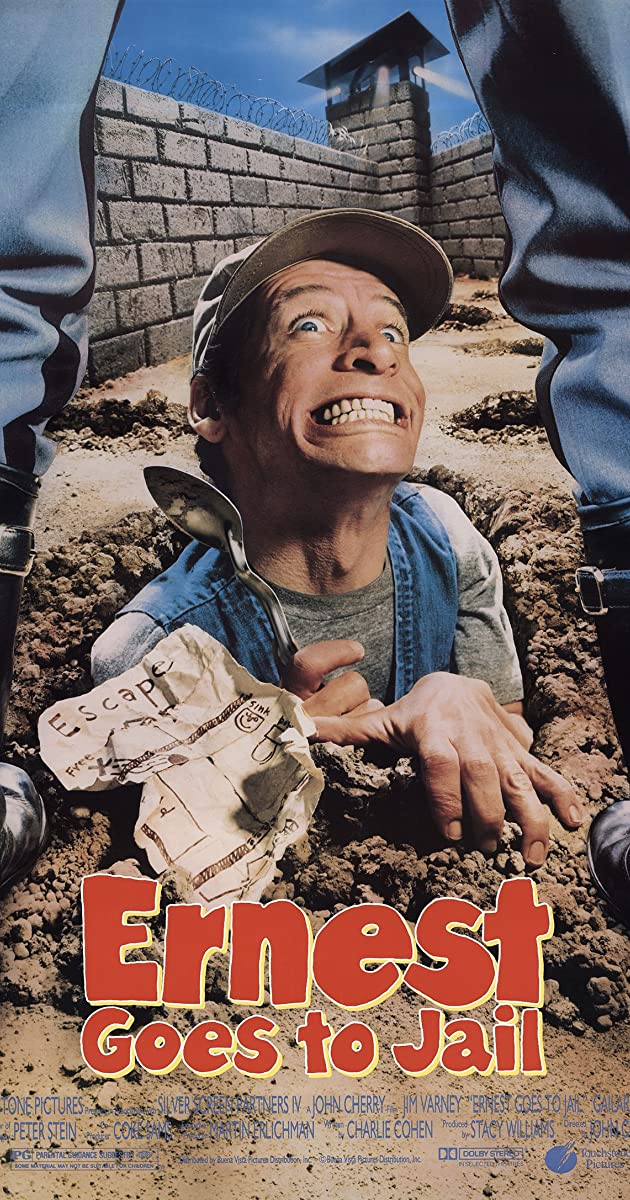 We look forward to hearing your tales of adventure in and around Revel's End.
Happy Adventuring!