D&D: Solasta, Crown Of The Magister Gets Ready For Early Access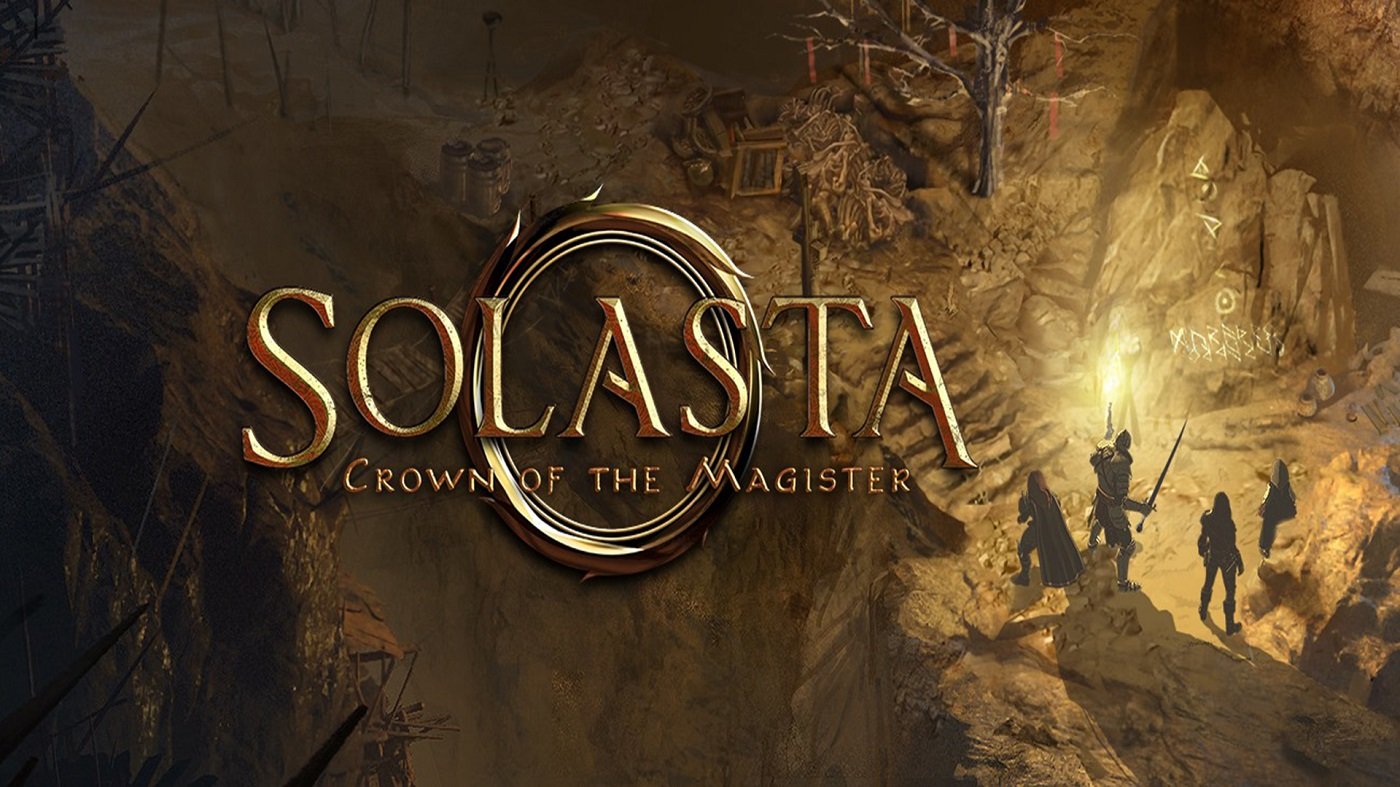 With an Early Access window announced, and a luscious world on display, Solasta, Crown of the Magister is looking like another choice 5th Edition game.
5th Edition video games going early access on Steam is something of a trend right now. Solasta, Crown of the Magister made their Early Access window announcement this past week, alongside a gorgeous preview of their game world, making that two modern takes on both 5th Edition rules and the classic cRPG formula in the works. If you love isometric gameplay, this is your time, your city. Live it. Manifest your truth friends. Manifest your truth.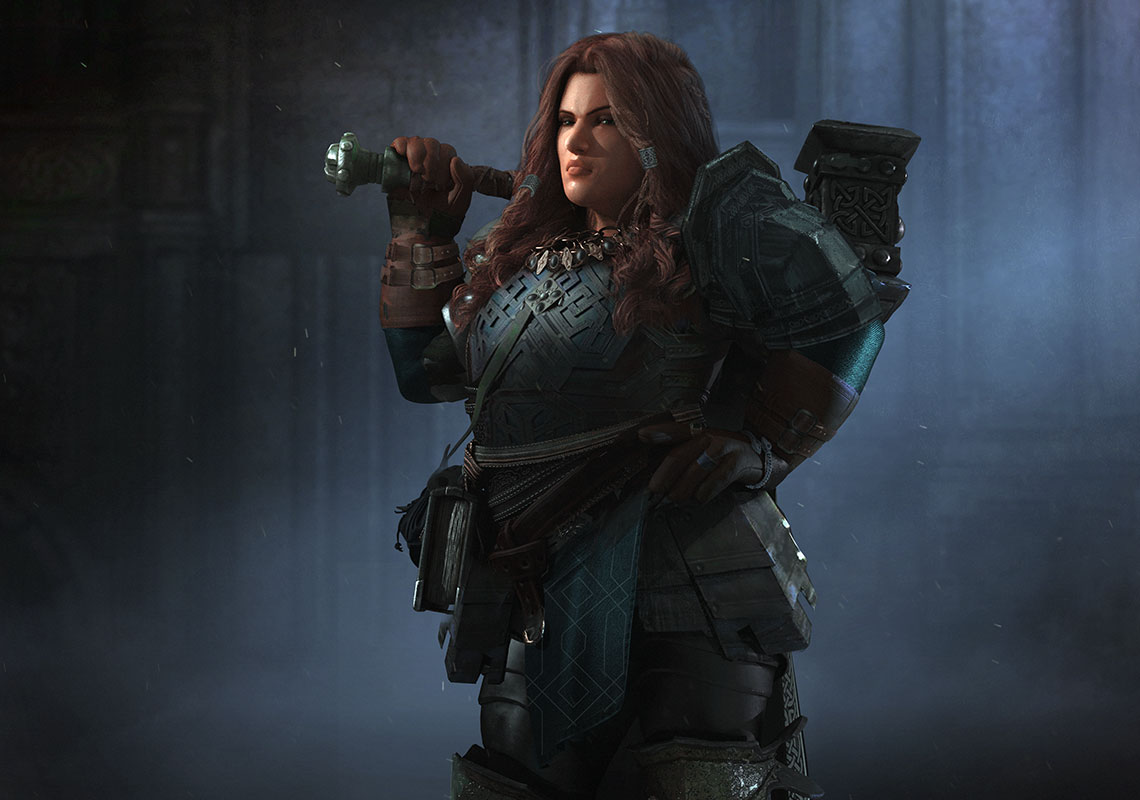 So long as your truth is a 3/4ths overhead perspective. At any rate, Solasta, Crown of the Magister is a faithful adaptation of 5th Edition's tabletop rules. They use the SRD in its entirety, and have their own engine in the works. It's hard not to compare the two big 5E titles right now. Baldur's Gate is definitely getting more press from WotC, but Solasta is more faithful to the tabletop rules. You can take reactions and bonus actions all in turn. All the abilities you'd expect are there, for the classes in the game.
Having played the demo, it very much plays like you're going a 5th Edition Dungeon Crawl. So if that's the experience you're looking for, you'll want to try it out. And it looks like you'll have your opportunity soon, as Solasta is gearing up for a Fall release for their Early Access phase.
It is OFFICIAL! Solasta is heading to Steam Early Access this Fall 2020! Stay tuned for our Dev Live Stream on Friday 29th at 7 am PDT / 10 am EDT / 4 pm CEST for a Q&A with the team!

Wishlist us now: https://t.co/KIeNQwwpAf
#indiedev #gamedev #gamescom2020 pic.twitter.com/JgBrnEsDPS

— Solasta: CotM 🔥 Barbarian & Druid soon!🔥 (@tct_adventures) August 27, 2020
You can watch their entire Gamescom Livestream for a lot more info, including details on how long the Early Access content is expected to be, as well as things like the level cap planned for the game. And if you're interested in learning even more, check out their world building video below!
Subscribe to our newsletter!
Get Tabletop, RPG & Pop Culture news delivered directly to your inbox.
Solasta, Crown of the Magister is due out for Early Access later this year!