D&D: Wait Hang On There's A Russian Dragonlance Musical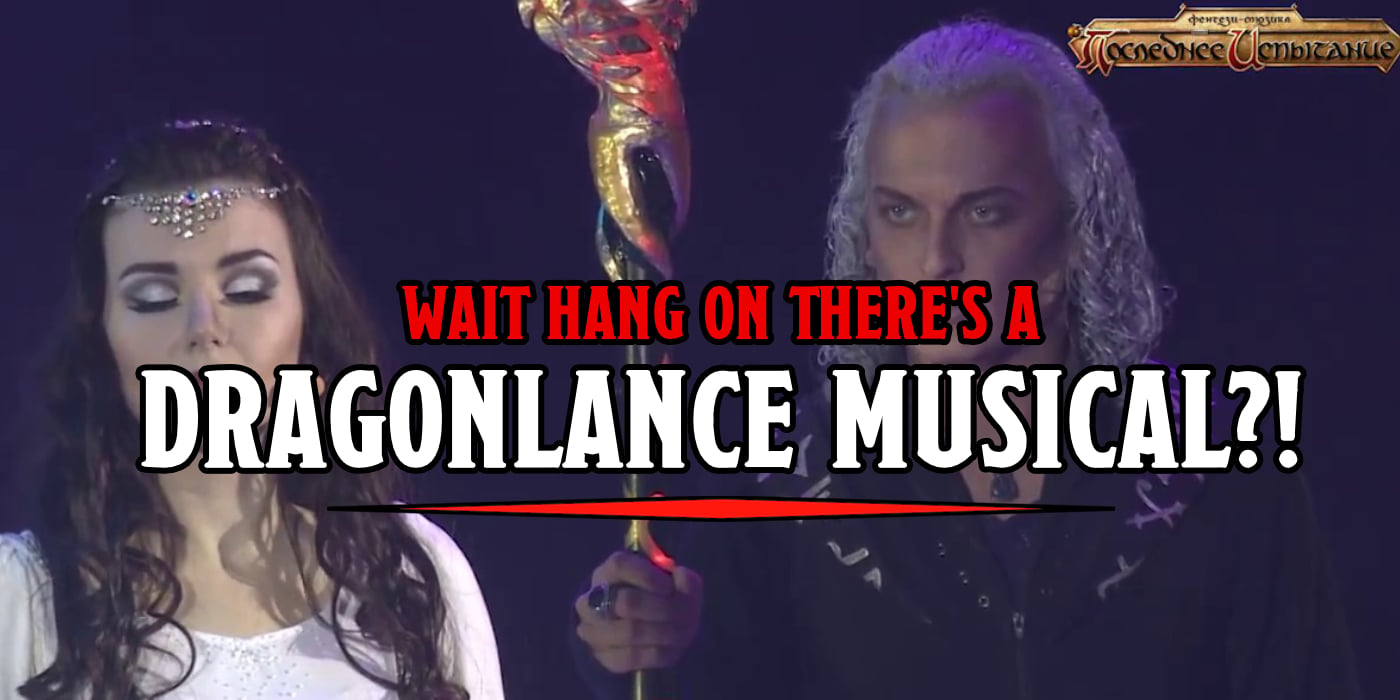 What are you doing with your life, and why isn't it watching the Dragonlance musical? Come see the all-singing, all-dancing Heroes of the Lance.
Scientists have been making the case for an infinite number of parallel universes existing right alongside this one for decades. Theories of an endless string of multiple cosmoses where every choice possible has been made in one way or another abound–they inspire the imagination, and are at the heart of shows from Rick and Morty to Sliders.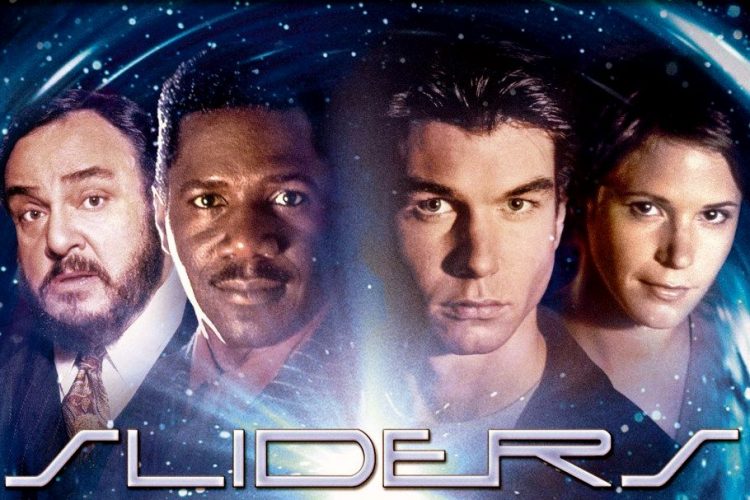 But no scientific experiment is as firm a testament to the idea that somewhere out there every possible decision ever has been made, than the existence of a Dragonlance Musical. That's right. You heard me. Titled the Last Trial (or the Last Test), the musical is inspired by the Dragonlance Legends trilogy by Margaret Weis and Tracy Hickman, and it is just about everything you would expect it to be: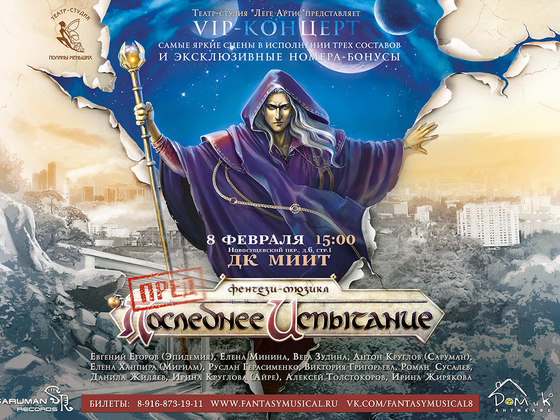 This is "Последнее Испытание"/ "The Last Trial" a fantasy musical by Anton Kruglov (composer) and Elena Khanpira (lyricist). And while the performance was three years ago in another country, you can watch it in its entirety today.
https://www.youtube.com/watch?v=xfeVNgEK7MM&feature=youtu.be
As you might imagine from the set and the mics and the strobe lights and fog effects, it rests heavily on the rock opera end of the musical spectrum, and is packed with showstopping numbers, songs that embody some of the great moments and conflicts of the books: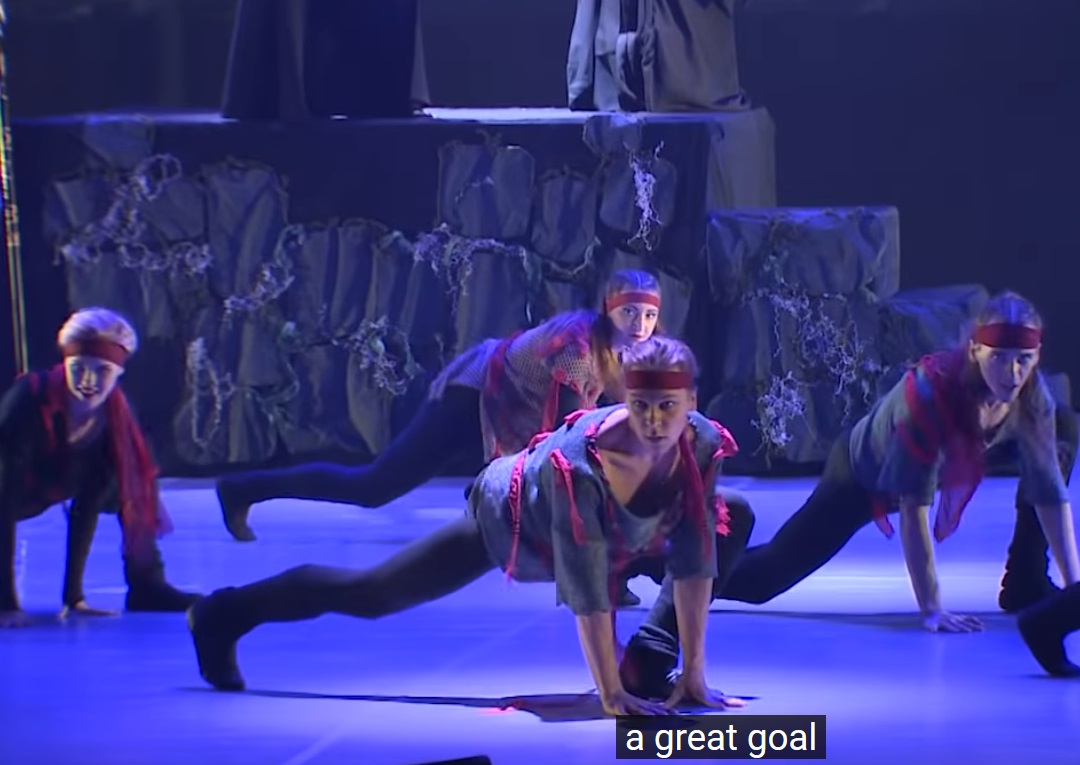 And driving beats, like this one: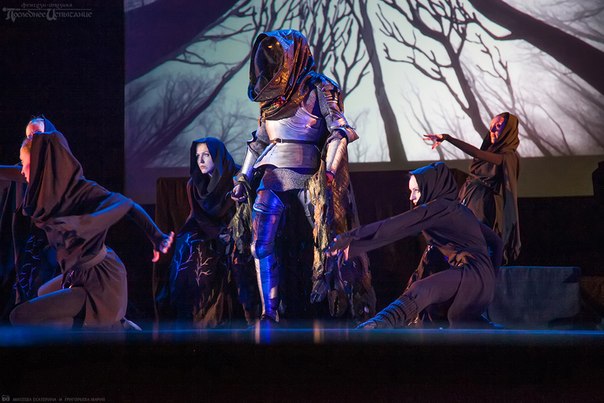 Subscribe to our newsletter!
Get Tabletop, RPG & Pop Culture news delivered directly to your inbox.
This musical is amazing. And thanks to the work of some very dedicated fans, the musical has been subtitled in English.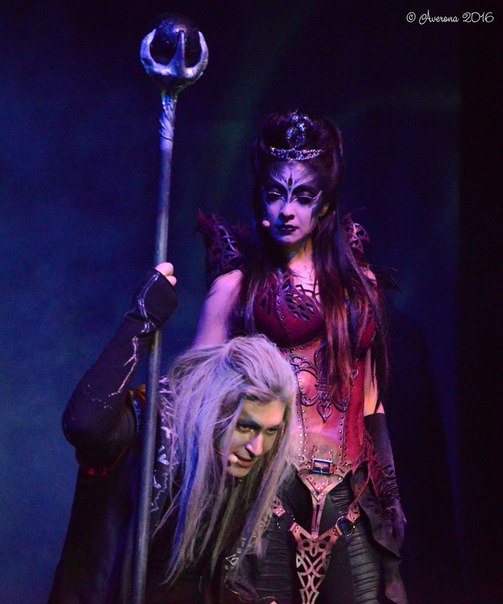 While there are no current plans to bring the musical overseas…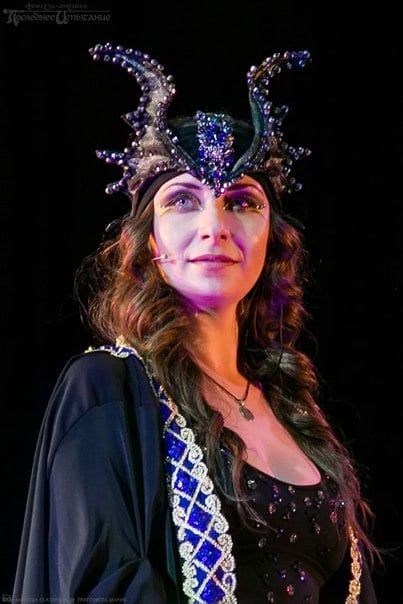 …you really ought to enjoy it. It is Raistlin at his broodiest.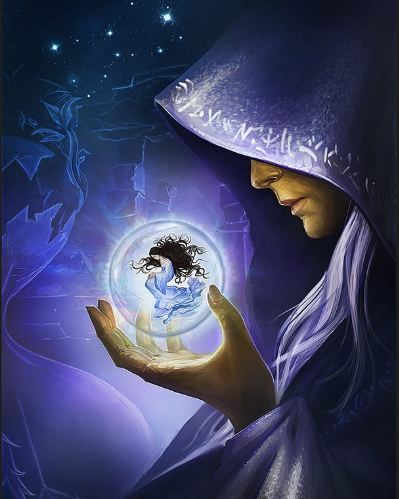 And it is wonderful. If you're interested in learning more, or following along with the latest translation works, check out the KrynnSub Facebook page.
Happy Adventuring!