D&D: Watch The Full Baldur's Gate 3 Opening Cinematic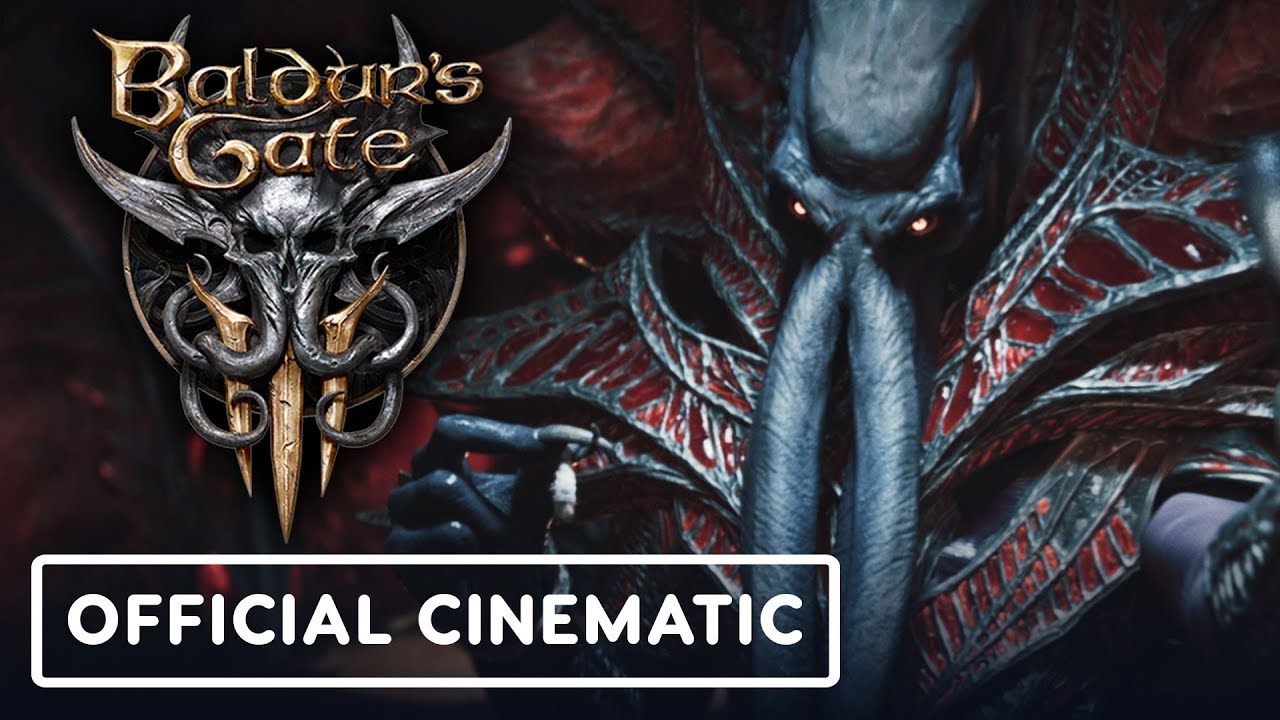 Baldur's Gate 3 takes you places, from the depths of a nautiloid above the skies of Faerun to the devil-filled planes of Avernus. And that's just the intro.
One of the big new reveals from the recent Panel From Hell was a look at exactly where Baldur's Gate 3 is going. We got to see a sample of the various places you'll go in the game. It turns out, Baldur's Gate 3 is more than just a spiritual sequel to Baldur's Gate: Descent into Avernus, as the developers at Larian send you to hell within the opening moments of the game. And in Avernus, you'll find that events have been disrupted by the events of the tabletop adventure. Which is interesting, because it means there's a canonical version of events for the published adventure. You'll have to play the game to find out what that version is–but there are three infernal warships and those are sort of Zariel's trademark. So who knows. Anyway, check out the full trailer below.
It's just a coincidence that these Infernal Constructs are floating in such a way that they resemble the III of the game's title, we promise.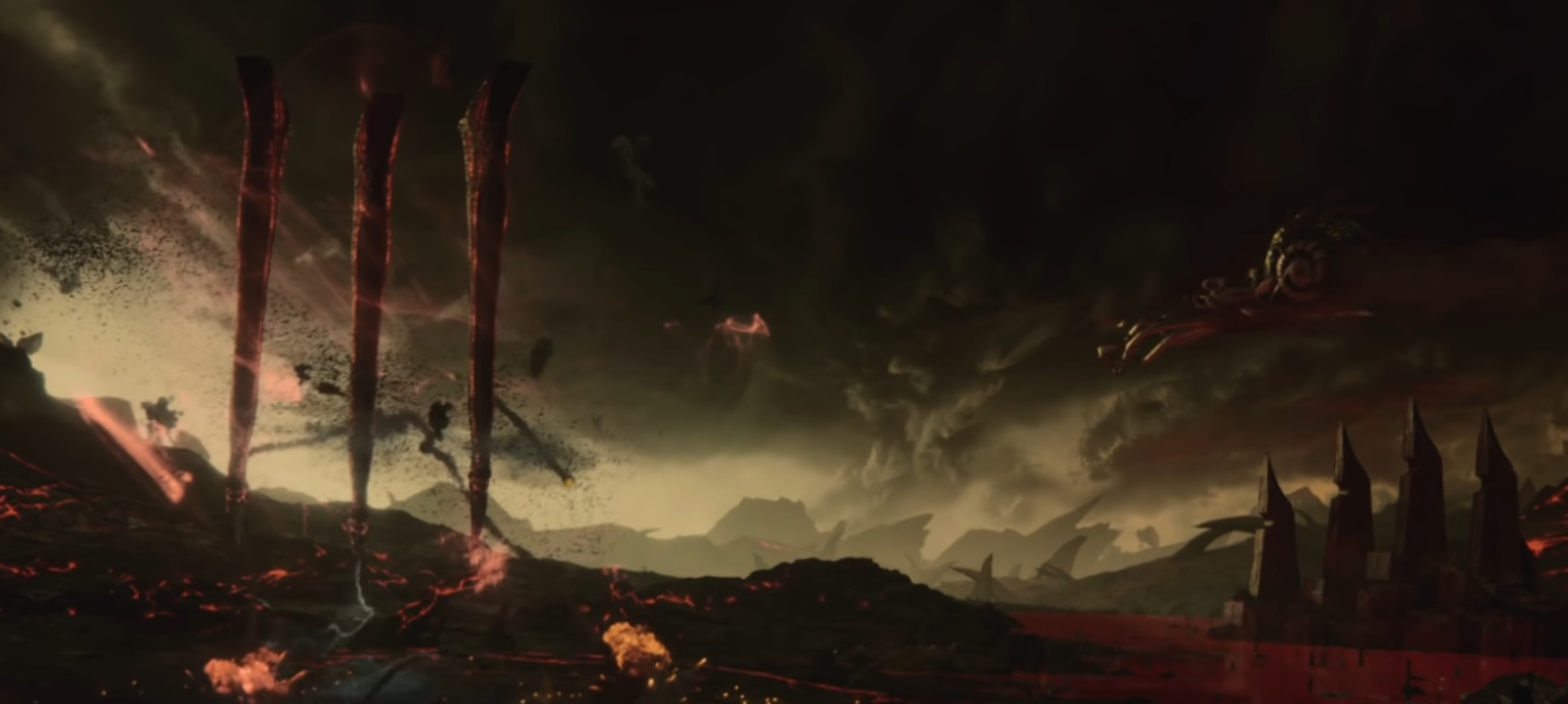 And those specks around them aren't just a whiff of cloud–they're devils.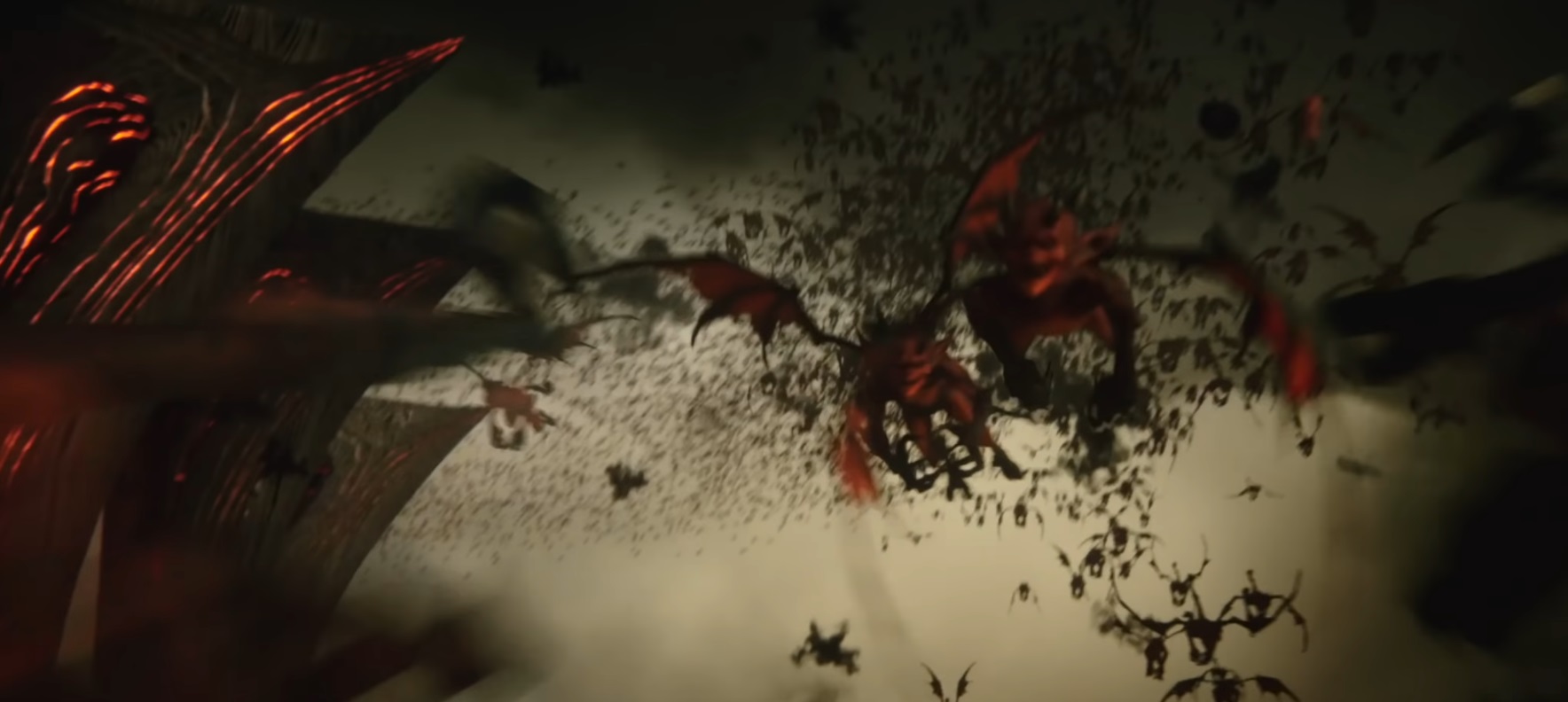 …a whole lot of devils. We'll have to wait until September to get a look at what happens once those devils make their way towards the Nautiloid ship that's been attacked by dragons so hard it went to hell. But we do know that the true intro sequence starts aboard the disable Nautiloid. And that while you're aboard it, you can recruit an intellect devourer.
Dungeons & Dragons everyone–sometimes it's real good. Be sure and check back later for more updates as we head towards early access.
In the meantime, let us know what you think in the comments, and Happy Adventuring!