D&D: WotC Hit With Delays For Dice Delivery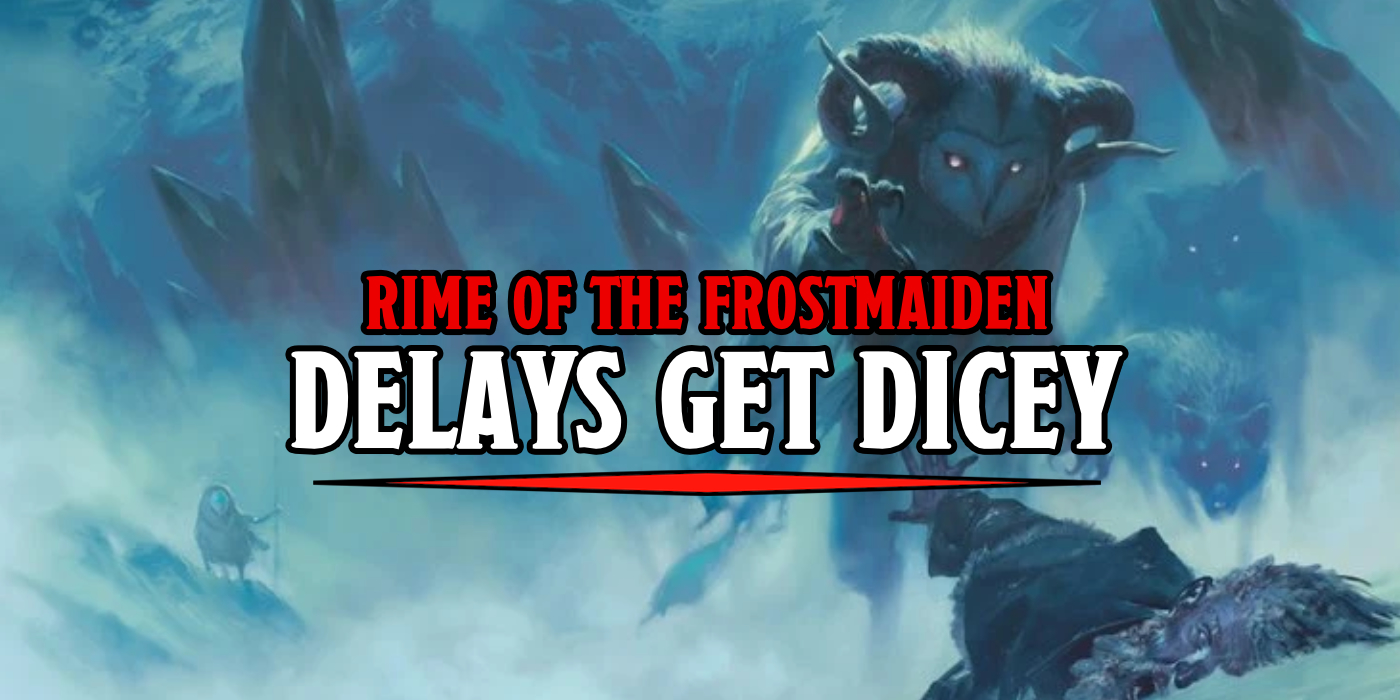 While the big November announcement has been the top story this week, over the weekend, WotC announced Rime of the Frostmaiden-related delays.
While visions of November have been dancing in our heads, it seems that WotC has been hit by more delays. The news comes not long after the release of Mythic Odysseys of Theros had its physical book delayed (it only came about a month ago, though it feels like last year)–but fortunately, it seems that this time, it's just the D&D dice that are getting affected. According to a statement from WotC over the weekend, the upcoming Rime of the Frostmaiden: Dice and Miscellany set has been delayed, but not to worry, the book itself, both physical and digital is still set to arrive on time.
via Wizards of the Coast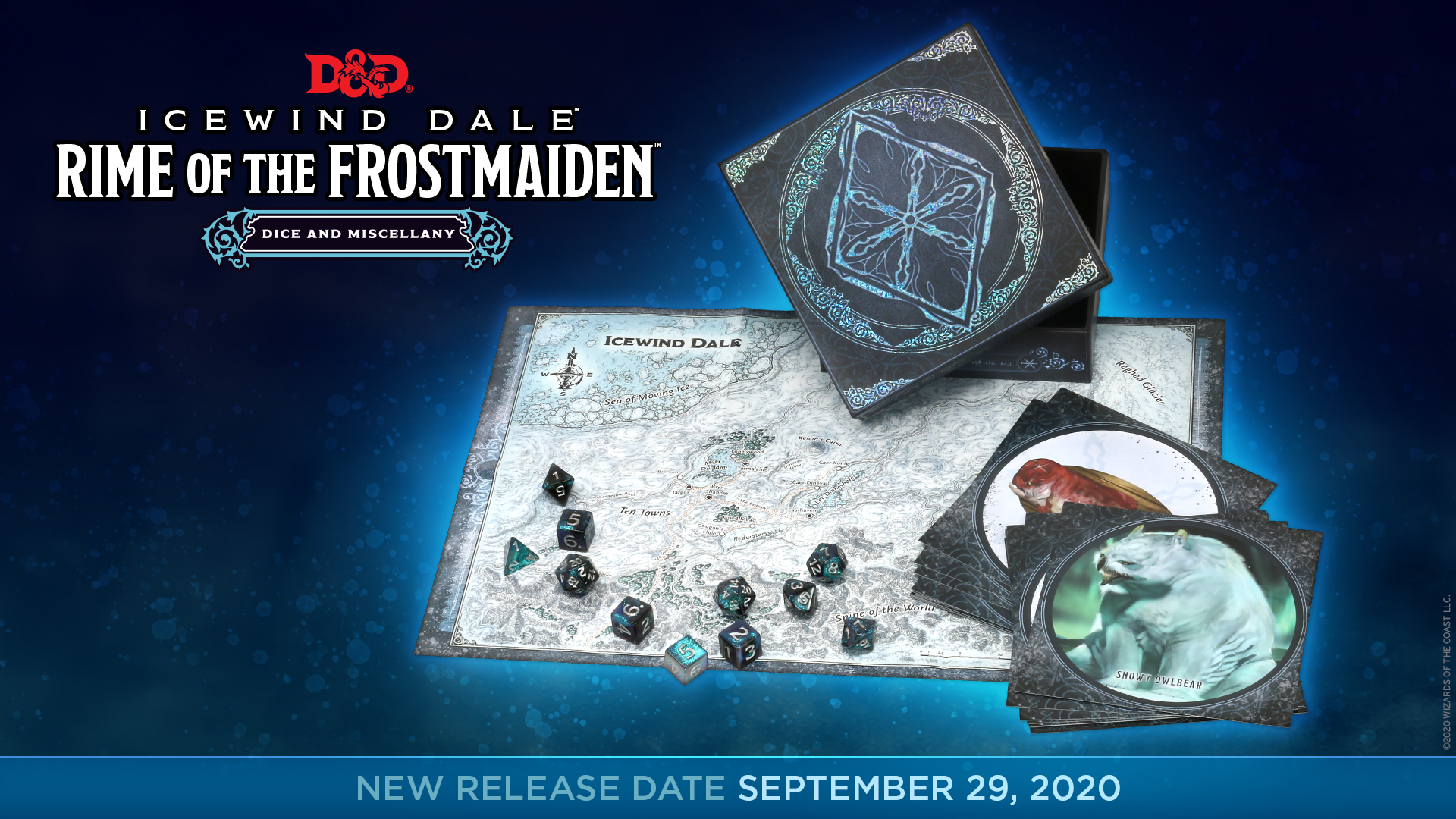 Due to shipping complications related to COVID-19, the North America release date of the D&D accessory product Icewind Dale: Rime of the Frostmaiden Dice & Miscellany has been delayed. The new release date is currently on track for September 29, 2020 (previously September 15).

We do not expect the release outside of North America to be affected. Additionally, the upcoming D&D adventure Icewind Dale: Rime of the Frostmaiden is unaffected and is still planned for a September 15 release.

Thank you for your patience and understanding in these very challenging times.
So it seems like we're not quite out of the COVID-19 woods yet, as far as product releases go. And even so, the delay is only by two weeks (for now), which means you should still get your dice by the time you finally can get everyone together to play through Icewind Dale: Rime of the Frostmaiden. Unless of course you're not in North America, in which case, you'll be fine. In more ways than one.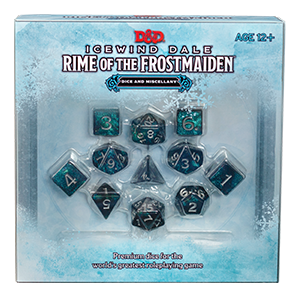 If you're wondering what exactly a Dice and Miscellany set is, then you probably haven't seen the other two sets which released for Waterdeep: Dragon Heist and Baldur's Gate: Descent into Avernus. These sets come with eleven dice (two d20s, one d12, two d10s, one d8, four d6s, one d4), a foldout map of the associated area, in this case Icewind Dale, a felt-lined box/dice tray, and twenty "encounter cards" that provide both illustrations and details about things you'll find in Rime of the Frostmaiden.
For now, we'll be keeping a close eye on the story–as the world enters Autumn with COVID-19, we can probably expect to see more delays hitting more products. Hopefully the safety protocols in place will keep workers safe while products get delivered on time, but you never know.
Until next time, Happy Adventuring!
Subscribe to our newsletter!
Get Tabletop, RPG & Pop Culture news delivered directly to your inbox.