Geekery: Cheetah Debuts in New 'Wonder Woman 1984' Trailer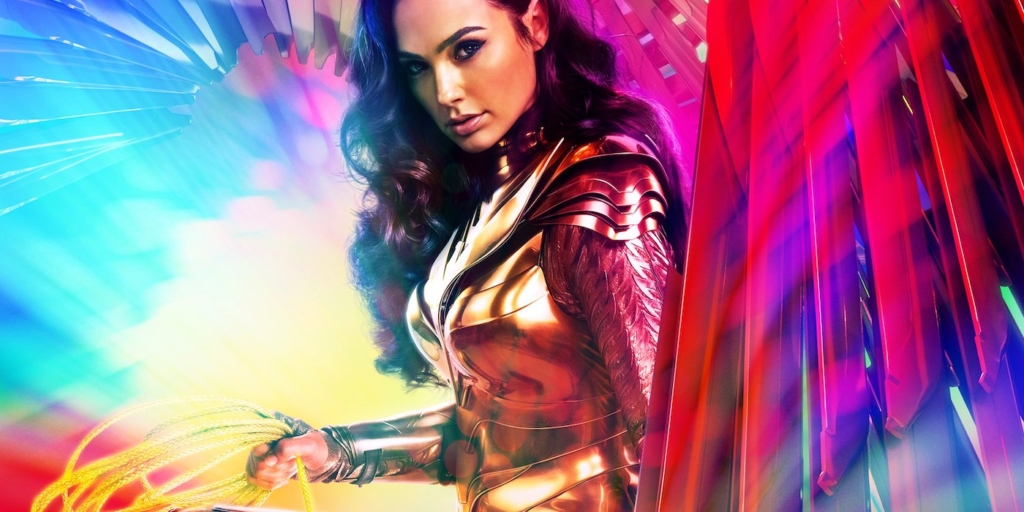 This trailer has more Eagle Armor, more super fashion from the '80s, and our first look at one of Diana's most enduring and furry foes.
The first trailer set up the glorious setting, this focuses on Barbara Ann Minerva's transformation into Cheetah and how Maxwell Lord fits into everything.
After her battle against Ares 50 some odd years prior, Diana, princess of the Amazons, has found a balance between using her true identity to help humanity and living in the world among them as Diana Prince. The appearance of Lord in the material and wealth obsessed '80s and his claims that he can give everyone anything they want shakes that existence. It looks like Lord's powers bring about the resurrection of her lost love, Steve Trevor. For Minerva, it's a transformation that allows her to take revenge. What it does to the rest of the world is bound to be disastrous.
I've been excited about this since it was announced, and am now sad that I don't think it'll be safe to go to a theater where I am by its release date. I'm crossing my fingers, though.
Cast includes Gal Gadot, Chris Pine, Kristen Wiig, and Pedro Pascal.
Wonder Woman 1984 is set to hit theaters on October 2nd.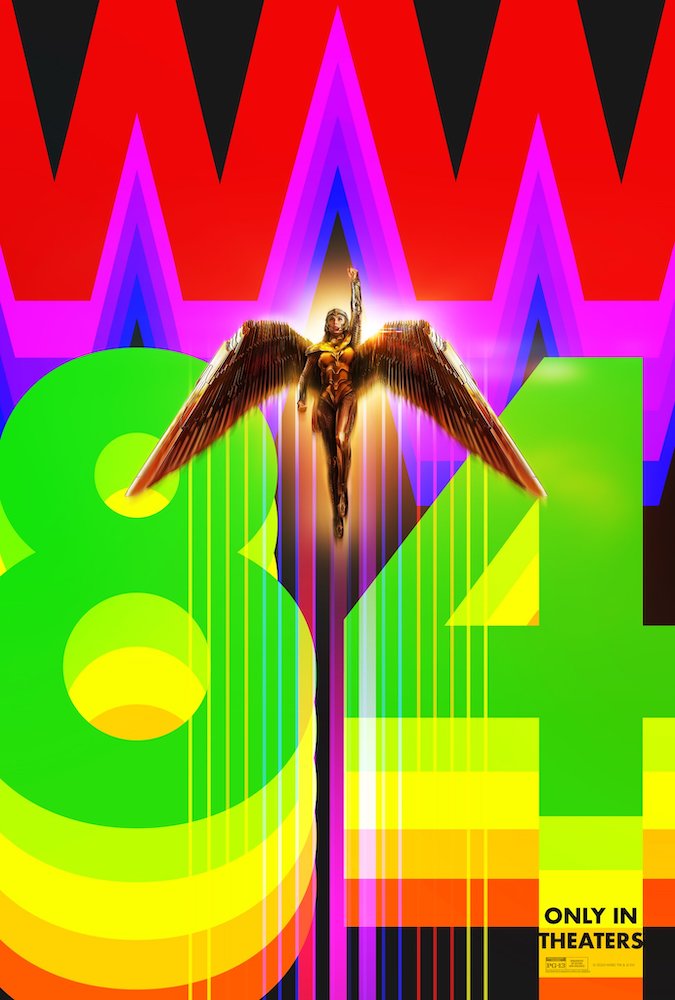 Latest News From BoLS: