Geekery: DC Fandome Round Up – Black Adam, Gotham Knights, and Suicide Squad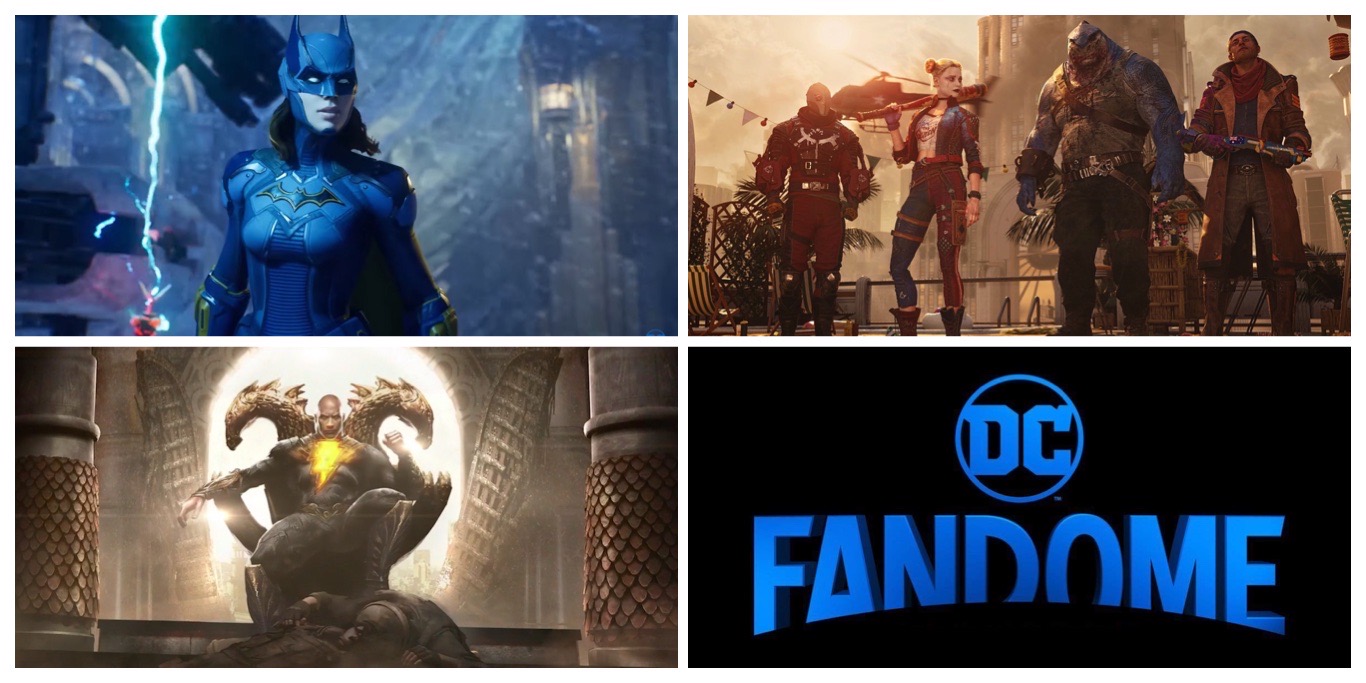 The event included trailers for some highly anticipated games plus some a look at concept art of The Rock as Black Adam
Quick News:
Shazam 2 is officially Shazam: Fury of the Gods and is starring Sinbad (the comedian)
Milestone Comics will return next year
Titans is moving to HBOMax and will include Commissioner Barbara Gordon
The DC Cinematic Multiverse will start with The Flash
Gotham Knights
Batman is dead. It is now up to the Batman Family – Batgirl, Nightwing, Red Hood, and Robin – to protect Gotham City, bring hope to its citizens, discipline to its cops, and fear to its criminals. You must evolve into the new Dark Knight and save Gotham from chaos. Your legacy begins now. Step into the Knight.
Suicide Squad: Kill the Justice League
Black Adam
The movie will get into the character's backstory – and according to Dwayne Johnson, the addition of Black Adam will bring major change to the DCUE. He'll be joined by Atom Smasher, Hawkman, Doctor Fate and Cyclone to form the JSA, the Justice Society of America.