Star Wars: How the Music for 'The Mandalorian' Was Made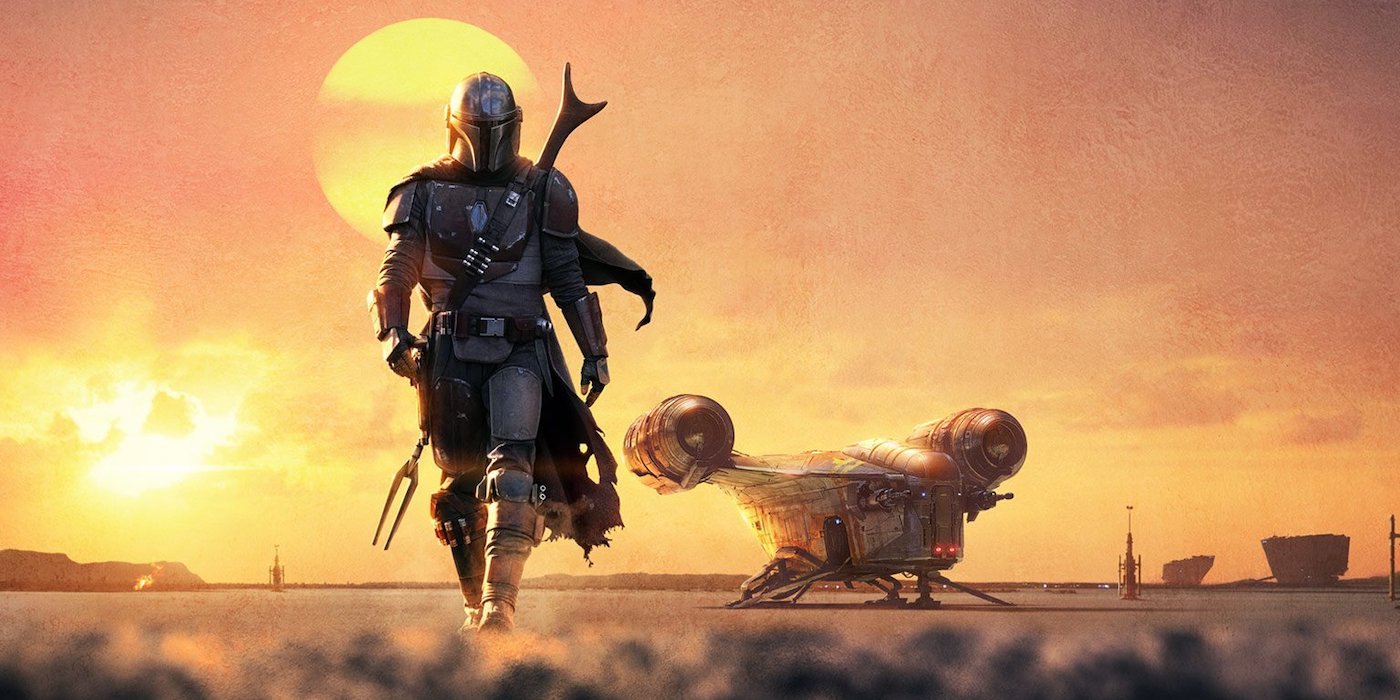 One of the hallmarks of The Mandalorian is its music. Composer Ludwig Göransson gives us a look at how he created it.
The Oscar-winning (for Black Panther) composer Ludwig Göransson has made his mark in movies over the last several years. He brings in new and interesting organic sounds and isn't afraid to experiment. The Mandalorian theme started with a set of recorders, which he thought was too simple at first, but when combined with other elements it became worthy of Star Wars.
In this interview with Variety, he speaks about his creative process, where he finds inspiration and his instrument collection.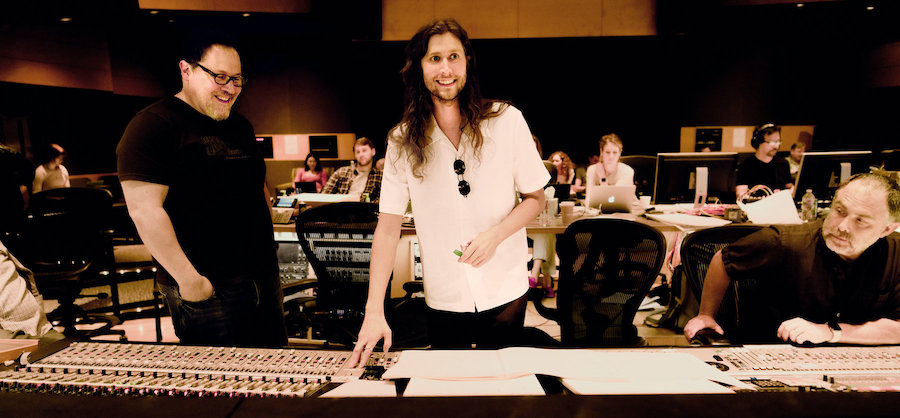 There's a bit more about the music in this clip. If you want a deep dive check out Disney Gallery: The Mandalorian, which is exclusively on Disney+.