Geekery: New 'Ren and Stimpy' Doc Stays Crunchy, Even in Milk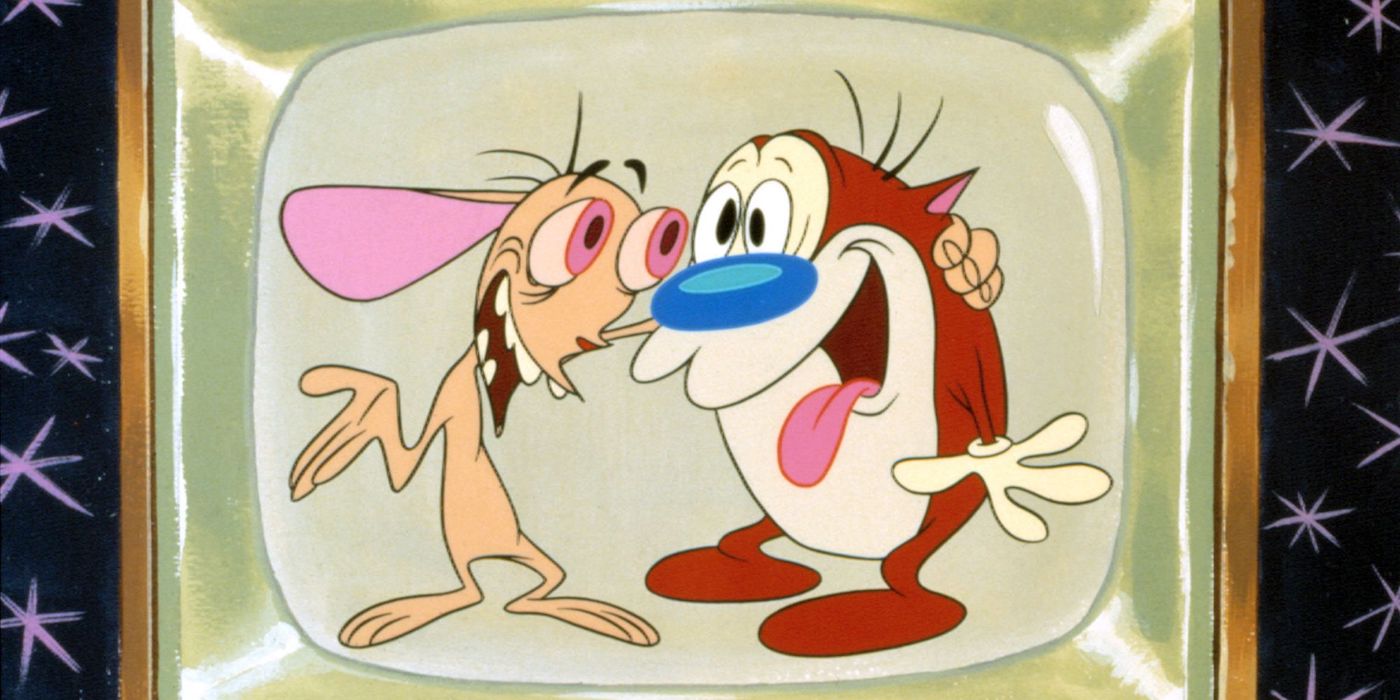 The Nicktoons staple Ren and Stimpy was an instant cult hit. Take a look behind the curtain with this upcoming doc.
Along with MTV's LiquidTV the cartoon really shook up animation in the early 90s – from its overly emotional main characters to its freeform story telling to the creation process behind it. It had a great mixture of 1950s atomic style and ever present consumerism and 90s pushing the limits humor. It first perfectly in with what was going on in pop culture at the time, and ended up driving it. Parents hated its adult edge, kids loved its zaniness. It was a bit of a zeitgeist.
Ren and Stimpy isn't all happy and joy, though. This doc looks at the impact the series made, and dangerous and illegal behavior going on behind the scenes at the hands of creator John Kricfalusi.
In the early 1990s, the animated show Ren & Stimpy broke rating records and was a touchstone for a generation of fans and artists. Creator John Kricfalusi was celebrated as a visionary, but even though his personality suffused the show, dozens of artists and network executives were just as responsible for the show's meteoric rise. As Kricfalusi's worst impulses were let loose at the workplace and new allegations about even more disturbing behavior have surfaced, his reputation now threatens to taint the show forever.
Happy Happy Joy Joy: The Ren & Stimpy Story hits VOD on August 14th.