Geekery: 'Raised by Wolves' – A New Tale of Human Android Relations from Ridley Scott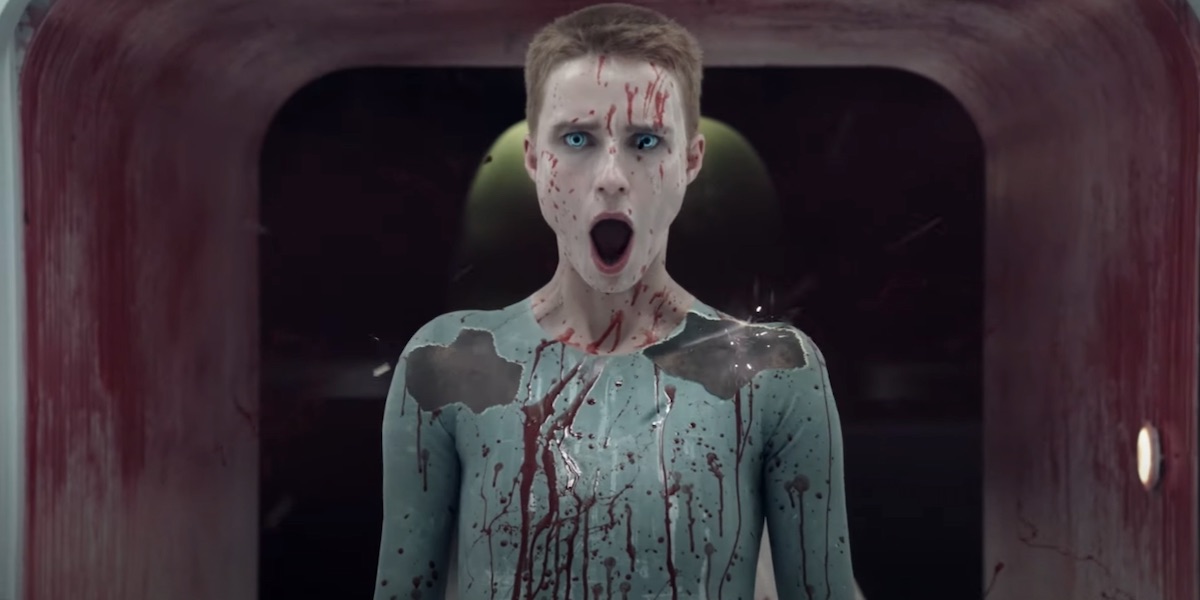 The iconic director returns to the small screen with a series that has some familiar elements.
This is the second series to be moved from one of Warner Brother's cable networks to HBOMax – it was slated to be on TNT. The move allows for some more adult and experimental storytelling, which Ridley Scott tends to need. The synopsis alone makes me glad it was moved.
Raised by Wolves centers on two androids tasked with raising human children on a mysterious virgin planet. As the burgeoning colony of humans threatens to be torn apart by religious differences, the androids learn that controlling the beliefs of humans is a treacherous and difficult task.
As well as producing Scott directed the first two episodes and worked closely with writer Aaron Guzikowski (Prisoners, Papillon) to create the series. It has hallmarks of Scott's work – colonization of distant planets, exploring the possibilities of androids, and morality – but according to remarks from EP David Zucker, the collaboration between the two creators made something new.
"Aaron's material came in as a spec and as Ridley responds to it which he did with this. The first time Aaron and Ridley came together, both of them being fine artists, Ridley was working up some of his visual inspiration for the piece and started slowly sharing it with Aaron. Before you knew it the two of them were drawing right next to each other and evolving their ideas. It was a very exciting sort of collaboration from the start to finish."
The cast includes Travis Fimmel, Amanda Collin, Abubakar Salim, Winta McGrath, Niamh Algar, Matias Varela, Felix Jamieson, Ethan Hazzard, Jordan Loughran, Aasiya Shah, and Ivy Wong.
Raised By Wolves premieres on HBO Max September 3.