Geekery: 'The Last Airbender' Creators Walk Away from Netflix's Live Action Series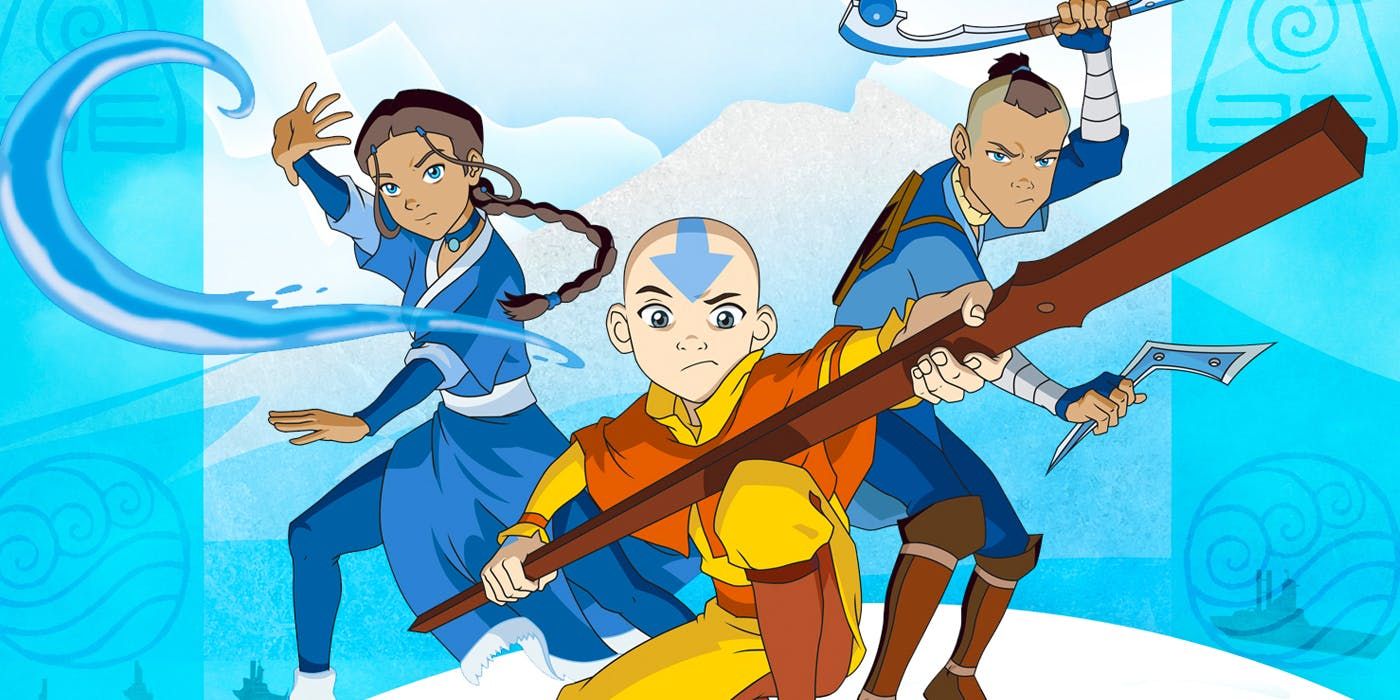 The creative process to adapt Avatar: The Last Airbender to live-action has come to an end for the creators of the animated series.
The pair have left the project due to creative differences with Netflix. It's an amicable parting. Michael Dante DiMartino wrote a letter to fans explaining the reasons behind their departure in more detail.
When Bryan [Konietzko] and I signed on to the project in 2018, we were hired as executive producers and showrunners. In a joint announcement for the series, Netflix said that it was committed to honoring our vision for this retelling and to supporting us on creating the series. And we expressed how excited we were for the opportunity to be at the helm. Unfortunately, things did not go as we had hoped.
Look, things happen. Productions are challenging. Unforeseen events arise. Plans have to change. And when those things have happened at other points during my career, I try to be like an Air Nomad and adapt. I do my best to go with the flow, no matter what obstacle is put in my way. But even an Air Nomad knows when it's time to cut their losses and move on.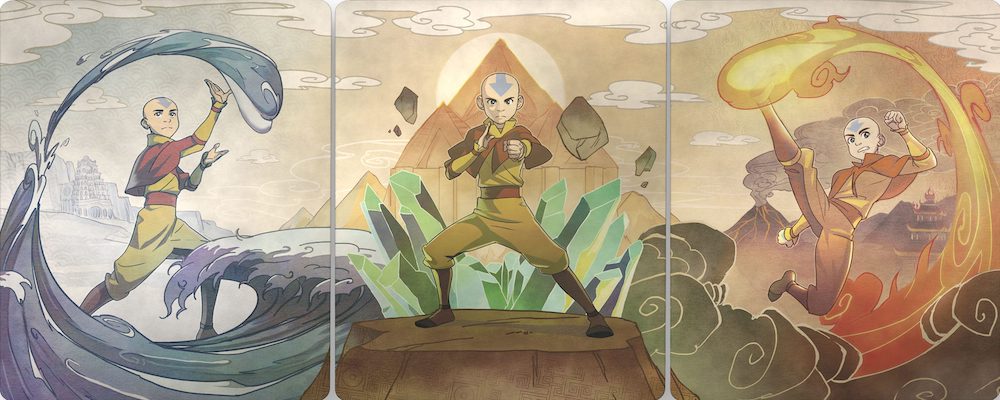 He closed with optimism about what a series without them could be. There is no indication that the project has been canceled.
And who knows? Netflix's live-action adaptation of Avatar has the potential to be good. It might turn out to be a show many of you end up enjoying. But what I can be certain about is that whatever version ends up on-screen, it will not be what Bryan and I had envisioned or intended to make.
The pair will continue to work in the universe in other ways – there's a graphic novel series about Toph on the way and there are many other stories to be told.