Geekery: The Party is Starting Early – 'Bill & Ted Face the Music' Release Date Moved Up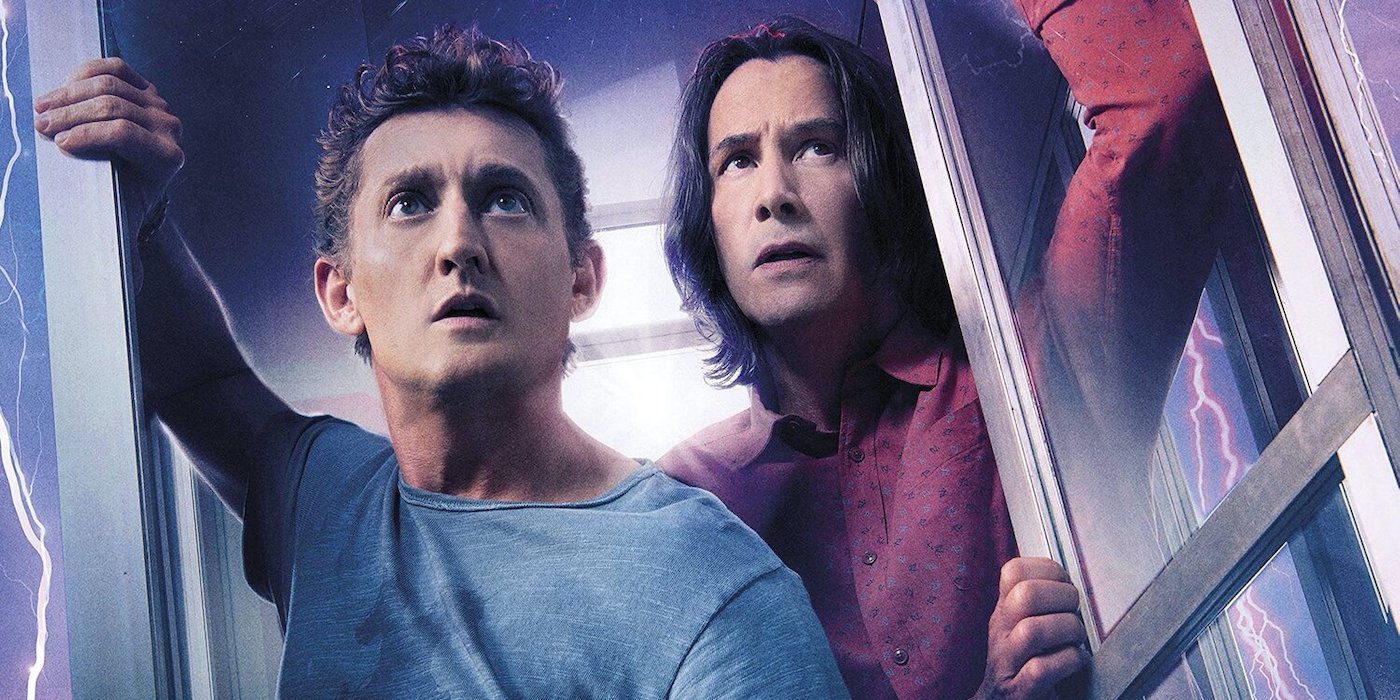 Totally awesome news! Bill & Ted's new adventure is coming to theaters and VOD this month!
The two would-be rockers from San Dimas, California are going on another time-traveling adventure in order to write the song that will save the universe. Keanu Reeves and Alex Winter return, and are joined by Samara Weaving and Brigette Lundy-Paine as the infamous duo's daughters. William Sadler is making an appearance as Death (as if they could cast anyone else in that role).
New behind the scenes look with Reeves and Winter…
This is a no brainer for me, especially with the VOD release on the same day – we could all use a goofy comedy that promotes being excellent to one another right about now.
Bill & Ted Face the Music hits theaters and VOD August 28.