Geekery: The 'X-Files' Cast Reunites to Sing the Infamous Theme Song – Now With Lyrics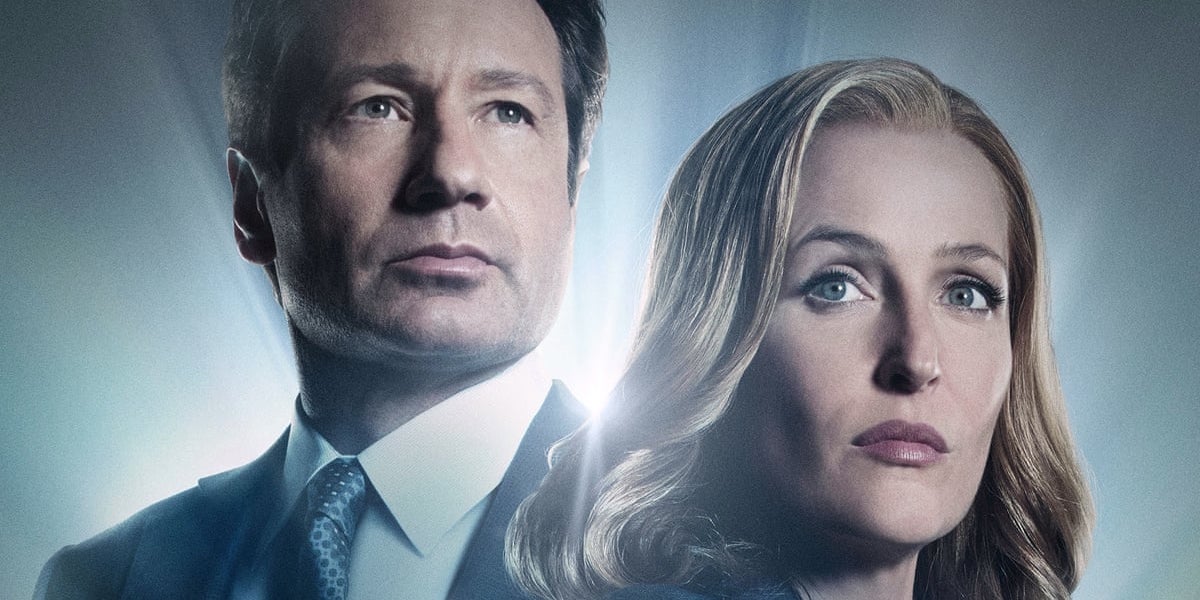 This reunion brings together over 30 cast members from the groundbreaking tv-series – and adds lyrics to its theme song.
The theme song was written by Mark Snow now has lyrics thanks to contest winners Jennifer Large and Rebecca MacDonald. They managed to gather not only some of the core cast but some actors from one-off episodes and short story arcs. David Duchovny in joined by Mitch Pileggi, William B. DavisJames Pickens, Jr., Laurie Holden, Melinda McGraw, Michael McKean, Rebecca Toolan, Cary Ewles, Robert Patrick, Enigma, plus creator Chris Carter and writers Vince Gilligan and Darin Morgan. Oh, and the creepy twin prop from 'Humbug'.
And what's a well-orchestrated zoom video without some hilarious bloopers?
The reunion is a fundraiser for
World Central Kitchen
, you can donate on the
YouTube page
or
directly here
. The organization is a not for profit founded by chef José André in 2010. They provide meals in the wake of natural disasters across the globe. They provided prepared for people in Haiti after a devastating earthquake hit the country, Purto Rico after the destruction caused Hurricane Maria, the devastating tornados in Ohio and Missouri this year, as well as supporting communities during the pandemic.