Mantic: Creating a Custom B.P.R.D. Rookie in Hellboy The RPG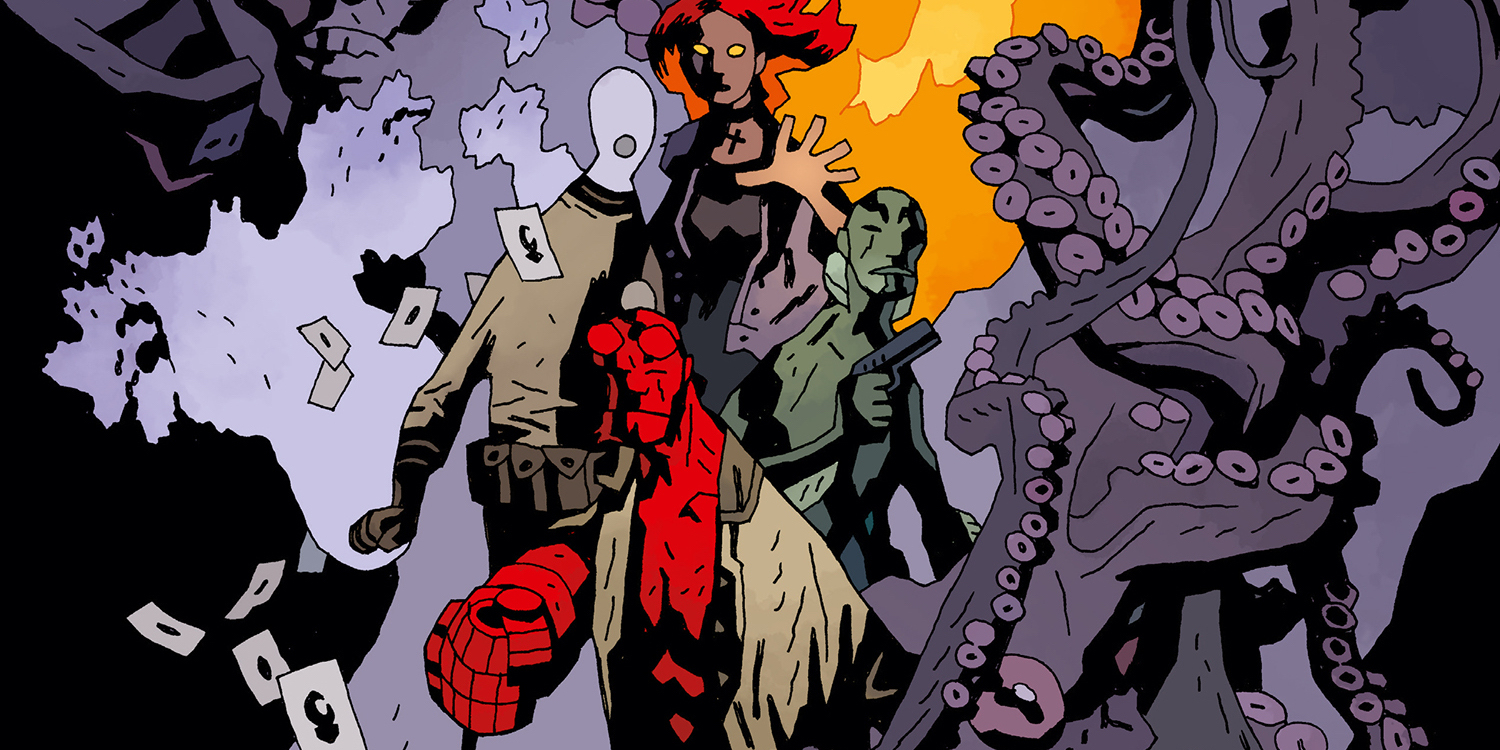 Get a look at the character sheet for the upcoming RPG!
Mantic did a large amount of research when they were crafting Hellboy: The Board Game to make it as true to the universe as possible. They're using that knowledge and diving even further into the lore and art for the new RPG to make it immersive for players. It's an RPG that feels like B.P.R.D. and not a re-skinned dungeon crawl.
Check out the character sheet and some basics on how you can build your agent.
Although you can play as Legendary Agents like Hellboy, Abe Sapien, Liz, etc. in the role-playing game, the most fun will come from creating your own totally new B.P.R.D. rookie! There are plenty of origins (formerly known as races) to choose from, including Remarkable Human, Cursed – which covers Fae or demon-touched, Psychic – and Ghosts. You can also change up your Remarkable Human by slowly adding in Cursed abilities or even developing psychic powers.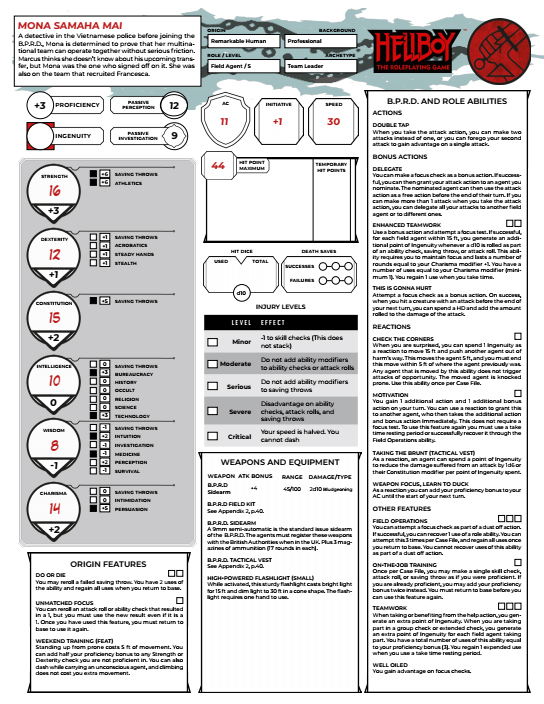 After that, you've got six different B.P.R.D. roles (classes) to choose from too, to really help specialise your new character, before giving them feats and supernatural abilities, plus personalities and B.P.R.D. issue equipment. When it comes to equipment, there are plenty of options including B.P.R.D. technology, arcane items and standard equipment.
Finally, it's worth noting that Hellboy: The Roleplaying Game will incorporate the idea of back-up agents. In the board game, these are agents that could be called in once a game to help when things where getting tricky. In the RPG, your character can become a back-up agent if you're not able to make your usual RPG session but still want to be involved. Your character will still play a part in the ongoing story, even when you can't make it. How cool is that?
You can sample just the tip of the creative iceberg with the pre-generated characters in the quickstart once it drops.
The quickstart has five pre-generated characters to choose from along with everything you need to play a sample mission that will give you a taste of what's to come. There are also some play through videos on the way, so be on the look out.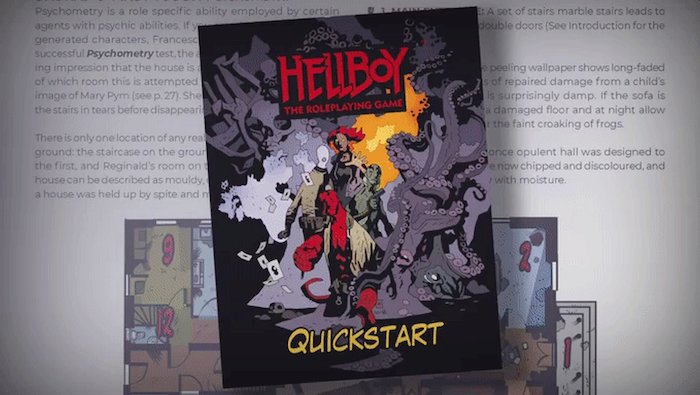 Subscribe to our newsletter!
Get Tabletop, RPG & Pop Culture news delivered directly to your inbox.