Next Week's Warhammer Products & Pricing CONFIRMED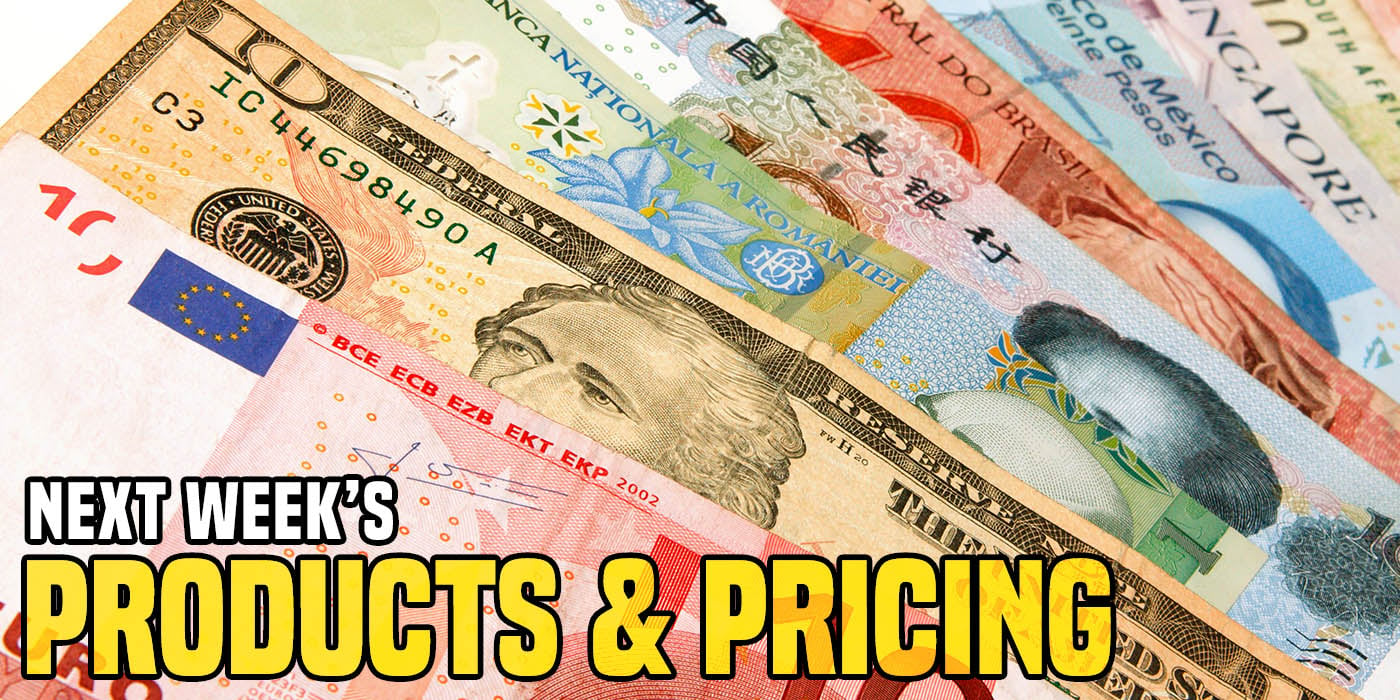 We are back with GW's latest GW weekly releases, headed your way this weekend.Well hello Teclis!
This week we are checking out the full release of Lumineth Realm Lords. Welcome to Hysh!
Pre-order date on all these items is Saturday, September 5th. Street date is September 12th.

Age of Sigmar



Battletome Lumineth Realm-lords 
$40

Archmage Teclis 
$170

Vanari Auralan Sentinels 
$60

Vanari Auralan Wardens 
$60
Scinari Cathallar 
$30
The Light of Eltharion 
$40
Endless Spells: Lumineth Realm-lords 
$35

Warscrolls: Lumineth Realm-lords 
$25

Dice: Lumineth Realm-lords 
$35

Black Library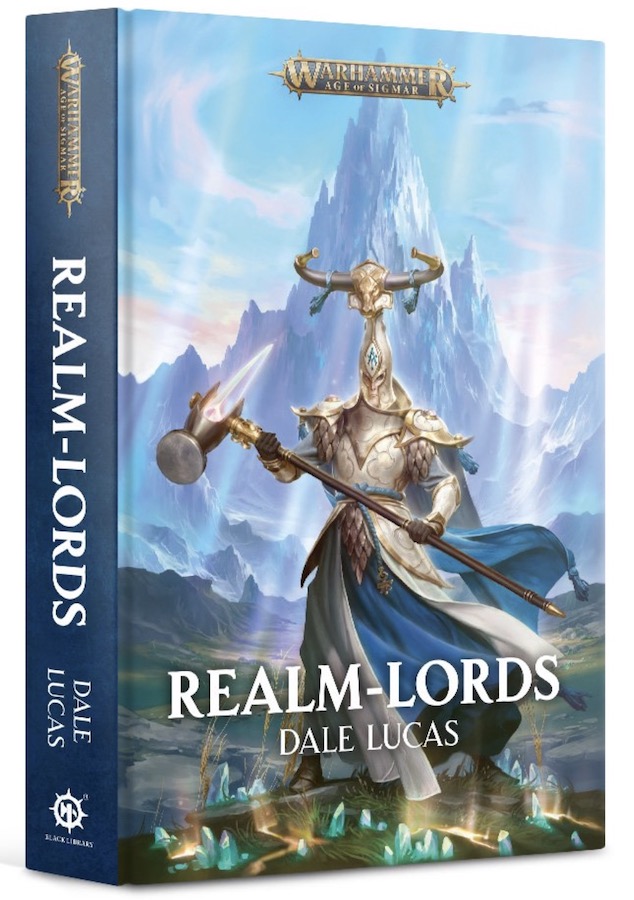 Realm-lords  (hardback) 
$27
~What are you picking up?