RPG: The Gen Con RPG Roundup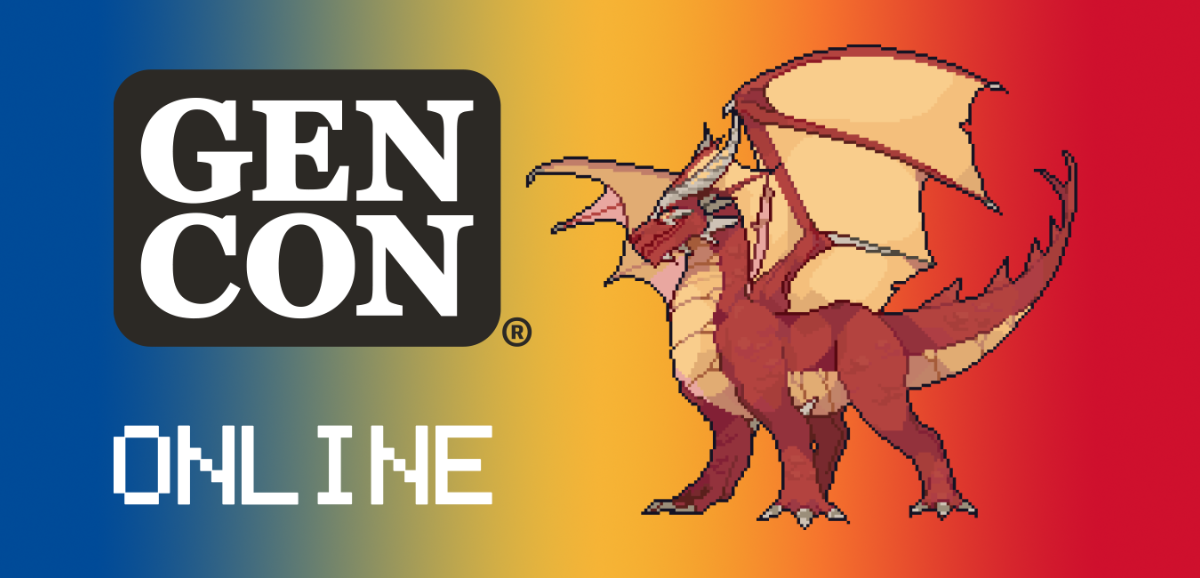 Gen Con was this past weekend–and though the convention was totally virtual, the games are all real. Today we're looking at the RPG highlights.
Gen Con 2020 was one well worth watching. From panels about how to GM by the seat of your pants, to discussions with designers, to the ever-entertaining ENnie awards ceremonies, which are worth watching for the chat replay alone–but if you weren't attending, don't worry, we've got you covered. Here's a recap of all the cool RPG releases we saw at Gen Con Online.
Paizo's Big Bundle Of Games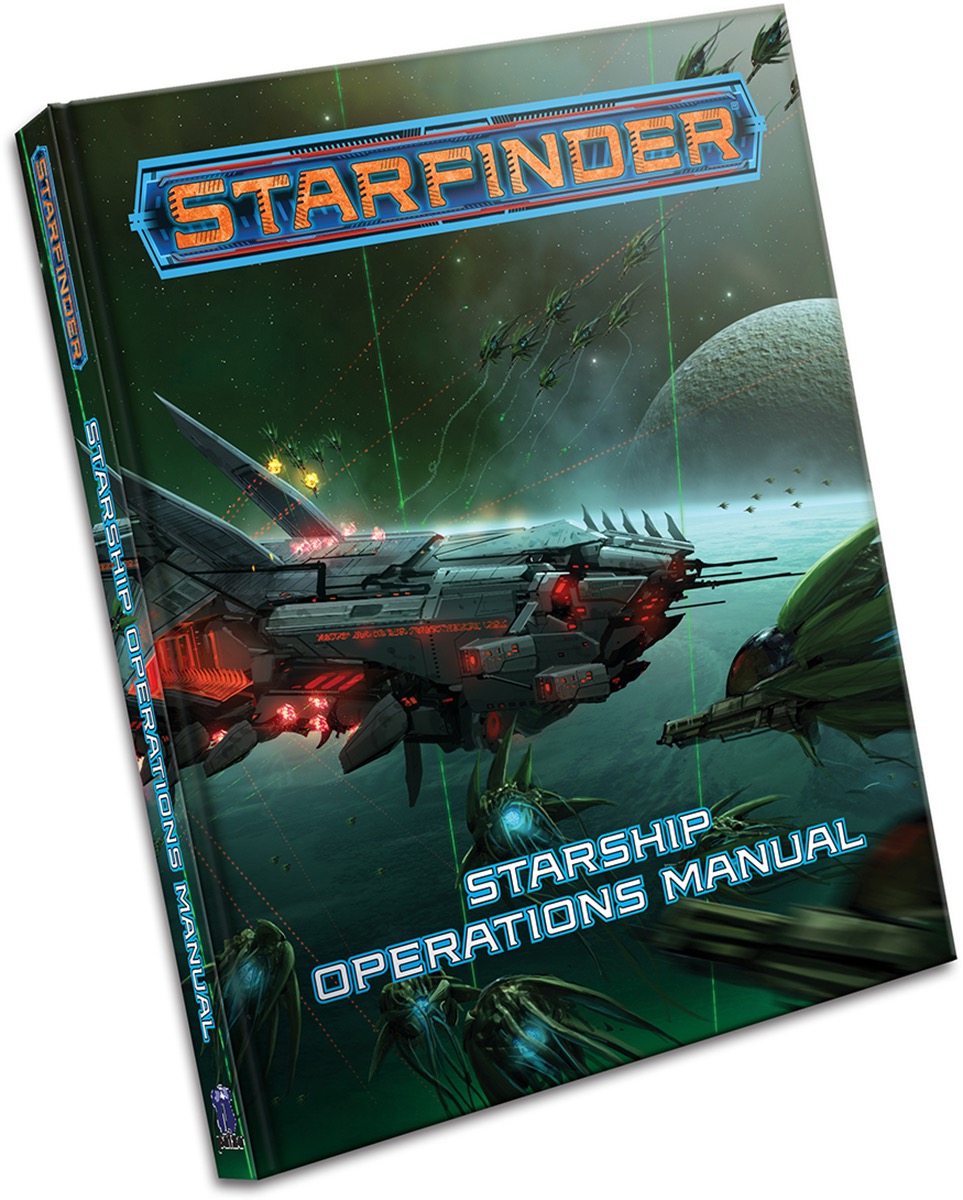 Whether you play Starfinder or Pathfinder, Paizo put out something for you this weekend. From the new Advanced Player's Guide (which we picked up, so look for a review soon), to the Starfinder Operation's Manual, there's a ton of new player options, adventures, magic items, NPCs, and more.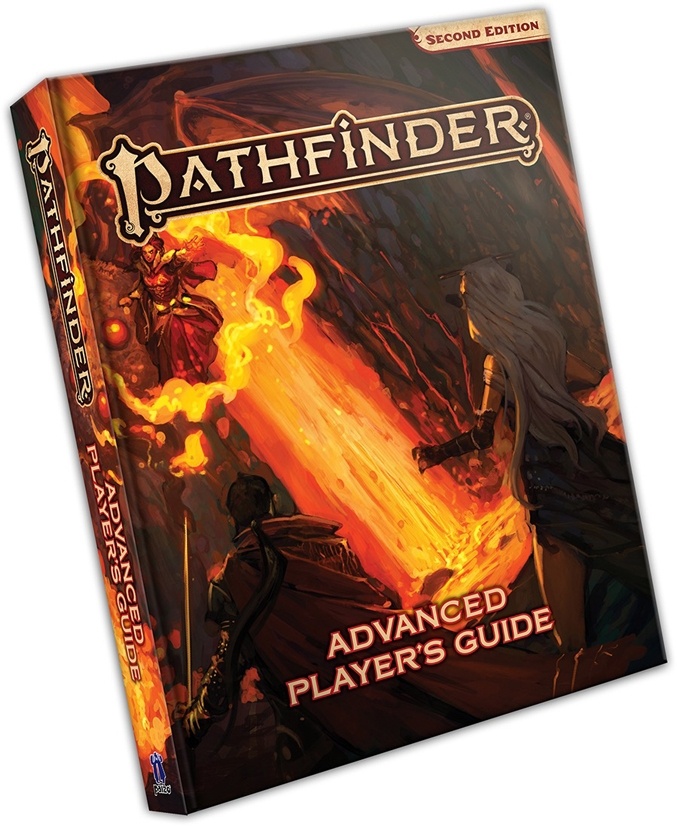 We cover everything Paizo released in depth in this post.
Cyberpunk Red's new Panels
While Cyberpunk Red, the game that bridges the gap between Cyberpunk 2020 and Cyberpunk 2077, updating the timeline, is not out yet, they released some incredible panels, which we've collected here. You'll want to check out the one above for all things Dark and Cyberpunk — an overview of everything you need to know about Cyberpunk 2020, Cyberpunk Red, AND Cyberpunk 2077. But you'll probably find the best bang for your buck from the Art of Cyberpunk panel:
Which is where you'll see all the gorgeous art awaiting you in Cyberpunk Red.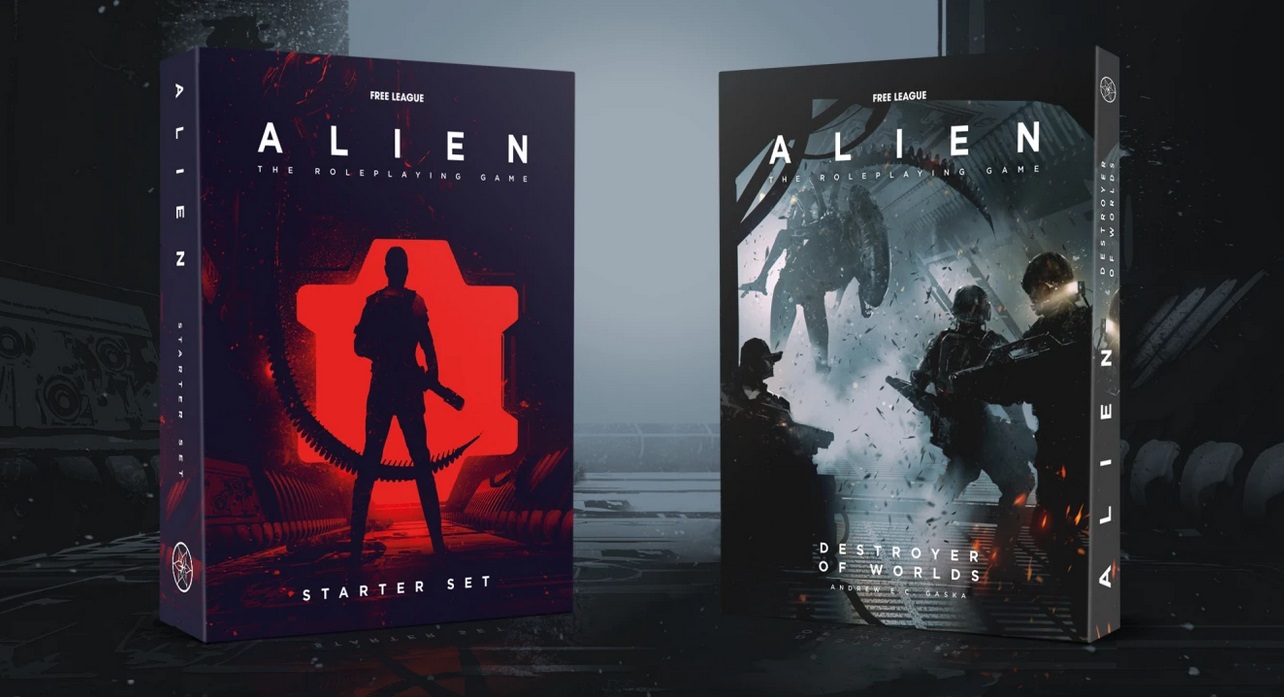 Free League Publishing today announced that Destroyer of Worlds, the next Cinematic scenario module for the ALIEN RPG, will be officially released on September 8. Destroyer of Worlds, written by sci-fi author Andrew E.C. Gaska, will be launched alongside a new Starter Set for the game.
Subscribe to our newsletter!
Get Tabletop, RPG & Pop Culture news delivered directly to your inbox.
Destroyer of Worlds lets players take the role of an iconic type of character from the ALIEN universe: the Colonial Marine. A team of Colonial Marines get dropped onto the moon Ariaricus to handle a growing insurgency, but soon find themselves fighting for their lives against enemies beyond their worst nightmares. Priced at $29.99, the Destroyer of Worlds Cinematic scenario comes in a boxed set, including maps, handouts, and cards for a fully immersive tabletop experience.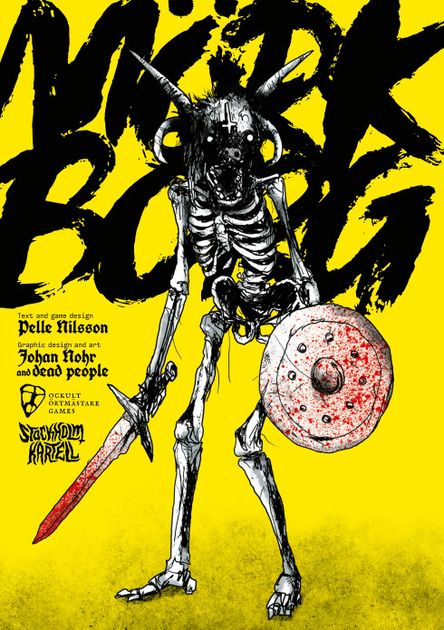 Mork Borg won best product. We'll be talking about the other ENnies later.
What were some of your favorites from Gen Con 2020? Let us know in the comments!