A new era of Wonder Woman is coming and that means new, awesome collectibles.
This first one is my favorite of the three, especially for the price – Diana in her Eagle Armor in a dynamic pose with the wings unfurled and the Lasso of Truth at the ready. The portrait, while not Hot Toys or Side Show uncanny valley level, is clearly Gal Gadot.
WW84: Wonder Woman Deluxe Art Scale 1/10 – $199.99
Limited Edition
Based on original movie references
Made in Polystone
Hand Painted
Includes two heads (with and without helmet)
Product dimensions: 12.5 in (H) x 7.4 in (W) x 9.4 in (L)
Product Weight: 2.2 lbs
Release schedule: Fourth quarter of 2020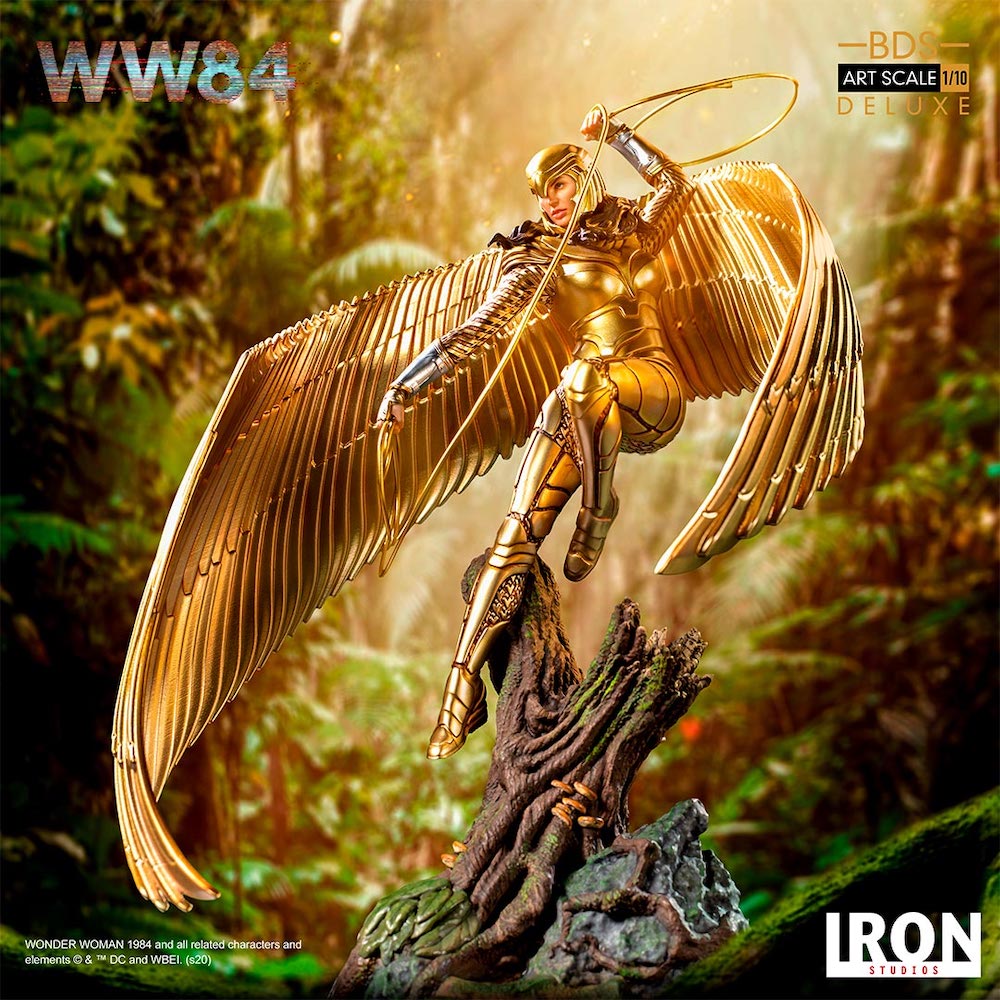 WW84: Cheetah BDS Art Scale 1/10 – $129.99
Different women used Cheetah's identity in the comics, but the main Cheetah that comes to life in theaters is Dr. Barbara Ann Minerva, created by Len Wein and George Pérez in 1987. Barbara is an antiques expert delighted to meet Wonder Woman, which in a mystical way is possessed by the powers of the Goddess of the Hunt, transforming itself into Cheetah, a female humanoid creature with the characteristics of the fastest cat on Earth, with super strength and agile reflexes. In the comics, Cheetah is obsessed with Diana's bond of truth.
Limited edition
Based on original movie references
Made in polystone
Hand painted
Product dimensions: 9 in (H) 3.9 – in (W) 6.6 – in (L)
Product Weight: 0.9 lbs
Release schedule: First quarter of 2021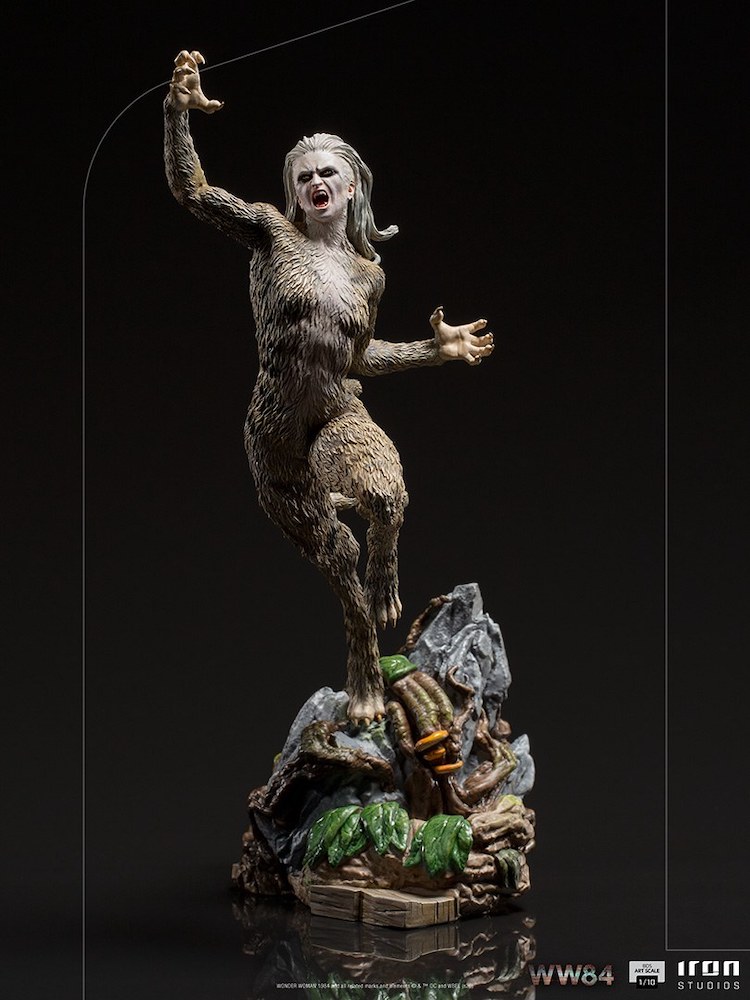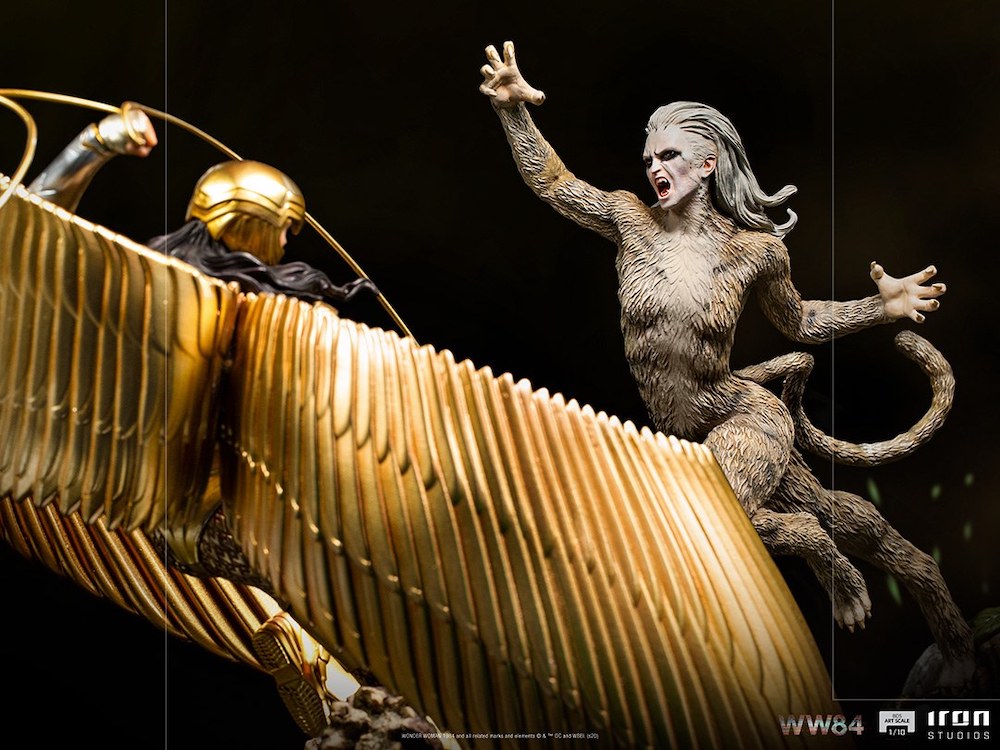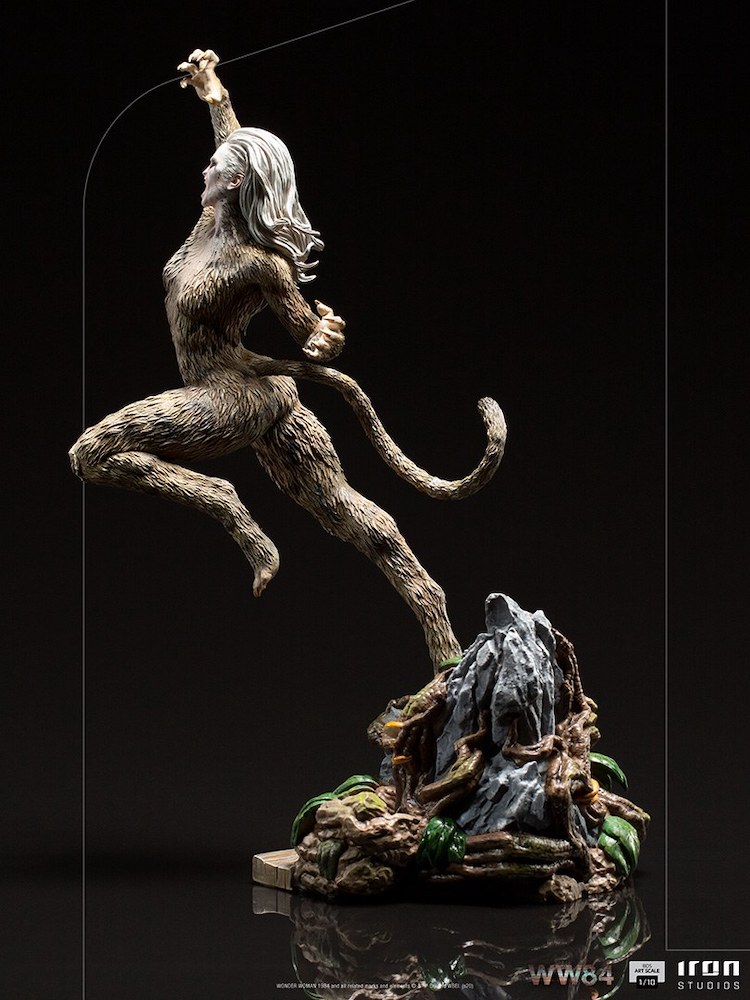 WW84: Wonder Woman and Young Diana Deluxe Art Scale 1/10 – $199.99
Since her childhood, the still little princess Diana has shown her adventurous and rebellious side by observing and imitating the training of her older amazon sisters, especially Lieutenant Antiope, who was later responsible for her preparation as a warrior. Despite contradicting the wishes of her mother Hippolyta, the queen of the Amazons, who preferred her beloved heiress following more diplomatic paths as regent, Diana's nature made her the greatest warrior.
Limited edition
Based on original movie references
Made in polystone
Hand painted
Product dimensions: 8 in (H) 4.7 – in (W) 4.7 – in (L)
Product Weight: 0.9 lbs
Release schedule: Second quarter of 2021