GW has put out updated versions of the 40K App and Azyr app for AoS. Here's the details.

Warhammer 40K App
I think we can all agree that the 40K app had a bumby launch. But slowly but surely Games Workshop has been updating it every couple of weeks, following the same path as all the other big gaming companies.
Here's the latest updates:
The Core Rules and FAQs have been added and reformatted to be searchable, instead of a PDF.
Power Level has veen added to all units.
The Search functionality has been improved to get better results based on user feedback.
The Future
Here's the roadmap graphic GW has put out.  They have previously said they were targetting August for release of the army list builder in the Battle Forge section. It is now listed as "coming soon" placing it in the late August-September timeframe.
The upcoming Space Marine and Necron codex will be unlocked in October, alongside the physical releases.
Finally longer term plans list support for Narrative Crusade armies, and "features to help you play your games"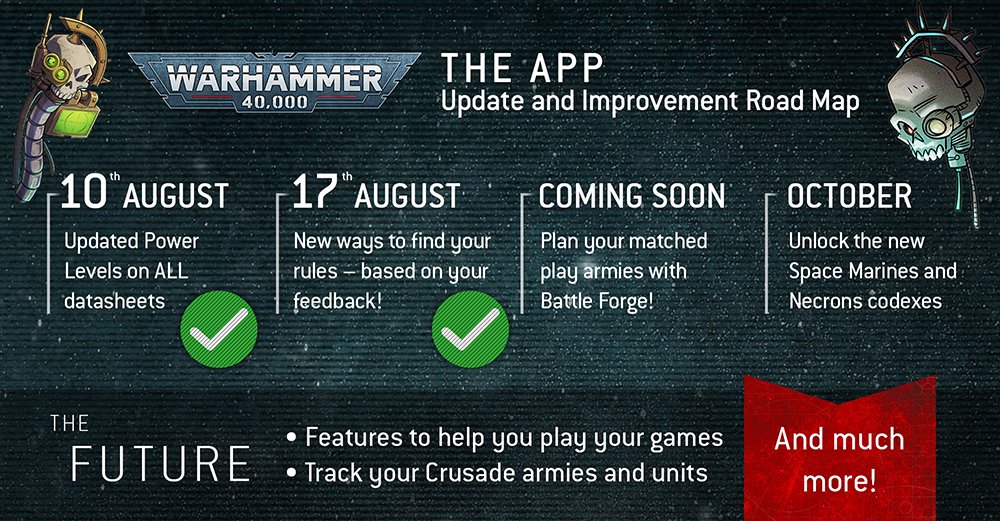 The Warhammer 40,000 App is available on the Apple App Store and Google Play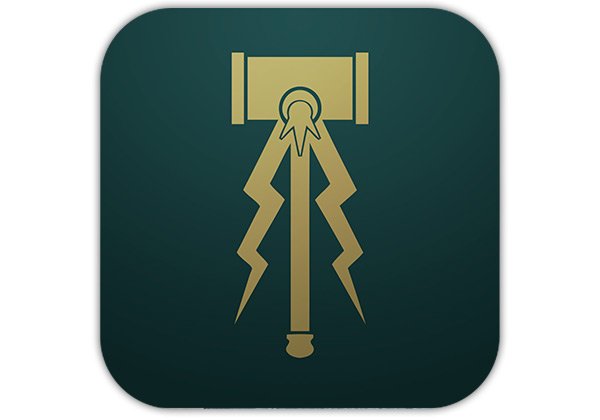 Age of Sigmar – Azyr App
The Azyr App is already solid and has a recent update to keep up the latest in the game.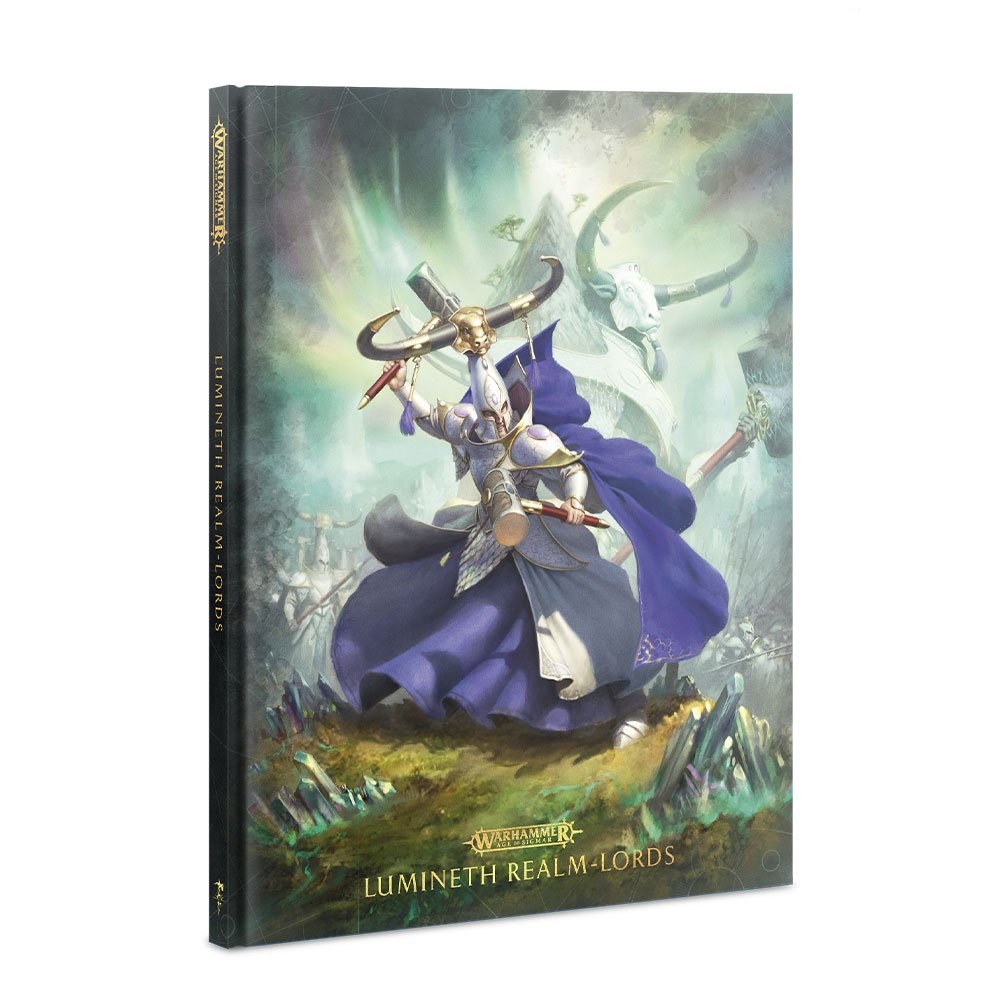 The app now incorporates
The General's Handbook 2020
Lumineth Realm-lords units from the Launch Box have been added. The remaining units will be added when the army is fully released.
GW is hinting that Sons of Behemat will be added shortly.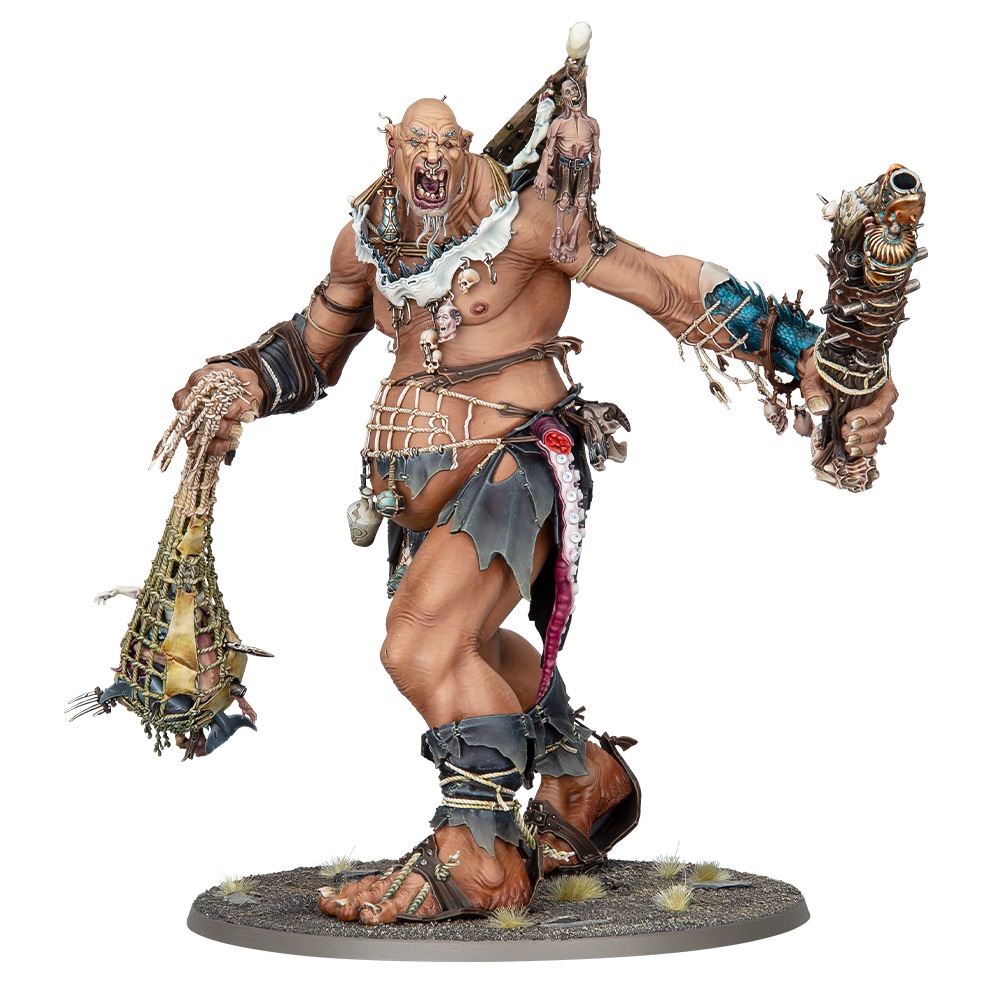 The Age of Sigmar AoS App is available on the Apple App Store and Google Play
~What features do you want to see added to the apps? I want a dice roller. Please!