Warhammer 40K: Green Wolf Studios To Produce 1/6 Scale 40K Figs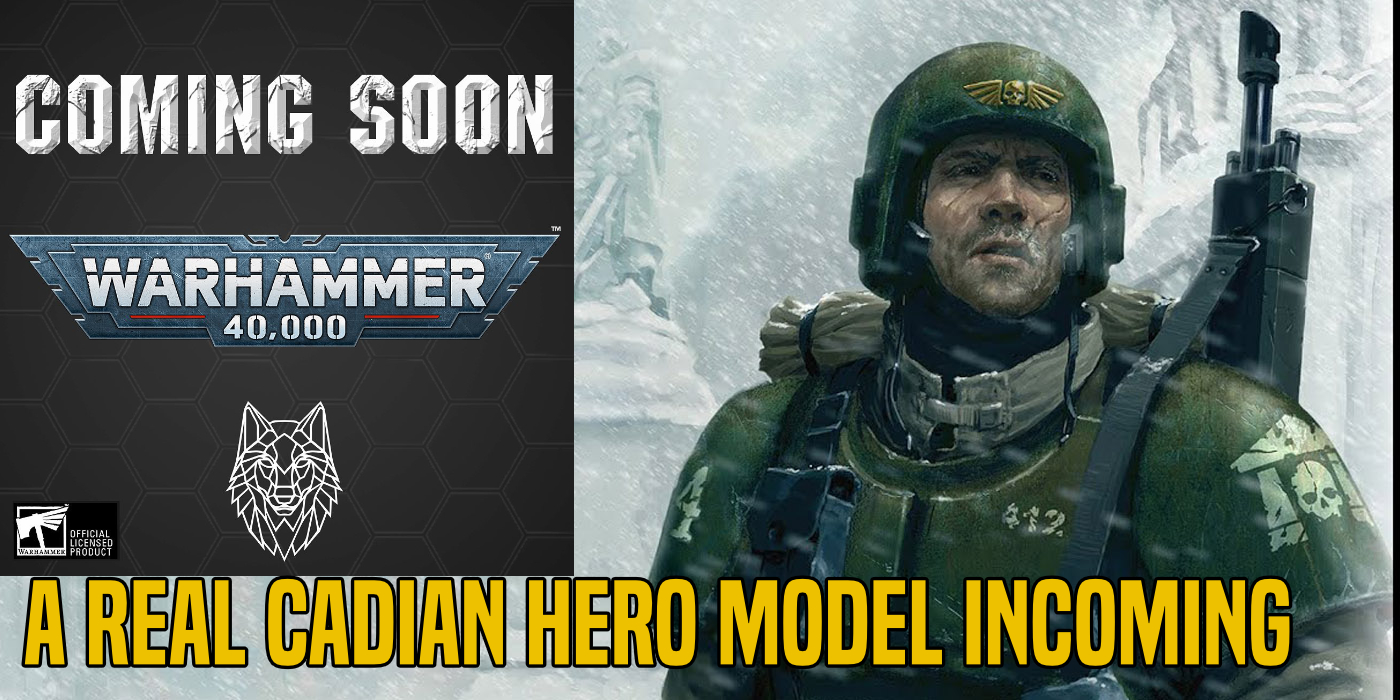 Green Wolf Studios, makers of ultra-detailed 1/6th scale figures, is partnering with Games Workshop for some premium 40K figures.
Green Wolf Studios makes almost lifelike action figures. Imagine the old GI Joe figures, the original ones with the cloth uniforms–and now turn up the detail and sculpting until they're practically lifelike, and you've got what Green Wolf Studios is known for.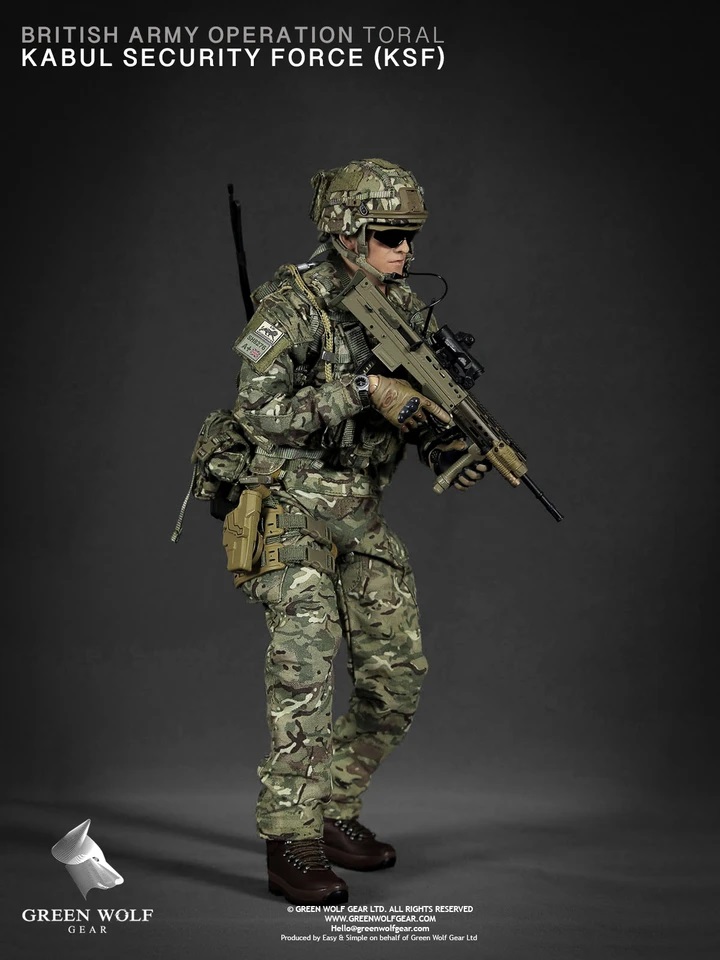 With their attention to detail, everything from the smallest patch to the most intricate piece of tactical gear mounted on a helmet or modded onto one of the many precision-crafted guns they create, Green Wolf Studios presents faithful adaptations of everything they take on. From their humble beginnings as a desk top "weapon model" creator to the purveyors of the next generation of premium action-figures, Green Wolf has let details lead the way.
Which is why we're excited that they're partnering with Games Workshop to release a line of new 40K figures, lovingly recreated at 1/6th scale. If you thought that Bandai Namco Marine was amazing–and given that it sold out twice, we know you did–you'll love their take on iconic 40K models. They're starting with a Cadian Officer, per their announcement.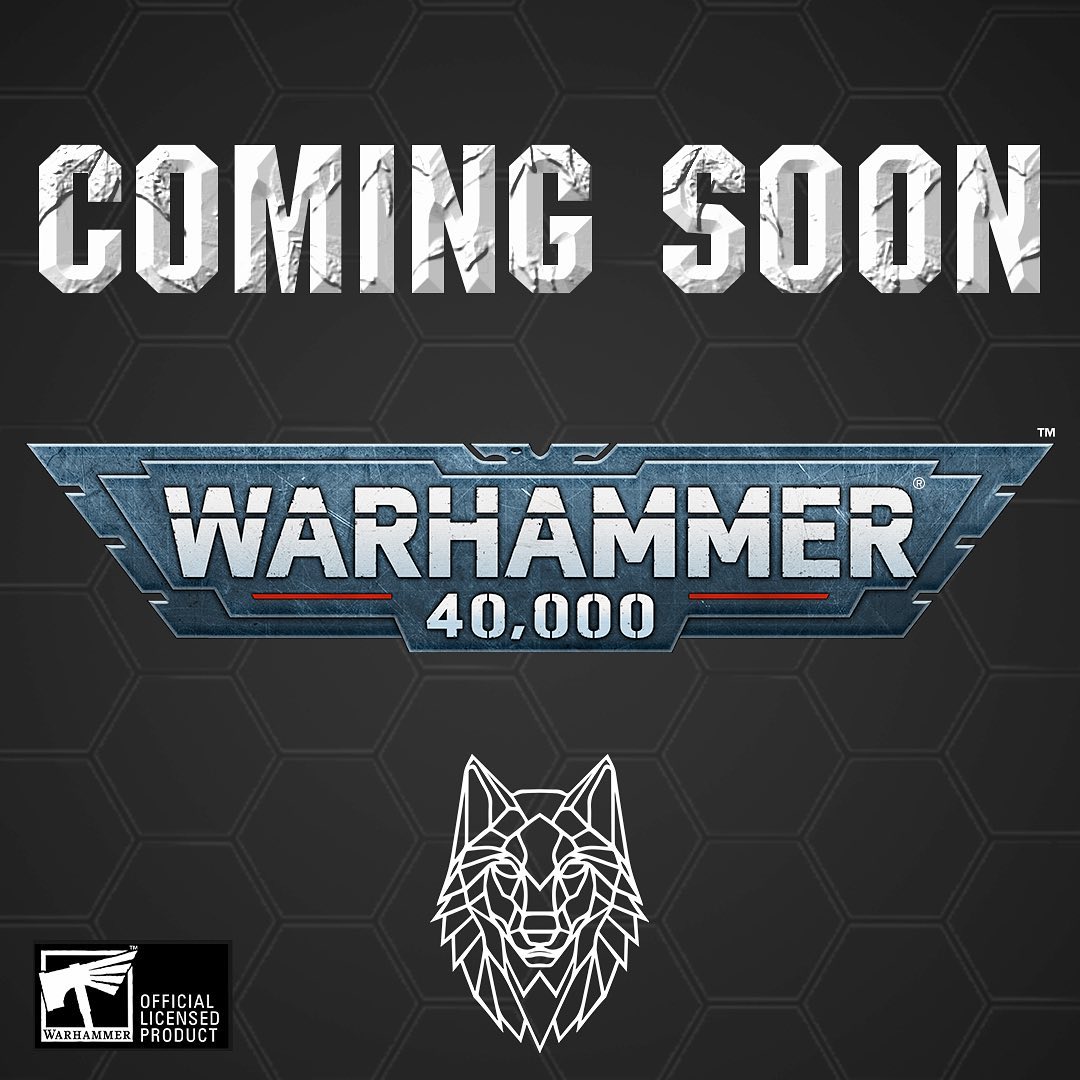 You may have painted them in miniature scale, you've seen them fighting the enemies of the Emperor in countless tabletop games, and you've seen them come to life in video games. Now for the first time you'll have the opportunity to see the Astra Militarum produced as lifelike 1/6th scale collectable action figures.

Over the past year we have worked relentlessly with the Warhammer creative team to bring you the first in our new line up of Warhammer 40,000 licensed figures. Our first figure is an iconic Cadian Officer which has been meticulously rescaled to a height of 30 cms to provide you a faithful representation of the famous fighting force – with the finest of details taken into account.

And as far as starter figures go, here's a look at some of the finest details that might be "taken into account."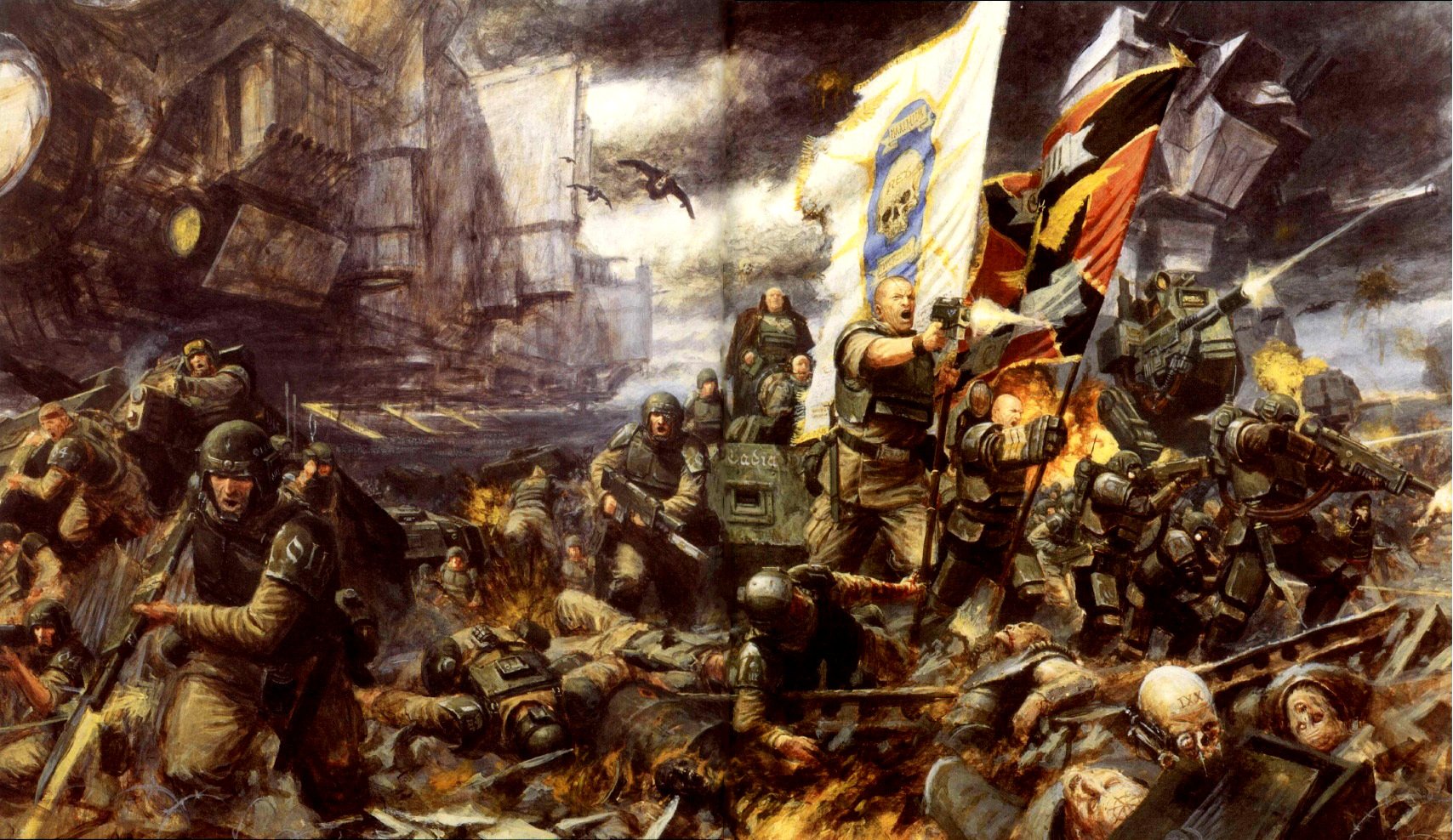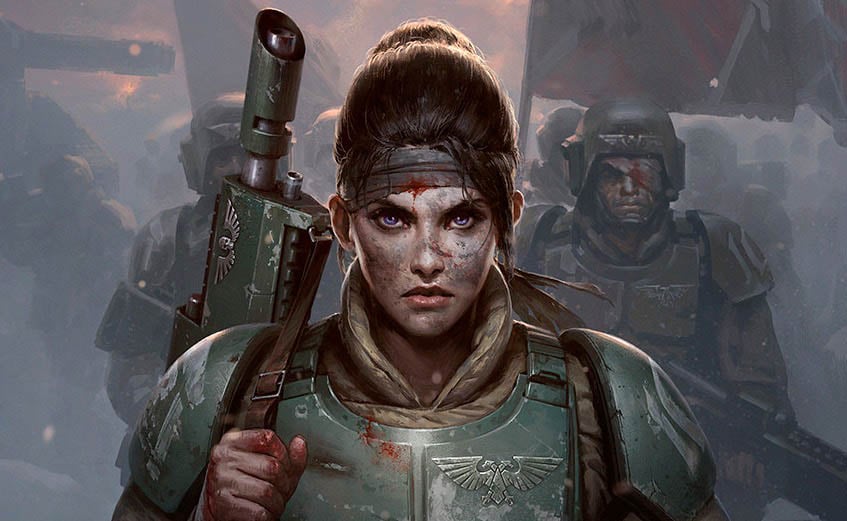 Subscribe to our newsletter!
Get Tabletop, RPG & Pop Culture news delivered directly to your inbox.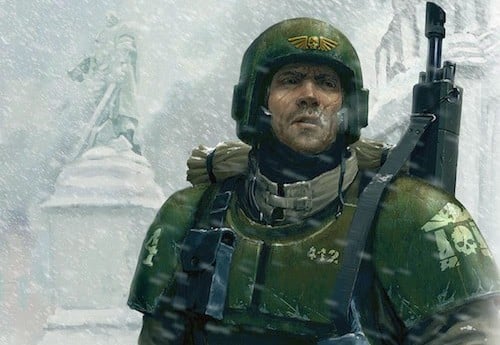 We're excited to see what Green Wolf Studios comes up with.
Learn more about Green Wolf Studios