Community Miniature Spotlight: Shadowsun, Eisenhorn, Bunny Ears, and a Demogorgon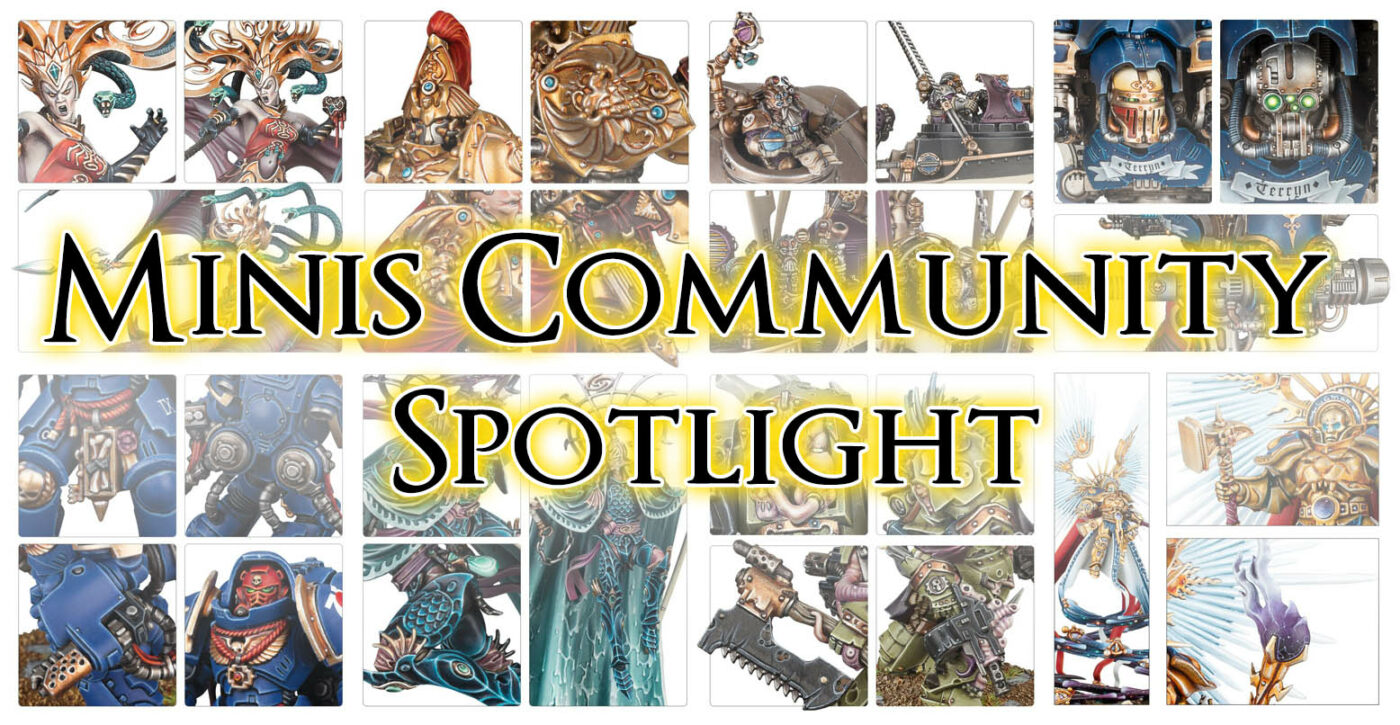 These are some of our favorites from this week's Miniature Monday and WIP Wednesday on social media. Come take a look at what the community is working on!
My friend Tulay (I won't tag her so she doesn't get spammed with notifications), suggested that maybe I should post some of my old work so you know I haven't just become a cat account… 😉 So… enjoy Inquisitor Eisenhorn! pic.twitter.com/cryoYiijQl

— Gorilla with a Brush (@GorillaBrush) September 11, 2020
Subscribe to our newsletter!
Get Tabletop, RPG & Pop Culture news delivered directly to your inbox.
If you saw something you liked, be sure to follow the artist on Instagram, Twitter, or Facebook. Want to share what you're working on? Drop it in the comments – we'd love to see what you're creating.