D&D: Catch Up with All of Last Weekend's Games at Celebration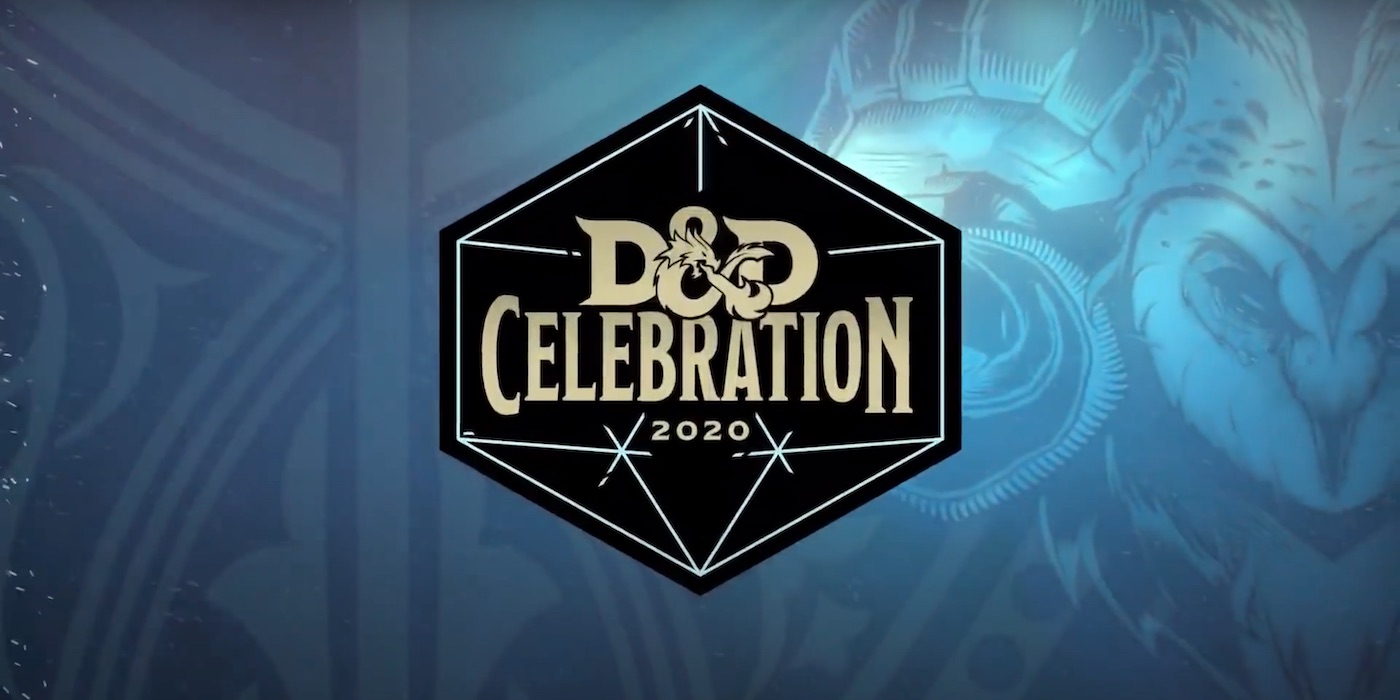 This year's D&D Celebration wasn't all about the panels – there were some great games set in Icewind Dale, Waterdeep, and beyond.
Join the cast of A Darkened Wish as they venture north into Icewind Dale.
B. Dave Walters (He/him)
May Leigh Damage (She/her)
D'Artagnan Mataliano (He/him)
Alcuin Gersh (He/him)
Gini Benson (They/them)
Sam de Leve (They/them)
The How We Roll podcast has begun to stream and had a fantastic debut on the D&D stream.
Joe Trier
Eoghan
Niall
Kuran
Special guest: Virginia
Join this amazing cast of players as Brennan Lee Mulligan leads them on an adventure we're calling The Great Knucklehead Rally. You won't regret it!
Brennan Lee Mulligan as the DM
Jody Houser as Selene
Gaurav Gulati as Ran'dei Sav'age
Liam O'Brien as Graeth
Carlos Luna as Roussimoff
Aabria Iyengar as Kovack
Chris Perkins as Can of Tuna
Chris Hislop DMs a wonderful group of adventurers from the town of Lonelywood in Icewind Dale who find themselves involved in a grand plan.
Chris Hislop
Brandy Camel
Anjuli Smith
Kim Richards
Aoife Wilson
TK Johnson
The Australian group, Dragon Friends, and the New Zealand group Viva La Dirt League, combine for this wonderfully wacky and crazy game of Dungeons & Dragons as they endure a bit of a mystery that leads then from Waterdeep to Icewind Dale.
David Harmon
Michael Hing
Ben Jenkins
Alex Lee
Rowan Bettjemen
Adam King
Alan Morrison
The group is visited by Agnis and Tarkhal's mother who has a job for them which takes them north to the frozen Icewind Dale.
Subscribe to our newsletter!
Get Tabletop, RPG & Pop Culture news delivered directly to your inbox.
Nights of Eveningstar is DMed by Mark Hulmes aka "SherlockHulmes"
Agnis Crownsilver is played by Anna Prosser
Azara Mithras is played by Mica Burton
Marcel is played by Nathan Sharp aka "NateWantsToBattle"
Tarkhal Crownsilver is played by Jonathan Indovino aka "ShadyPenguinn"