Games Workshop: Armies On Parade Goes Online
The Annual Painting Competition is still happening this year but the format is changing a bit. Hobbyists, this one is for YOU!
Armies on Parade is a great annual event that GW puts on every year where hobbyists from around the globe can bring in their awesome looking displays and showcase their amazing armies. Under normal conditions, you'd create your hobby masterpiece and then take it into your local store for judging and photos. Eventually the best entries would percolate up the chain and we'd have a big winner!
But we're not exactly under normal circumstances at the moment. But GW has a plan to keep everyone safe and still have the awesome event – the entries are just moving online.

"You've got from now until the 29th of November to paint up a display board and army project to enter Armies on Parade online. 

The entry period will begin on the 2nd of November and last through to the 29th – get ready to take some great pics. Our judges will have a lot to look over, so pull out all the stops and make sure you're putting your absolute best work forward! "

So again – you've got until November 2020 to complete a display board with your stunning hobby work and army. The winners will be announced during a live Twitch Stream in December. Notice that we said the "winners" as in there will be more than one. How many? Well there are lots of different categories to compete in:
"We'll choose winners in several major categories including the settings of Warhammer Age of Sigmar, Warhammer 40,000, and an overall winner for 2020. There'll also be winners in a variety of minor categories, and each and every one of them will be featured on the live show."
Pretty sweet, right? As of right now, GW is still working out the final details and we'll have a follow-up when they post more info. But if you're looking to get a jump on things, your best bet is to start with some of the FAQ/legal stuff from last year. If you need any inspiration, you should head over to the Armies on Parade 2019 page and check out those amazing displays!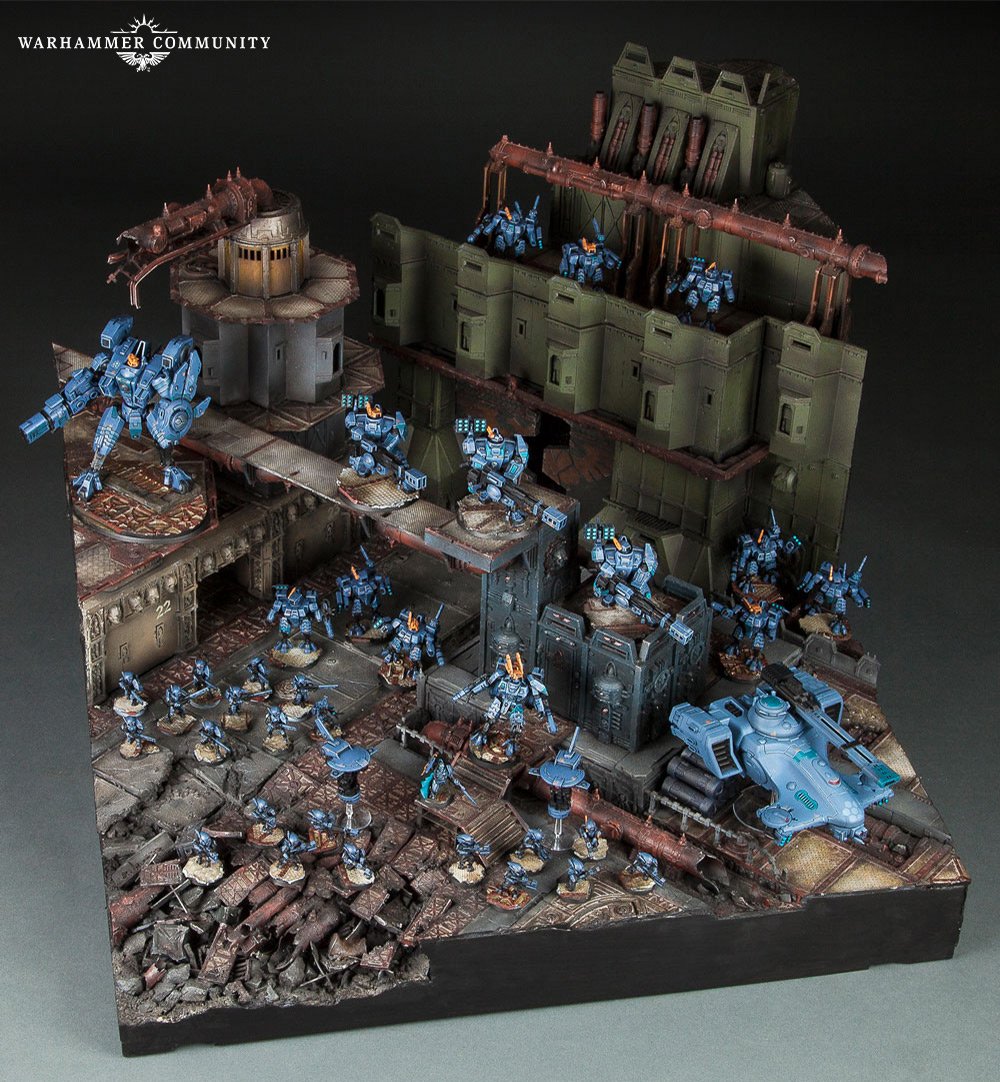 Subscribe to our newsletter!
Get Tabletop, RPG & Pop Culture news delivered directly to your inbox.
Sa'cea Sept Urban Strike Team by Owen Patten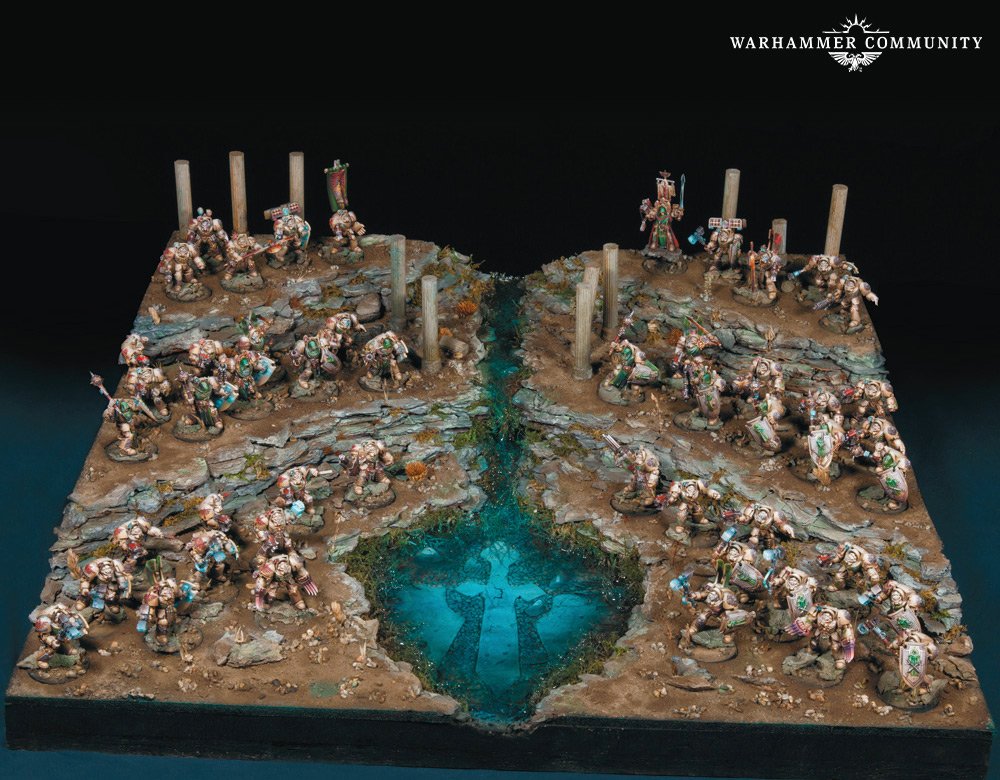 Deathwing Conclave by Stefano Paduano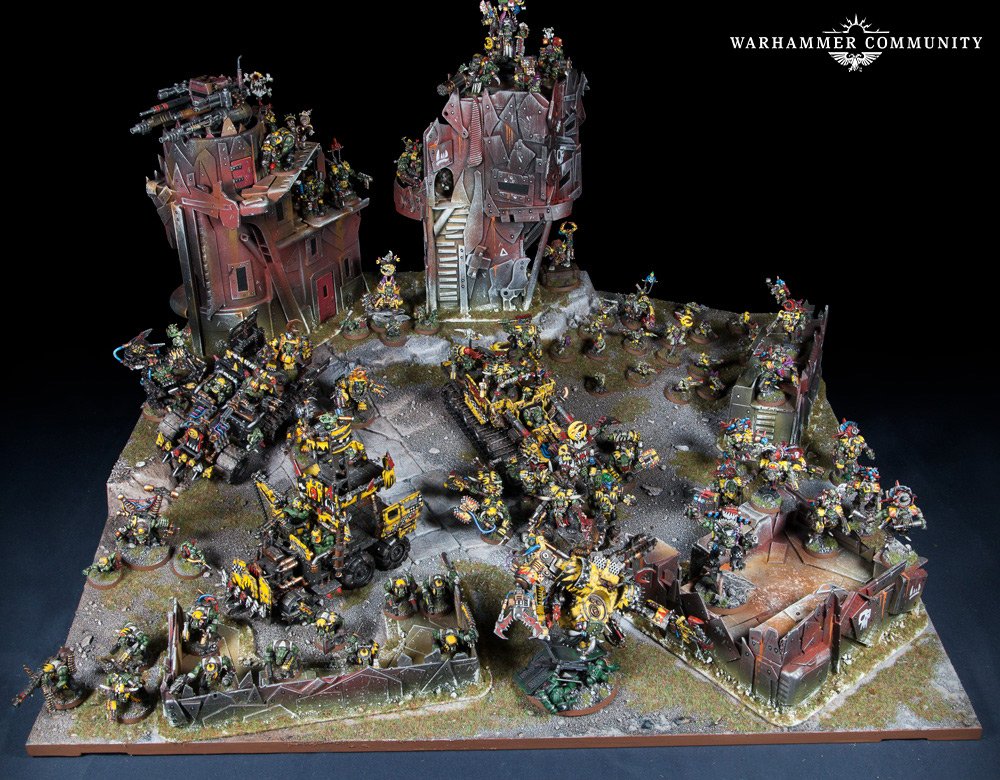 And that's just the tip of the iceberg! There are some more amazing entries and after this past year's releases and all the amazing kits, I really can't wait to see what the hobby community has up their sleeves.
Start you hobby engines. Get set. HOBBY!