Geekery: Bond is Back – The Explosive New 'No Time to Die' Trailer is Here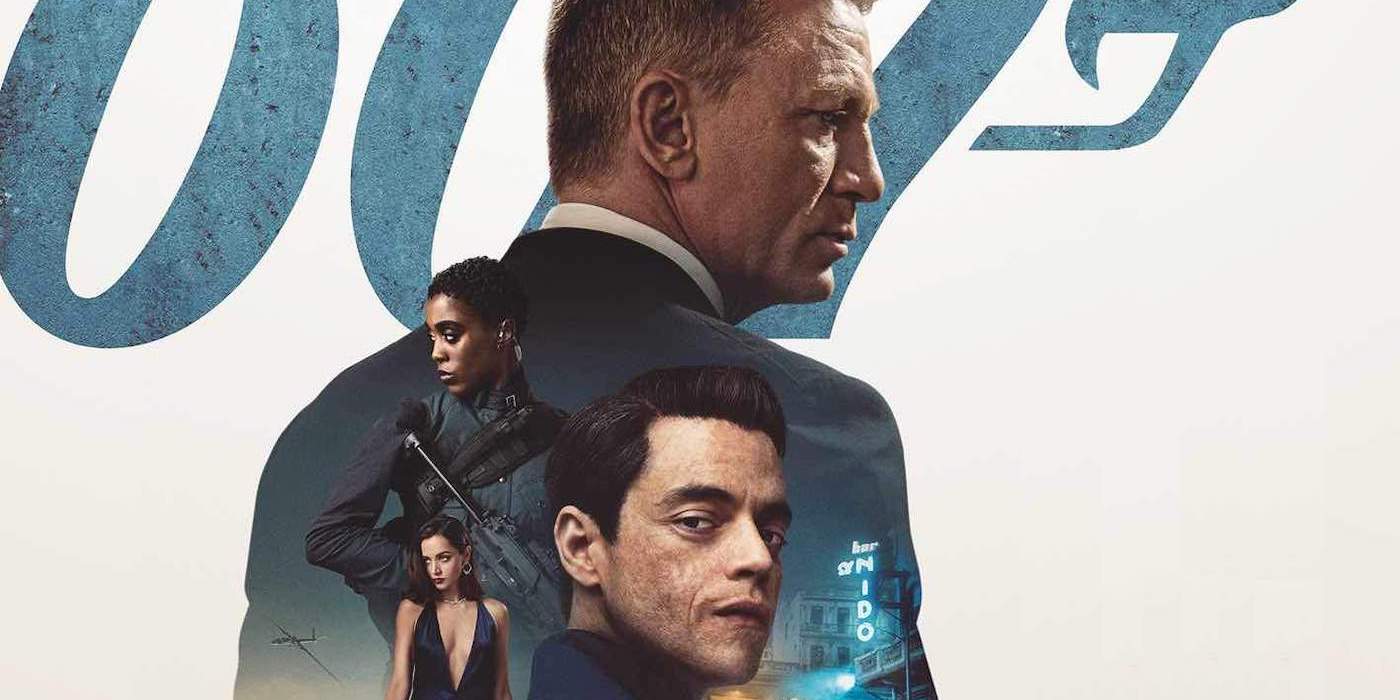 It's been a bit since we've seen the secret agent – this new trailer was worth the wait. Plus the official release date.
The official synopsis before we jump in…
In No Time To Die, Bond has left active service and is enjoying a tranquil life in Jamaica. His peace is short-lived when his old friend Felix Leiter from the CIA turns up asking for help. The mission to rescue a kidnapped scientist turns out to be far more treacherous than expected, leading Bond onto the trail of a mysterious villain armed with dangerous new technology.
We've seen some of the scenes in this trailer before, but there are more hints at the story than in the first trailer and more character introductions. It looks like it's got plenty of action that is part of what makes a Bond movie a Bond movie. Hopefully it hits all the notes. I'm looking forward to seeing what director Cary Fukunaga (who did all of the filming for the first season of True Detective, and directed Sin Nombre and Beasts of No Nation) has produced.
When the release date was pushed due to covid early this year, he made it clear in an interview that they did not use the extra time to do any re-cuts or do any re-shoots.
"Although time would have been lovely, we had to put our pencils down when we finished our post production window, which was thankfully before COVID shut down everything else… And like anything, you could tinker endlessly. The movie is great as it is, hope ya'll will feel same too when it comes out."
This is the 25th Bond movie, and will be Daniel Craig's last time as the character – Lashana Lynch is taking up the 007 mantle as an MI6 agent with plenty of experience under her belt. Both the character and the actress will have a chance to show their chops in No Time to Die. Rami Malek is taking his first turn as a Bond villain, which I'm still totally down for. We'll be seeing the return of some familiar faces – Jeffrey Wright as US agent Felix Leiter, Ralph Fiennes as M, Naomie Harris as Moneypenny, Léa Seydoux as Madeleine Swann, and Ben Whishaw as Q. Cary.
No Time to Die is coming to theaters on November 20.