Geekery: 'Synchronic' Takes Anthony Mackie on a Mind Bending Trip in Time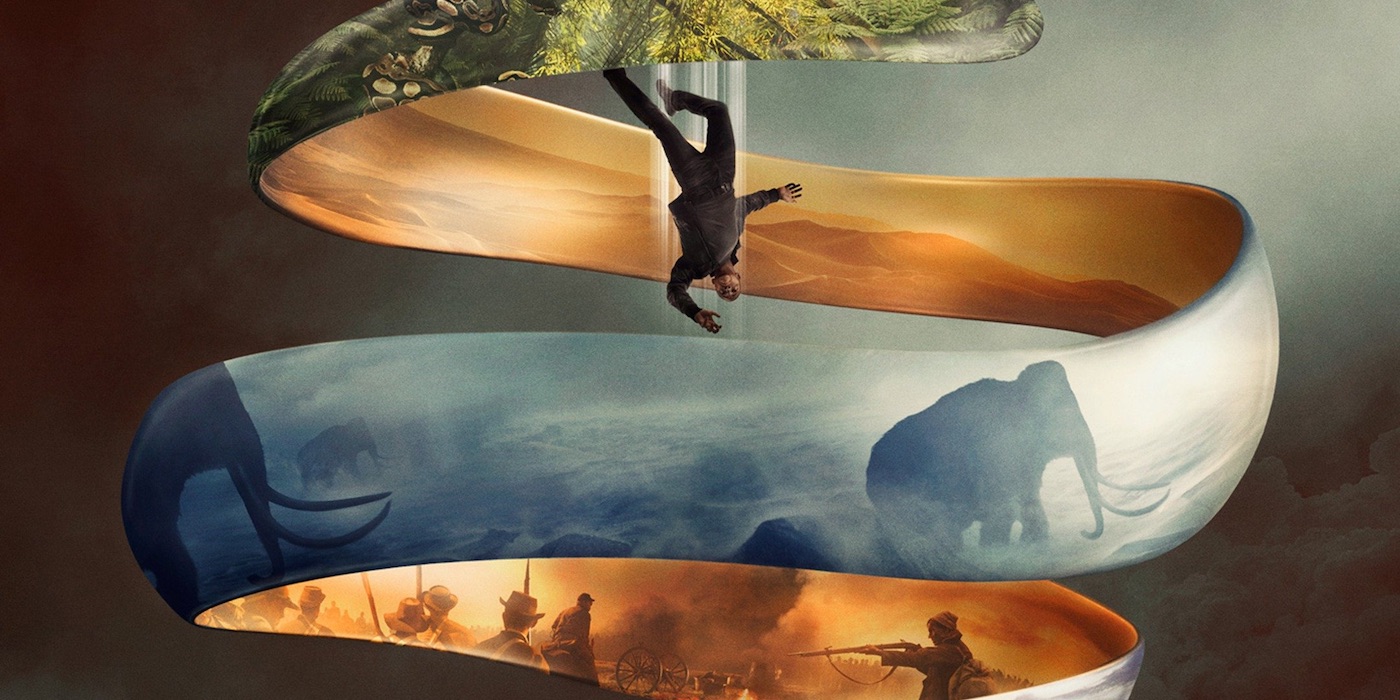 This sci-fi flick has two paramedics fall through time and reality thanks to a mysterious party drug.
syn·chron·ic /siNGˈkränik/
adjective
concerned with something, especially a language, as it exists at one point in time.
"synchronic linguistics"
Aaron Moorhead and Justin Benson – the pair directed The Endless – are the directors. This has a definite Altered States feel to it; but instead of hallucinogens and a deprivation tank causing de-evolution, it's a mysterious substance messing with time. The plot looks derivative, but enough to make me interested and it does have a decent Rotten Tomatoes score (it debuted at TIFF last year). It's good to see Jaime Dornan out and about.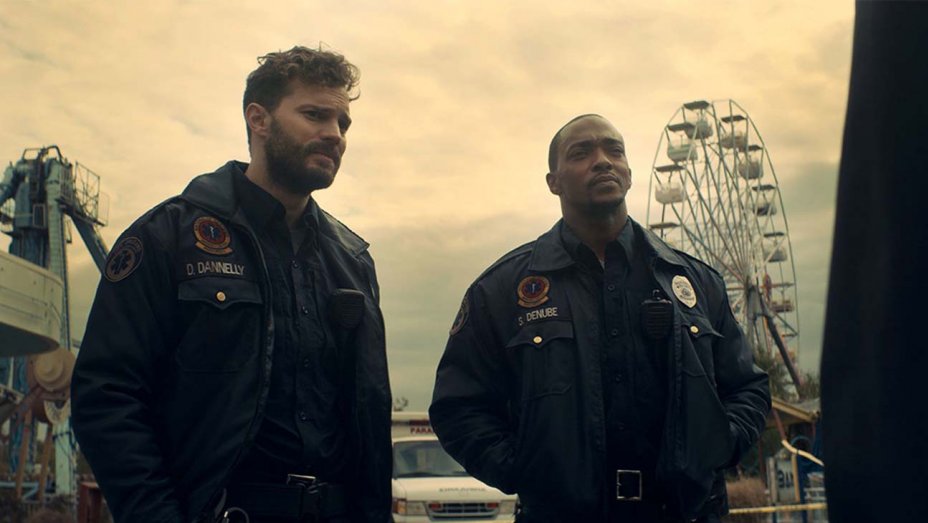 When New Orleans paramedics and longtime best friends Steve (Anthony Mackie) and Dennis (Jamie Dornan) are called to a series of bizarre, gruesome accidents, they chalk it up to the mysterious new party drug found at the scene. But after Dennis's oldest daughter suddenly disappears, Steve stumbles upon a terrifying truth about the supposed psychedelic that will challenge everything he knows about reality—and the flow of time itself.
Synchronic arrives in limited theaters on October 23rd.