Star Wars: Darth Nihilus of 'Knights of the Old Republic' Joins the Black Series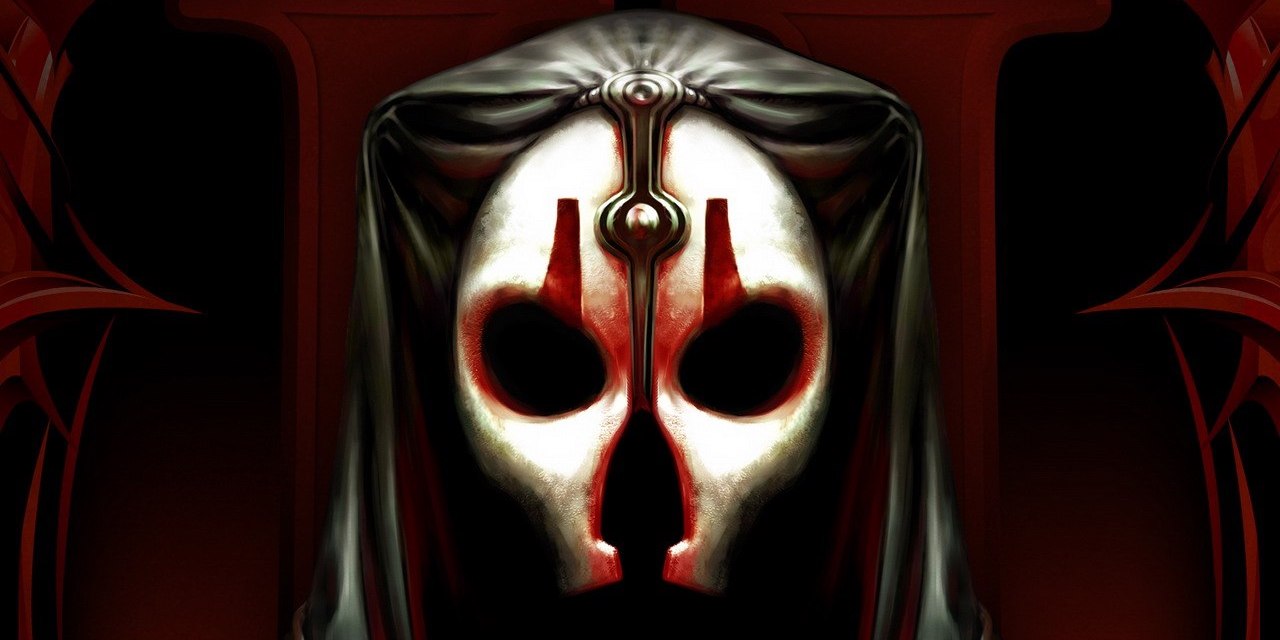 The classic 2004 video game is celebrated with this new fig in Hasbro's Black Series Gaming Greats collection.

The Sith Lord became an endlessly hungry void due to his fall to the dark side. A survivor of the Mass Shadow Generator activation over Malachor V during the war's final battle of Mandalorian Wars. The aftermath led the planet to be cloaked by a mass shadow, which caused him to become a wound in the force and ever hungry for force energy. He eventually became part of a triumvirate alongside Darth Sion and his mentor, Darth Traya. He became the Lord of Hunger.
"There is no strength in the hunger he possesses… and the will behind his power is a primal thing. And it devours him as he devours others—his mere presence kills all around him, slowly, feeding him. He is already dead, it is simply a question of how many he kills before he falls." – Sith Lord Darth Traya
Darth Nihilus has made appearances in Galaxy of Heroes, Star Wars Galactic Spy, Star Wars: The Old Republic, and Knights of the Old Republic II: The Sith Lords – making him an obvious choice for the Black Series Gaming Greats collection.
The Black Series: Knights of the Old Republic Darth Nihilus – $24.99
Figure scale: 6 inches
DARTH NIHILUS: Star Wars Knights of the Old Republic II features Darth Nihilus, a Sith Lord so lost to the dark side that he became an endlessly hungry void
VIDEO GAME-INSPIRED DESIGN: Fans and collectors can imagine exciting moments from the Star Wars Galaxy with this premium Darth Nihilus toy, inspired by the Star Wars Knights of the Old Republic II video game
PREMIUM ARTICULATION AND DETAILING: Star Wars fans and collectors can display this highly poseable (4 fully articulated limbs) figure, featuring premium deco, in their action figure and vehicle collection
GAMESTOP EXCLUSIVE: This Star Wars The Black Series Gaming Greats Darth Nihilus toy is available exclusively through GameStop, pre-order is open now and it is expected to ship out between October 29th and November 2nd