Star Wars: Watch the VFX of 'The Mandalorian' Come Together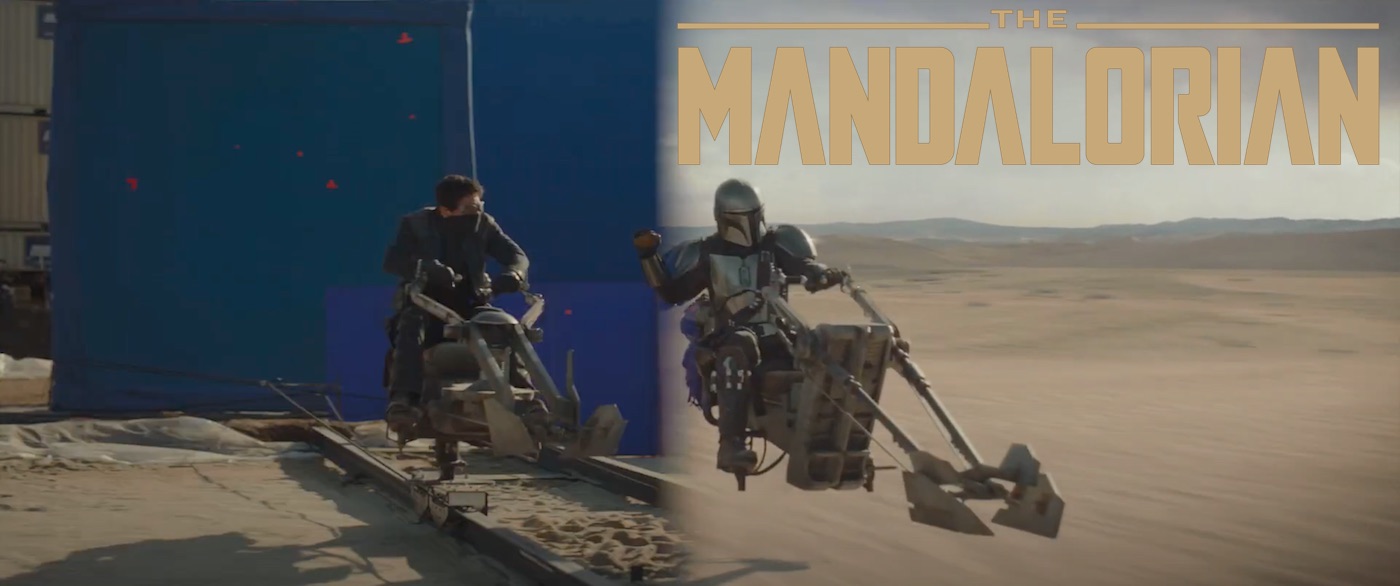 The show is dependent on technology – be it from a galaxy far, far away or Los Angeles or Vancouver. The Mandalorian is one of the Disney+ series that didn't get waylaid due to covid – the finished filming and were well into post by the time production started shutting down. So, we've got a little under 2 months till we join Mando and Baby Yoda again.
While we're waiting on a first trailer for the new season, let's take a look back on the work put into season one. The visual effects weren't the work of just ILM and Epic – it's a complex show and it takes a lot of talent to put together. This reel is from Pixomondo focuses on creating realistic environments and ships, and creating the real stars of the show – the blurrgs.
Here are some stills of the starting practical shots they glanced over. My favorite is the crew member huddling on the ground, pretending to be a dead blurrg in order to give whoever is in the Mando suit physical context.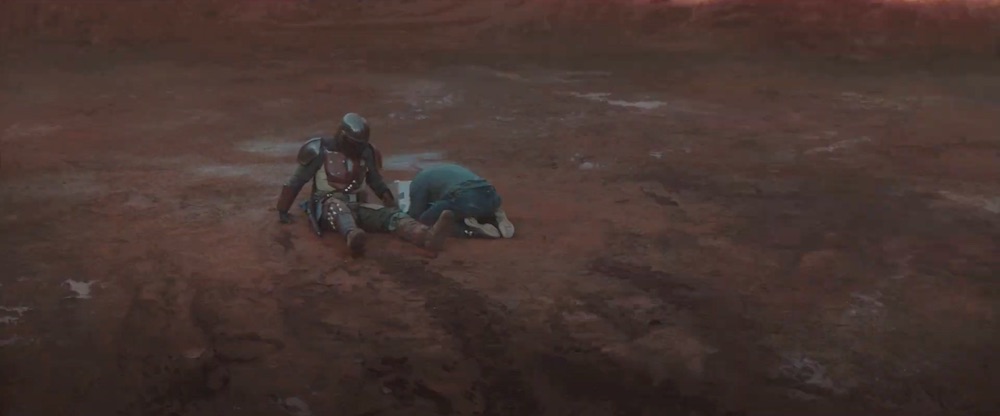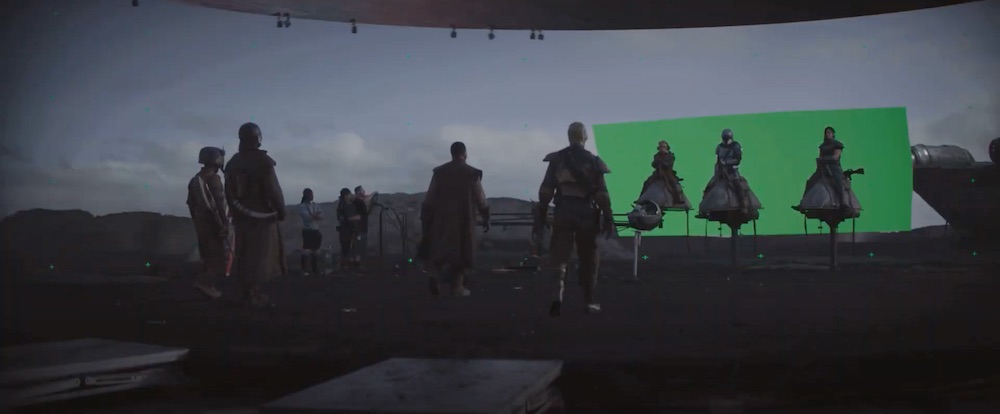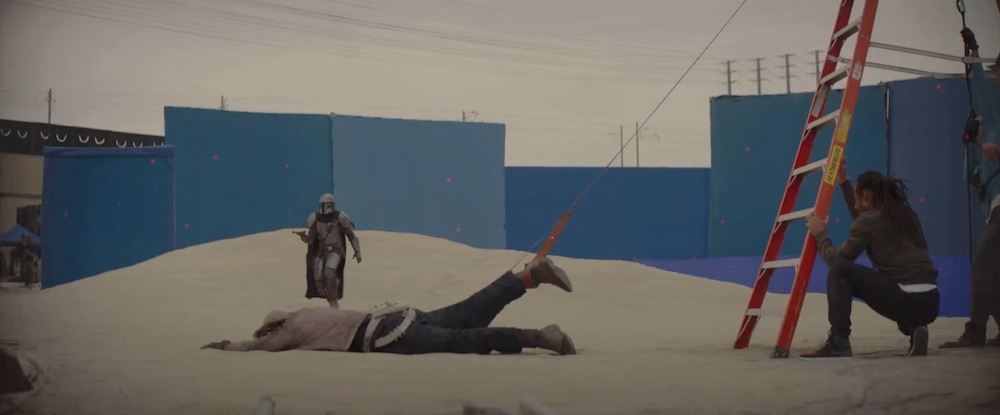 This reel from Imagine Engine shows off some different environmental creation work with rain and one of the show's big action sequences. How the animators skin a character by selecting from designs created by others from a menu shows how team dependant this whole process is.
Subscribe to our newsletter!
Get Tabletop, RPG & Pop Culture news delivered directly to your inbox.