ToyLand: Complete the Kingdom Hearts Dark Seeker Saga with These Figs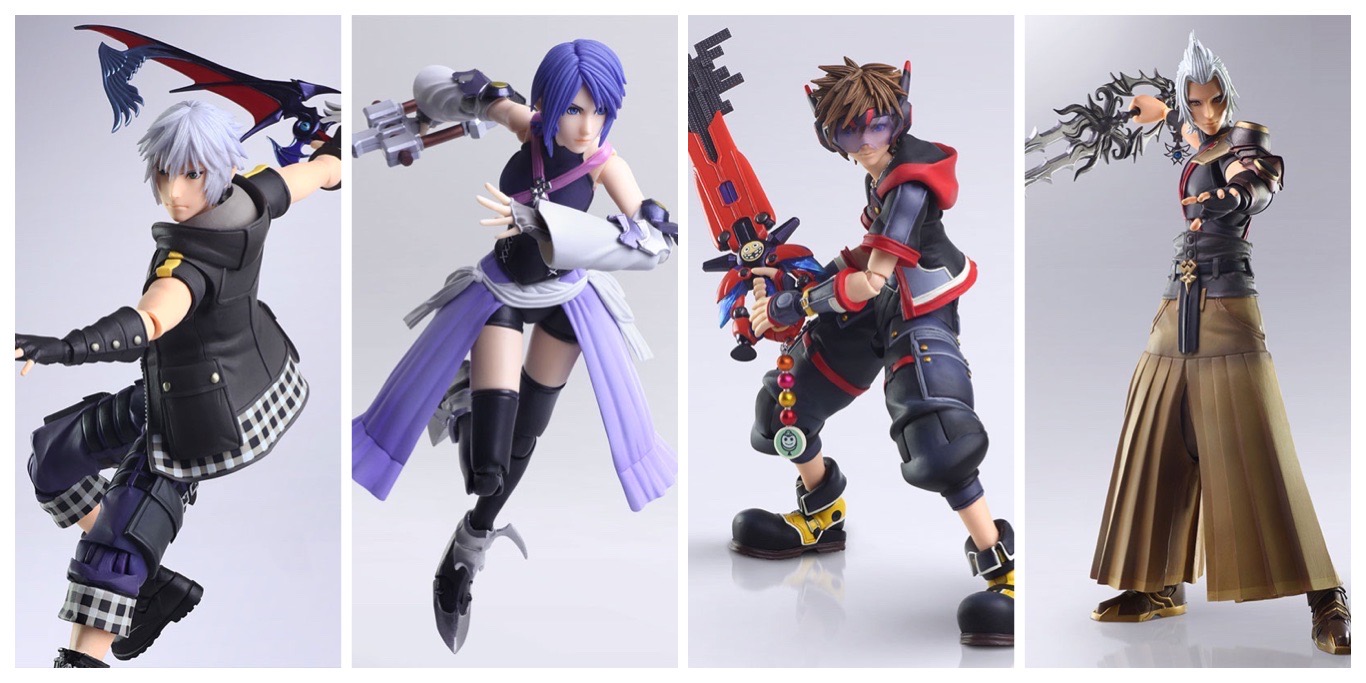 Add the magic of Kingdom Hearts 3 to your collection with these great looking figs from Square Enix.
These are all based on their appreance in the game and include multiple face and hand options, as well as themed weapons and accessories. Each comes with a stand for easy display. All of these are due out early next year.
Sora Version 2 – $81 – January 2021
Approximately 6″ tall
Articulated
Newly sculpted body
Three new interchangeable portraits
Interchangeable hands
Nanogear Keyblade
Starlight Keyblade
Figure stand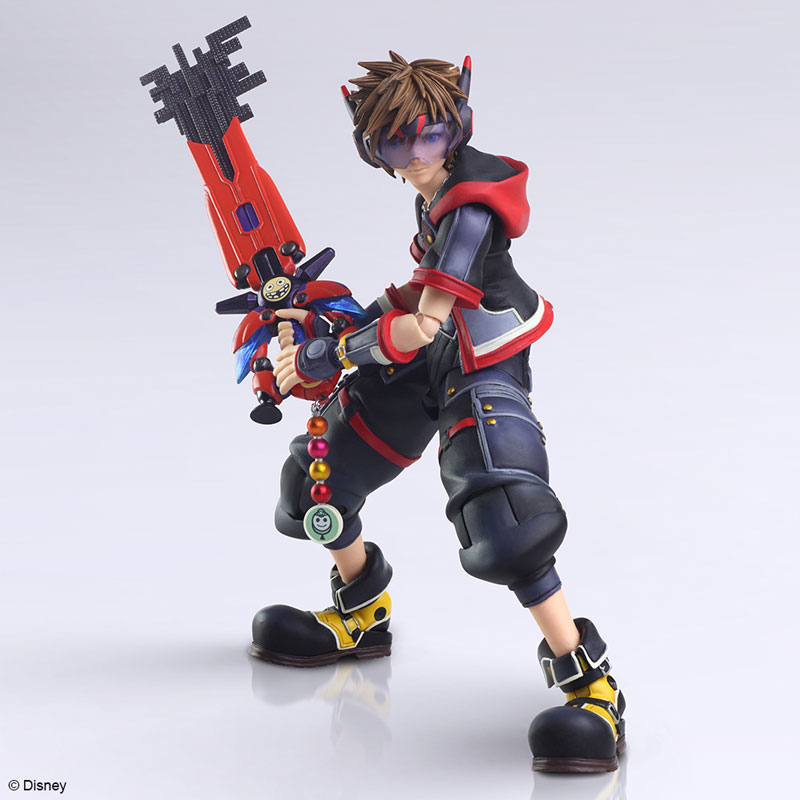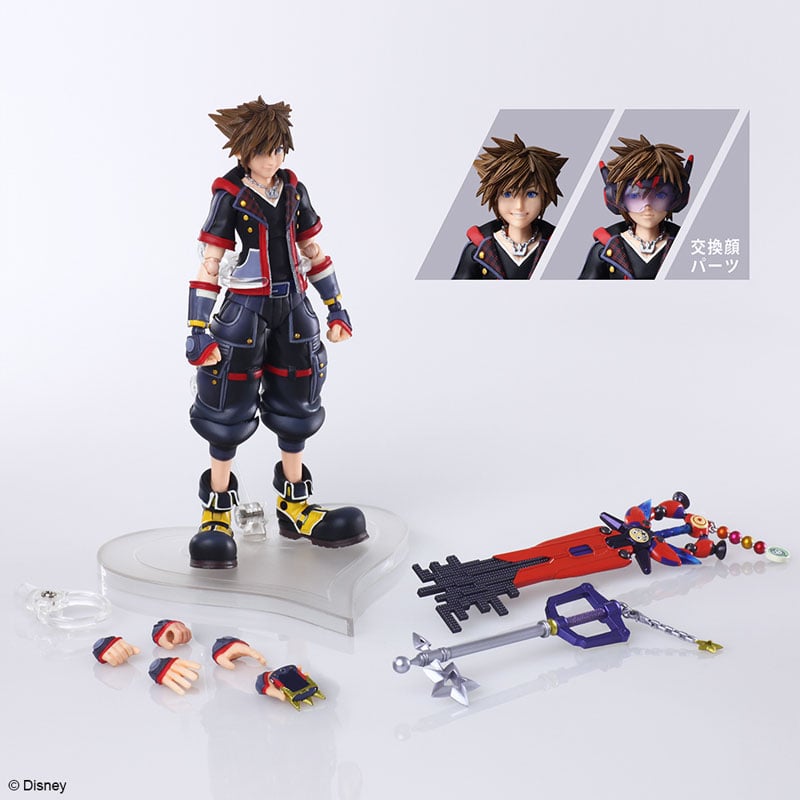 Riku Version 2 – $81 – February 2021
Approximately 6.5″ tall
Articulated
Three new interchangeable portraits
Interchangeable hands
Brave Heart Keyblade
Way to the Dawn Keyblade
A broken Way to the Dawn Keyblade
Figure stand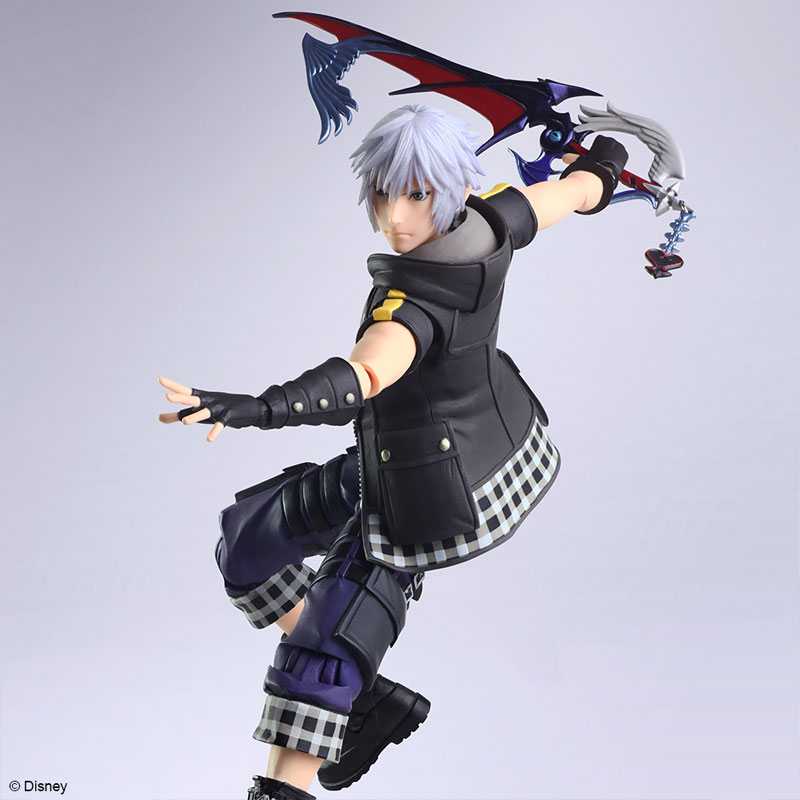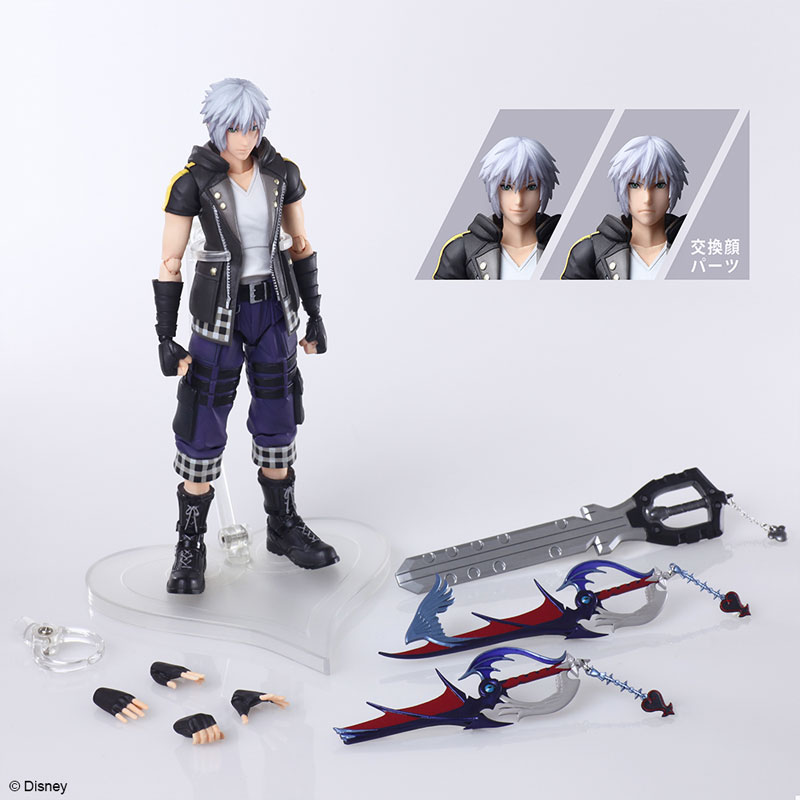 Aqua – $91 – January 2021
Approximately 6″ tall
Articulated
Interchangeable portraits
Interchangeable hands
Master Keeper Keyblade
Figure stand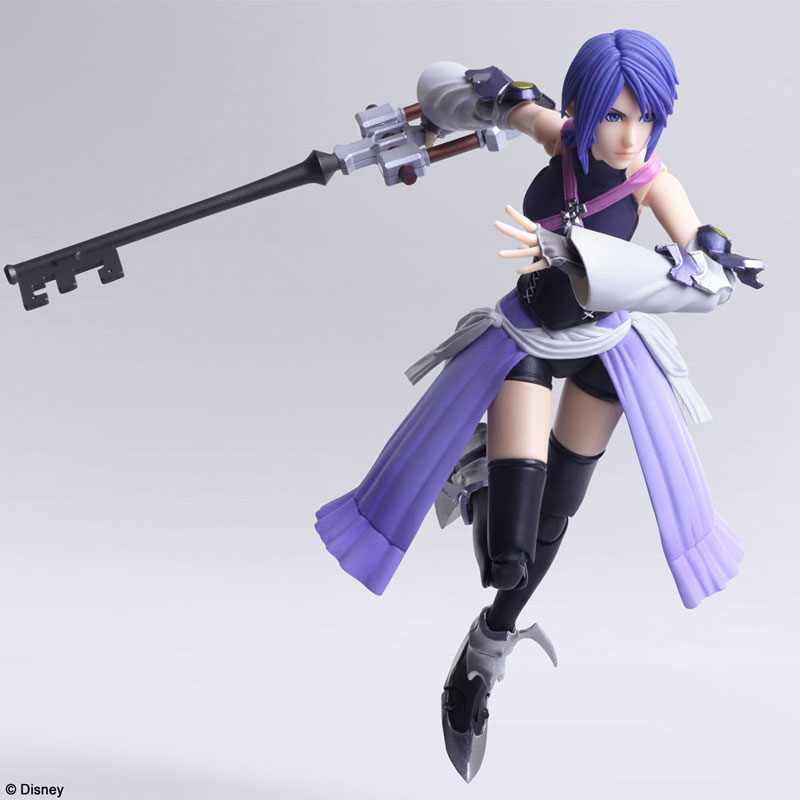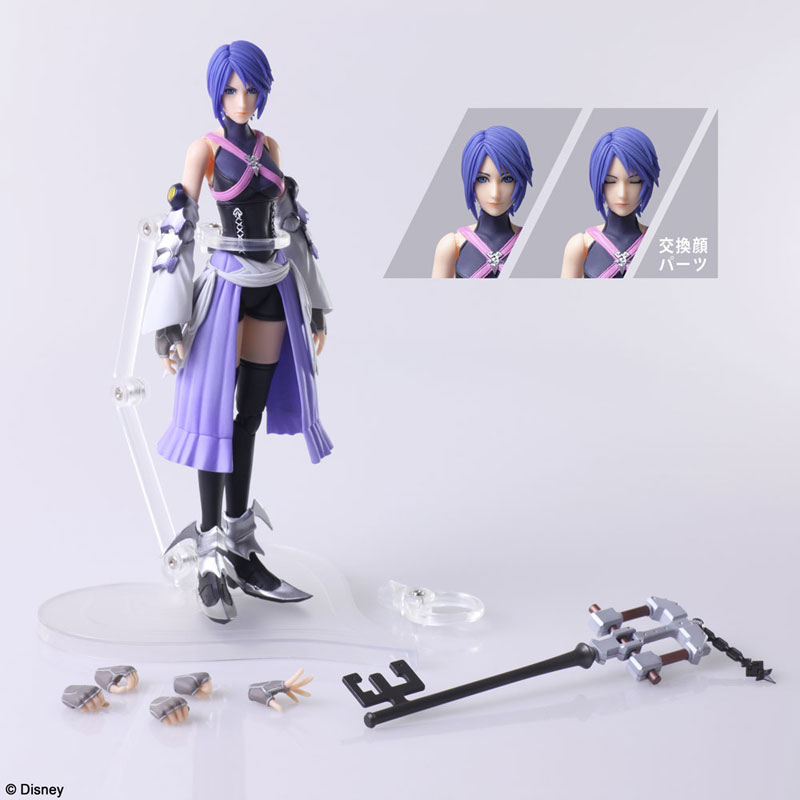 Terra – $101 – May 2021
Approximately 7″ tall
Articulated
Two interchangeable portraits
Interchangeable hands
Earth Shaker Keyblade
Master Zea Note Keyblade
Figure stand