Twilight Imperium & Android Are Getting New Comics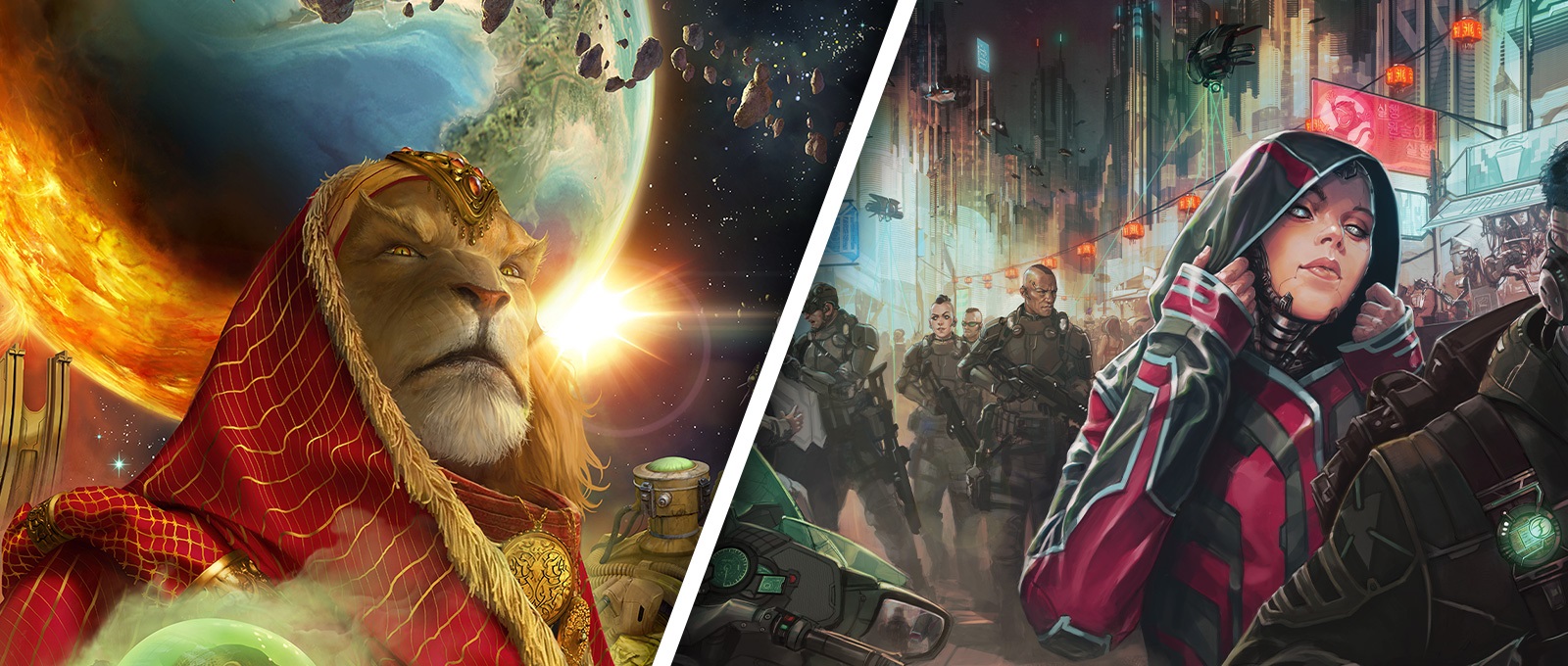 You've played the games set in these fantastic worlds, now it's time to read the lore – Comic Book Style!
Asmodee and CMON are teaming up to bring you a new batch of comics one set in the Twilight Imperium Universe and another set in the Android Universe. This is exciting news for fans of both IPs and who have been craving more. Now you can get your fix in Comic Book form.
---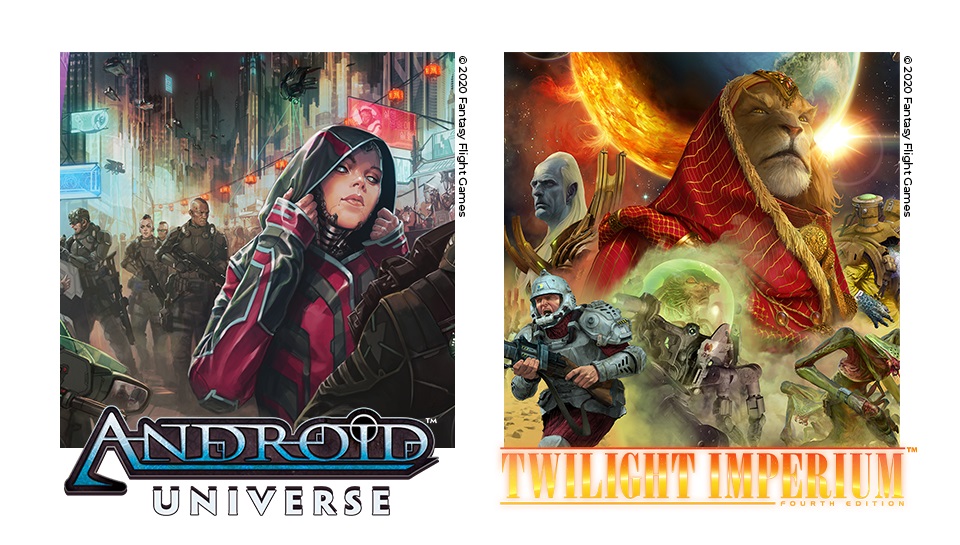 Singapore/Nottingham, UK. CMON LTD and Asmodee Entertainment have entered into a licensing partnership to bring two of the most famous boardgame universes of all time to the pages of comics! The best-selling game worlds of Twilight Imperium and Android are slated to make their graphic novel debut in 2021. This exciting deal is the latest example of Asmodee Entertainment's continued expansion into licensed publishing opportunities. For CMON, this deal secures the first-ever licenses for their newly minted comics arm, Guillotine Press.
"We are delighted to announce this new partnership on the run-up to exhibiting at the Festival of Licensing in October. Bringing some of our most iconic intellectual properties to the medium of visual storytelling through the pages of these first graphic novels is a natural step for us to be taking and we are absolutely thrilled to begin this exciting journey with the great team at CMON," commented Alexander Thieme, Licensing Manager for Publishing and Consumer Goods at Asmodee Entertainment.
As with CMON's first set of graphic novels, these new books will be created by veteran writers and artists, who will bring their immense talents to the projects. Scheduled to be launched on Kickstarter in 2021, the books will be paired with tie-in game components designed to delight long-time fans of both franchises.
CMON COO, David Preti, noted, "All tabletop games tell stories, and we are especially happy to work with a great partner like Asmodee Entertainment to bring some of those stories to life. With our first wave of comics, the ones based on CMON titles, we worked hard to create book-and-game component combos that were exciting for comic fans and board gamers alike, making it one of the most successful publication Kickstarters of all times. With this second wave of books, we hope to continue that precedent, and we aim to become the go-to publisher for board game inspired comics."
---
This is pretty exciting news. Again, you can expect some high quality graphic novels coming along with some book-and-game componet combos. We've already seen CMON experimenting with this with their own Graphic Novels via a recent Kickstarter, and Asmodee has dabbled with this with other IPs like the Arkham Horror line with their Novellas offering up alternate versions of Investigators for Arkham Horror: The Card Game.
Twilight Imperium and Android comics! CMON is proud to partner with Asmodee to bring these worlds to life! Full announcement: https://t.co/t4izD4B4c7#twilightimperium #androiduniverse #cmongames #asmodee #fantasyflightgames pic.twitter.com/z7rHLajwXb

— CMON (@CMONGames) September 25, 2020

Subscribe to our newsletter!

Get Tabletop, RPG & Pop Culture news delivered directly to your inbox.
Both companies have experience with the game-design side of things packaged with tie-in books. We're looking forward to see what sorts of stories they end up telling in both universes for sure!
I can't wait to read more about the Android Universe! And Twilight Imperium is going to be a Saga for the ages…