Games Workshop has announced a new Online Preview this weekend – It's Codex Time!
The new edition has landed and folks have been waiting on the new Codexes to arrive. The first two codexes for the edition will be the Necrons and the Space Marines and this weekend GW is hosting another online preview to showcase the codexes – and more!
"Want to learn more about what you can look forward to in the new Warhammer 40,000 codexes? Set a reminder for this Saturday to catch your first solid look at the new Space Marines and Necrons books, find out what's coming next, and witness a few more miniatures reveals for good measure! "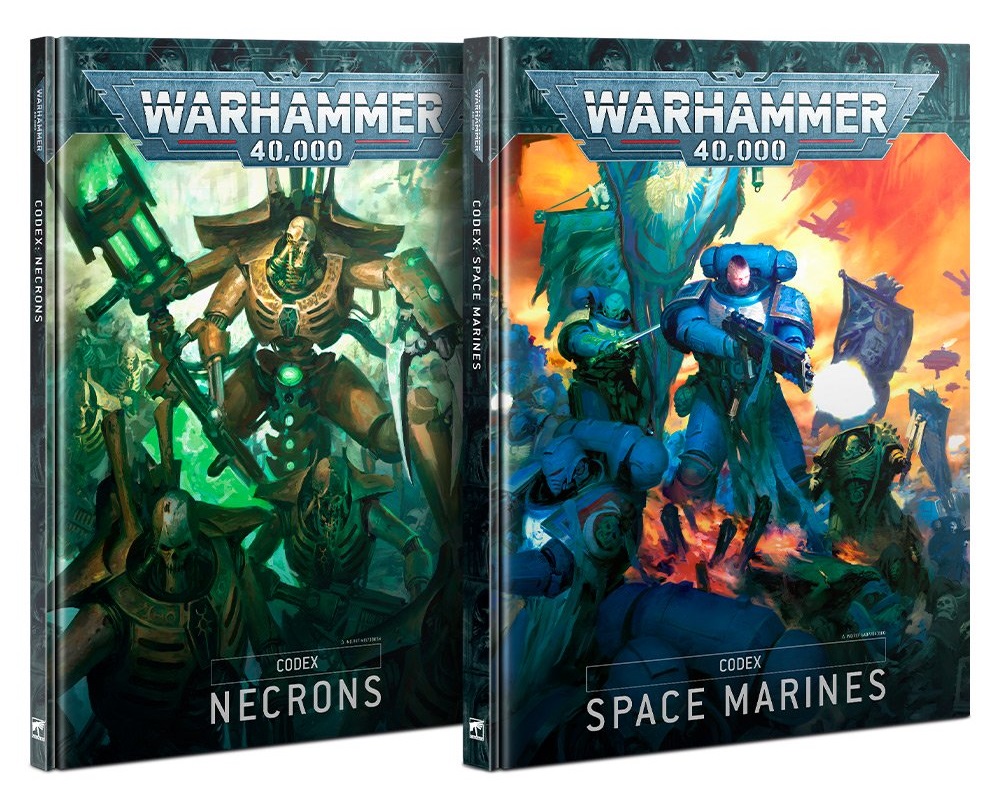 This one promises to be an exciting show with a look at the new codexes. We'll get a peek at the new formatting, lots of new rules, and more. I'm really interested in seeing not only how GW has picked the stratagems for these two books but also how they have added in Crusade rules for each army.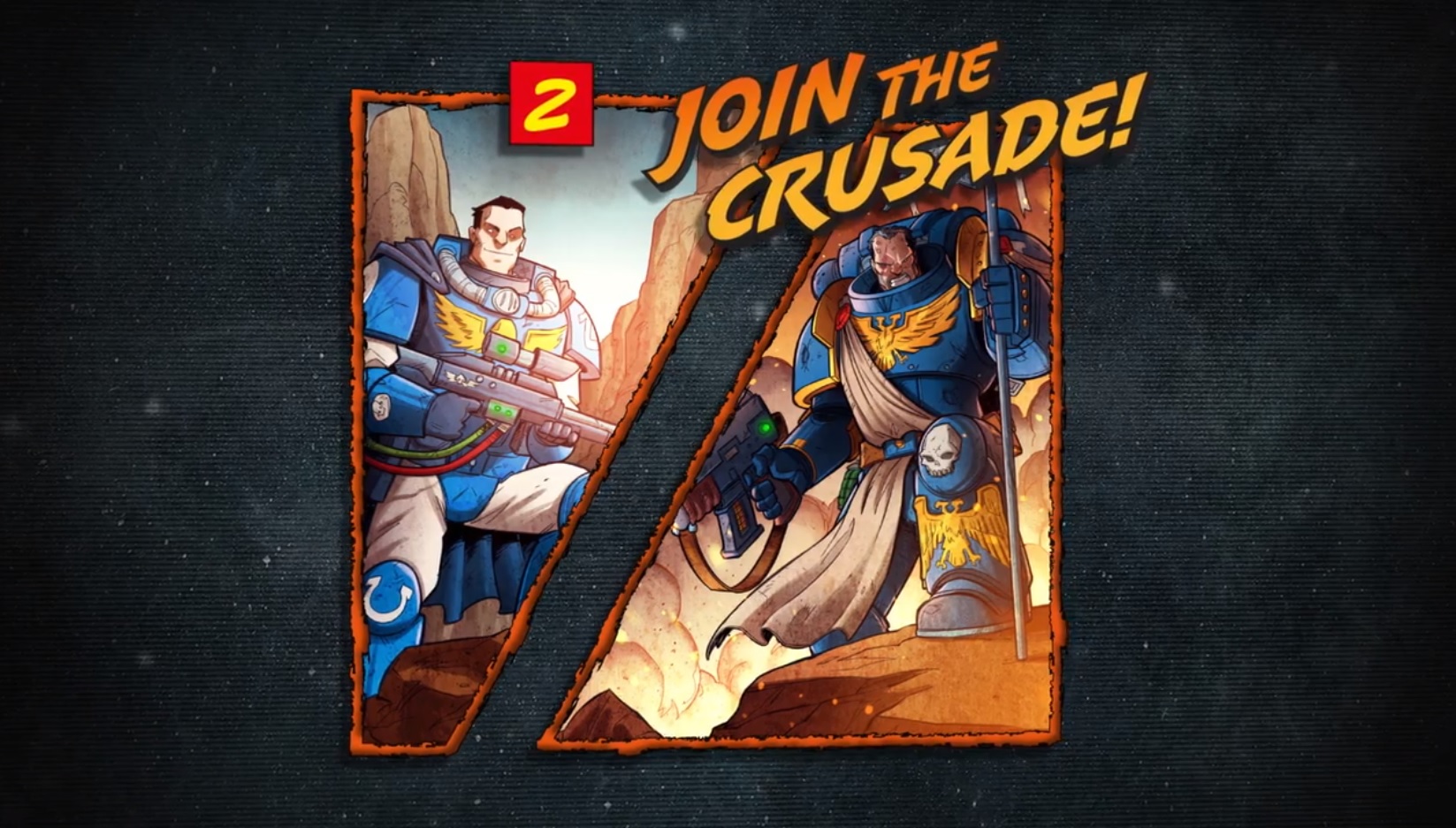 Oh and let's not forget that GW is also saying we'll see some new miniatures, too. I'm wondering what models we'll get a look at now. Hasn't everything been revealed? I guess we'll find out what ELSE Games Workshop has up their sleeves….More Marines? More Necrons? Maybe something new entirely? Perhaps a reveal of the next army's codex? We'll have wait to find out…
So when can you watch this next preview? This Saturday of course! And GW made another hand graphic so you can make sure you catch the entire show: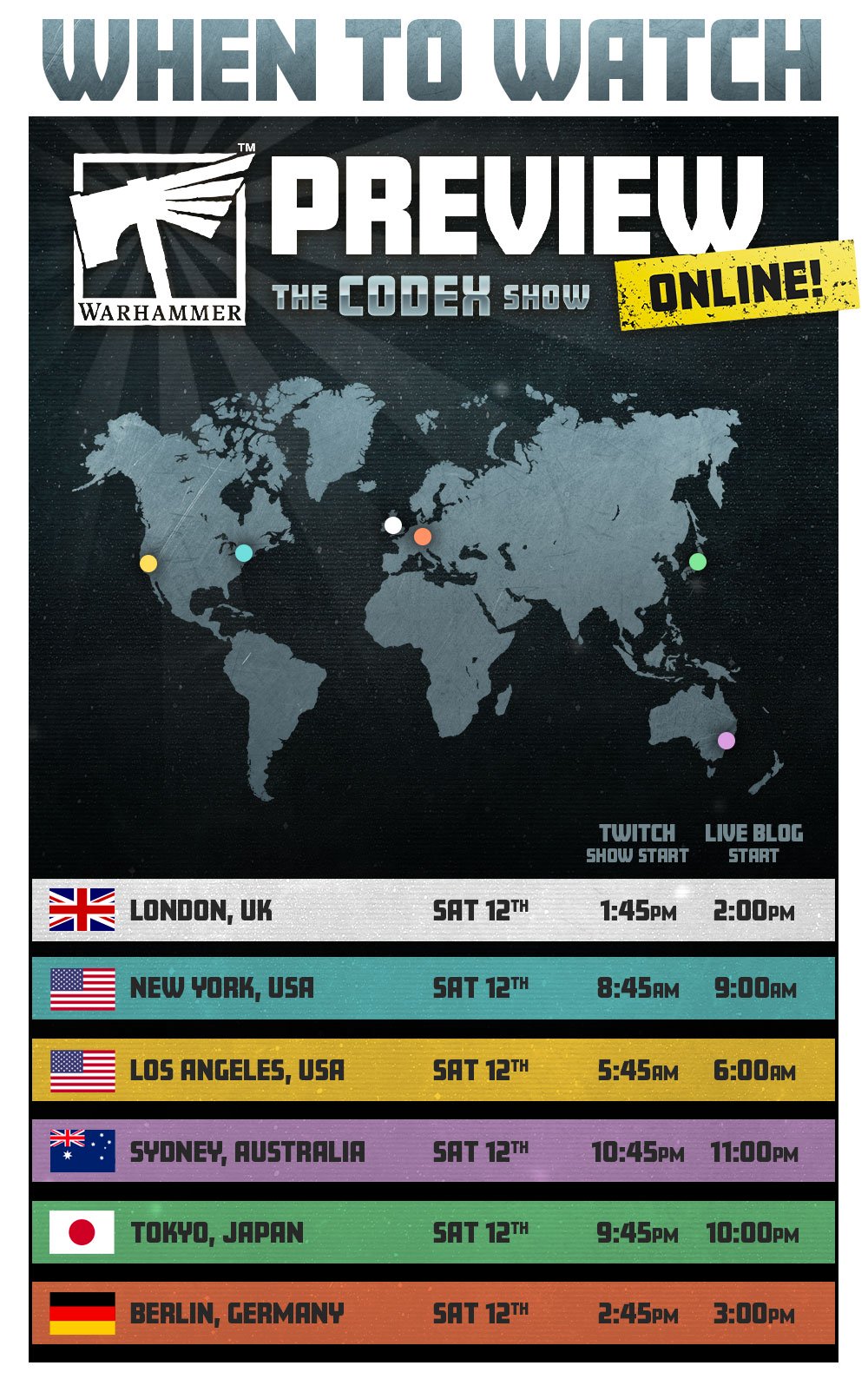 Set your alarms and mark your calendars! We'll be watching and you can to – just hop over to The Warhammer Twitch page to watch the show!