There is a new Imperial Armour Compendium coming and we're looking forward to seeing the rules for a few units in particular.
In case you missed the announcement, Games Workshop is putting a TON of rules for Forge World units into a brand new Compendium. This will be the one-stop shop for all those beautiful resin kits and, perhaps even more excitingly, it will also have rules updates for these units in 9th as well!
After seeing this from the preview, we started thinking about a few of the units we are most interested in learning about for the new edition. There were many, but we chopped it down to a top five. And if you're favorite model didn't make the cut don't fret – it took us a while to whittle this one down. We have LOT of questions about a LOT of different units. But for now, here are the ones we were the most curious about.
Aledari Hornet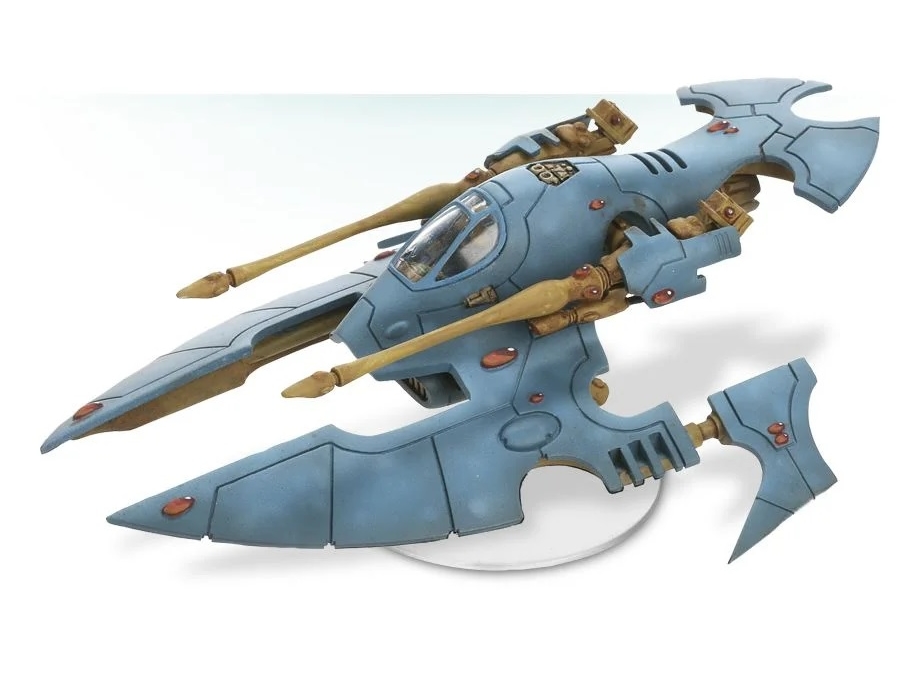 It was kind of a toss up between the Hornet and the Lynx – but now that we've called out the Lynx, I don't feel as bad. Both of these Aeldari vehicles had some funky rules and now we're just interested to know how they got ironed out in the new edition. Did they get any major changes or are they going to end up as pretty much the same? We want to find out.
Chaos Decimator Daemon Engine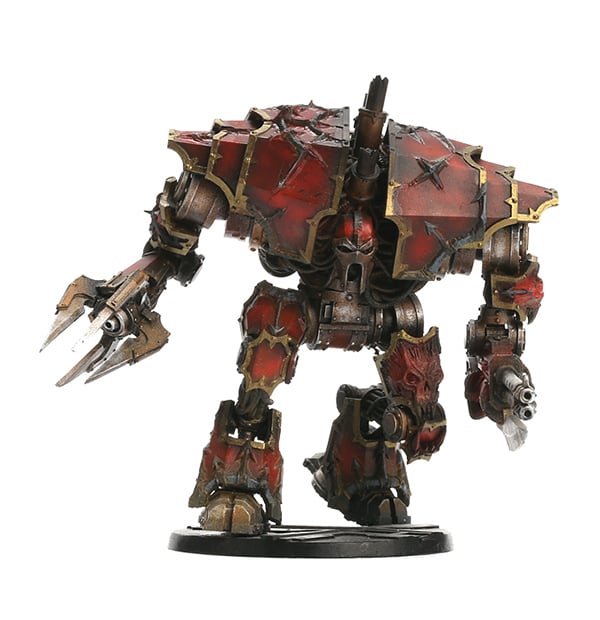 Maybe it's less about the chassis and more about the weapons on this one. Either way the Decimator had some funky rules and it's one of those units that could benefit or get really hit hard by changes. We have a feeling that it's probably going to be (mostly) fine – which is to say it's just might be a unit you'll continue to see in Chaos Lists in 9th.
Kharybdis Assault Claw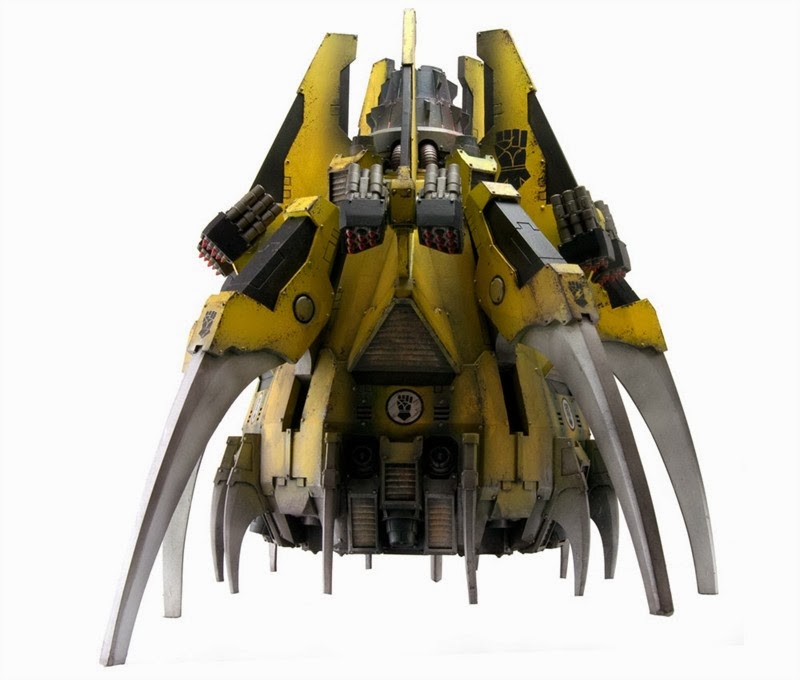 Is it in? Is it out? How will it work in 9th? Again – all things we really want to know. This vehicle fills a pretty funky role as is and can pack quite a punch. We'll have to wait and see what it does in the new Compendium.
KX139 Ta'unar Supremacy Armour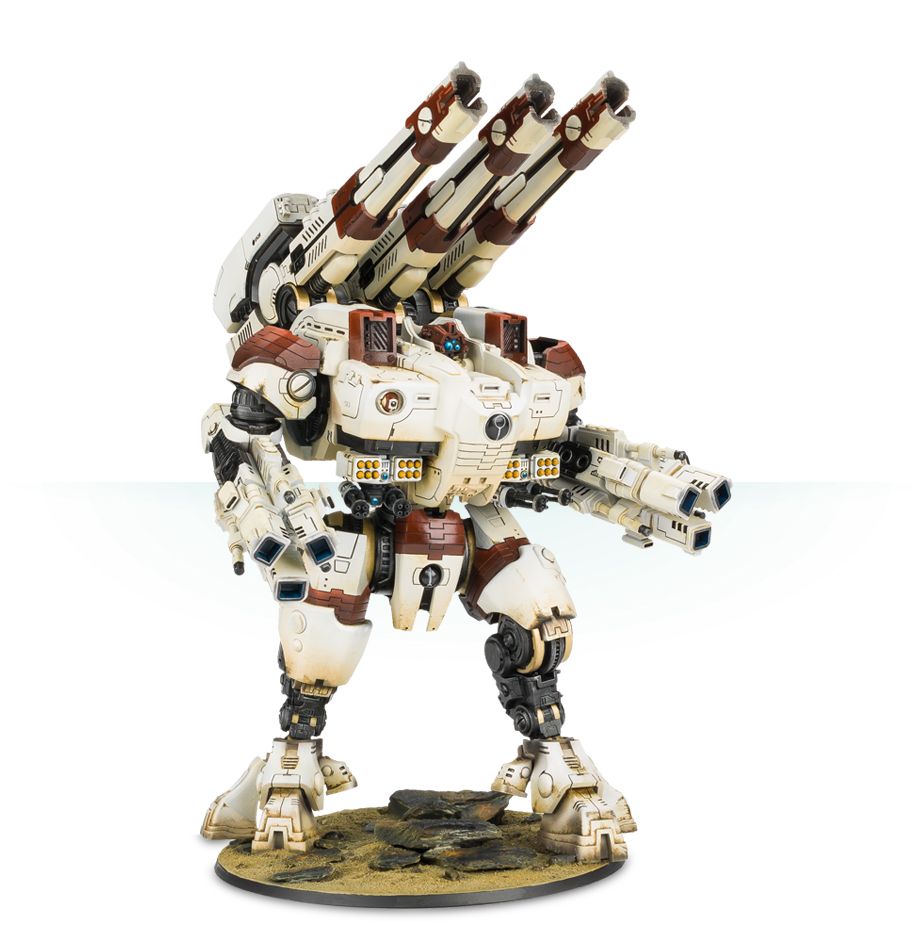 The T'au have some big guns. But the Supremacy Armour takes the cake. We really just want to know how this thing is going to stack-up to some of the other Imperial counter-parts and exactly how much fire power will this thing put out. Also, while we're at it and getting updates…can we get a bigger base for this thing?
Leviathan Pattern Siege Dreadnought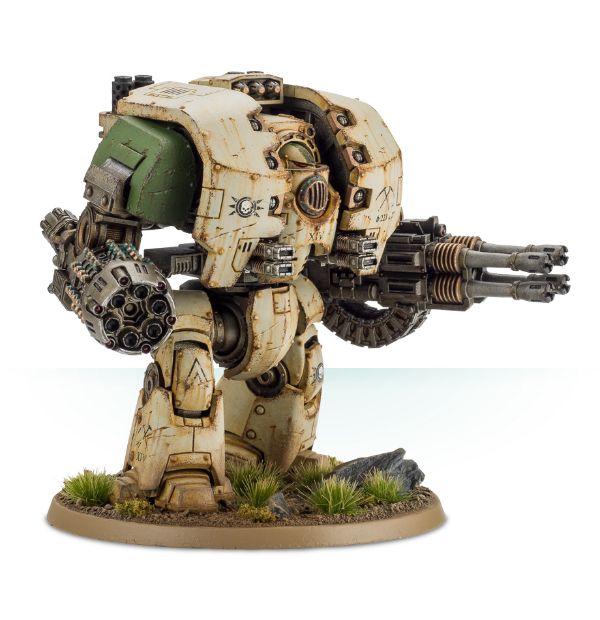 There are many, many load-outs for this Dread. We want to know them all. It's a beefcake and it packs a punch with it's plethora of weapon systems. Will it still be worth taking vs a Redemptor? That's really the question we have and can't wait to find out.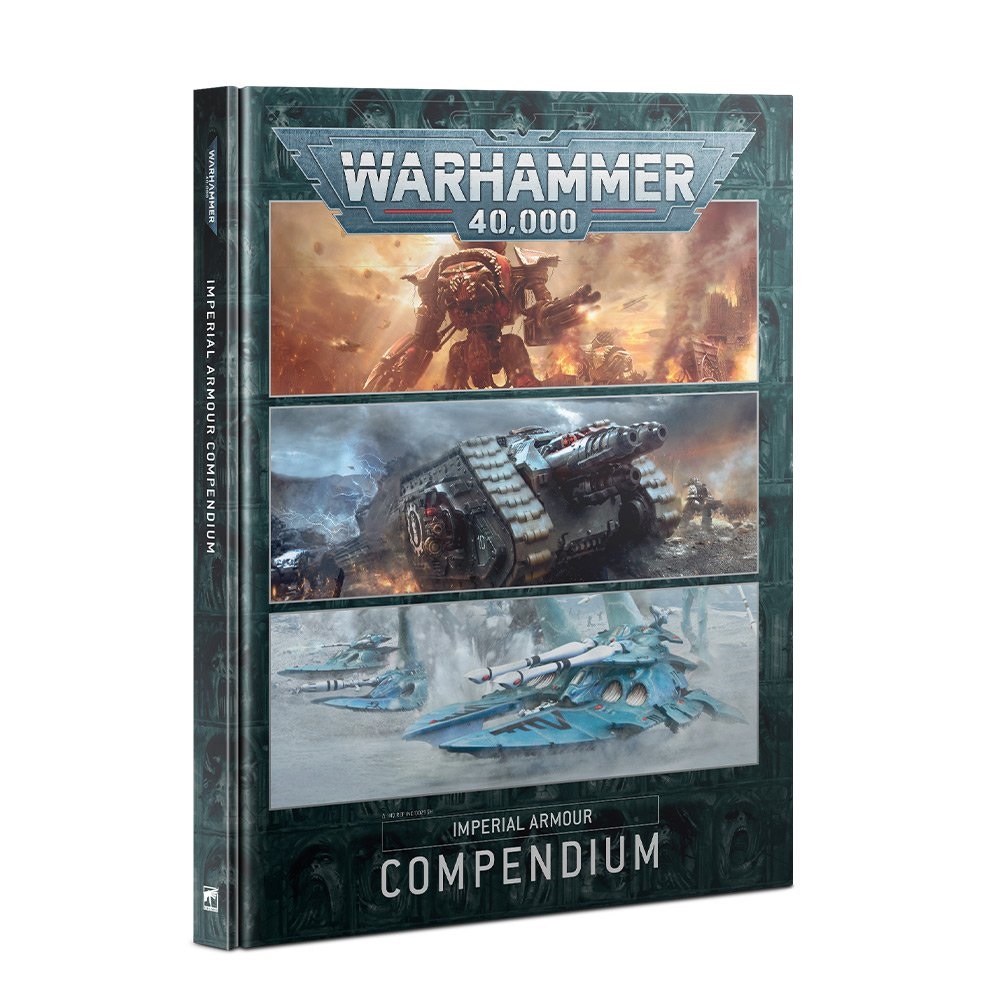 There are literally 191 datasheets of Forge Worlds units in this book – which units are you hoping to see rules for in the Imperial Armour Compendium?