Necrons have a new codex on the way and the upcoming White Dwarf points towards the new rules.
The new codex is weeks away, but The Necrons feature in this month's White Dwarf. Early copies are out and about and here's the latest reports.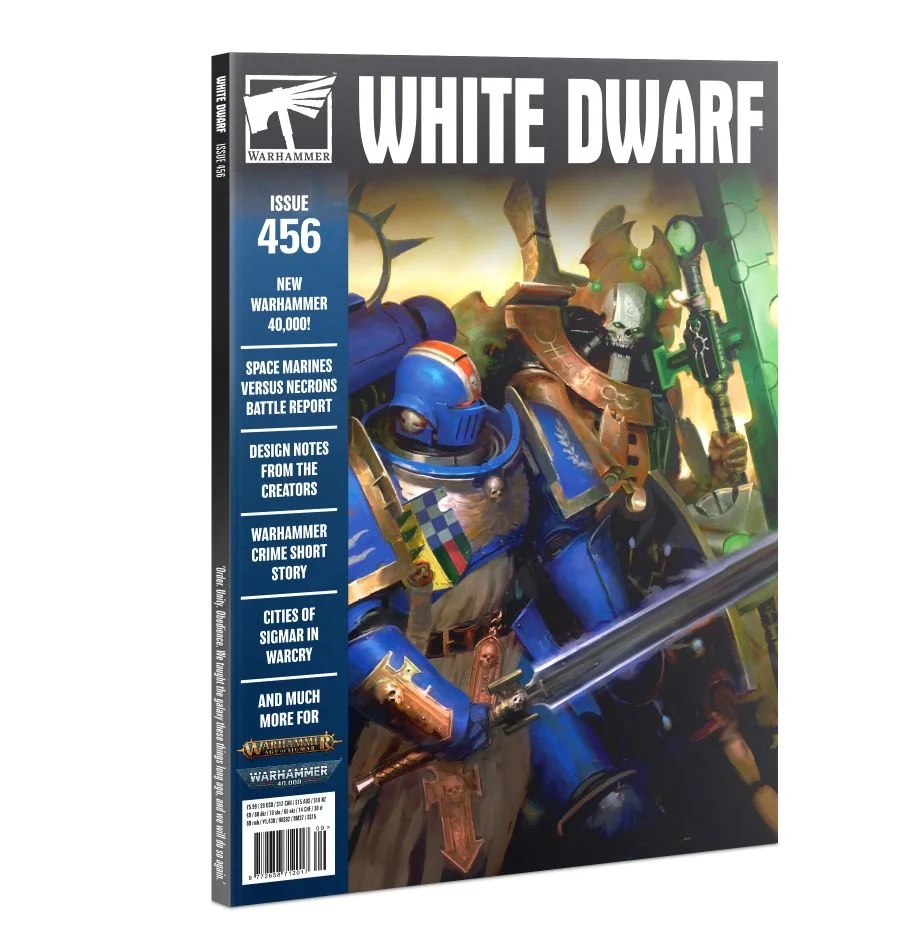 Reanimation Protocols
Here's the image from the Necron article.

Other Rules Changes
Here's the summary of changes from a WD reader over on B&C:
Reanimation looks to be an extra save of some kind when a model dies – can't be taken if the unit is wiped out by a single set of 'attacks'.
Protocol of the Eternal Guardian gives light cover if you don't move +/ unknown.
Protocol of the Hungry Void give extra AP for melee attacks +/ unknown.
Plasmactye is NOT part of the Skorphek destroyer unit, moves as a seperate unit.
Command Protocols turn off when your last 'Noble' dies
No QS on the reanimator (I had hope)
Stratagem names + vague descriptions
Disintegration Capacitors – improves shooting, not clear what but feels like strength or AP
Relentless Onslaught – Improves shooting, feels like number of shots.
Equipment – No descriptions
Nanoscarab Casket
Quantum Orb – Cyrptek Arcana

Thoughts
Necron special rules have had their ups and downs across the editions, but this change sounds like it is effectively a conditional Feel-No Pain.  You can still deny Necrons the ability if you wipe the unit, but you check after each enemy unit attacks.
Have at it.