So who's after Space Marines and Necrons? Games Workshop will show us the way with four new codexes!
It's happening! We're finally getting a peek behind the curtain at what's after the first two codexes. Turns out it's more *Marines.
Codex:Blood Angels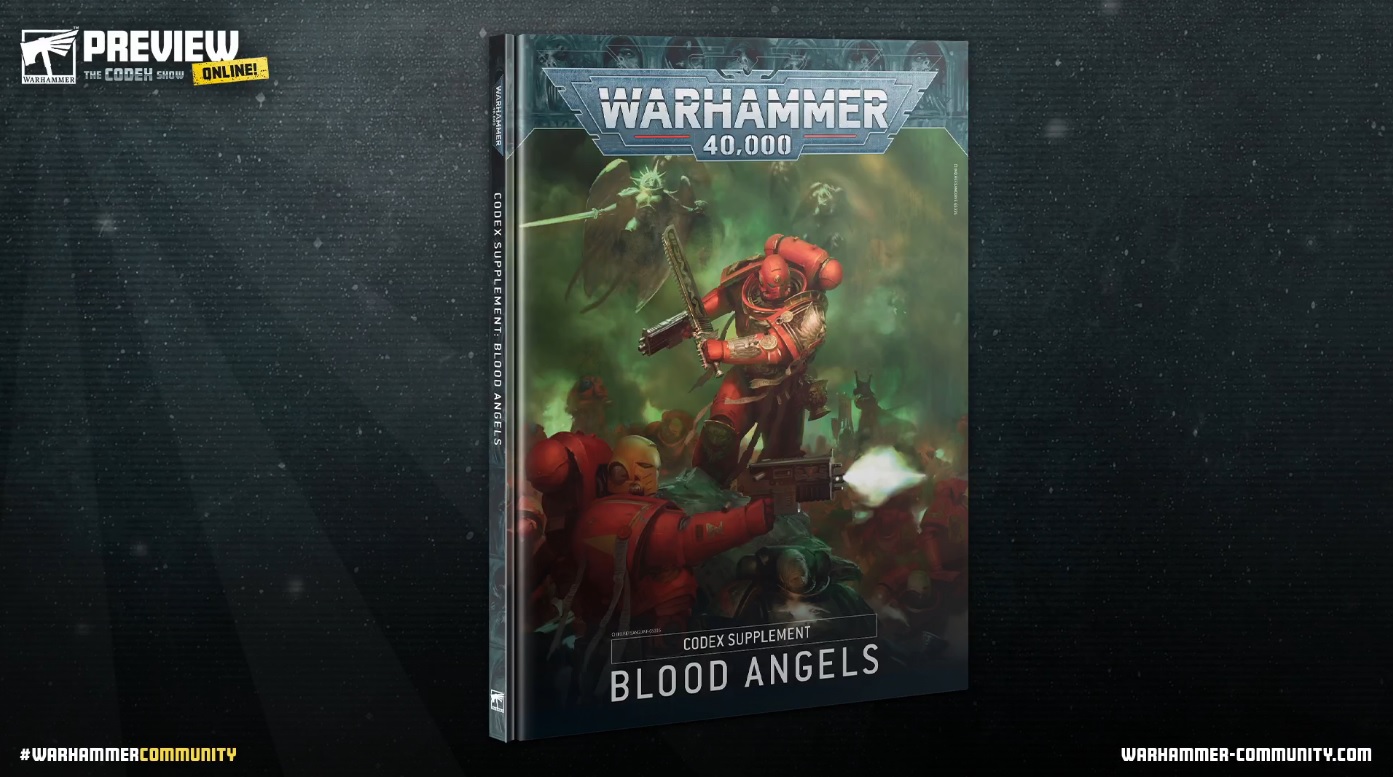 Codex: Space Wolves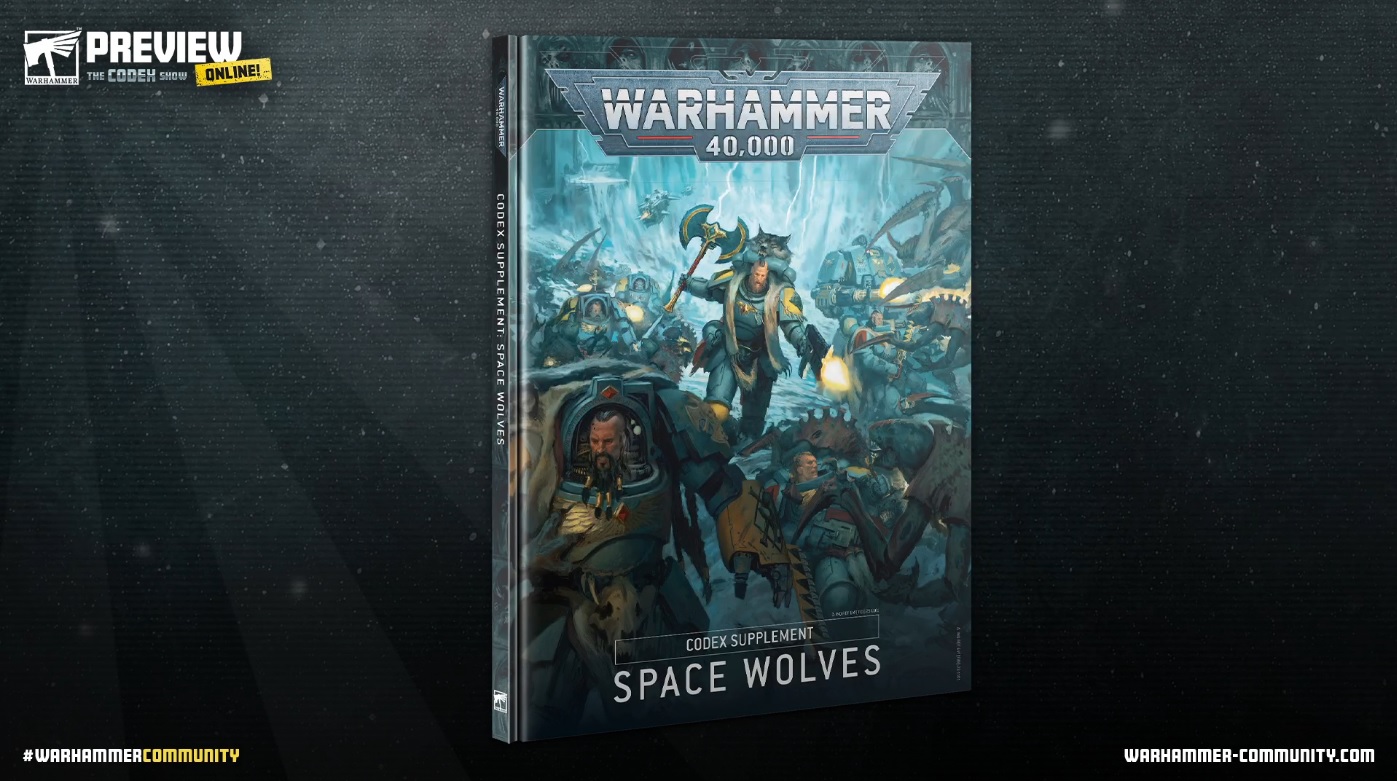 Codex: Deathwatch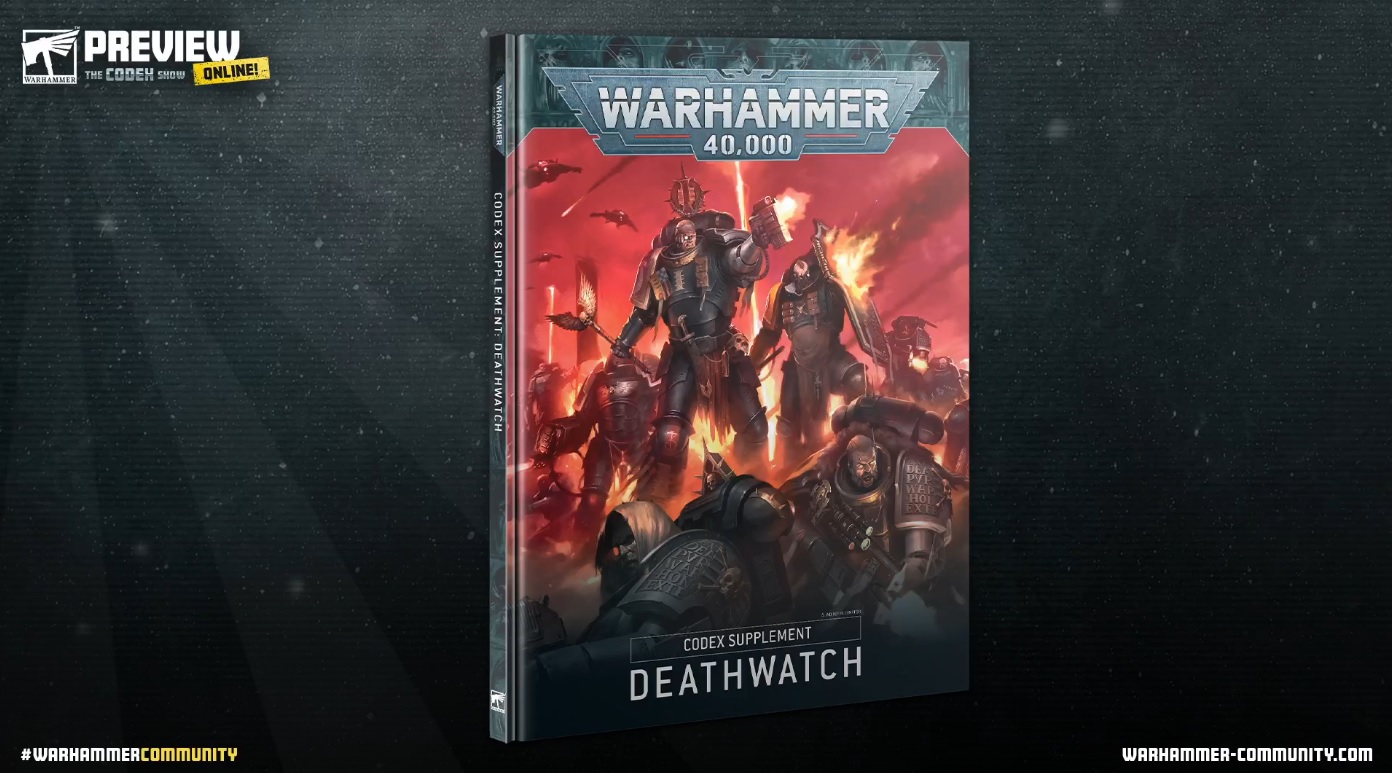 Codex: Death Guard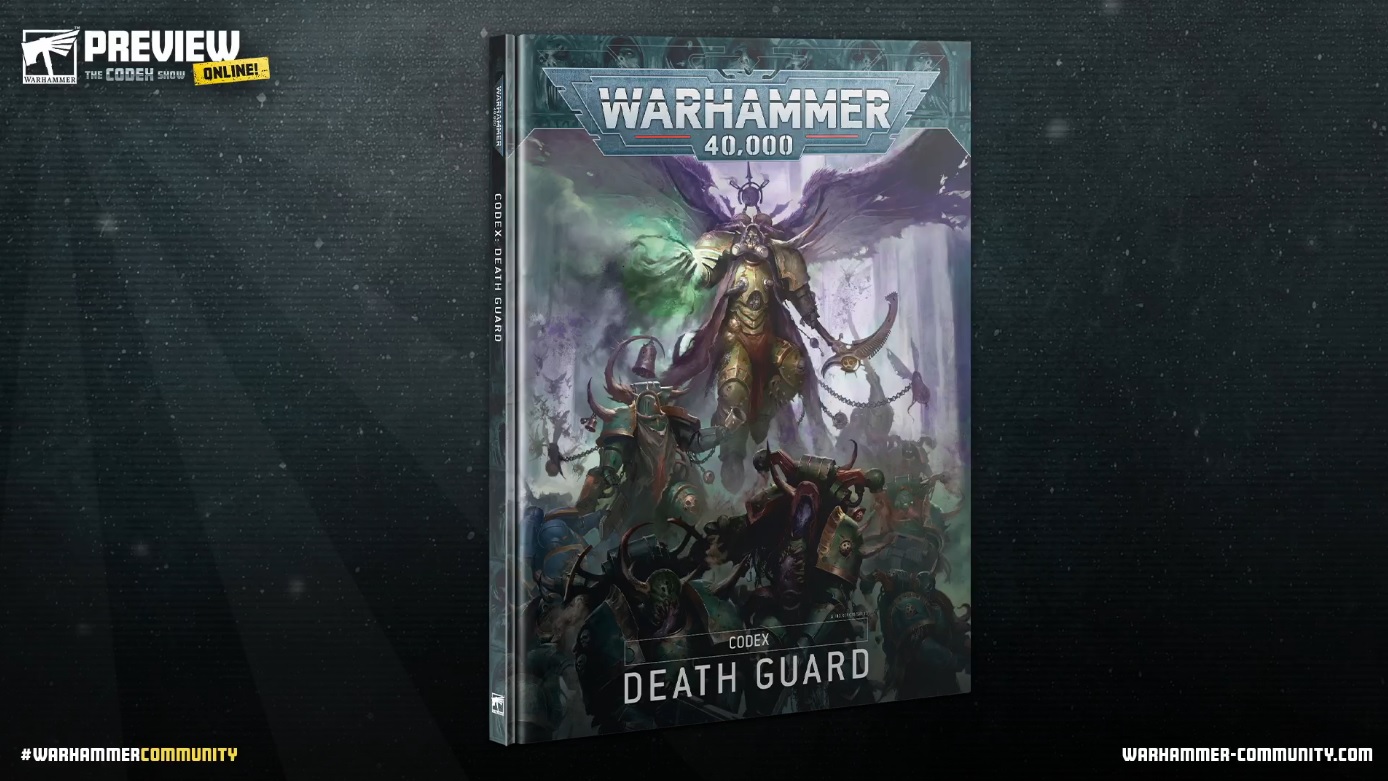 Games Workshop also showed off another miniature for the Death Guard – the Lord of Virulence: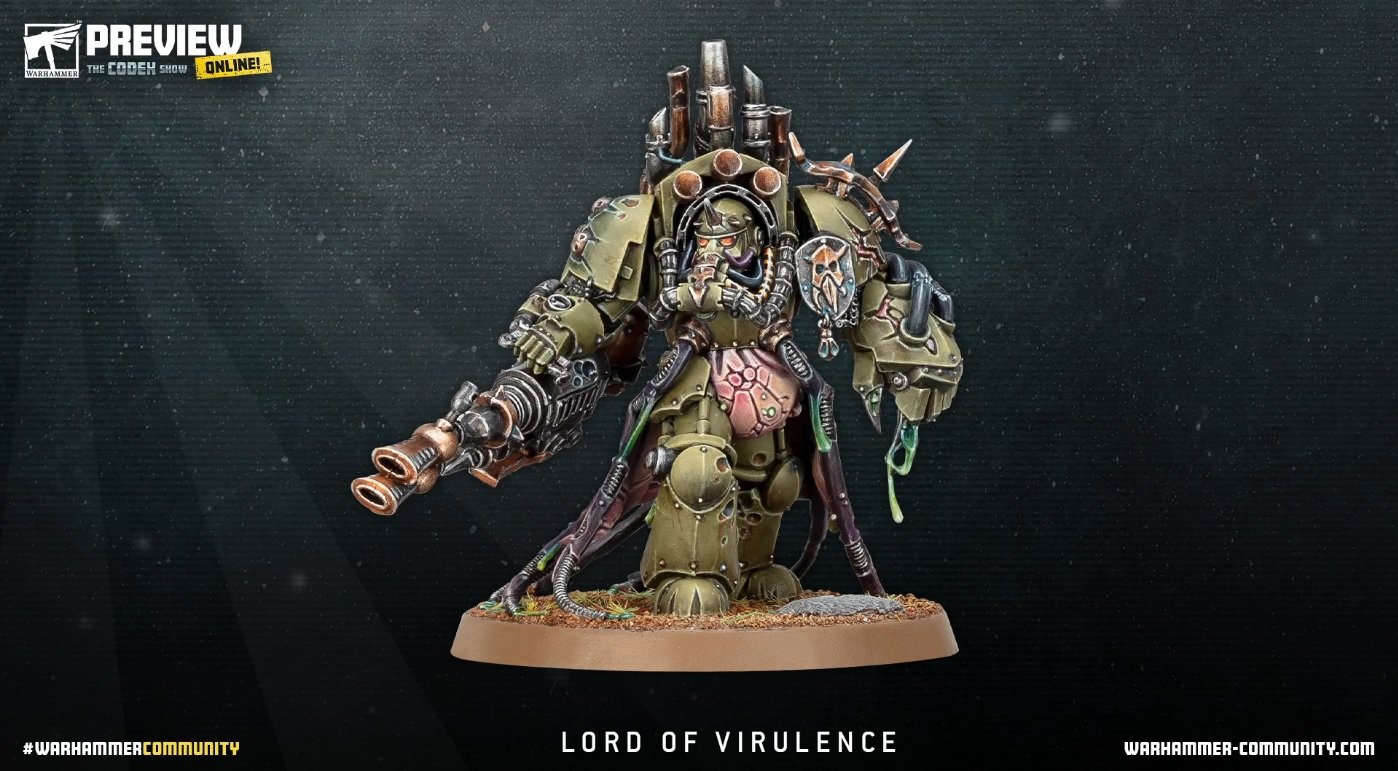 If you've been paying attention to the Rumor Engines, that's 3 of them solved right there: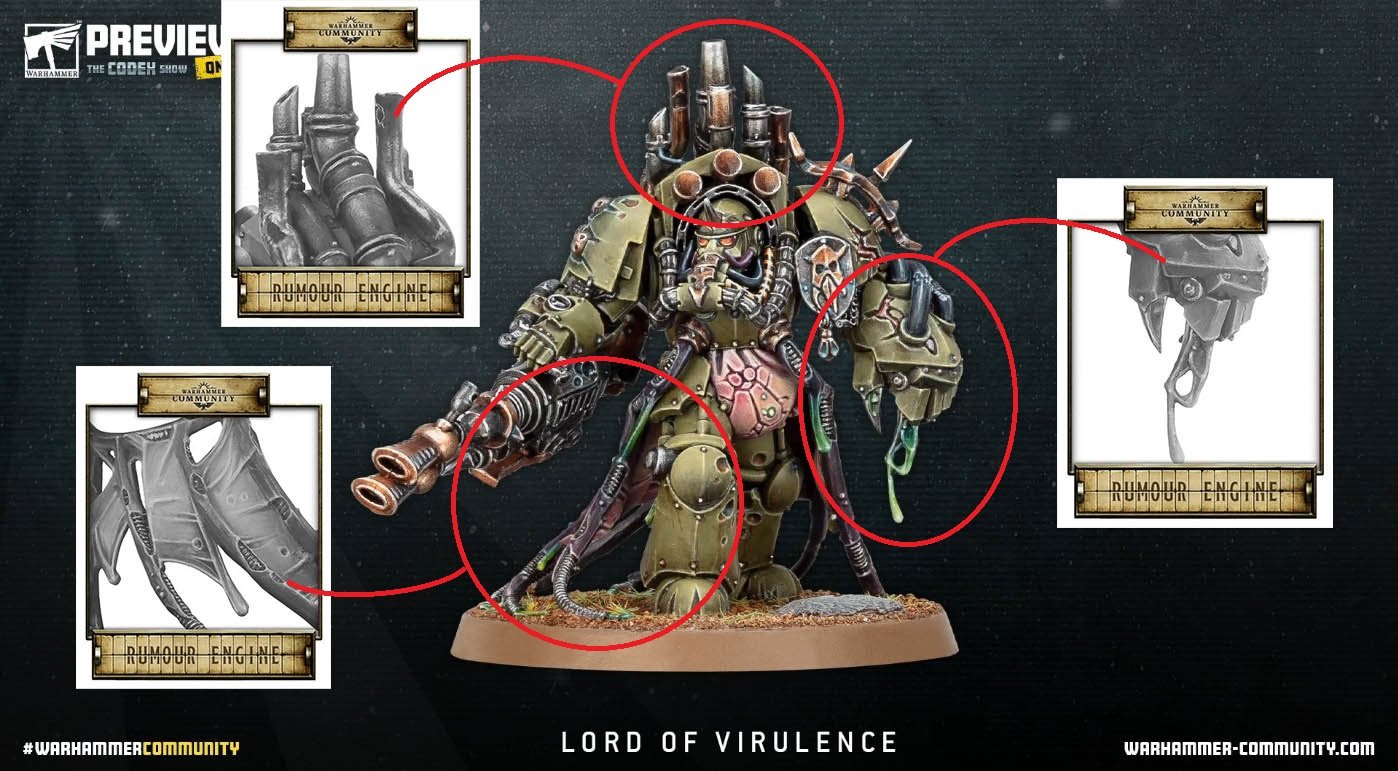 Aside from that, Games Workshop ALSO revealed their plan for Forge World's miniatures. We're getting a MASSIVE new Imperial Armour Compendium: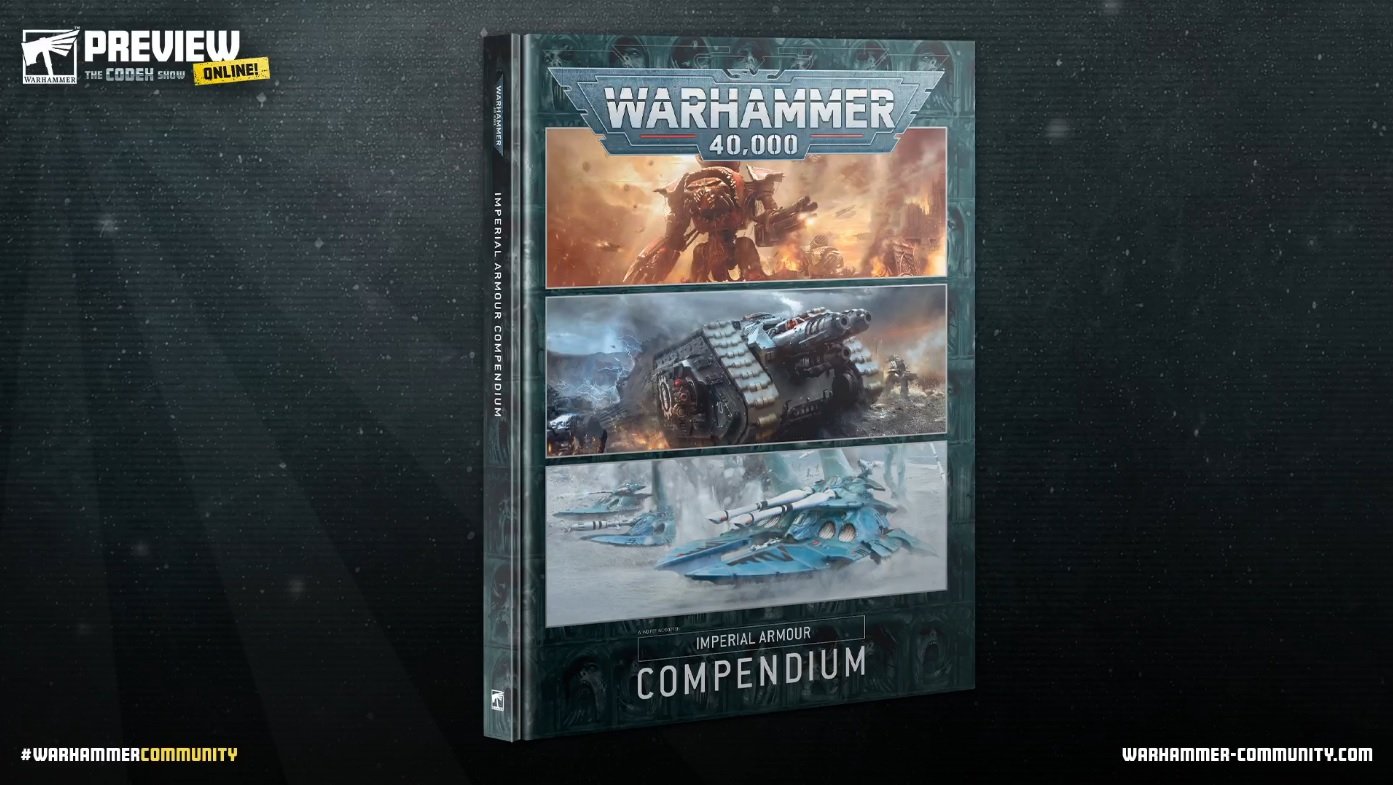 Time to make some room in your library – we got books on the way…
*Hey, at least one of them is Chaos Marines.