Warhammer 40K: Space Wolf Bundle Comes To PlayStation Store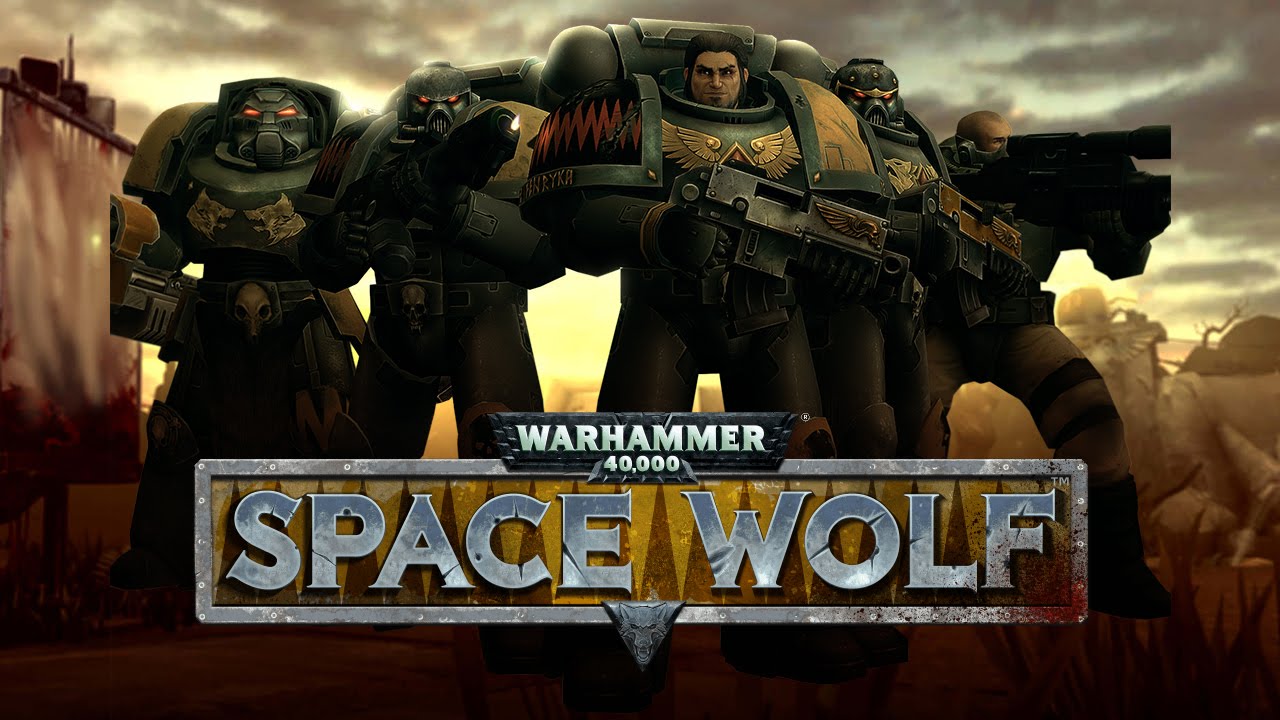 Looking to get your hands on some turn-based tactical action? Warhammer 40K Space Wolf has a new bundle on the PlayStation store, check it out.
If turn-based tactics are your jam, then you are in for a world of choice with Warhammer 40K. You have games that run the gamut from ship-to-ship hunting, scavenging, and fighting in your Space Hulks, to something like the exploration of 40K: Mechanicus. Space Wolves has more in common with Space Hulk, though, by way of X-Com. In the game you command a strike team of Space Wolves, armed with all the familiar armor and equipment you'd expect as you make your way through the twisting confines of a Chaos-stricken planet.
It's got some roguelike elements, reflected in the random cards you can find–it's part deckbuilder, part RPG, all turn-based strategy. Having played through some of it, these missions are tough. There are some difficult choices you'll have to make, so if you want to test yourself, you'll have to manage your loadouts well. But when you're running hot, the wins keep coming. You can check out some gameplay above, and find the bundle below.
via PlayStation Store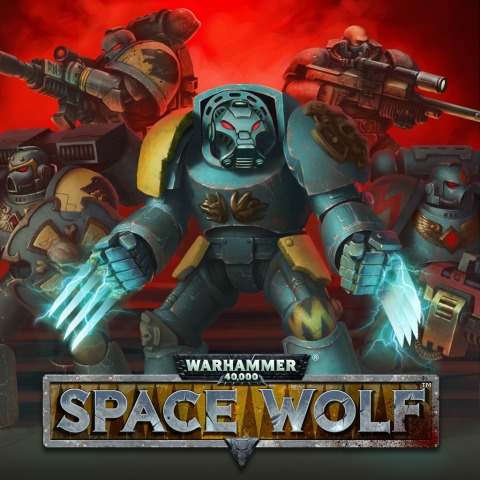 Warhammer 40,000: Space Wolf Bundle includes the main game and 13 avatars.
Warhammer 40,000: Space Wolf is a turn-based tactical strategy in which you have to take command of the Space Wolves and join the battle against the wicked servants of Chaos and the sinister Necrons.
Game features:
– An epic story campaign, a unique survival mode and a fierce PvP duels;
– A system for levelling and tuning the squad;
– Different classes of armour and a huge number of weapons;
– All previously released DLC.
Offline single player
Online multiplayer (2 players). Online features require an account and are subject to our terms of service (playstationnetwork.com/terms-of-service), our privacy policy (playstationnetwork.com/privacy-policy), and the game publisher's privacy policy.
Online play required
Good Luck, Wolves
Subscribe to our newsletter!
Get Tabletop, RPG & Pop Culture news delivered directly to your inbox.