Warhammer Next Week: New Necromunda, Beastgrave, And More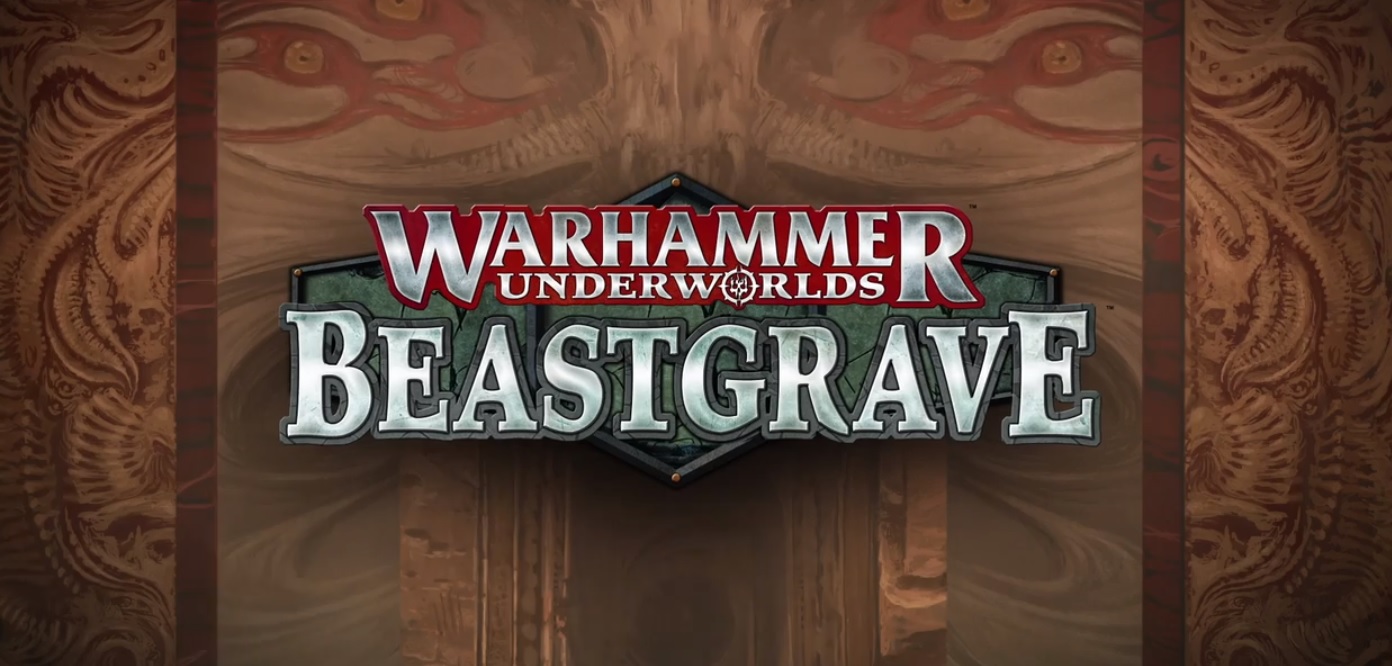 Next week, the Beastgrave prepares to close with the release of Arena Mortis, while new Necromunda followers arrive on the scene.
Next week marks the end of the current season of Warhammer Underworlds, the start of some new hangers-on for Necromunda, and it's also the final week that you can get your hands on the amazing Catachan Sergeant "Ripper" Jackson model. Because once the 20th hits, you're out of luck. Let's take a look at what's coming next week in Warhammer.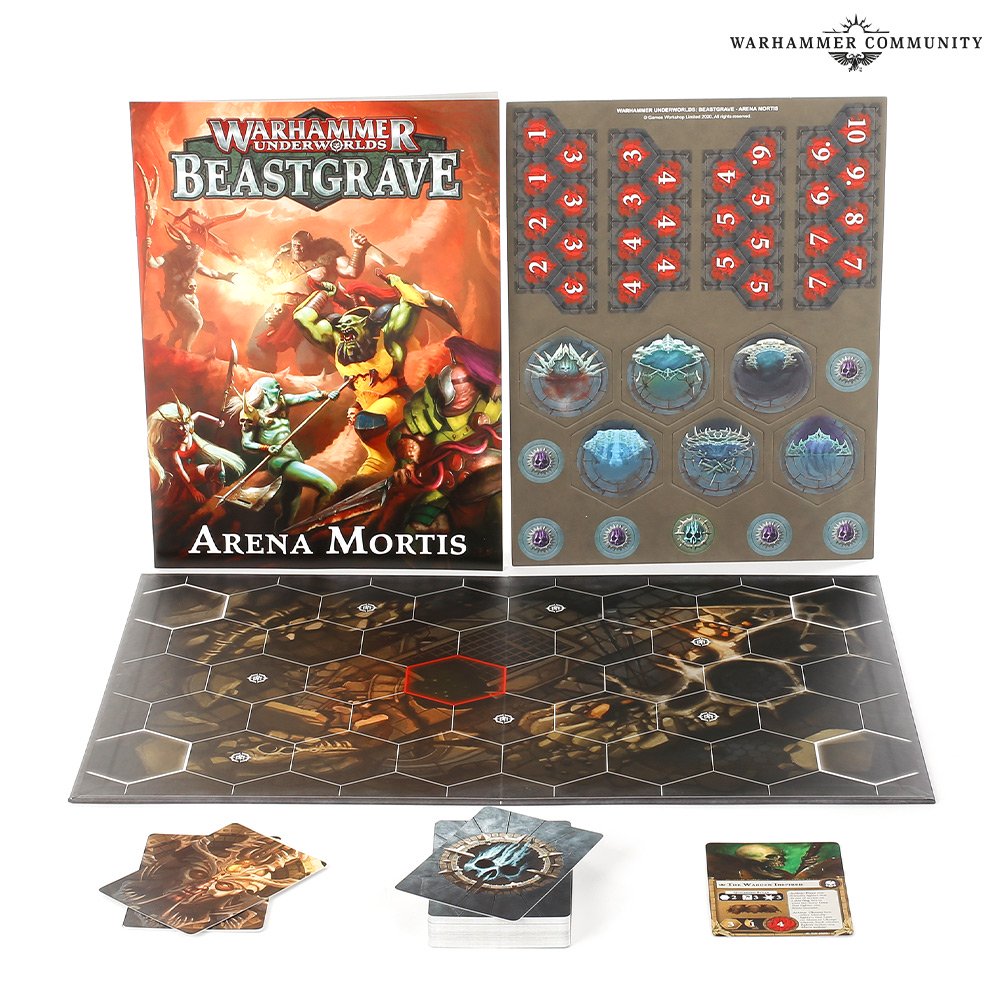 First up, the finale to Beastgrave is kicking off in a big way. The Arena Mortis is a brand new expansion for Warhammer Underworlds: Beastgrave that allows for multiplayer battles like never before. On this map, between three and six players can enter, but only one will leave victorious. Each player has a single fighter, a host of objective cards, and a will to be the last one standing. It is an interesting approach since you'll only have one Fighter, and typically, one fighter is almost never enough in Underworlds.
I'm interested in how they'll manage to balance it out so that the solution isn't just "everyone throws Stormcasts and Ironjawz at each other until no one is left alive." Fragile models like the new Blade Coven fighters, or the undead petitioners, might have a hard time. We'll have to wait and see.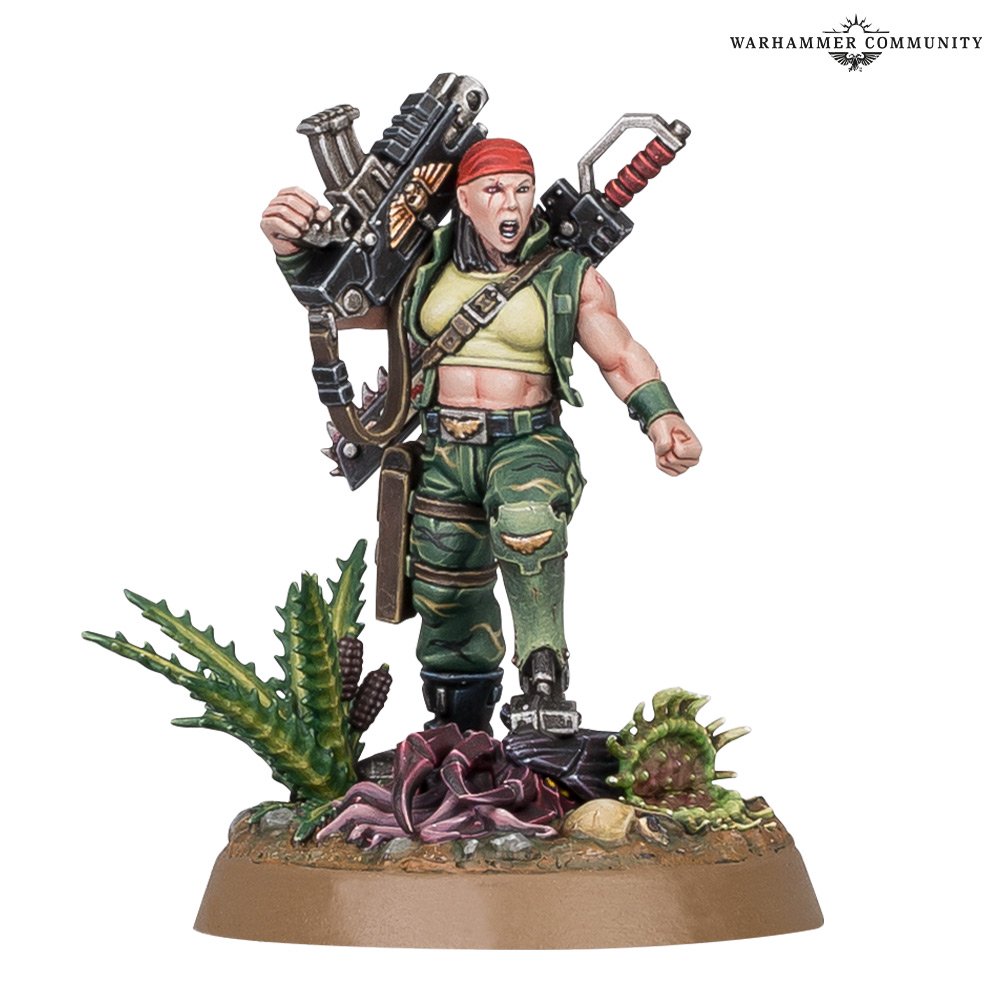 Speaking of waiting. You won't want to wait, if you have a way of safely getting your hands on the new Catachan Sergeant. Ripper Jackson is only in stores until the 20th, but I can understand if you think that "your life" or "your health" or "your long-term wellbeing" is somehow more valuable than risking it all on the altar of exclusive plastic models.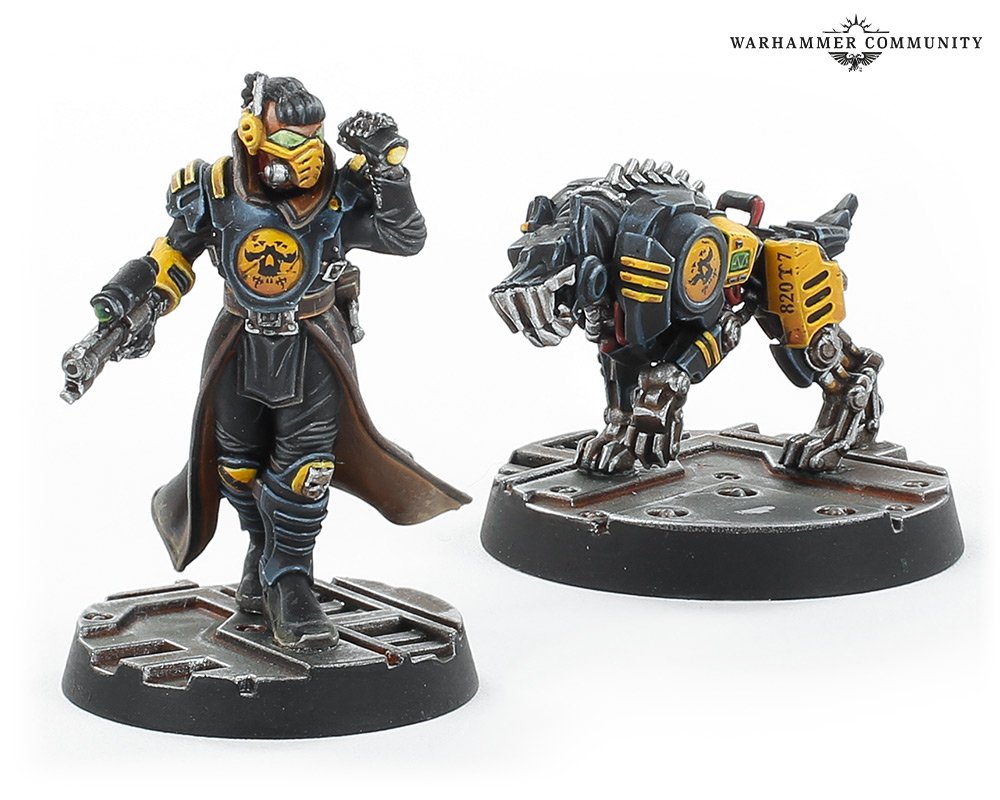 Speaking of risks though, it doesn't get riskier than life in the Underhive. And next week, Forge World has some amazing reinforcements coming next week in the form of Scrutinator-Primus Servalen and her cyber-mastiff friend KB-88, and the new Rogue Doc and Gang Lookout hangers-on.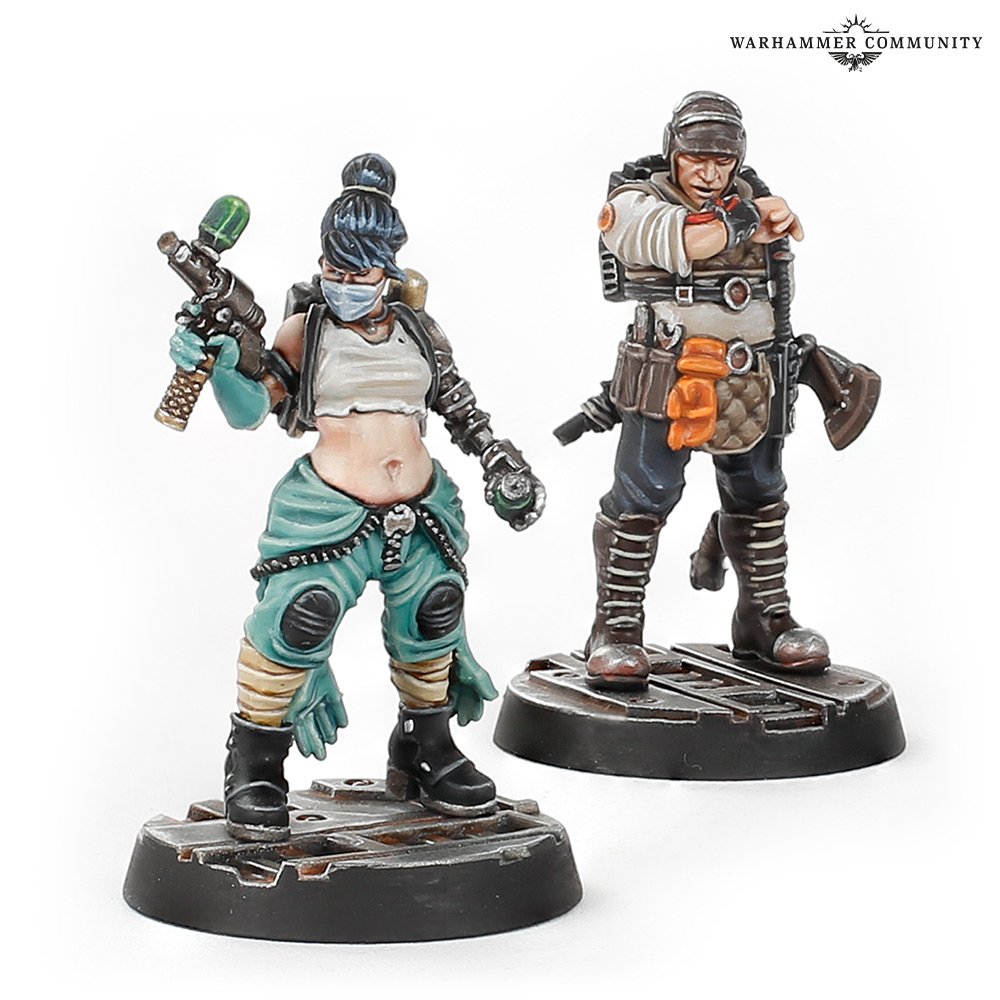 All this, next week!
Subscribe to our newsletter!
Get Tabletop, RPG & Pop Culture news delivered directly to your inbox.