Anime: The Five Best Studio Ghibli Heroines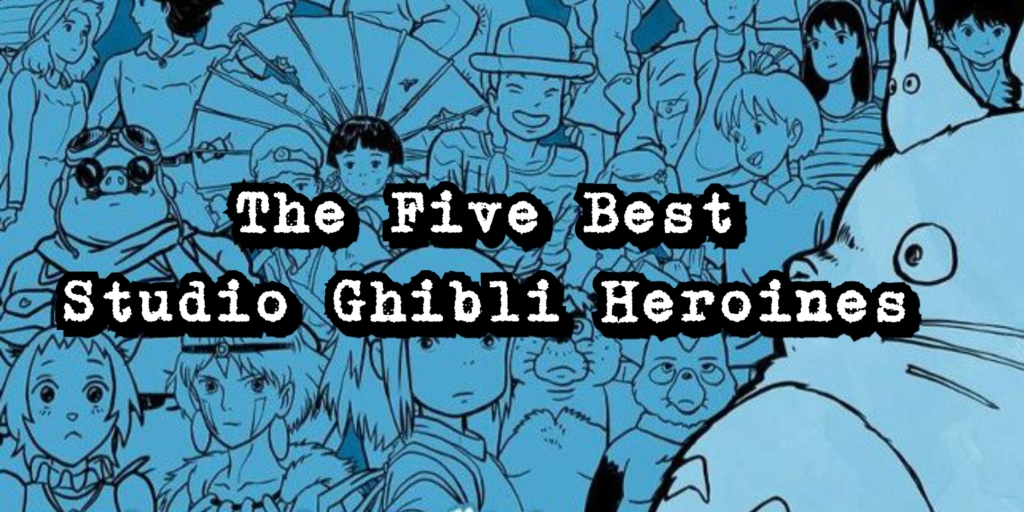 Ghibli movies have a way of giving us characters who are so normal and relatable, yet heroic and inspiring. It's hard to pick, but these are our top 5.
One of the few universal truths of the anime world is that everybody loves studio Ghibli. Even people who usually hate anime appreciate the beautiful artwork, gentle storytelling, and downright likable characters that the studio consistently gifts us with. But which heroines are our favorites? Let's try to choose!
Chihiro – Spirited Away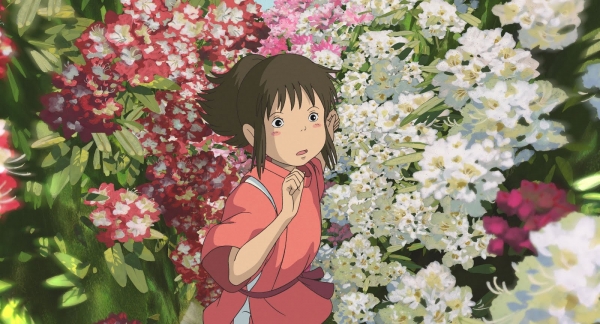 One of the most well-known and popular Ghibli films, Spirited Away follows Chihiro as she grows from a selfish and easily scared child into a thoughtful, selfless, and brave person. Her journey to save her parents causes her to learn how to care for and protect those around her and be somebody on which her friends can rely. She's very normal, but with Ghibli movies that is almost always the point. Even when the heroines are in a magical setting or have to contend with something fantastical, the thing that makes them special is them.
San – Princess Mononoke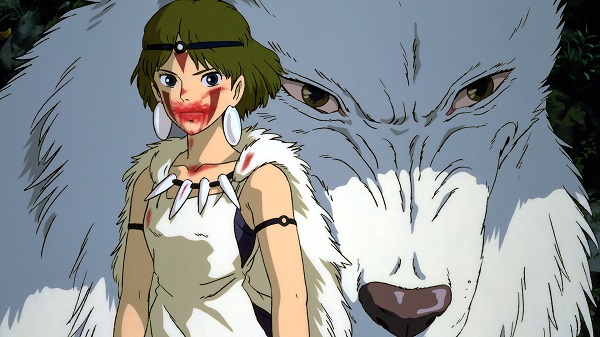 Between the sweeping popularity of Princess Mononoke and the undeniable badassness of San, this pick was almost a gimme. She's built up to be a fierce and cold warrior, and when she if finally introduced the audience gets to know a multidimensional woman caught between her hatred for the destruction of the forest and her own humanity. San is a fierce warrior, of course, but she is also smart and kind. My understanding of Princess Mononoke has changed and evolved since I first watched it as a child, but San has always been a great heroine.
Kiki – Kiki's Delivery Service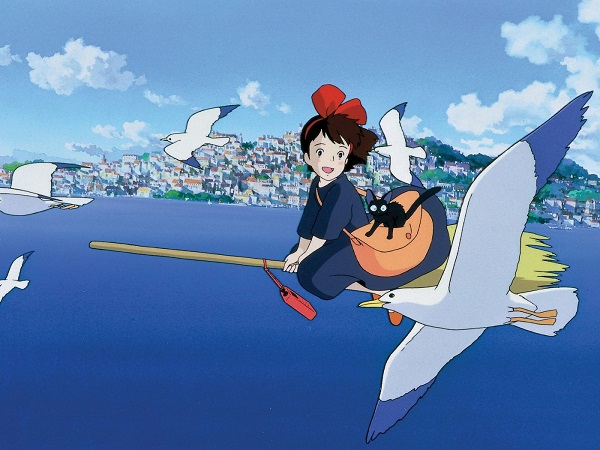 Though she has magic and a talking cat Kiki's character arc is her battle with her own self-confidence and her desire to be independent. Her early professional and social failures make her a relatable character to almost anyone watching while her ability to persevere and eventually succeed is the sort of upbeat story we all need from time to time.
Sheeta – Castle in the Sky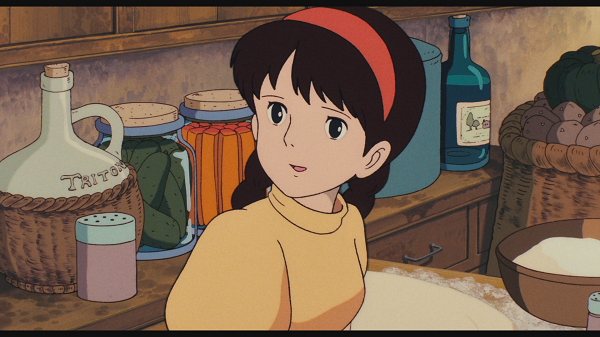 Subscribe to our newsletter!
Get Tabletop, RPG & Pop Culture news delivered directly to your inbox.
Sheeta starts out as a mysterious but quiet and sky girl who's fallen from the sky but grows to find her voice and strength in the face of grave danger. She's one of the few Ghibli characters who's story and growth is tied to her powers, but she's also one of the few characters who is also a key part of the plot. While she may seem unassuming at first, her last stand against the film's antagonist is a powerful reminder of how strong she really is.
Sophie – Howl's Moving Castle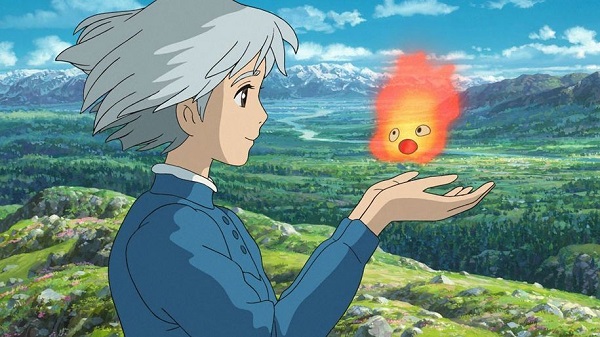 At first, Sophie is a normal albeit insecure young woman, but once she is turned into an old woman and finds that she no longer has to pay mind to the day-to-day concerns of being proper or plain she is able to set out on adventures. She meets demons, witches, royalty, and lets Howl know how unimpressed she is with his behavior to his face. Her growth is profound and inspiring and results in her becoming the person she wanted to be.
Which Ghibli movie is your favorite? Which Ghibli heroine do you look up to the most? There are no wrong answers, let us know in the comments!
Ja ne, adventurers! 
Latest News From BoLS: