D&D: Is A Live-Action TV Show In The Cards For Dungeons & Dragons?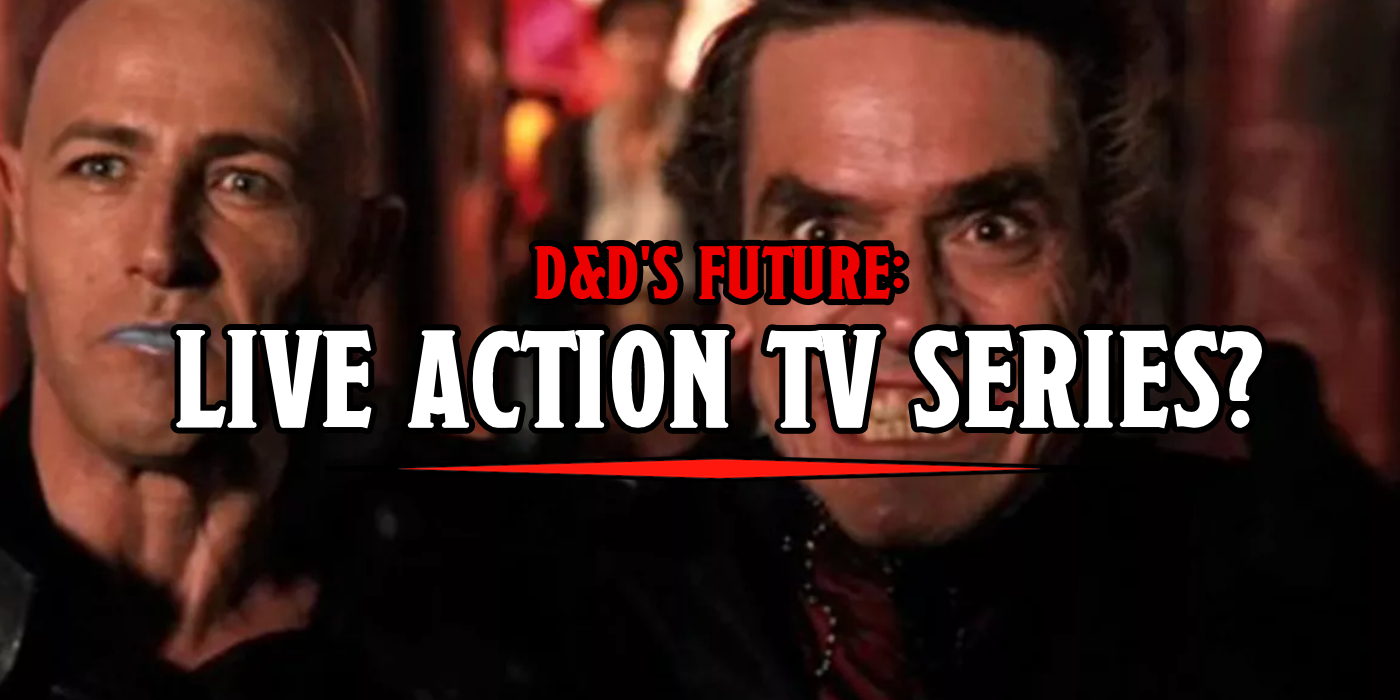 During the Q3 conference call, Hasbro CEO Brian Goldner hinted that a live-action TV show might be in store for the world's oldest roleplaying game.
Earlier this week, Hasbro had their big Q3 earnings results conference call. These conference calls are typically a chance for the company to report on how their various brands are doing–to nobody's surprise Dungeons & Dragons and Magic: the Gathering are going strong in the face of a global pandemic that has heightened "the quest for home entertainment." But, amid details of sales reports and brand growth, CEO Brian Goldner made mention of the various other projects in the works for Hasbro's brands.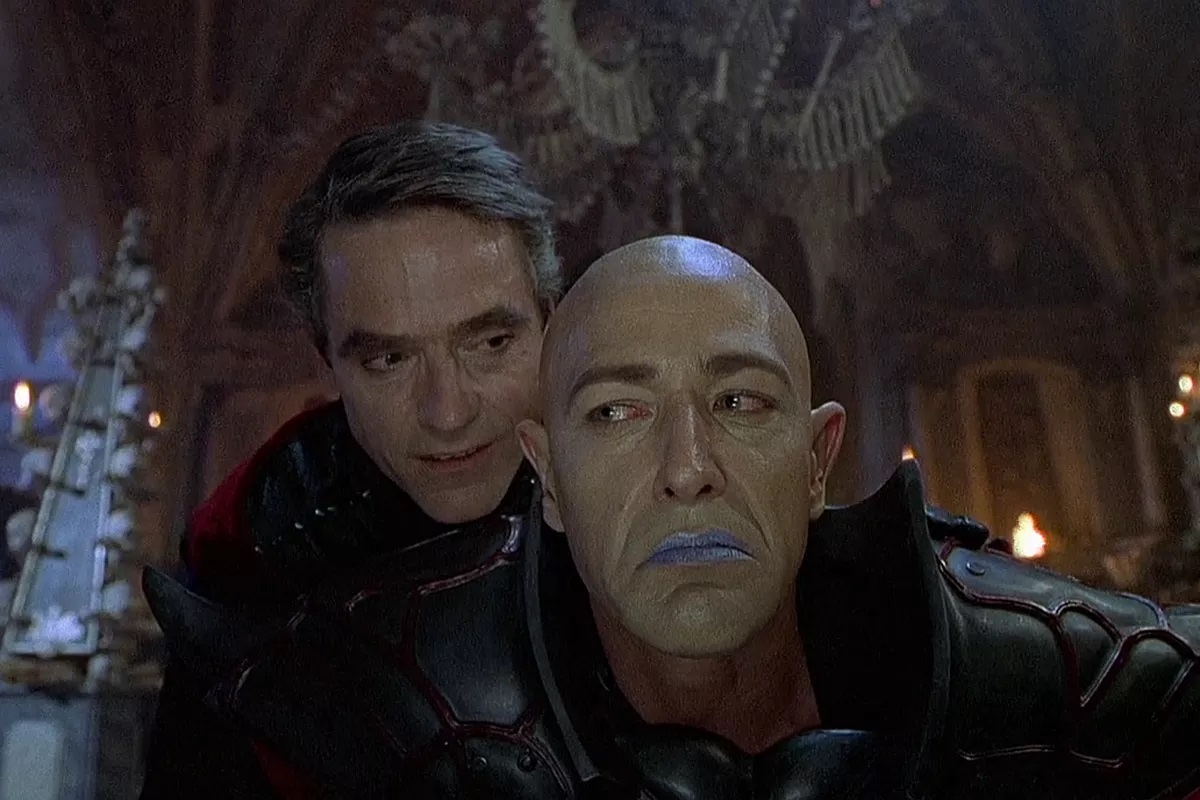 The salient part here is live-action D&D entertainment, be it the D&D Movie, or a potential live-action TV series. Here's a look at a slice of the earnings call transcript:
"The team is busy working on the DUNGEONS AND DRAGONS live action feature film. They're also working on a couple of different approaches, because there is so much mythology in Canon to DUNGEONS AND DRAGONS for live action television. And there's been very strong interest. We've talked about how many global streamers and other terrestrial broadcasters have been very interested in DUNGEONS AND DRAGONS."
So it looks like we might be seeing a live-action TV series for D&D. Fantasy has certainly done well in the past–it all depends on how soured the public still is after the finale fiasco from Game of Thrones' HBO Series, which seemed to burn through more and more goodwill with every episode in its final season.
There's a saying for stories that you can get away with just about anything if you stick the landing. And Game of Thrones is proof of that. After the finale, people started picking apart plot holes and character twists and the whole thing felt kinda flat. Or just look at Mass Effect trilogy's ending, if you can count 2.9 games as a trilogy.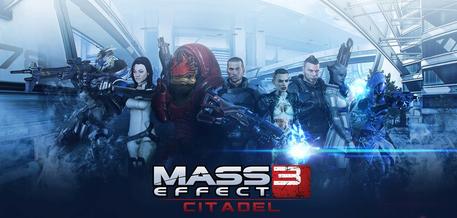 But, it seems we might be due for more–D&D is building an upswell of support, and with the release of Baldur's Gate 3 and its cinematic style, we have a visual imprint to follow at least. And next year's The Legend of Vox Machina, the Amazon Prime animated special that tells the story of Critical Role's incredibly popular campaign, will show how ripe audiences are for fantasy adventure. I have no doubt Hasbro and WotC will want to get a piece of that pie.
And the film industry has the benefits of being able to be mobile, so even though America will likely be in lockdown well into 2021, thanks to the pandemic, which is at press time, hitting new highs in multiple states, a crew could still film in countries where they've managed to contain the virus.
So will we be seeing a new TV series in the next few years? I think that depends on how successful its comparable features are, and if the D&D Movie gets made, how well it performs. After all, this isn't the first time people have been in talks about a D&D TV show–Gary Gygax, back in the day, famously went to Hollywood, where, in between partying like a rockstar, he had a script for a D&D movie made that, well, soured the brand a little.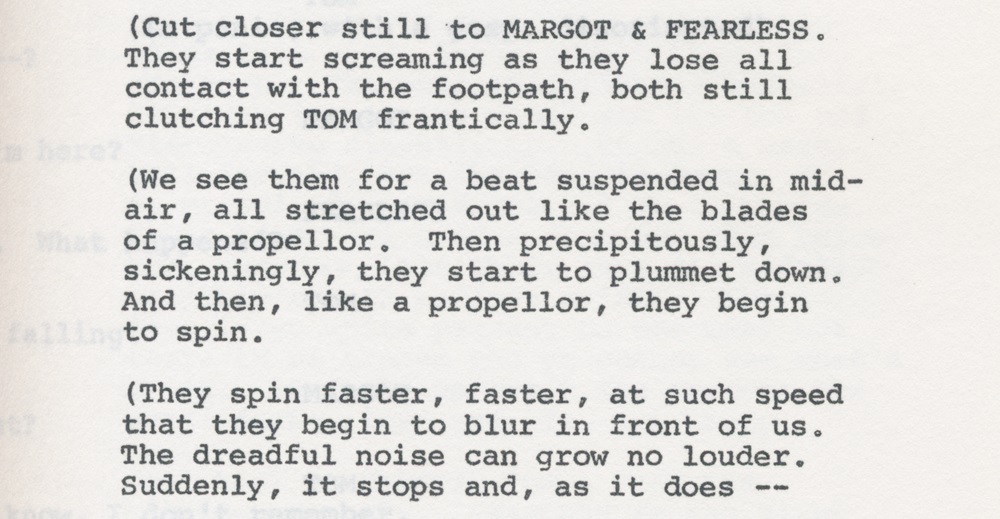 Subscribe to our newsletter!
Get Tabletop, RPG & Pop Culture news delivered directly to your inbox.
Regardless. This is a whole new era, and the writer-directors currently attached to the project are the ones I'd pick to pull it off. It seems like a lot is riding on it though.
What would you want to see in a live-action D&D series?