Geekery: ASUS and Bandai Team Up for Gundam Themed Tech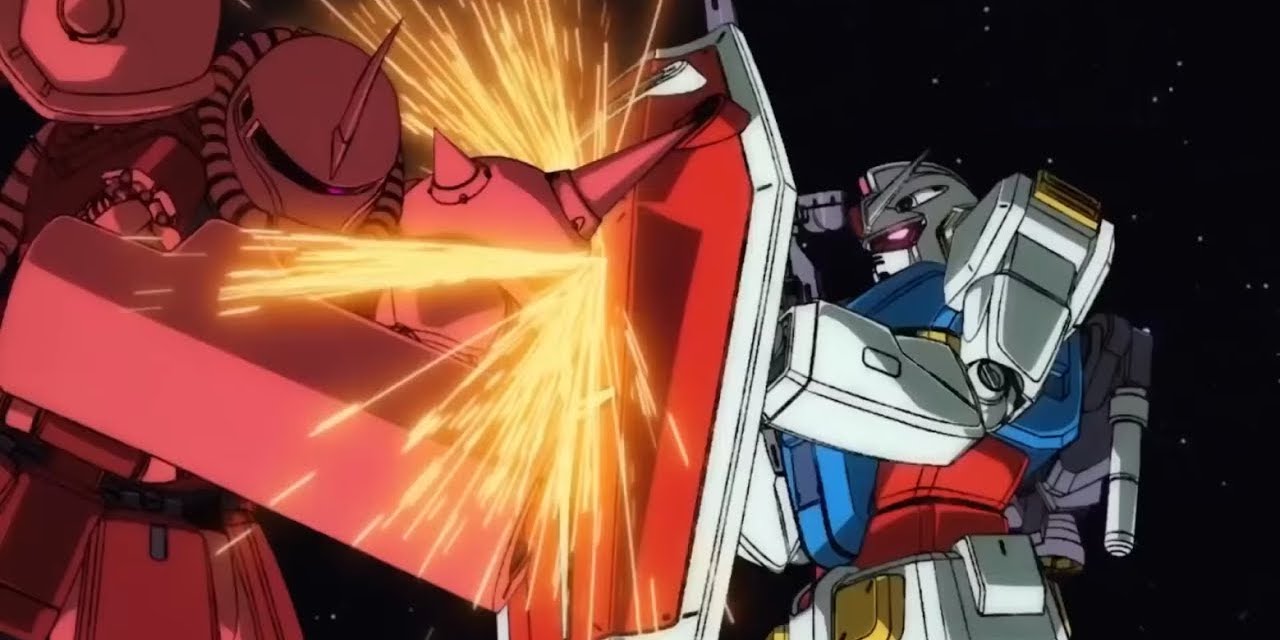 If you're a Char's Counterattack fan and dig awesome looking gaming rigs, you'll want to check this out.
Leaked images show collaboration between the two companies that looks mighty interesting. It looks like RX-78-2 and ZAKU-II themed cases, monitors, graphics cards, motherboards (rumors say an updated Maximus XII EXTREME), and more are on the way. It looks like these are screenshots of advertising graphics in the process of approval.
Looks like a GeForce 16 series; as well as custom motherboards, power supplies, AIO cooling fans, cases, monitors, keyboards, headphones – enough for a fully themed rig. The collection also includes two routers that are currently on pre-order in Japan – Wi-Fi 6 capable AX82U and AX86U.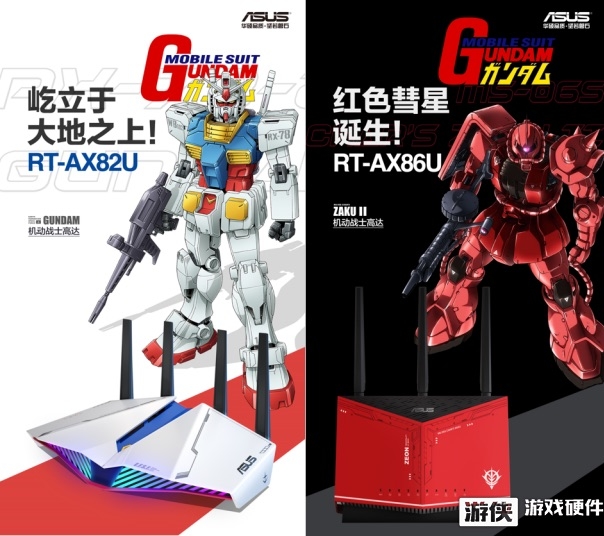 No word on if or when these will be available outside of Japan. There are certainly plenty of fans, myself included, that would fork over the cash for some or all of the collection. I'll be on the lookout for more information – that RX-78-2 router looks like a perfect upgrade for my home network.