Geekery: 'No Time to Die' Used Over 8k Gallons of Coca-Cola for a Motorcycle Stunt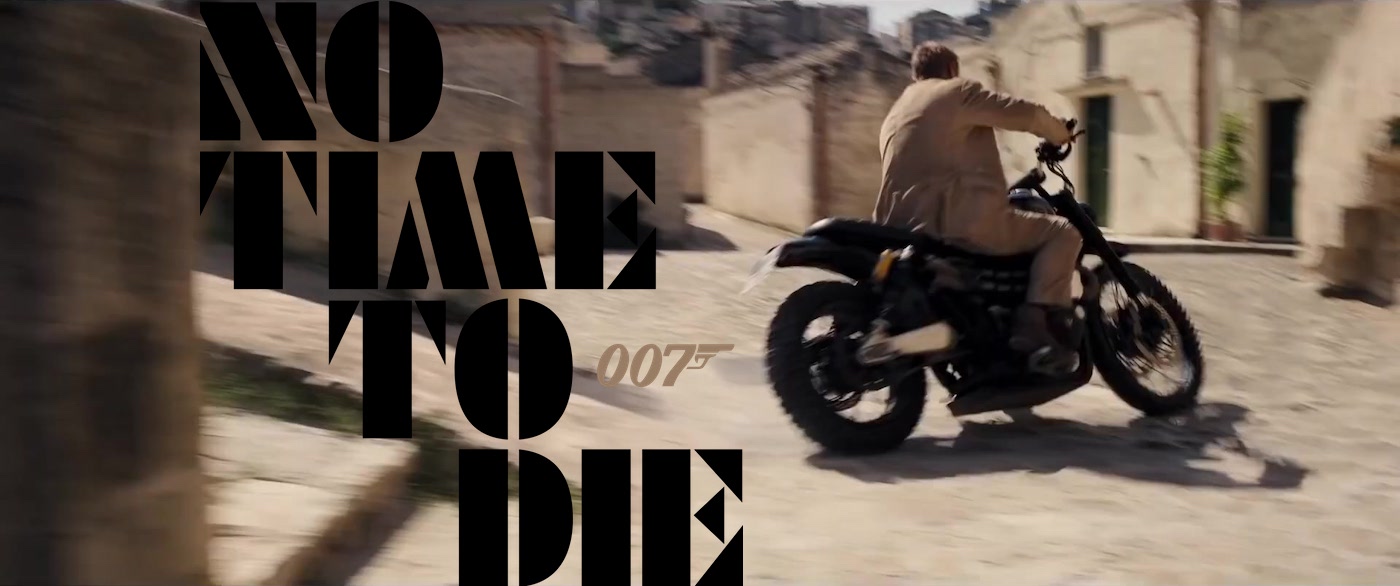 Coca-Cola Classic – for good times with friends and when you really need to stick a landing.
The first No Time to Die trailers has this bonkers motorcycle shot in it that you'd think it was created entirely with CG. But this is a Daniel Craig Bond movie. While some elements were added in post, the jump is real and was performed by legendary motorcyclist Paul "Fast Eddy" Edmondson. The jump is at around the two-minute mark.
Edmondson had to ride a motorcycle up a 25′ ramp to jump over a 60′ wall then hit a mark, pivot, and accelerate while a line of extras walks across his path. He needed some extra traction the cobblestone streets of Matera, Italy just can't provide. To get the stickiness needed to pull off the stunt (which was cooked up by Daniel Craig and his long-time stunt coordinator Lee Morrison) the crew sprayed 8,440 gallons of Coca-Cola on the street. It's an old trick that Morrison, who started his movie career as a stunt driver, has been using for years.
The residents of the town took a bunch of cell phone videos from various angles during the shoot. I'd like to note that Edmondson is 51 and still working and totally on his game.
No Time to Die has been pushed to next year after being set on two hopeful dates this year. As with other movies, it's all due to safety concerns around COVID. Daniel Craig spoke about the delays on The Tonight Show.
"This thing is just bigger than all of us. We just want people to go and see this movie in the right way, in a safe way. Cinemas all around the world are closed at the moment. We want to release the movie at the same time all around the world and this isn't the right time. So fingers crossed, April 2 is going to be our day."
Let's hope he's right.