GW Rumor Engine: But It's Monday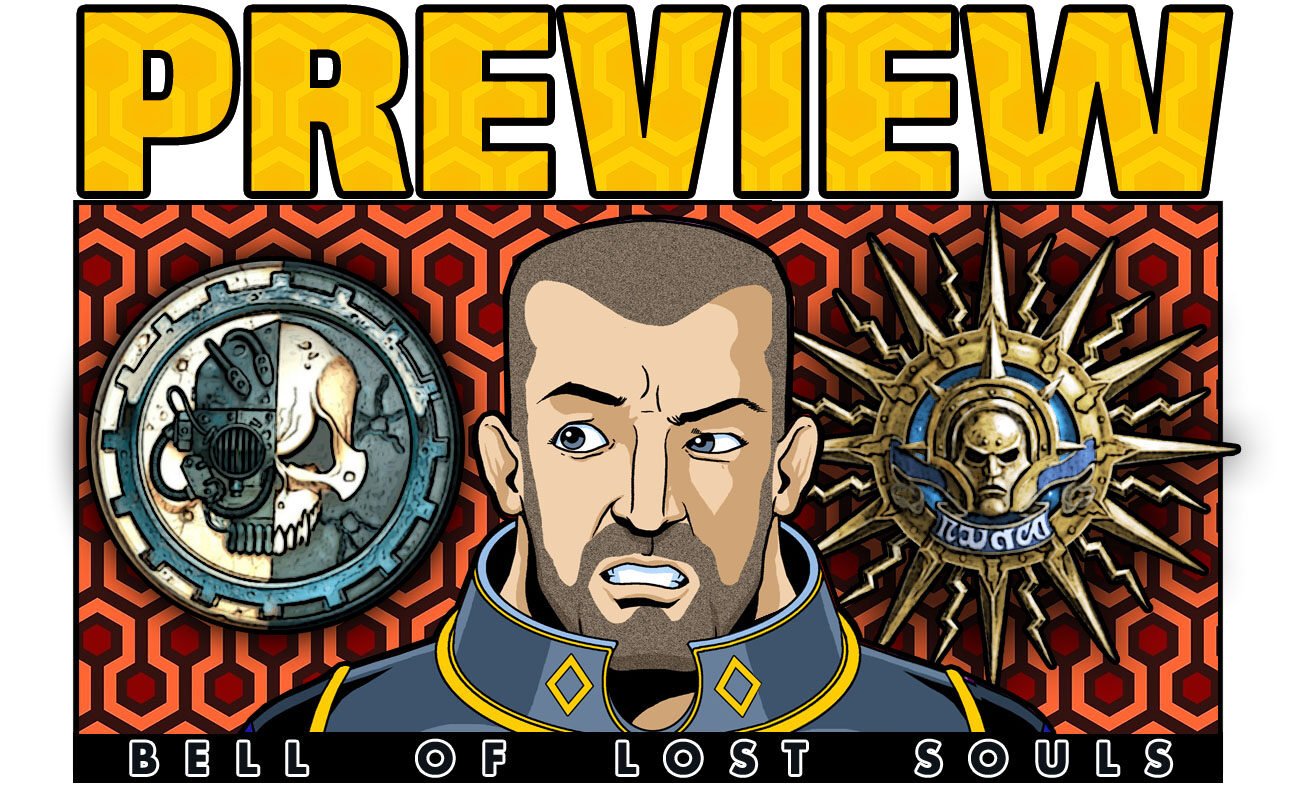 Games Workshop has a new Rumor Engine teaser – but it's Monday. What is going on!?
It appears that even the Rumor Engine is a little thrown-off by the concept of time these days. Either that or it's just a little early this week. So what's going on? Well – first check out the preview from the future!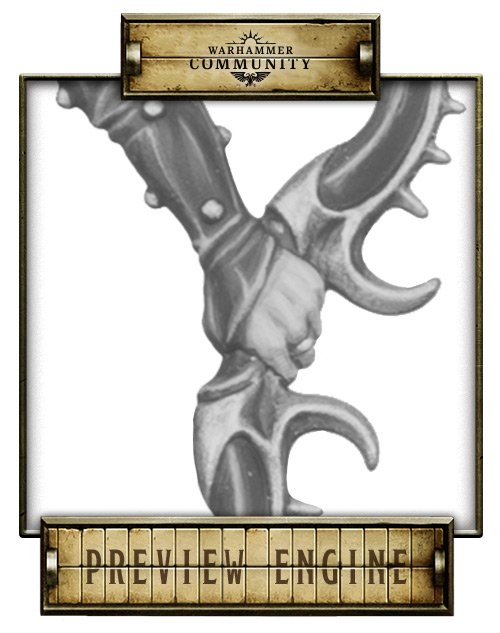 On the plus side, we also know that this is going to be related to one of the following systems:  Blood Bowl, Warhammer Underworlds, or Warcry.
How do we know that? Well, the reason for the Rumor Engine preview on Monday is because this is related to the upcoming Gridiron & Glory Preview coming from GW this weekend!
"We have another Warhammer Preview Online coming this weekend. No-one will want to miss any of the big reveals at Gridiron and Glory, and if you're a fan of Blood Bowl, Warhammer Underworlds, and Warcry, we'll have something extra special for you. We'll be showing off new models and expansions – it's going to be a-maz-ing!"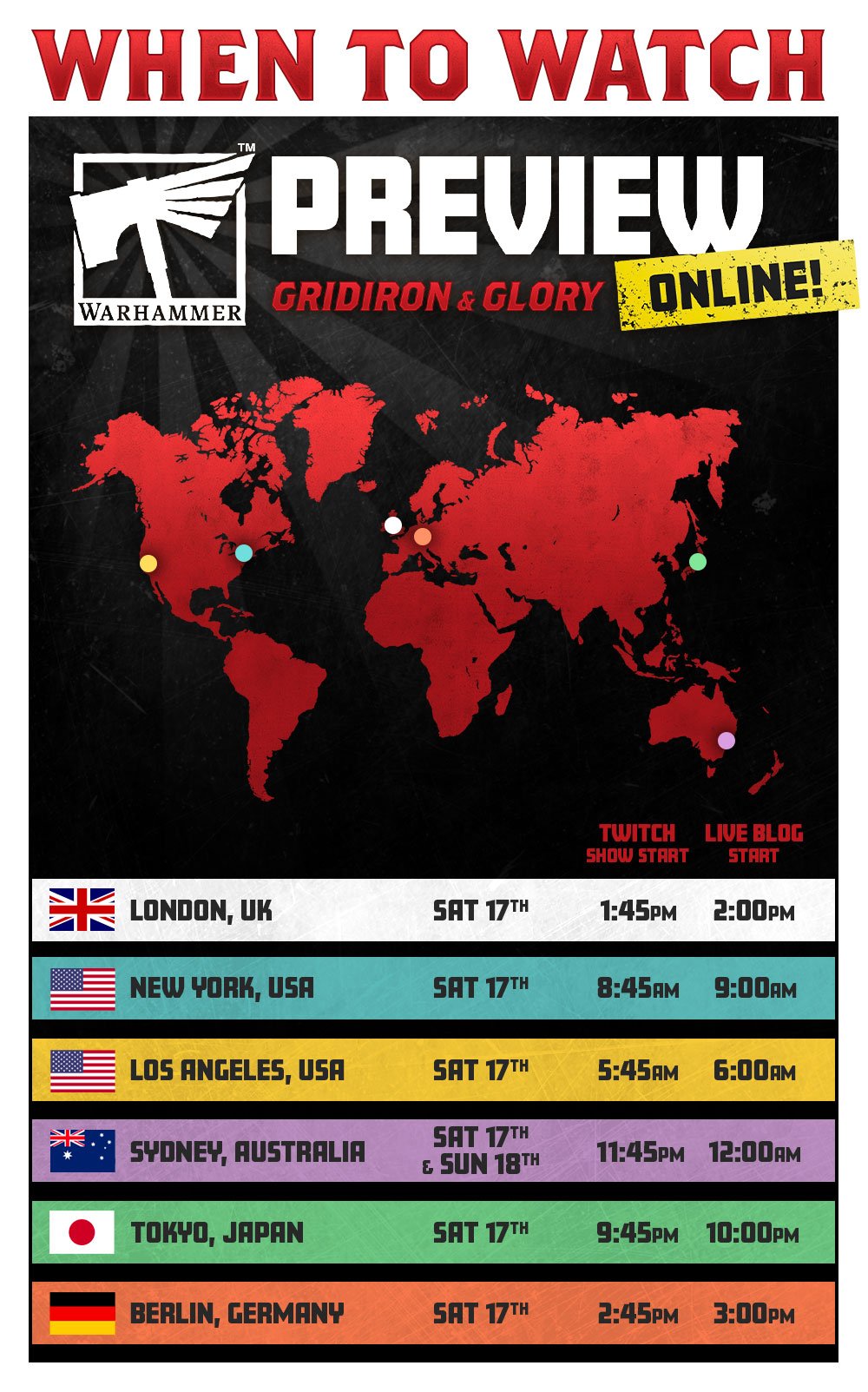 So yes, mark your calendars! It's Gridiron & Glory good times on Saturday! Now, as for the image, the rest of that model is going to get revealed on Saturday as well. What do you think it is? Personally, I think this is model holding a bow of sometype. And it could possibly be an Aelf. But that's just my guess! Perhaps we'll see more of the Kurnoth?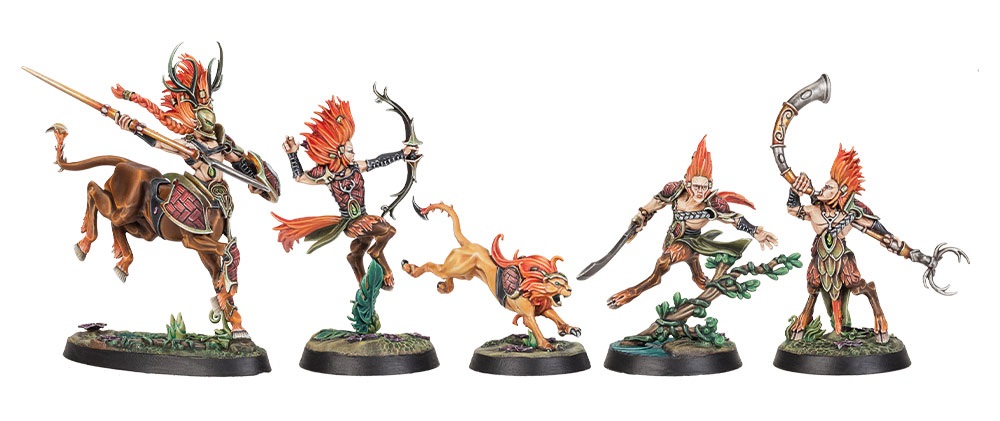 Blood Bowl, Warhammer Underworlds, or Warcry – it's going to be something related to the Mortal Realms! They don't use such overt weapons in Blood Bowl, but hey, maybe they are making an exception! Better call Jim and Bob for a rules query then.
Subscribe to our newsletter!
Get Tabletop, RPG & Pop Culture news delivered directly to your inbox.
What do you think about this early Rumor Engine? And what are you looking forward to this weekend from GW?!