HeroQuest: Joe Manganiello's Quest Book Added To HeroQuest Campaign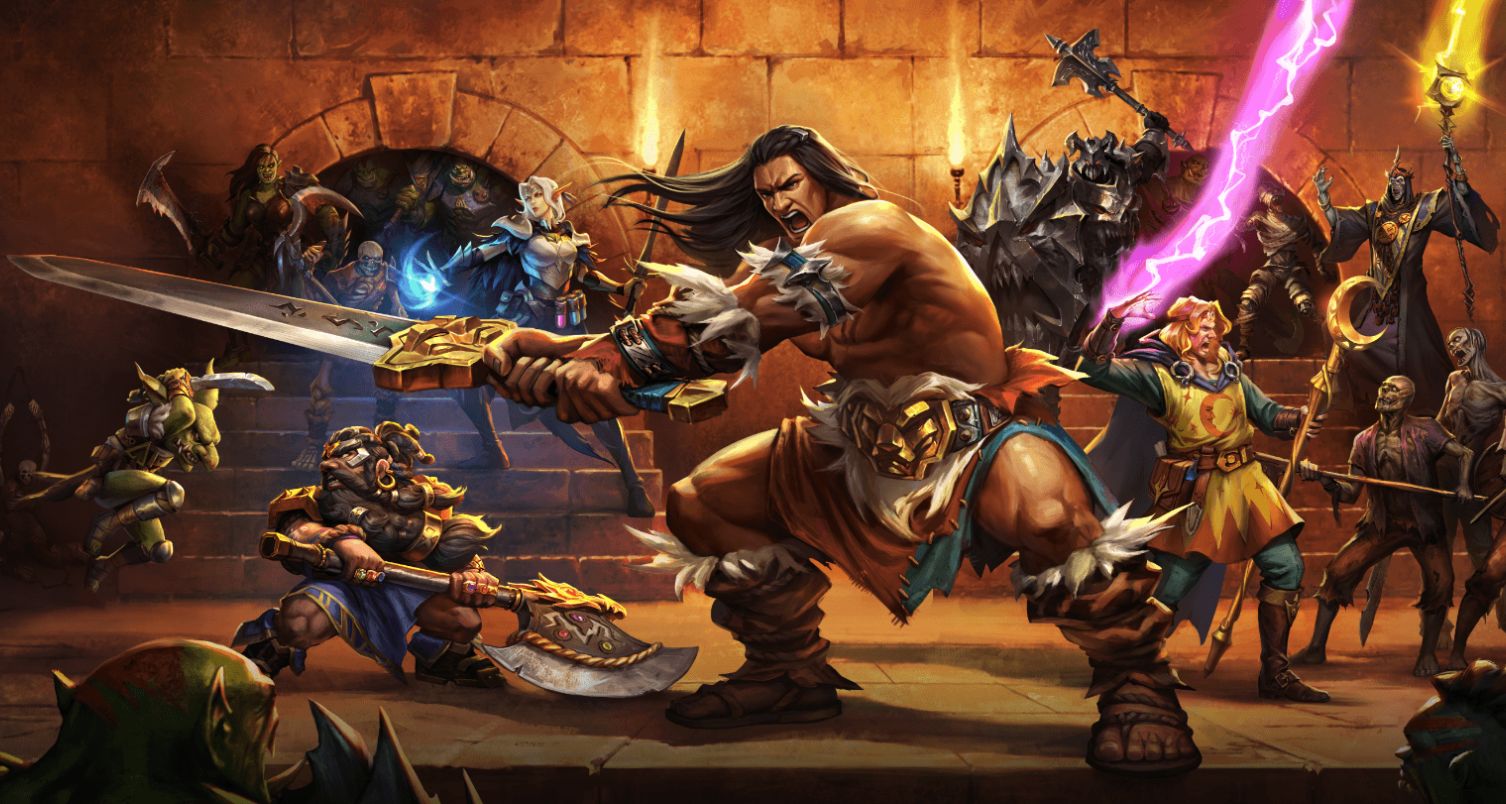 As the HeroQuest crowdfunding campaign enters its final week, a new challenger has entered the stretch goal arena, Joe Manganiello.
That's right, it seems that D&D isn't the only game you can find Joe Manganiello playing in his well-appointed D&D basement. Here, it seems, one can find the only game that comes with enough tiny furniture to both appoint your house and keep unwanted visitors at bay.
Now we all know that one of the best things about HeroQuest, alongside the gargoyle and the brohdsohd, is the Quest Book, and that's where Joe Manganiello comes in.
Excited to announce that I have joined forces with the relaunch of #HeroQuest!
New game unlocks have been revealed including my Black Dragon themed quest book of adventures. If you love D&D and board games, you'll love @heroquest.
Back the campaign HERE: https://t.co/oEzwavQq7Y pic.twitter.com/wfJozYoOcR

— JOE MANGANIELLO (@JoeManganiello) October 28, 2020
One of the new unlocks in the game, should it raise $4 million–and given that at press time it's less than $500k from hitting $3 million and still has more than a week, that seems likely–is Joe Manganiello's very own Black Dragon themed quest book and accompanying miniature.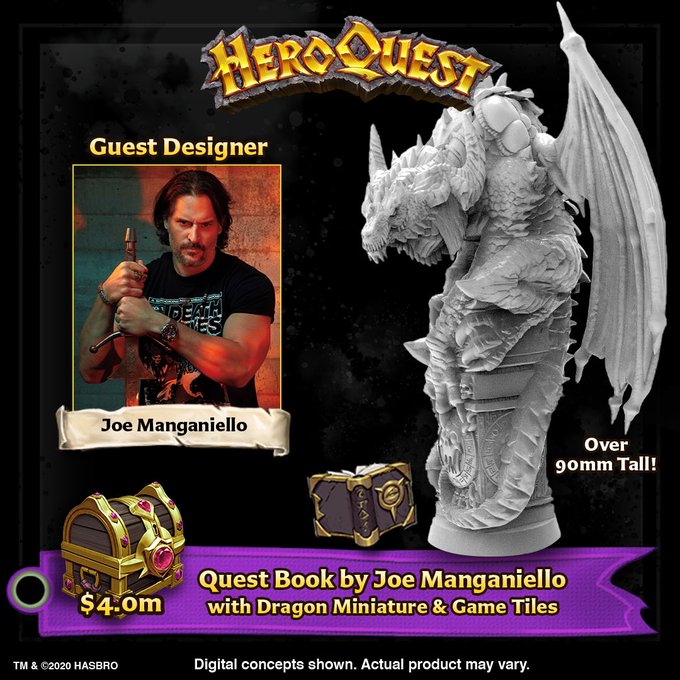 Yes, the classic board game is back and right now you can back it on Hasbro's own Pulse crowdfunding platform. There are currently two tiers you can back – either Heroic (at $99.99 USD) or Mythic (at $149.99 USD). Both tiers come with some pretty amazing looking new miniatures: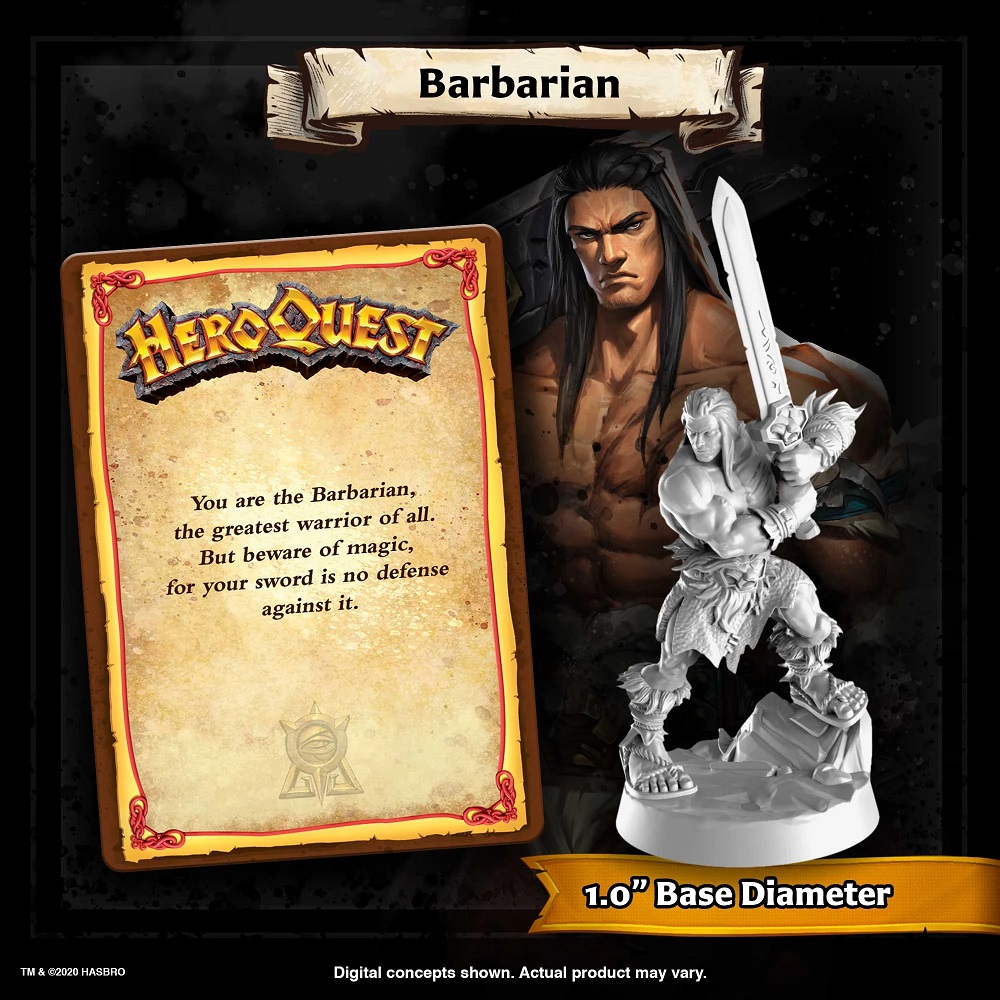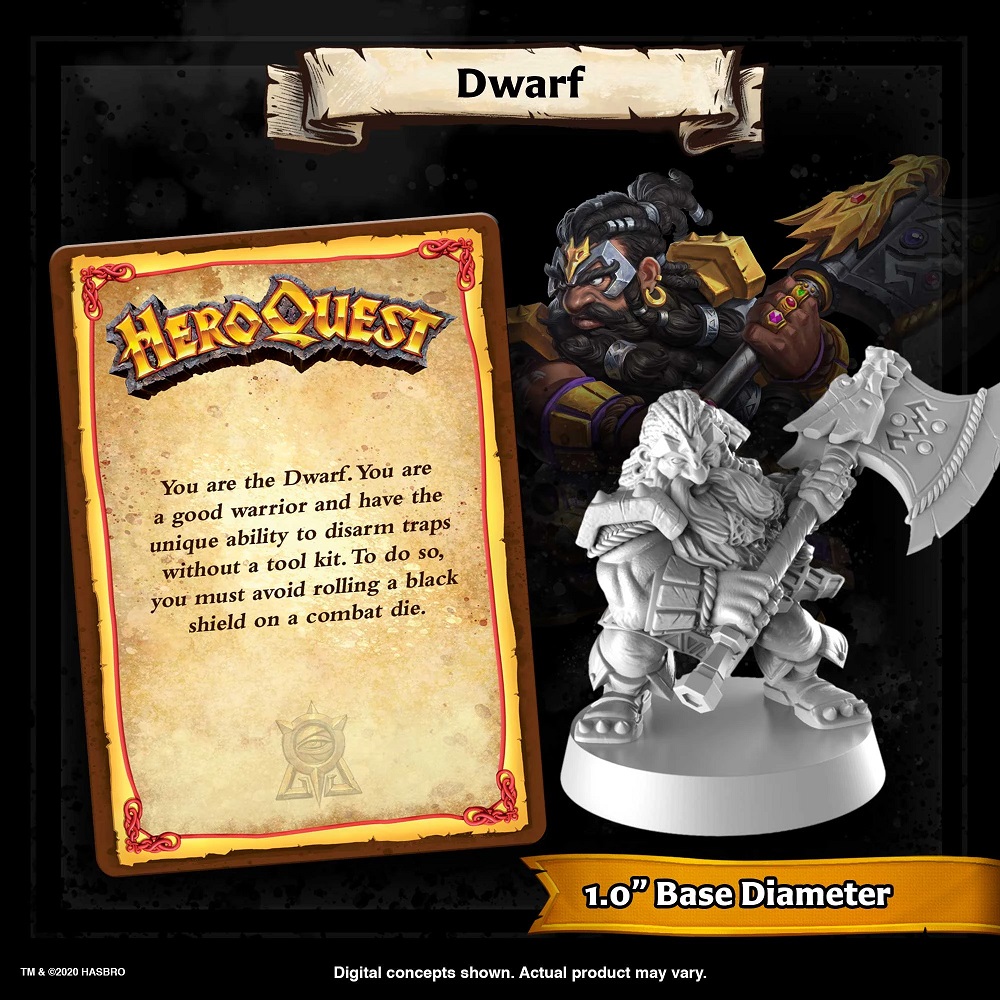 Subscribe to our newsletter!
Get Tabletop, RPG & Pop Culture news delivered directly to your inbox.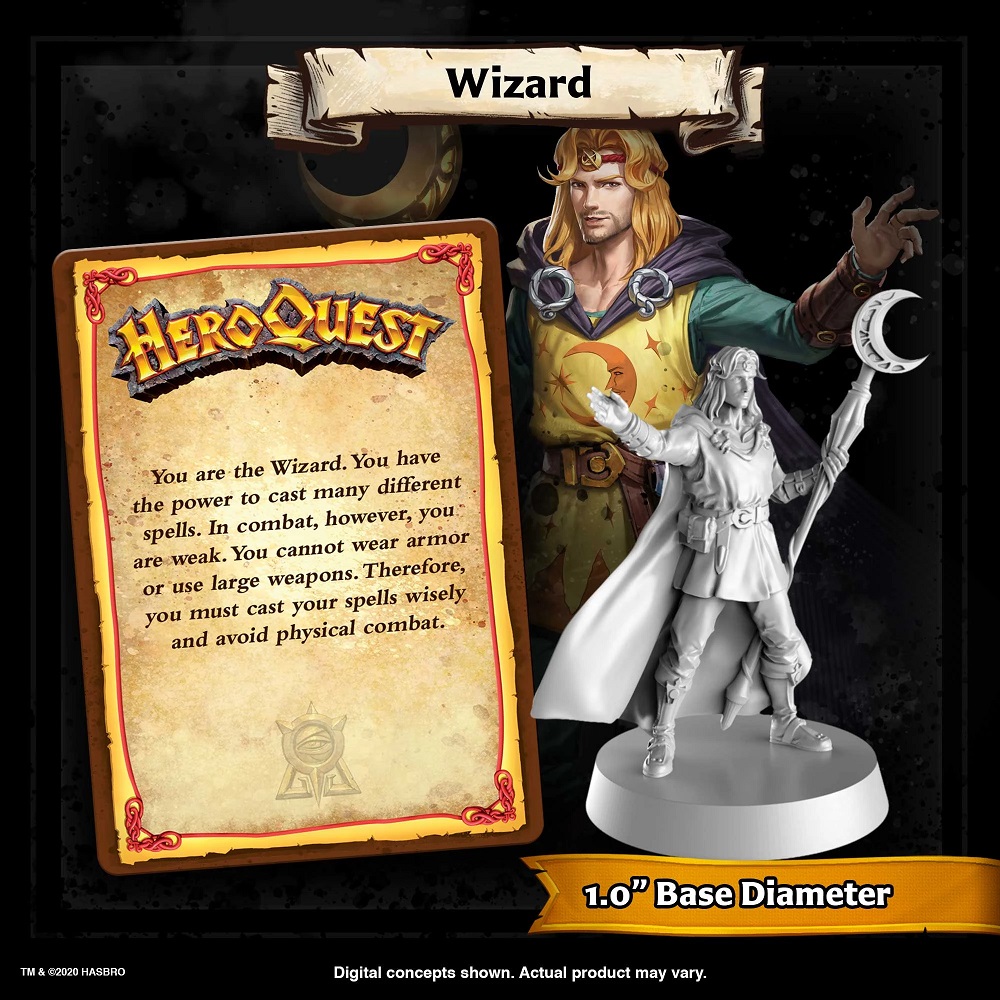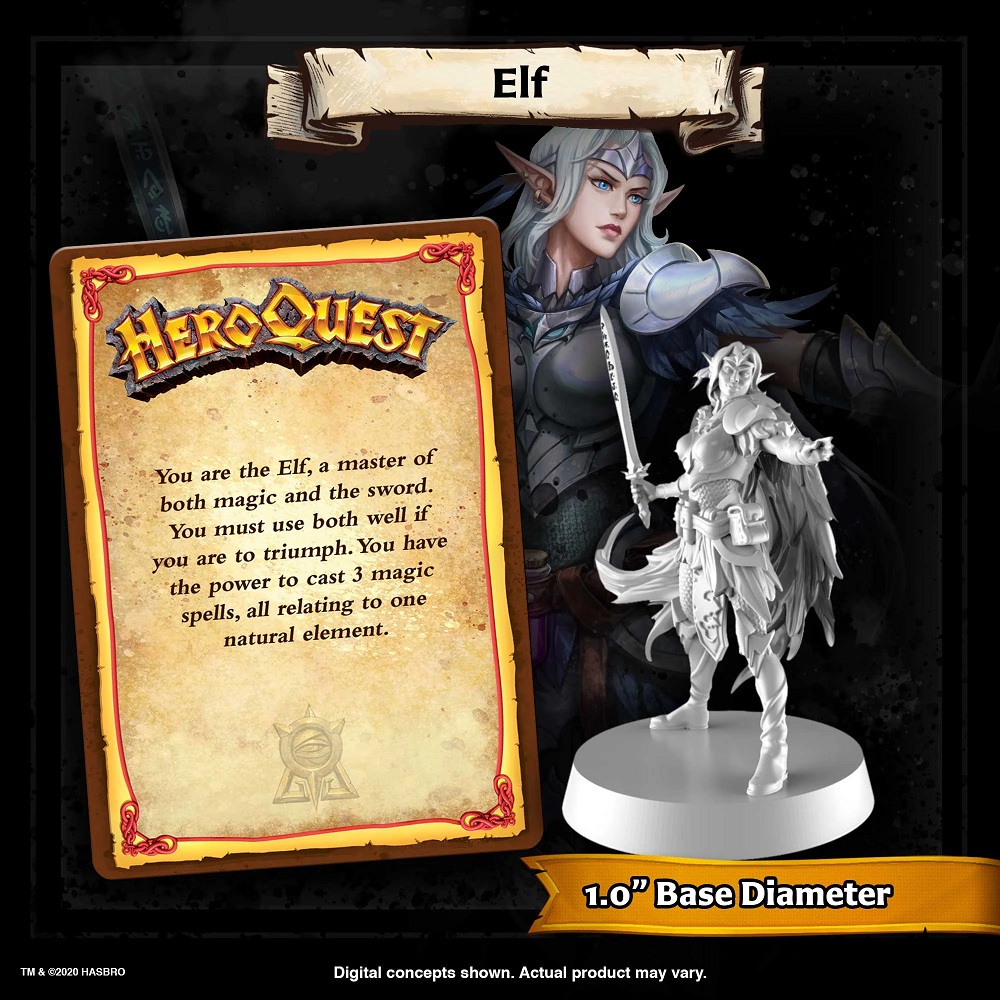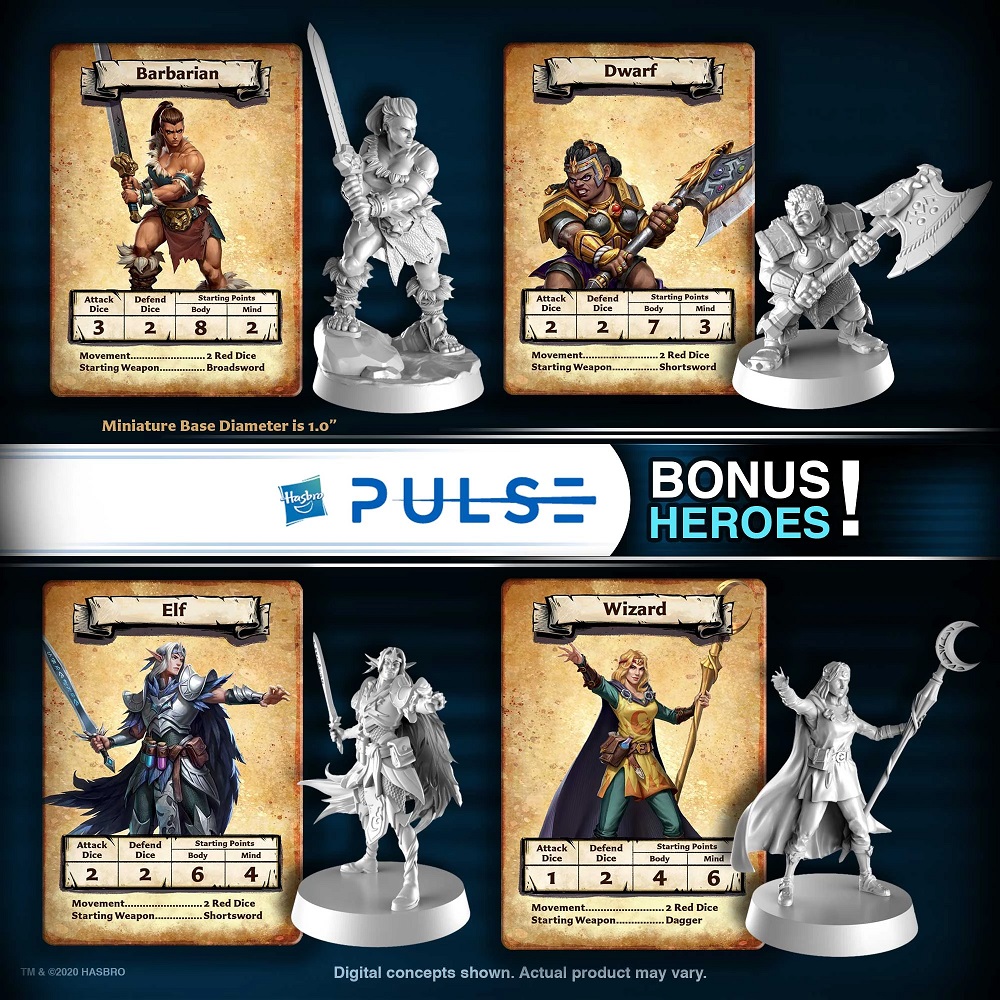 And it's not just the Heroes who have been updated with new miniatures. Check out the baddies you'll face: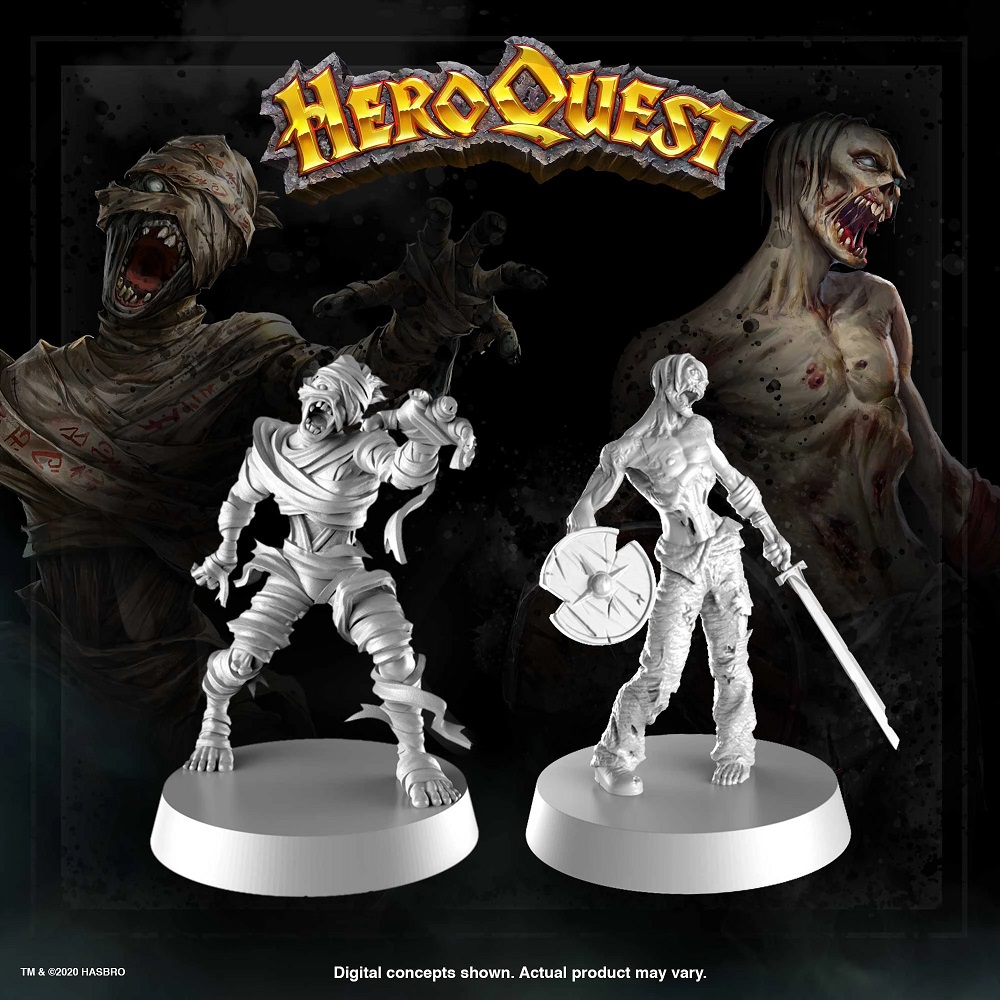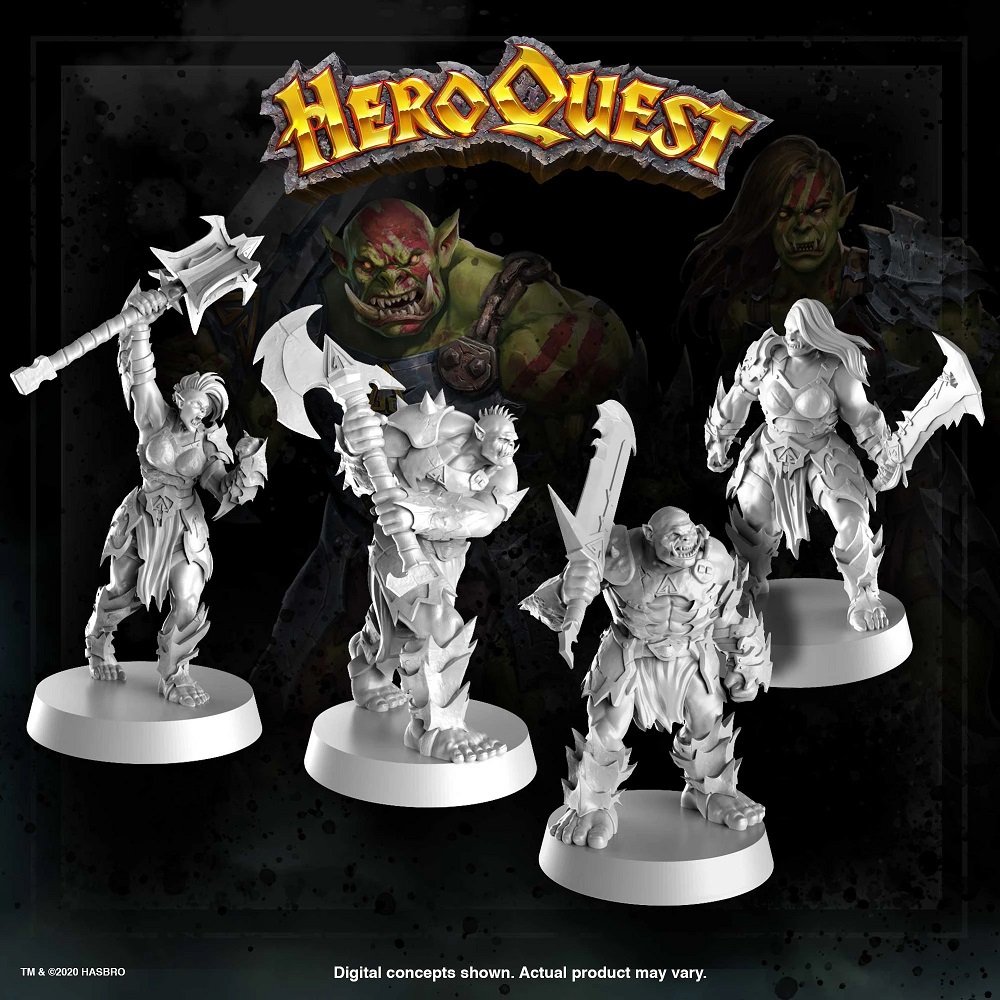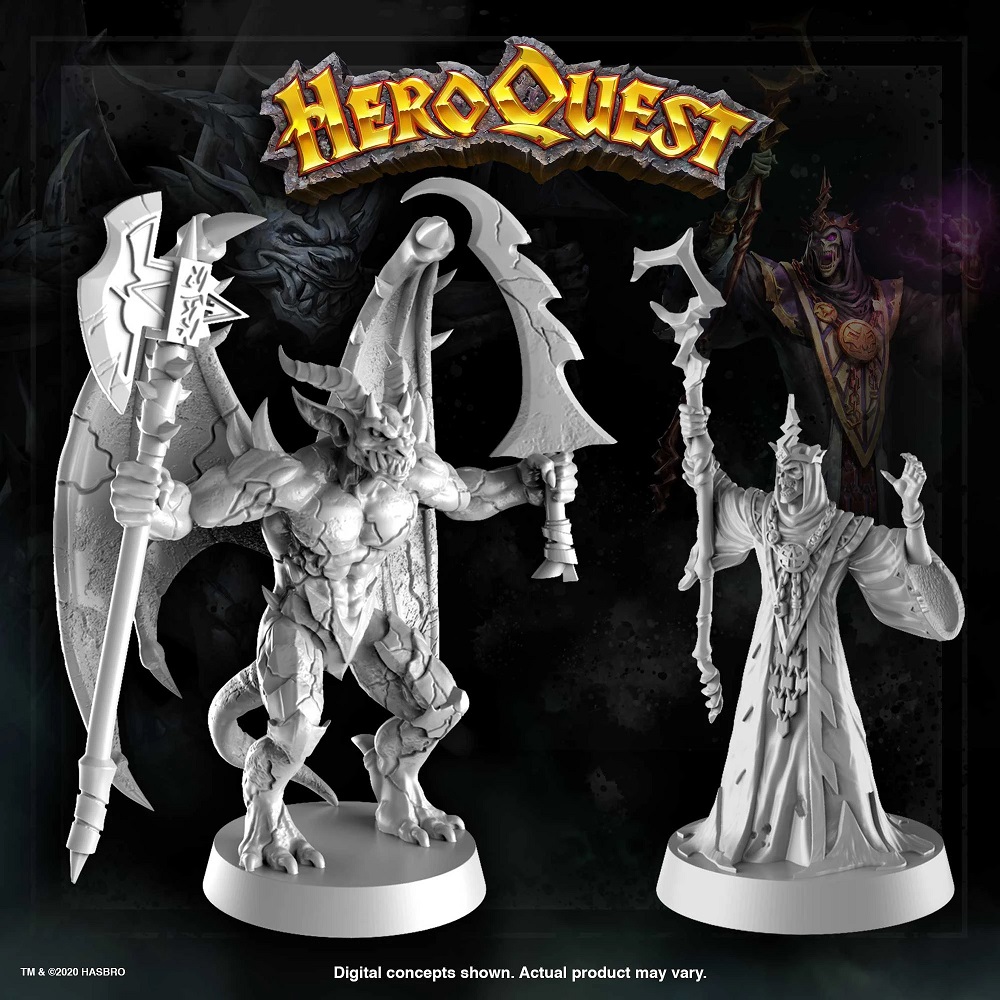 And if that doesn't feel like enough of a blast from the past check out some of these other components: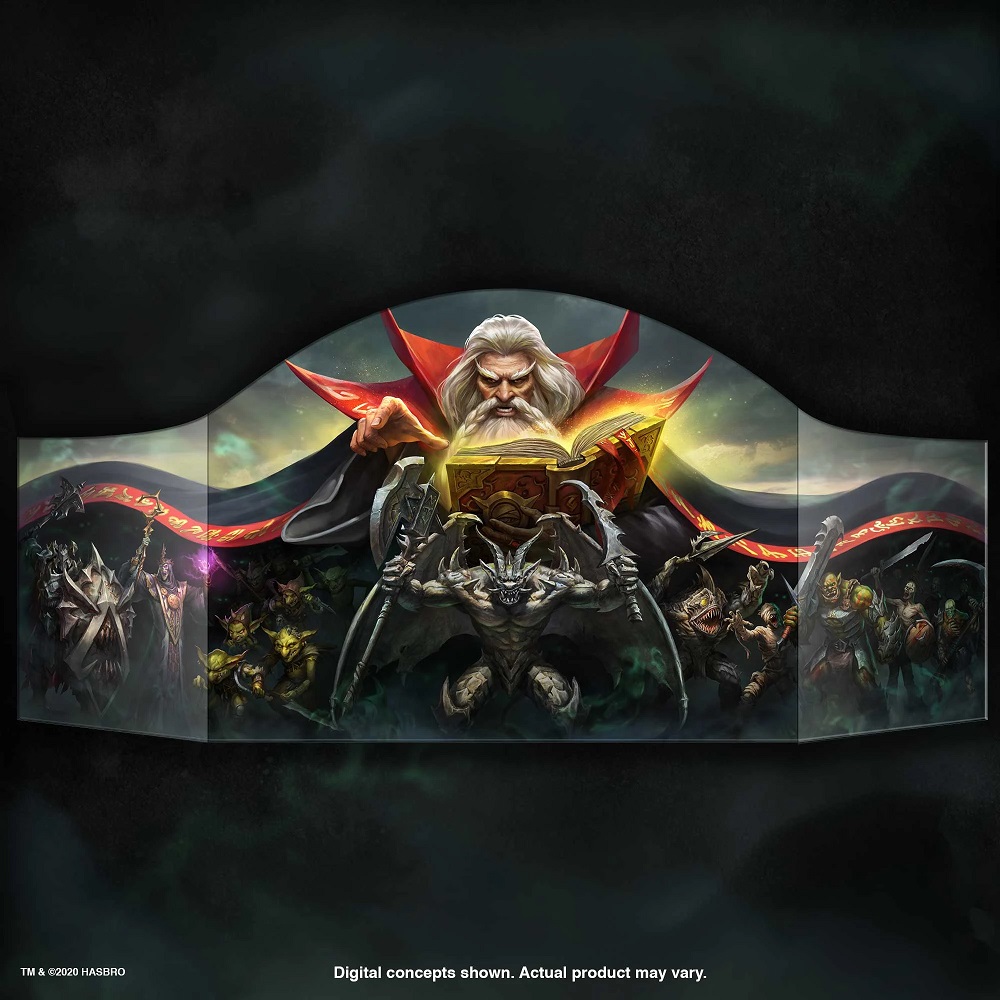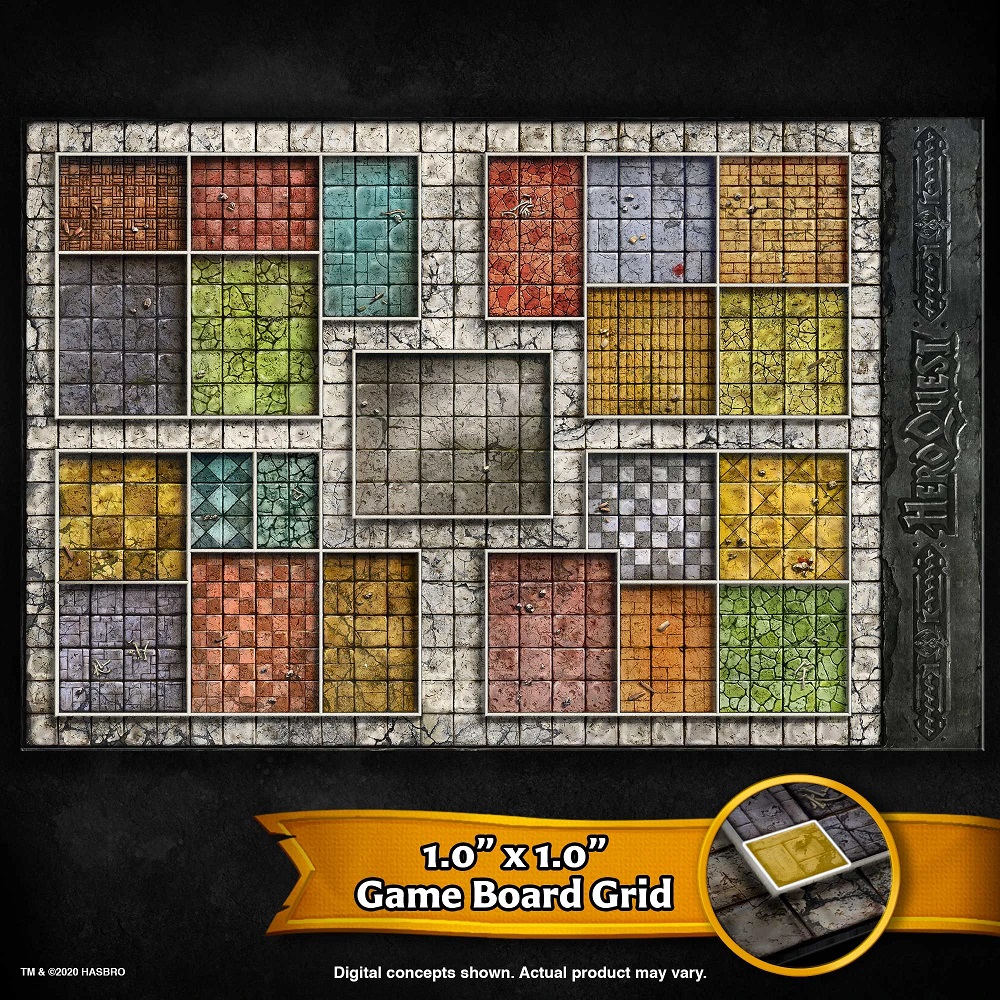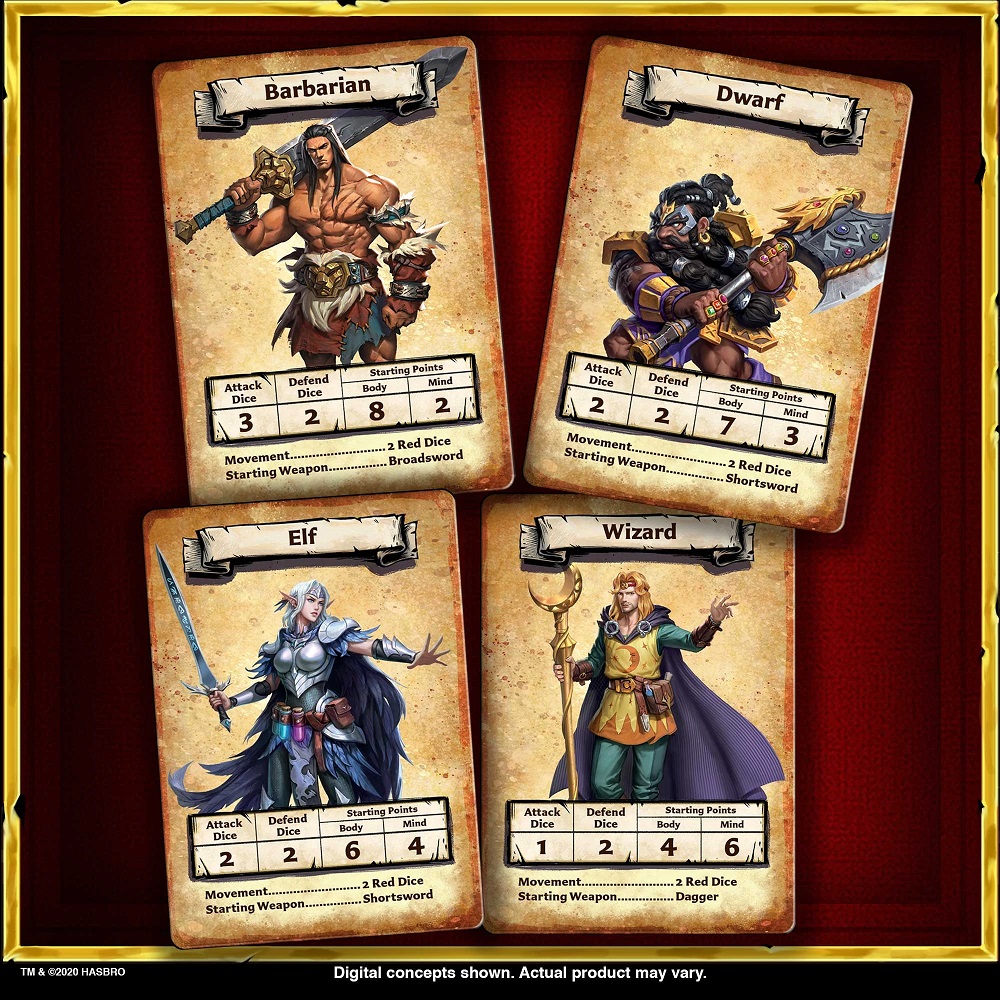 All of which to say, this game looks amazing. The nostalgia is palpable here. The only way it could get more nostalgic is if it offered to teach you to skateboard or have a nice box of Ecto-cooler. But hopefully, there's more than just Nostalgia awaiting at the end of the campaign. Judging by the look of the  minis, though, it seems like new HeroQuest is ready to give the adventure board-gaming space a run for its money.
Happy Adventuring!