Outside the Box – October 23rd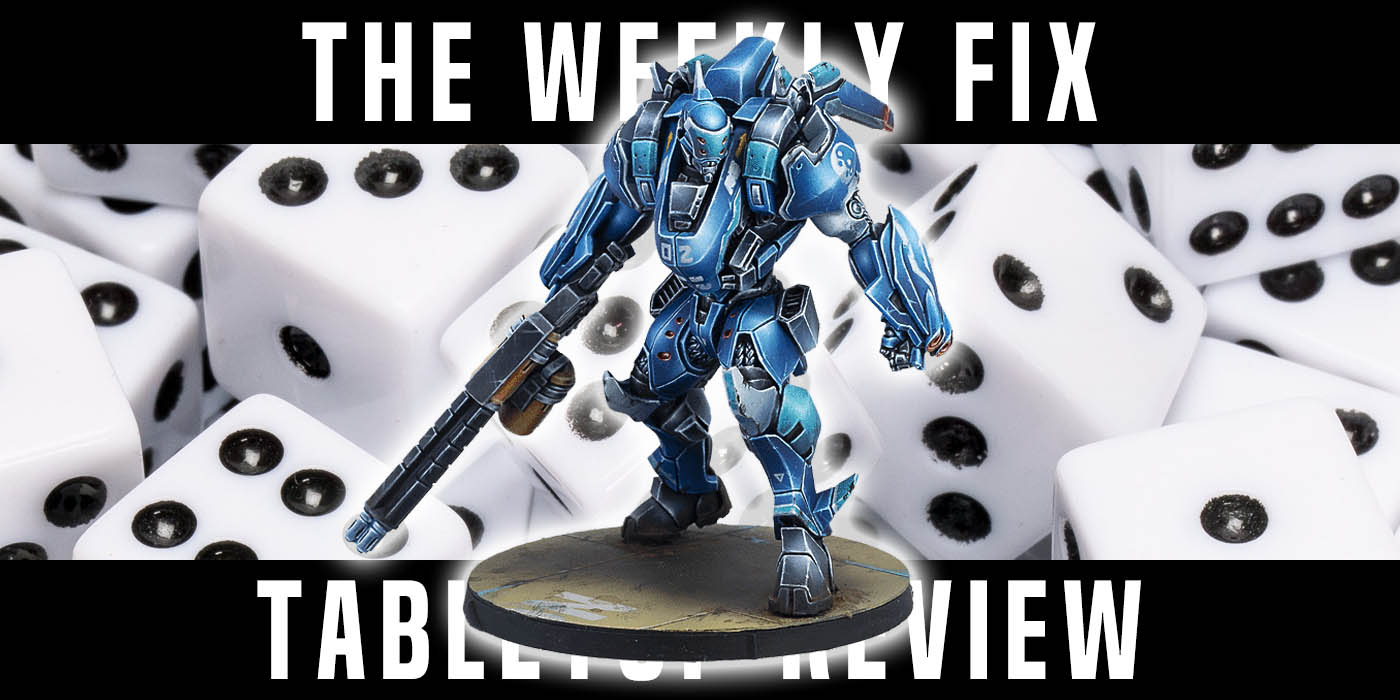 Hello again, this week we have news from Fantasy Flight Games, Osprey Publishing, Artel W Miniatures, Victrix, Archon Studio, Mierce Miniatures and much more!
New X-Wing and Star Wars Legion sets have been announced by Fantasy Flight Games: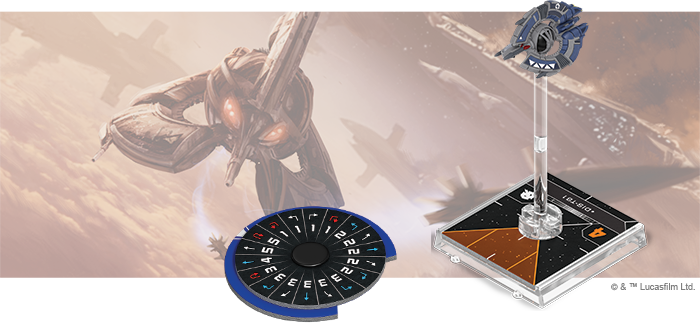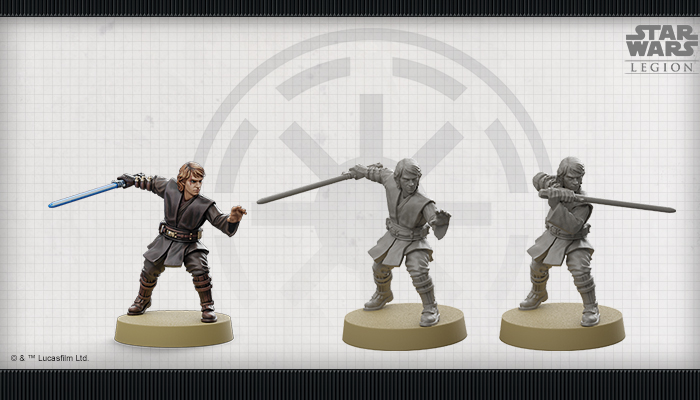 –> More Fantasy Flight Games News
Osprey Publishing announced Stargrave, a SciFi variant of the Frostgrave rules;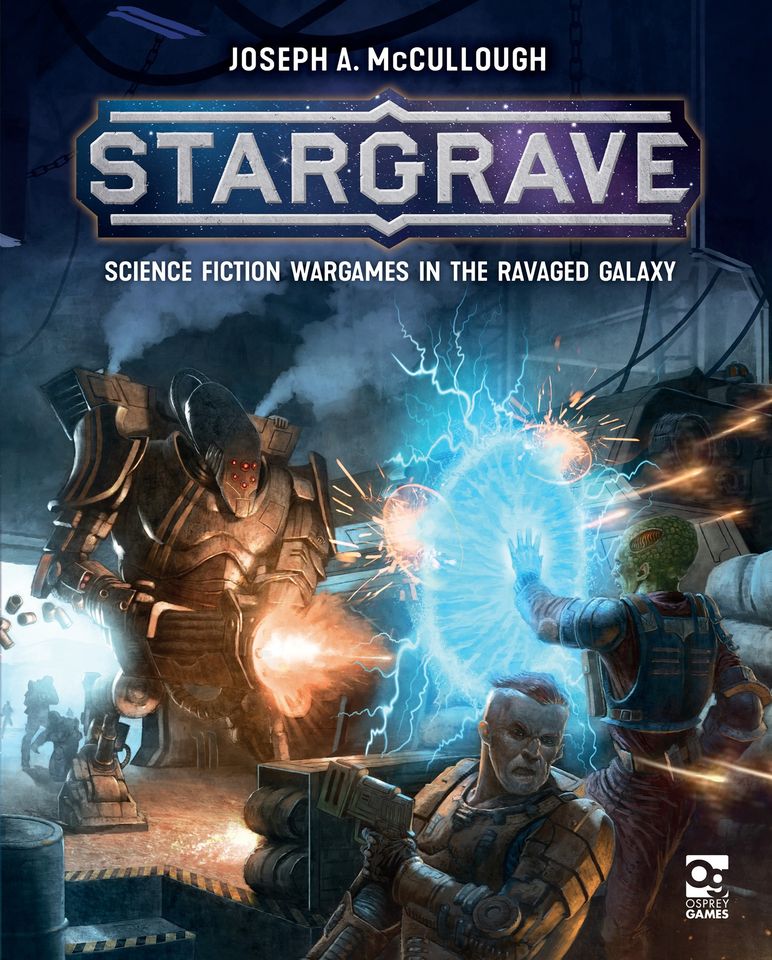 –> More Osprey Publishing News
New TAGs for Infinity are coming soon: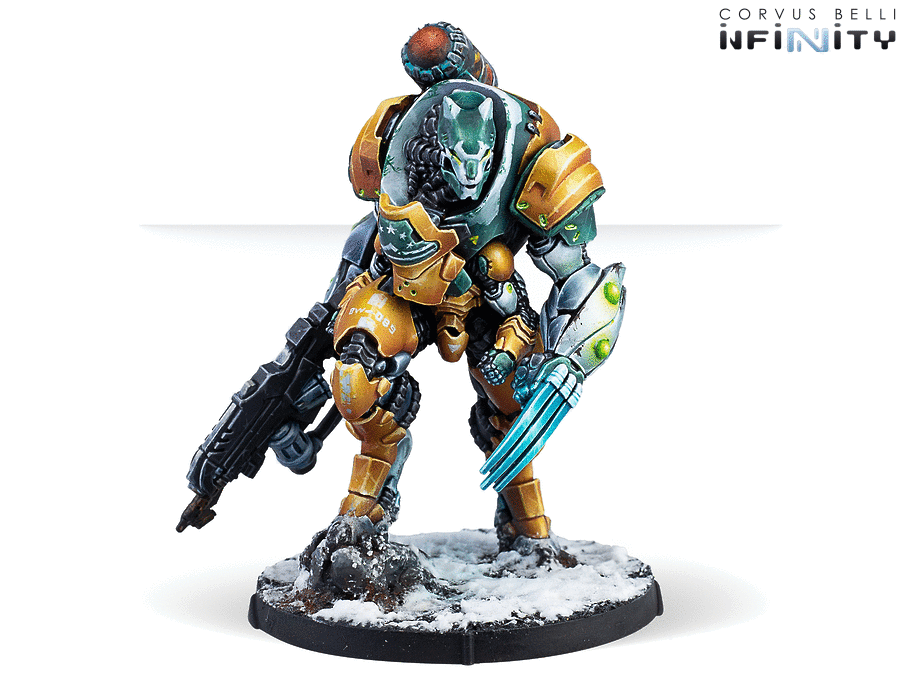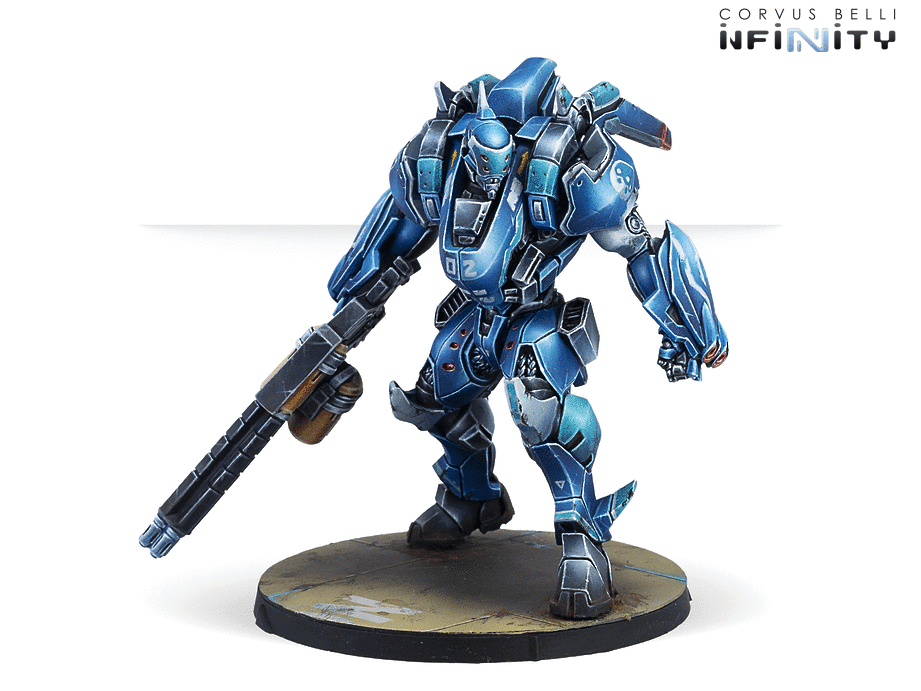 –> More Infinity News
Artel W Miniatures  published new preview pictures: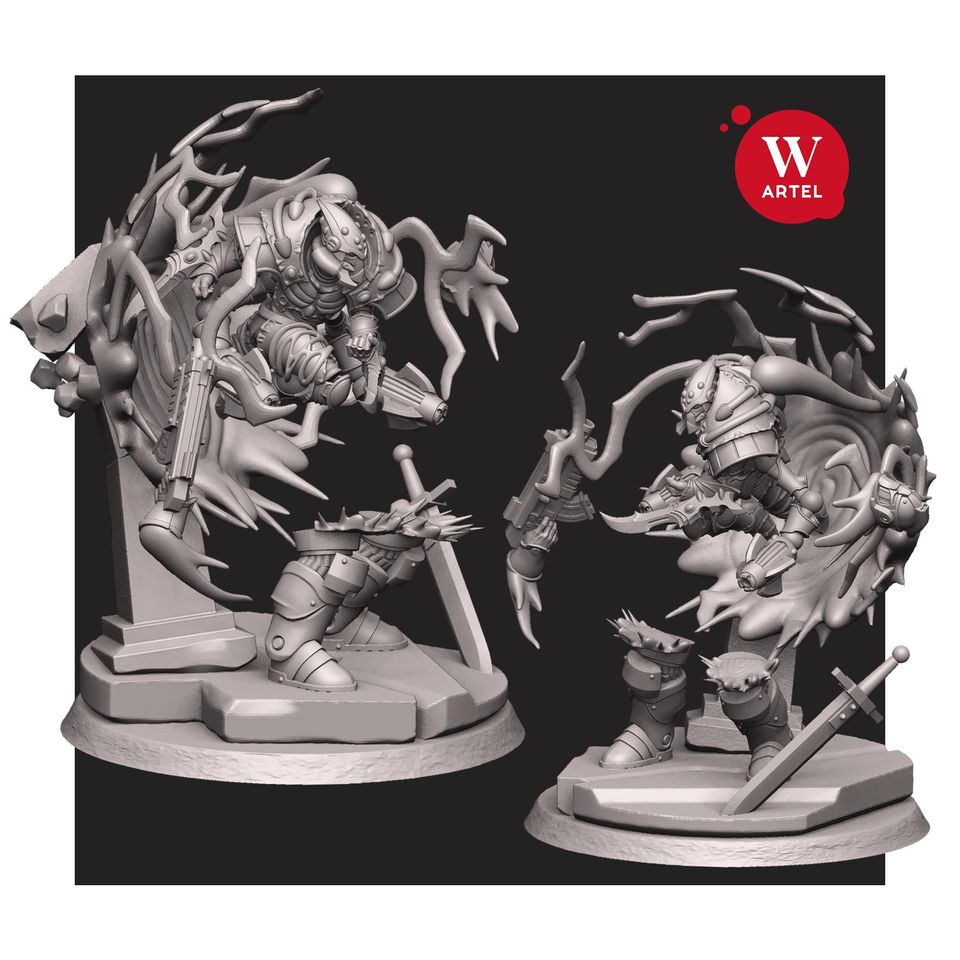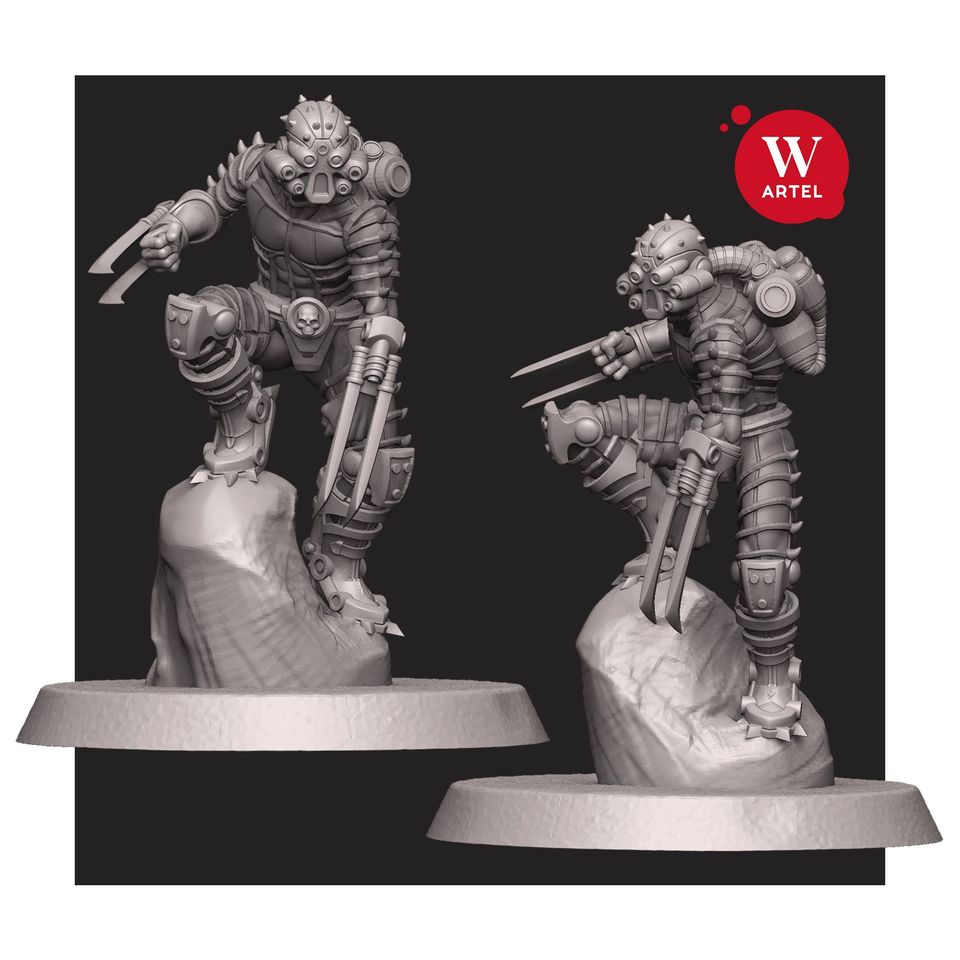 –> More Artel W Miniatures News
New Fallout miniatures are available from Modiphius Entertainment: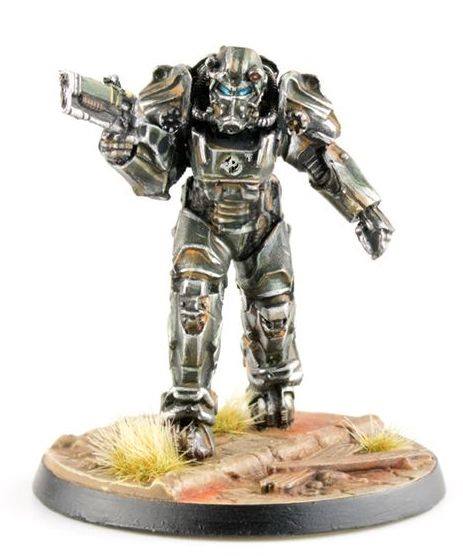 –> More Modiphius Entertainment News
Wargames Atlantic announced a new plastic set of Great War French: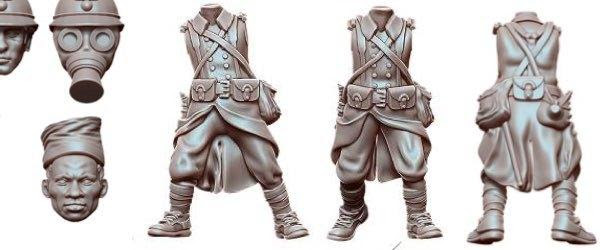 –> More Wargames Atlantic News
New miniatures can now be pre-ordered from Mierce Miniatures: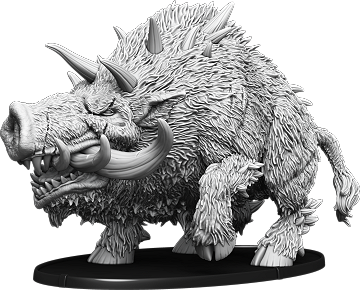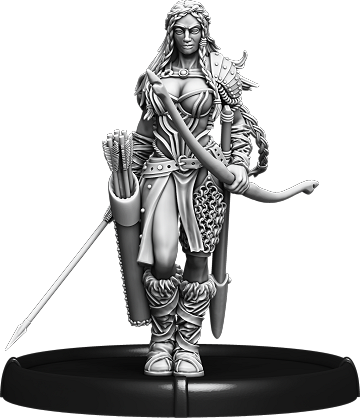 –> More Mierce Miniatures News
North Star Military Figures published more details about their Oathmark Undead: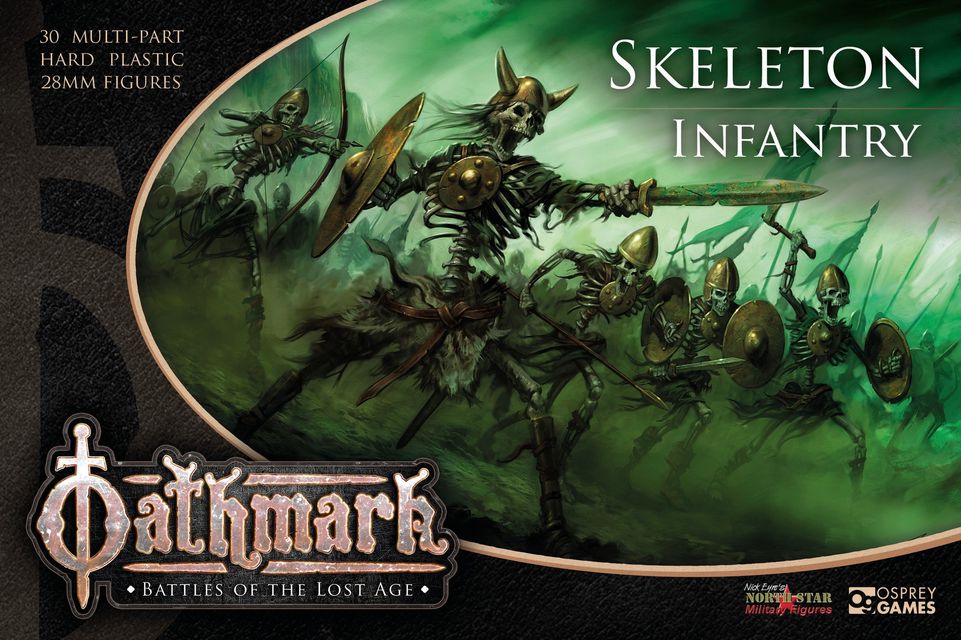 –> More North Star Military Figures News
The new two player starter set for Kings of War is now available from Mantic Games: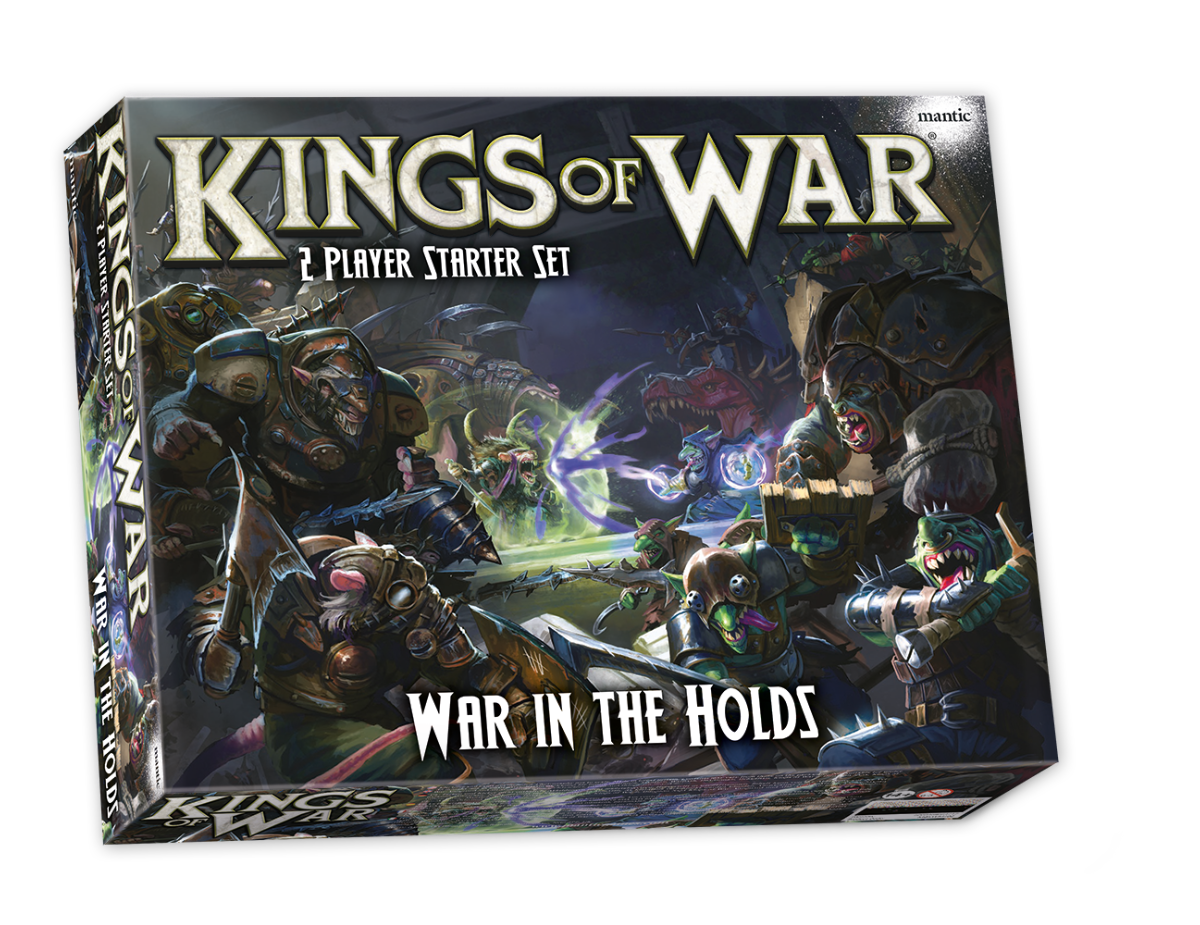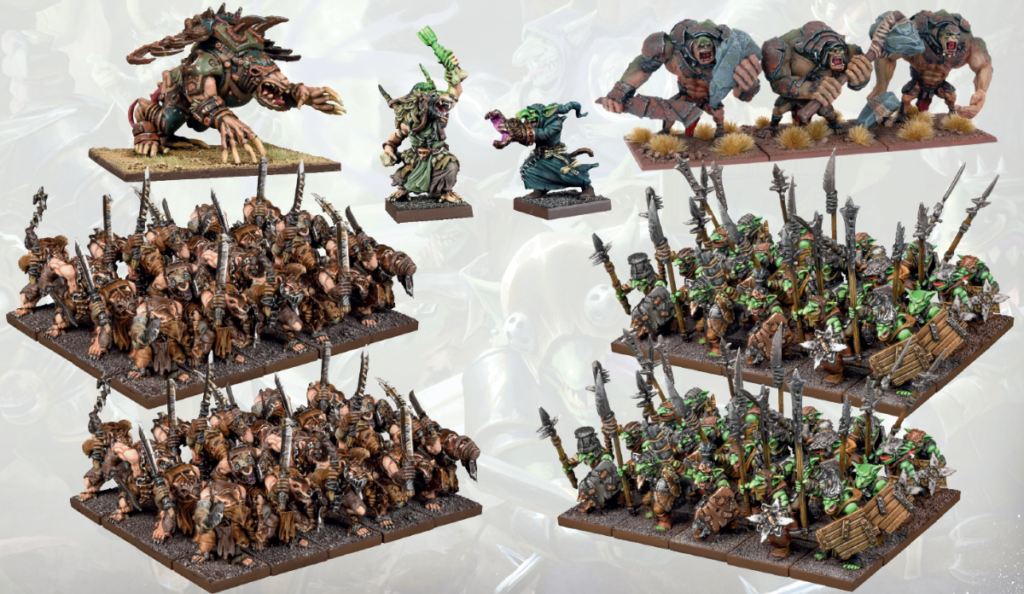 –> More Mantic Games News
Archon Studio now accepts pre-orders for Skeletor on Panthor: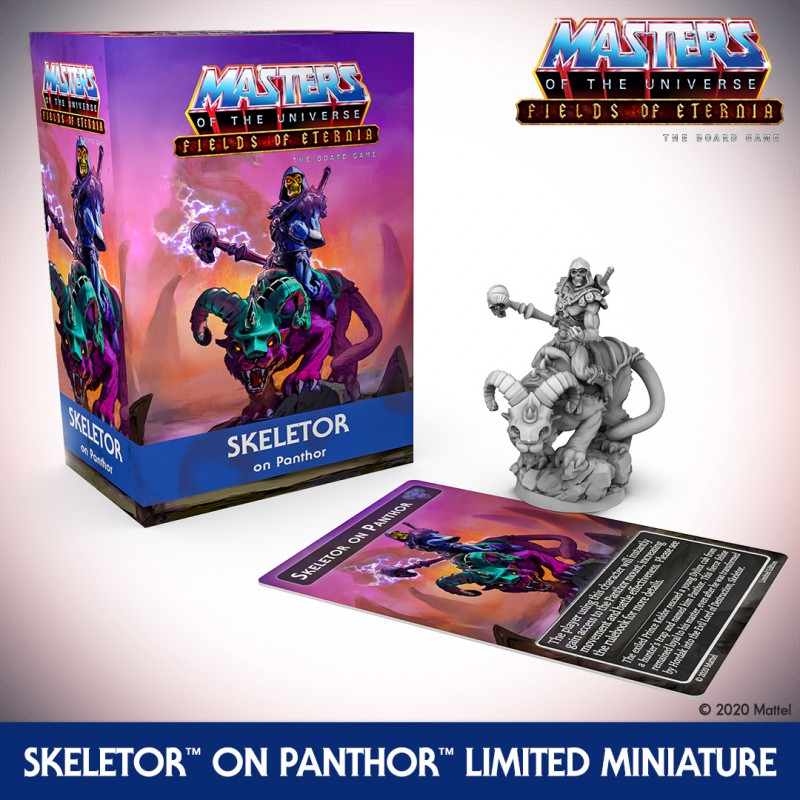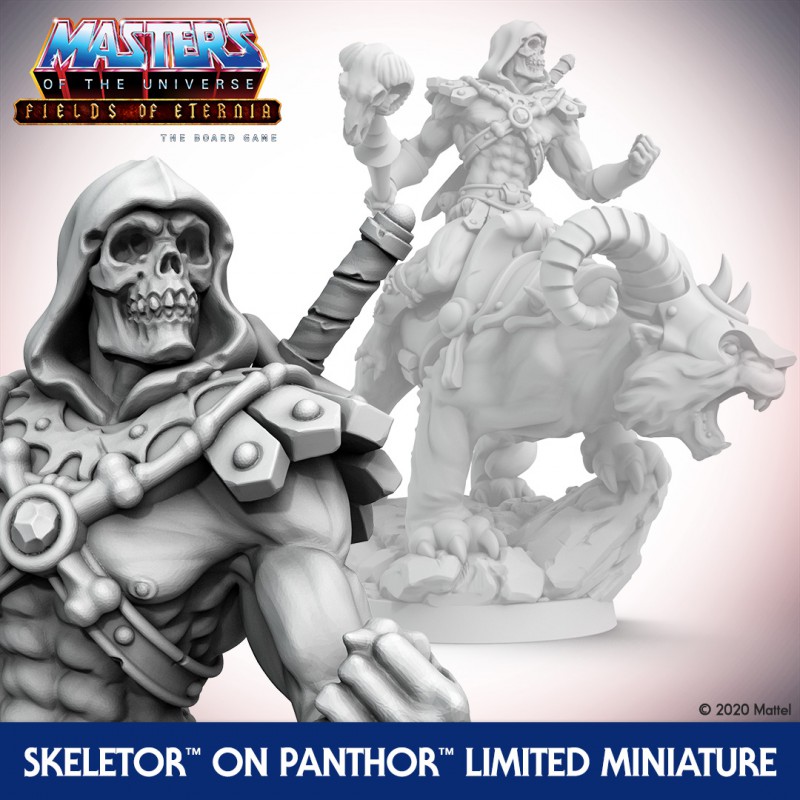 –> More Archon Studio News
New Modern head sets are available from Mad Robot Miniatures: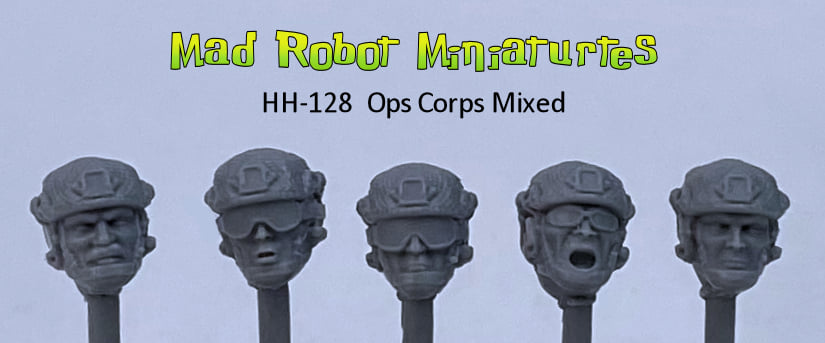 –> More Mad Robot Miniatures News
Warlord Games offers new Bolt Action bundle to go with newest campaign book: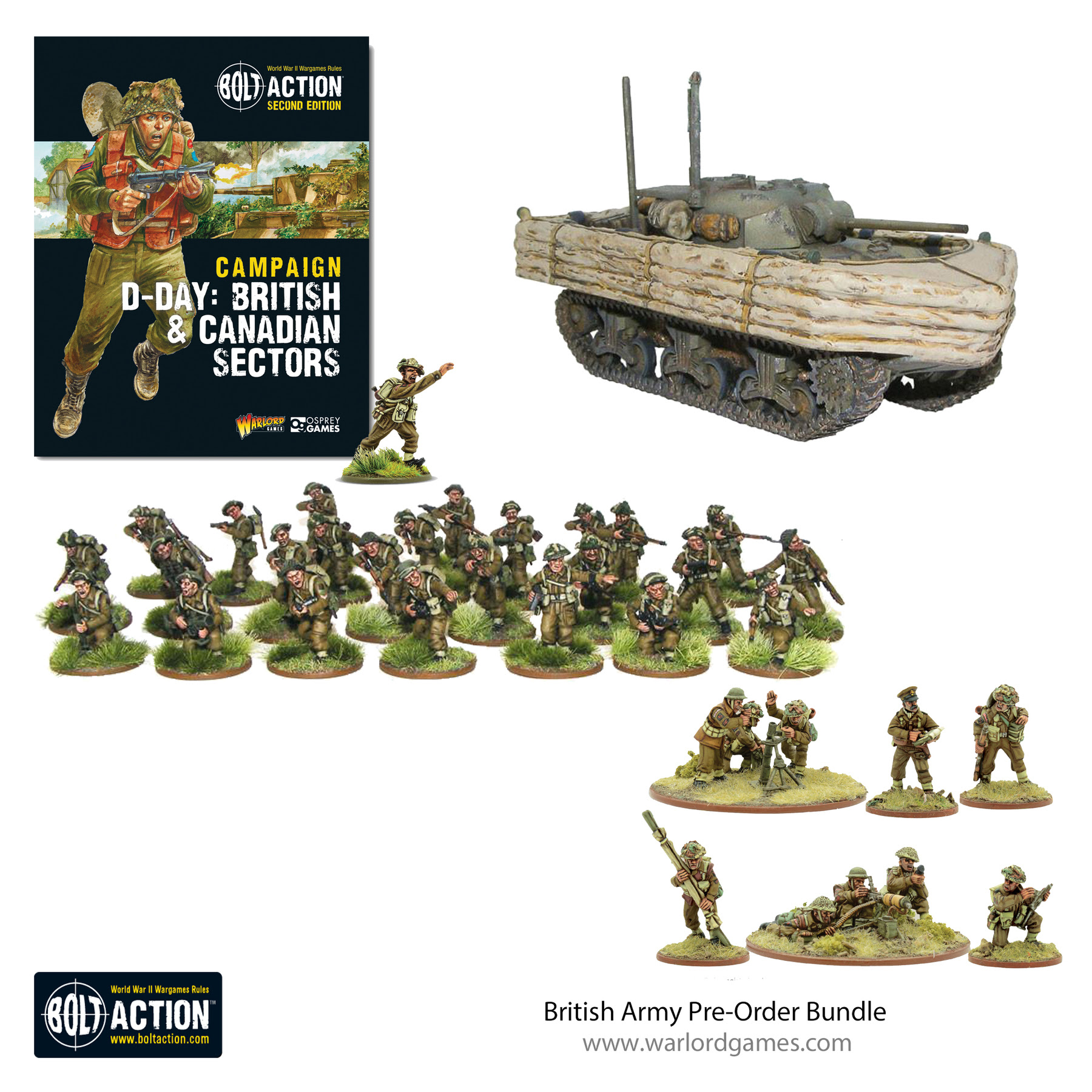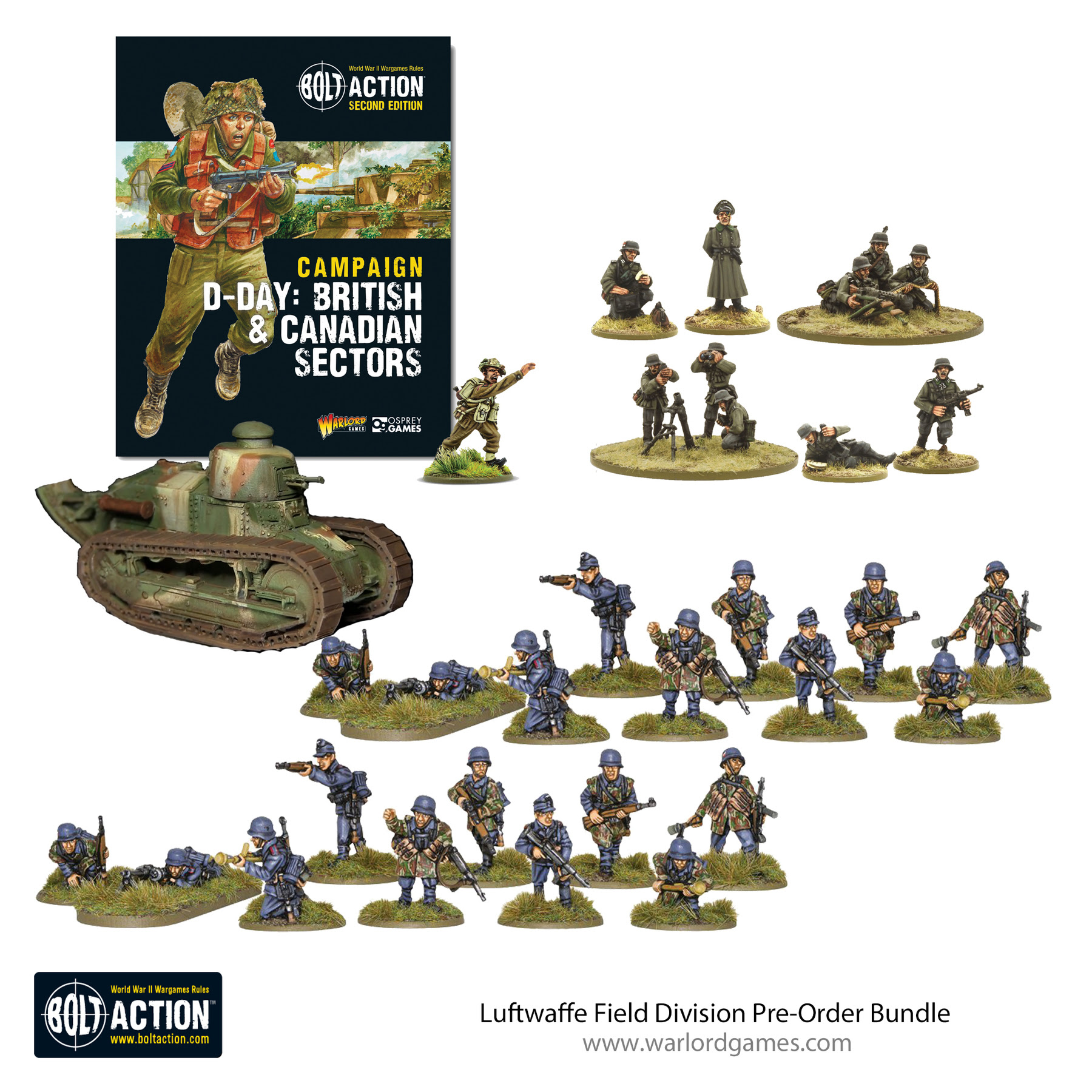 –> More Warlord Games News
Subscribe to our newsletter!
Get Tabletop, RPG & Pop Culture news delivered directly to your inbox.
The plastic Unarmored Persian Archers have been released by Victrix: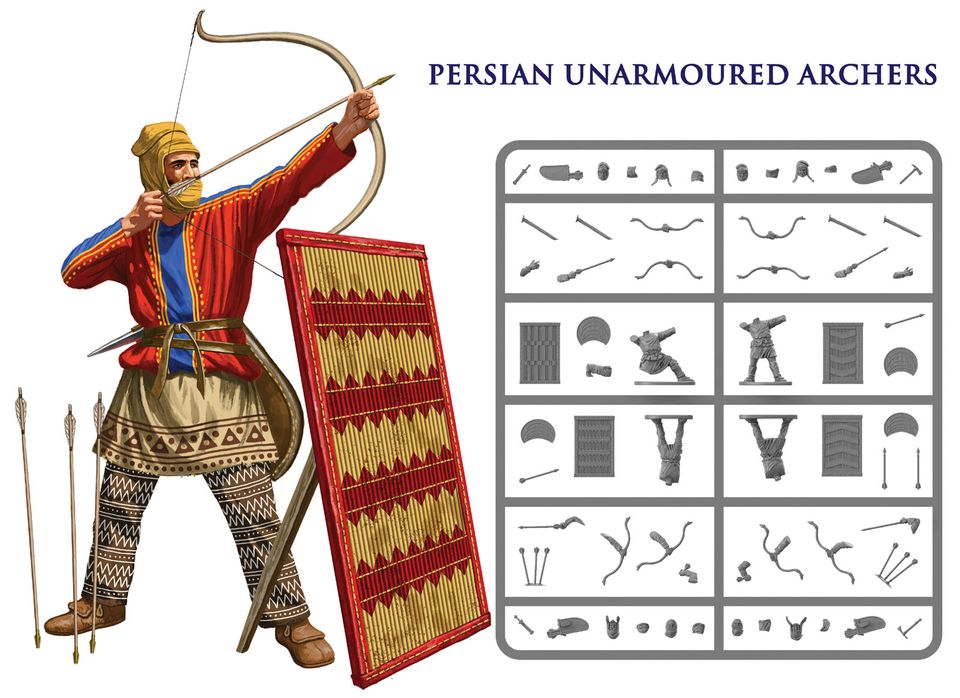 –> More Victrix News
Raging Heroes released the Thieves Guild: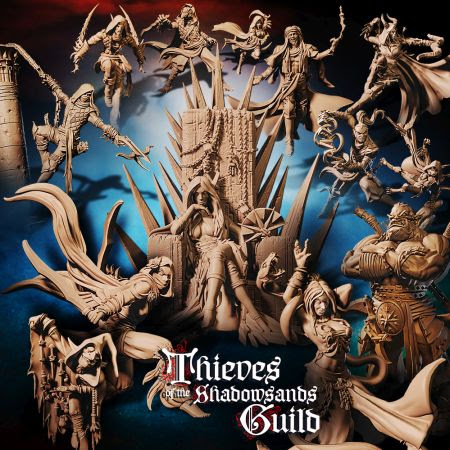 –> More Raging Heroes News
And Rubicon Models presents new preview pictures: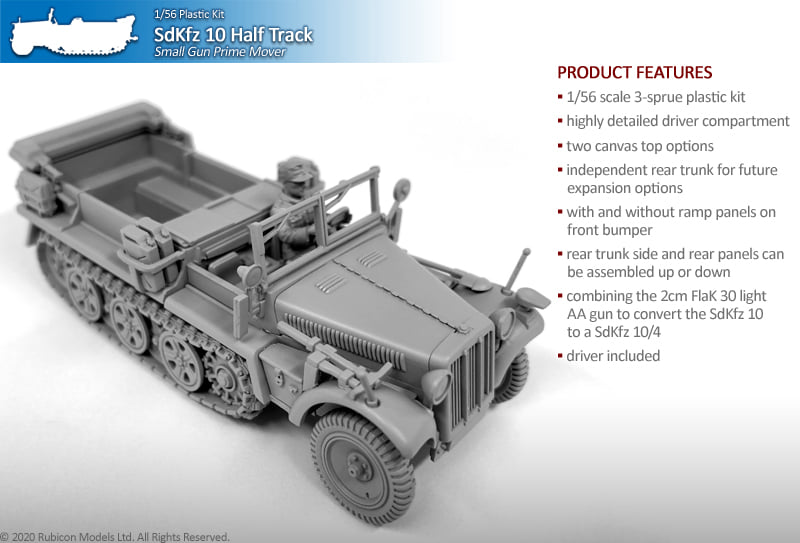 –> More Rubicon Models News
And so many new Kickstarter campaigns!
I Built It Miniatures – Medieval Europe Architectural Model Kits & Gaming Terrain
Blind Beggar Miniatures – Warriors of the Dee-Pwonzi Empire
August McDaniel – Oar's Rest
Tabletop Loot – Astral Anomalies Sharp Edged Handmade RPG Dice
Awaken Realms Lite – Knockdown Board Game
Alexandros Stamateas – SciFi Scatter and Terrain for Wargames-3D Printable STL
Wyrmwood Gaming – The Corrupted Collection II: Moon Rising
Monster Gaming – D&D Inspired TOWNSFOLK Mini Figures
Ludus Magnus Studio – Nova Aetas: Renaissance
Mythic Games – Darkest Dungeon: The Board Game
Gatwick Games – RaceKart Riot! Board Game: #2 in the Retro Game Series
Arcane Wonders – Freedom Five: A Sentinel Comics Board Game
Arclight Games – Dragon Gyas
Panic Roll – Townsfolk Tussle
Draco Studios – Dragonbond: Great Wyrms of Drakha
Triple Ace Games – Shards of Madness
Kazrak Studio – Cthulhu Investigators
Neil Billings – The Alien Hive
Luis Donaldo Meza – HEROICAS FIGURE 3 3D Print STL
DonkeyLab – MyDiceBox Customizable Dice Boxes Dungeons and Dragons
John "Greg" Kourakos – Pit Fighter! Blood on the Sands
Birds of ParaDice – Birds of ParaDice
Generic Miniatures – Women & Sci-FI
Midlam Miniatures – Junior Townsfolk & Villagers
WOW Buildings – A World In Ruins 3D Printing STL files
Game Tile Warehouse – Meanders 5: DWARVEN CITADELS
Stand to Games – Shadow Storm Tabletop Mass Fantasy Battle Game
Madcap Miniatures – Fantasy Stunners Pin Up Miniatures
Warbases – Journey to Myrkviord, A Woodland Adventure
Black Oak Workshop – Kitty-Clacks Cat Themed Polyhedral Dice Sets
Cast n Play – Kingdom of Thamarya | 3D Printable Fantasy City & Monsters
Fabled 42 – Dungeon Trays
Daniel – Fantasy characters and companions
Diemension Games – Twisted Fables
Skeleton Head Toys – Collages and Strange Creatures
40Emperor – Azadi Death Front
and
Privateer Press – Warcaster: Collision Course
~ And if you want to stay up to date visit The Tabletop Fix for regular updates!