Pathfinder: Troubles In Otari Due Out In Late November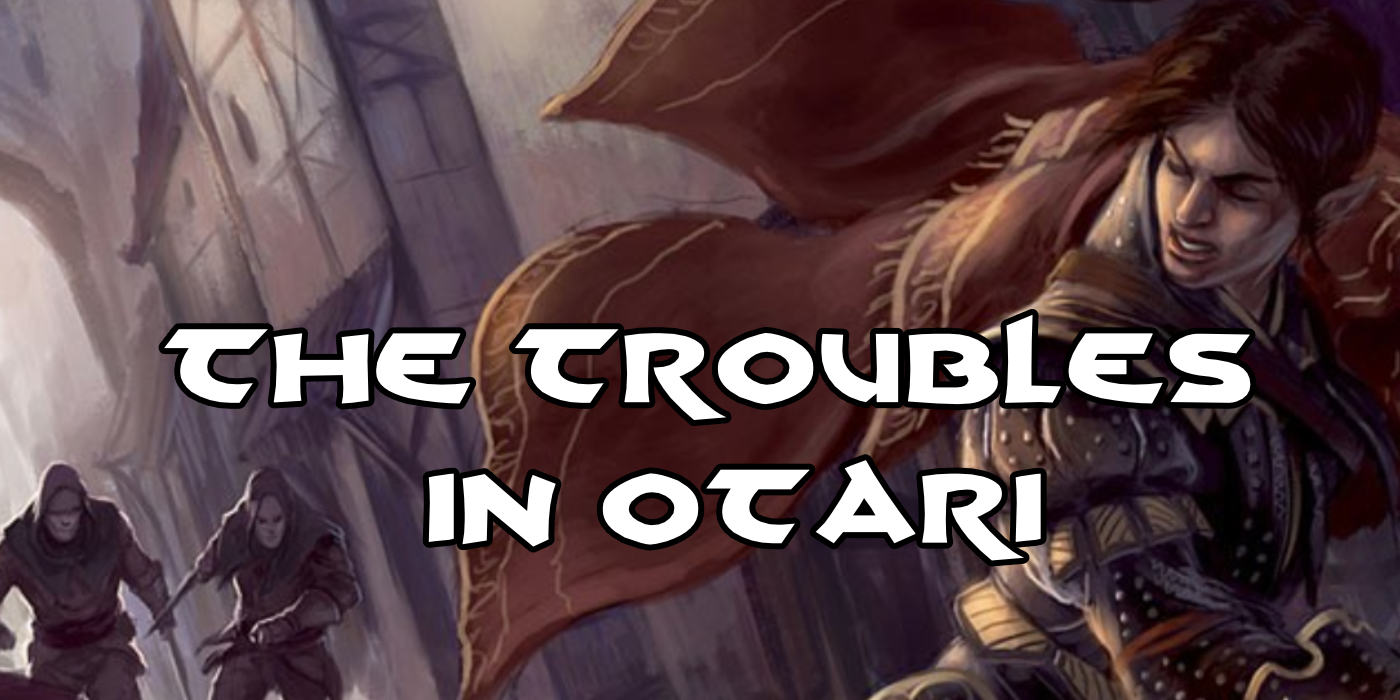 A new standalone adventure from Pathfinder wants you to step beyond the beginning town. Come check out the Troubles in Otari.
The Pathfinder 2 Beginner Box has veverything you and your friends need to get started playing Pathfinder, 2nd Edition. But once you've finished with that, you'll want to take your characters beyond the basics–you'll want to see them leave the nest. At least a little.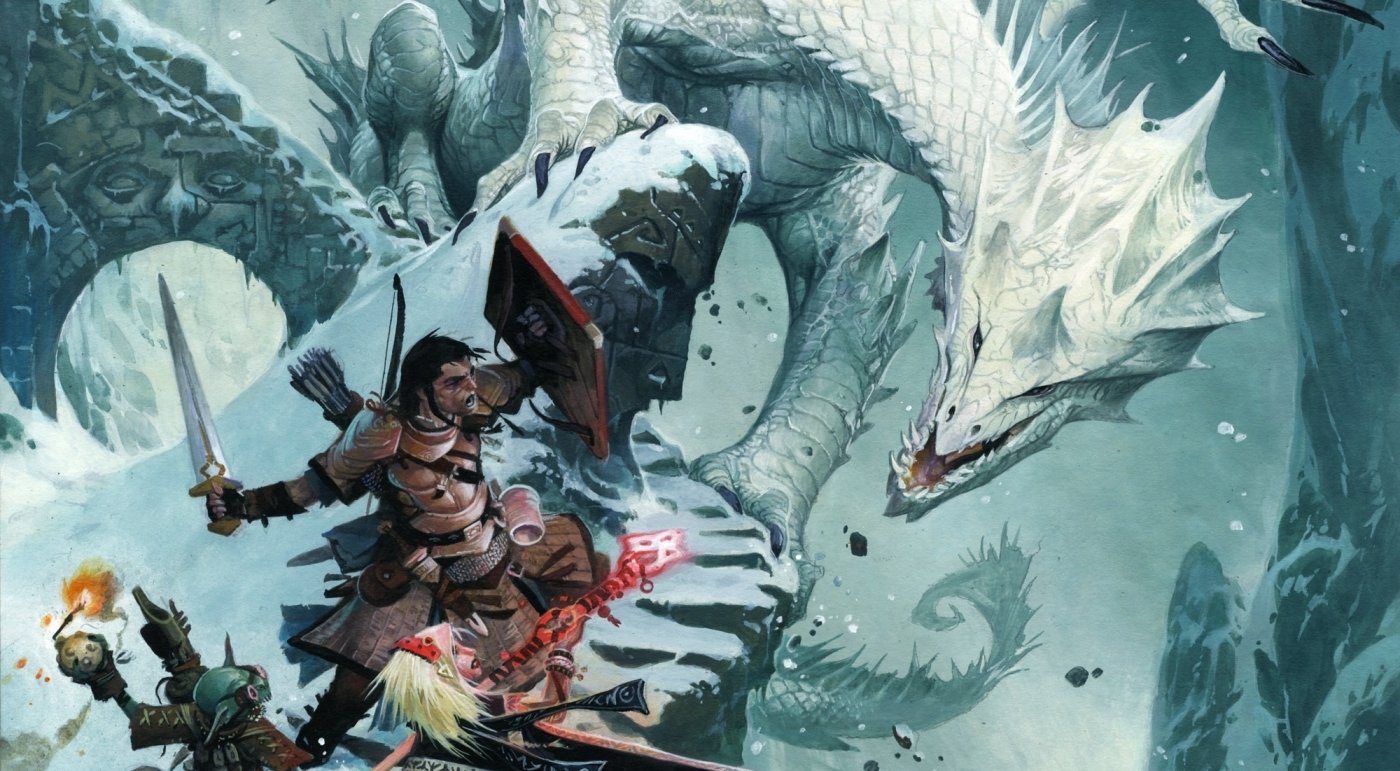 Enter the Troubles in Otari, a standalone adventure that takes your characters just out of the Beginner Box and explores the area around that "starting zone." If you're looking to get some friends into Pathfinder and are looking to transition to using the full rules, this is the perfect adventure for you, as it slides you into 4th level and kind of sets you up to everything you need for the full game.
via Paizo
Onward to adventure! This exciting adventure anthology expands the realm beyond the hometown introduced in the Pathfinder Beginner Box and brings thrilling new dangers to the heroes' doorstep! Designed for use with the rules in the Pathfinder Beginner Box and the perfect bridge to the exciting options of the full Pathfinder Core Rulebook, these adventures take your heroes to 4th level and beyond as they venture further into the nearby wilderness and face fearsome foes lurking all too close to home!
The anthology's three adventures introduce a number of play styles, including clearing out an abandoned fish camp, a sandbox romp to get to the bottom of sabotage, and a classic puzzle-filled dungeon crawl.
Troubles in Otari is a deluxe adventure for 4th-level characters written by Jason Keeley, Lyz Liddell, and Ron Lundeen.
The Troubles in Otari is due out in November, but you can pre-order it now to be ready when adventure comes calling!