Pimpcron has some sad news for you all.
Hey everybody! I have good news and bad news. Which do you want first? Jokes on you sucker! The news I have for you is both good and bad, depending on which way you look at it. So until I tell you the news, its really Schrodinger's News. It is both bad and good until your mushy little brain hears it and interprets it into either urination of joy or tears of anger. I think that's how it works.
This Edition is Not For Casuals
Okay, 8th edition was certainly for casuals. It was fast, fun, SIMPLE and you didn't need a Post-it note on every terrain feature to clarify what it does and does not do. Every buff clearly stated what it affected, chapter tactics were short and sweet, and sugar plums danced in our heads. Of course 8th edition had some wonky things going on, and it had its share of cheese, or weird interactions like Flyers crashing when models are under them. Boy, I think I'll always miss the days when pilots suddenly had an irrational fear of people standing under them when they ended their move action.
Ultimately, 8th edition was not a lot of book keeping and it played pretty smoothly for the most part. I'm quickly suspecting that 8th may be my favorite edition ever, judging by what I have been seeing from 9th. I like strategy just like the next guy, but I also don't want to plot a line graph to determine what protocol I'm in, or what Directive just started. We shall see how I ultimately feel about 9th, but so far I'm not impressed.
The Edition for Overly Complicated interactions
Dude, back in my day we just rolled a 5+ when a Necron fell and he got back up. Now I gotta make wound pools, and roll enough to bring that number of wounds back, and then figure out a Sphinx riddle. The sheer amount of mathematics, witchcraft, and hand dancing in this new Necron book just screams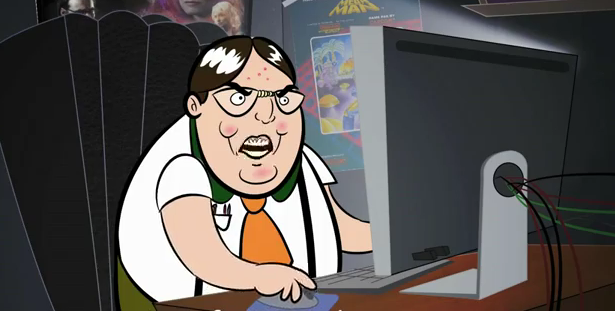 "Well, actually."
When you make so many tiny rules that interact with each other, you are catering to the hyper competitive player. The player who loves technicalities, the player who loves the "gotcha" moments. I generally find these types of rules-loving players to be a bore. Their constant recitation of FAQs, their constant whining when their army isn't updated monthly, and the way they always bleed so much when I punch them.
Not to put too fine a point on it, the hyper competitive types seem like they need more going on in their adult life. Nobody plops down in their arm chair all dirty and covered in coal dust from a double shift in the mine and finds the energy to whine online about Warhammer. Personally, I find this type of WAAC player to be small-minded, having a soft ego, and kind of like a Ferengi to be honest. Less so about the gold-pressed latinum and more of the hunched hand wringing when their Gotcha Moment comes to fruition.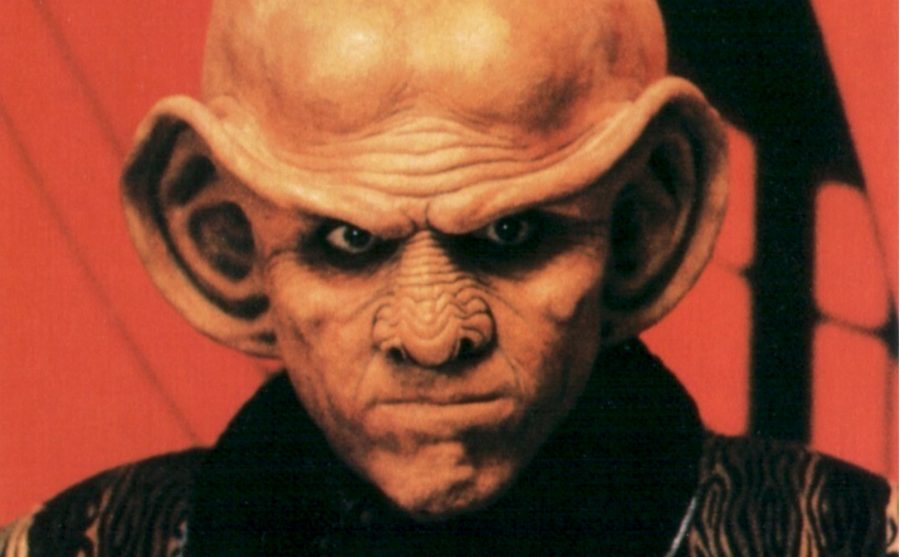 "Haha Hu-mon! I possess the superior lobes to
know that you've been caught in a rule error!"
Maybe I'm Just Too Busy
Or maybe I got spoiled with 8th edition. Prior to 8th I enjoyed the minutia of the rules but they got me used to more streamlined play. I can't be sure if it's just the period in my life when I'm too busy to care what all this nonsense is, or maybe I'm just mentally jumping off the train. It's kind of like when old people still wear old clothes that are very dated. At some point they just decided they were jumping off the fashion train and weren't going any further. The Warhammer version of that is the Oldhammer players who exclusively play some ancient edition because it speaks to them.
There is a part of me that fears that I am aging out of the hustle and bustle of the constant FAQs and the constant releases. Luckily, I honestly don't think this is the truth. I still love everything about this game and the factions. Not to mention I own a ton of armies and have a lot invested in this game. The lazy side of me is debating on just playing AoS exclusively because its simpler. I'm a grown man with tons of responsibilities. If this game requires me to constantly work a part time job in trying to keep up with the constant changes, there is a part of me that just says, "nevermind". There are literally only so many hours in the day.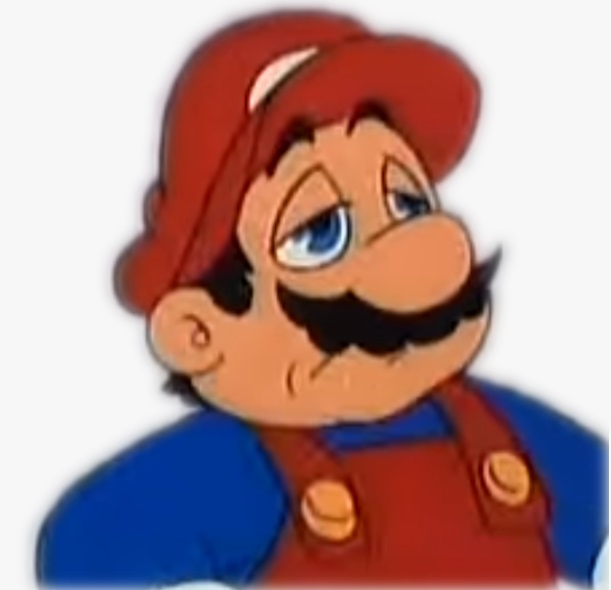 "It's-a me … whatever … whatever."
Having Said That
Like I said, I truly don't want any of these fears to come to fruition and I still love this game. So I plan on forcing myself to play 40k even though I'm too busy to care and maybe I will learn through osmosis. I just can't seem to shake this feeling that they have swung a little too far into catering to the petulant WAAC player. The person who has nothing better going on in their life than to wade through tons of new rules that seem to add nothing to the game.
Anybody Else Feeling Like This? Or Am I Just Being Dramatic?
Hey! This article is brought to you by my top-tier Patreon supporter Mike Cowley!
Thanks Michael, smooches!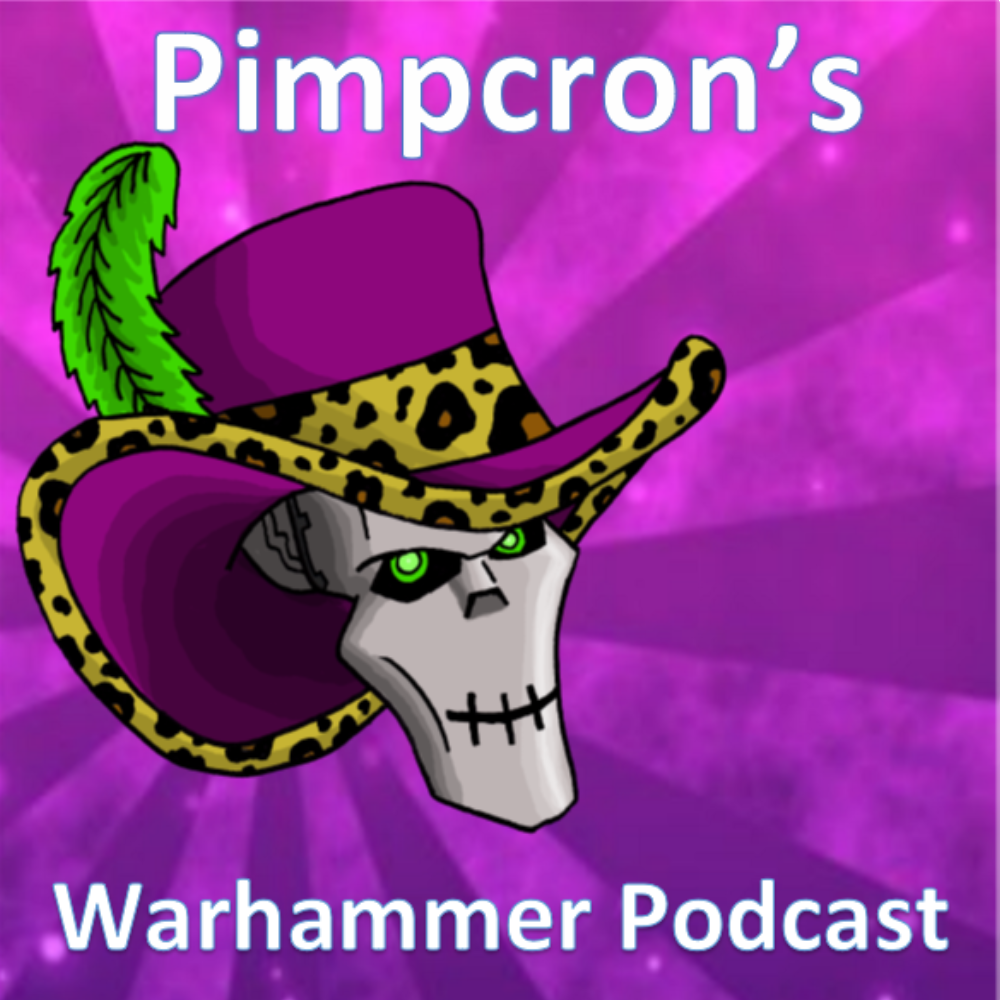 We're on Podbean, Stitcher, iTunes, Spotify, and others!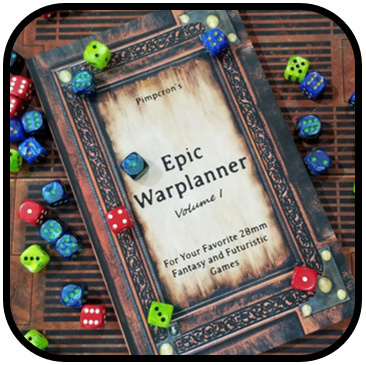 Pimpcron's Narrative Wargaming Supplement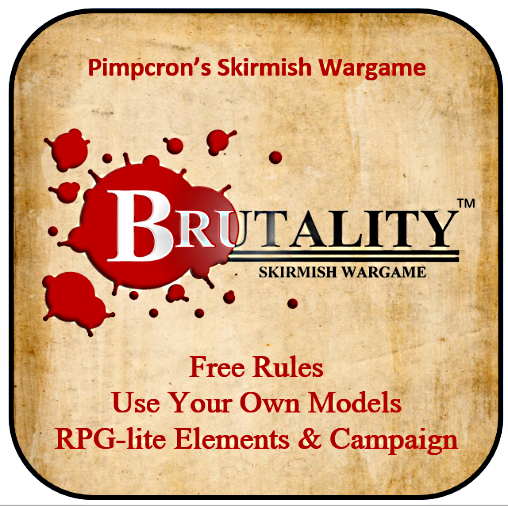 Free PDF version, full PDF version, or hardback version!