Stars Wars Squadrons Out Today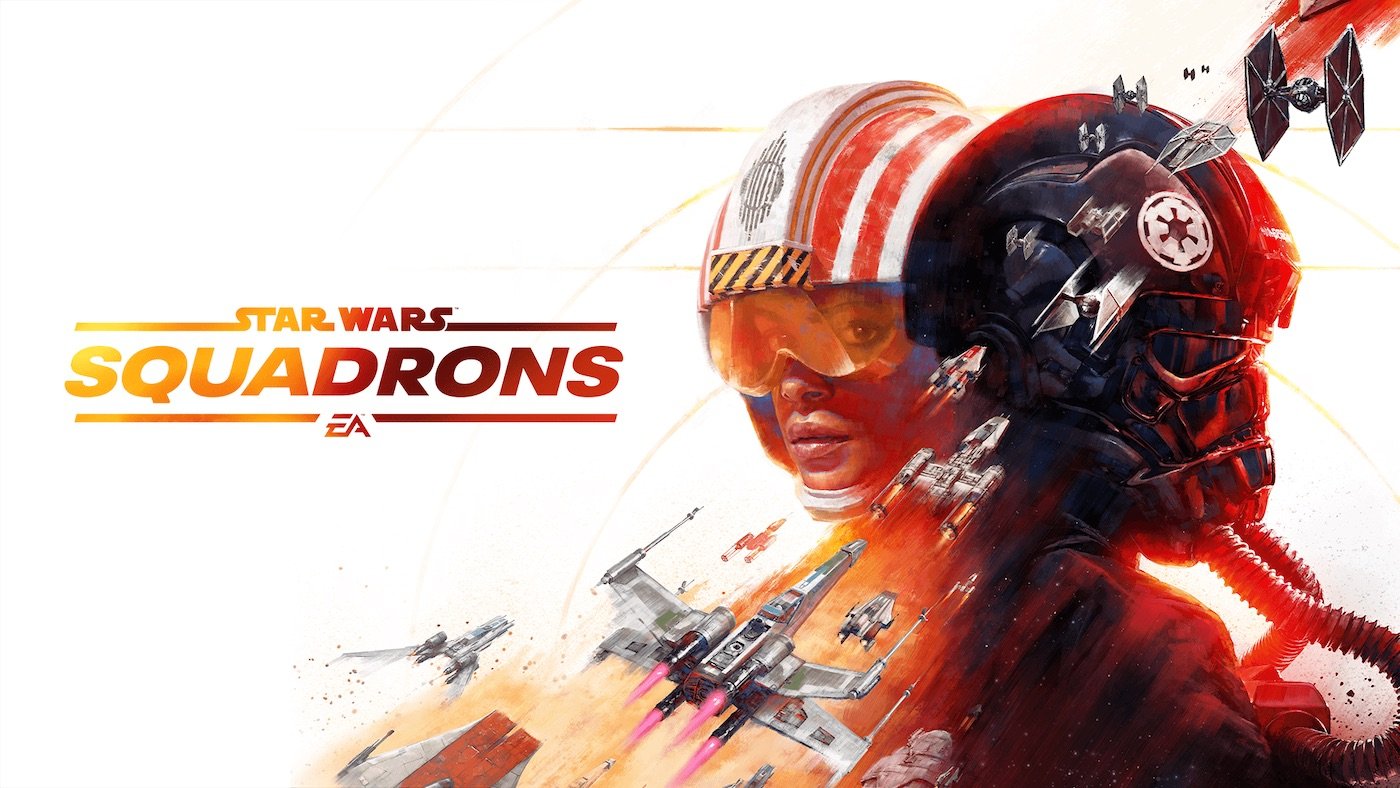 The hotly anticipated new EA game Star Wars Squadrons is available today for PlayStation, Xbox, and PC and we are excited to start playing.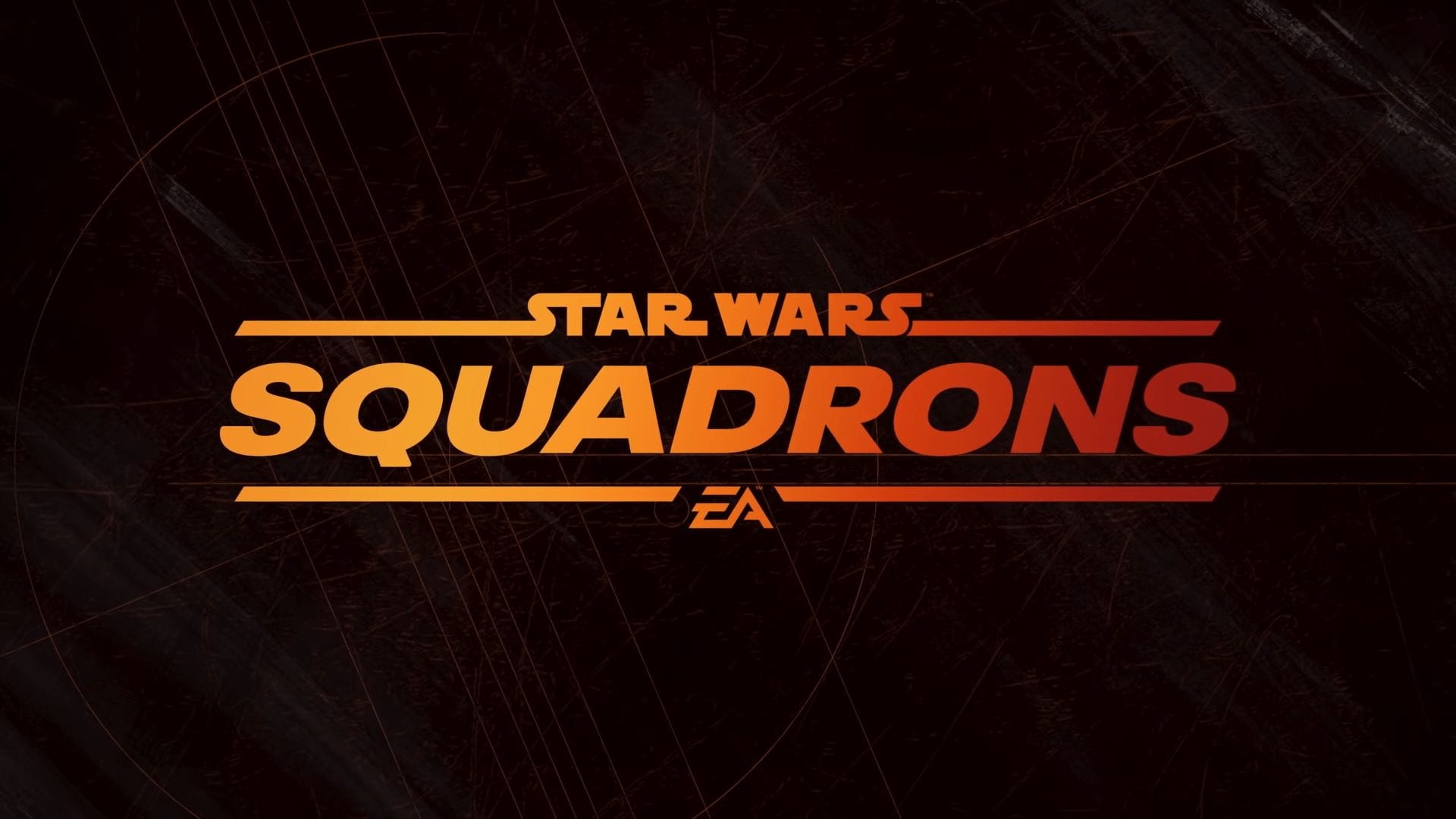 Another game bringing us both single and multiplayer experiences, Squadrons provides a fair amount of replayability with campaign settings set in both the New Republic and Imperial eras with options to play as both the Rebel and Imperial characters. EA's single player story modes have been a little short for most gamer's tastes in the past, but hopefully a combination of listening to the fan base and the chose-your-own-adventure approach to alignment and time periods will result in a rich story telling experience as well as a more lengthy game than we've seen in the past.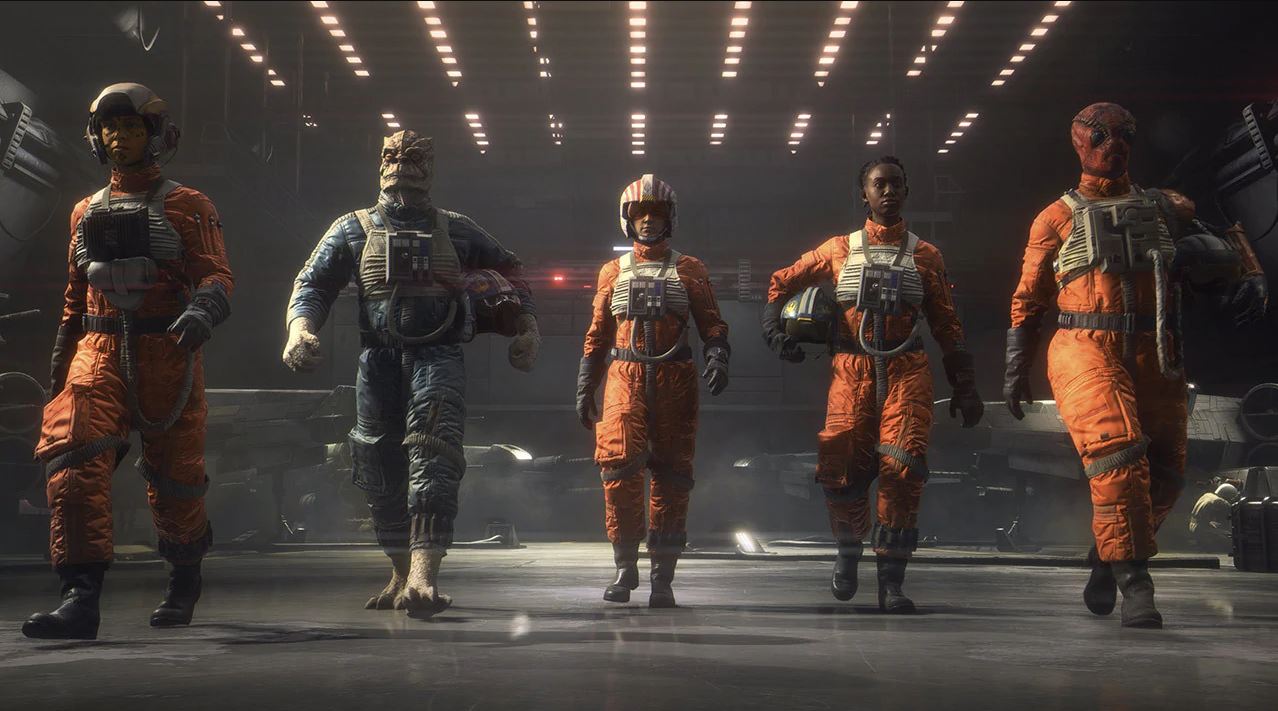 But if you're showing up for the multiplayer dogfight style battle mode, Squadrons promises to be virtually endlessly fun. We're all familiar with this style of game, and adding customizeable X-Wings to the mix feels like something that can only turn out to be something out of our combined childhood dream journals.
Combine all of this with a game that just looks good. Some of the trailers and short promotional videos were so slick and detailed that if you had told me I was watching part of one of the movies, I may have believed you.
If you haven't picked up or pre-ordered your copy yet…
Squadrons is available in stores or online for
$39.99
Official Gameplay Trailer
Official Reveal Trailer
"The Hunted" CG Short
Subscribe to our newsletter!
Get Tabletop, RPG & Pop Culture news delivered directly to your inbox.
Will you be playing Squadrons? Who do you plan on taking your orders from? What's your console of choice? Let us know in the comments!
May the force be with you, Adventurers!
[mepr-active memberships="290601, 290602, 290603, 290604" ifallowed="hide"][/mepr-active]