The mighty warriors of Fenris and the heroes of the Deathwatch are getting reinforcements this week with two new codexes and loads of minis.
That's right, Space Wolves and Death Watch are getting new books–and a new boxed set with a Combat Patrol sized force each. Let's take a look at what is new for these heroes of the Imperium. Are the Deathwatch finally gonna get their own special Primaris Lieutenant? Odds are good! But that's not all, many of the minis previously only available as part of a boxed set are now available individually, including the Astartes Outriders, Ragnar Blackmane, and Ghazghkull Thraka. Check it out!
via Warhammer Community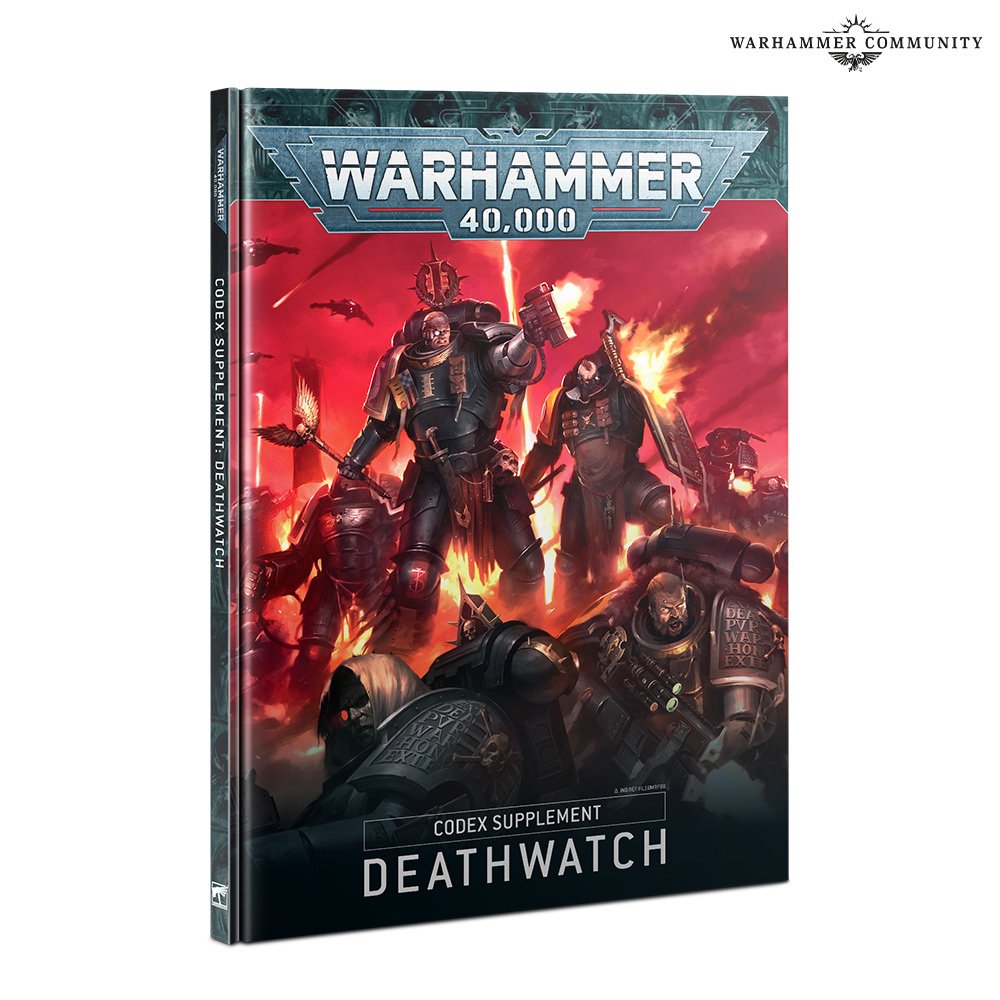 Need some aliens hunted? Time to call the Deathwatch, of course! Their new codex supplement is the ultimate book for anyone interested in the Deathwatch in the Era Indomitus. It includes a detailed background section and Chapter-specific rules that build on those in Codex: Space Marines so that you can field this Chapter on the tabletop. It also features bespoke Crusade rules and new Kill Teams – no matter what alien threat you are facing, you'll be able to purge them.
And alongside their new codex, new rules, and all the associated dice and cards you've come to expect from these books, there's a new Combat Patrol-sized box for the Deathwatch: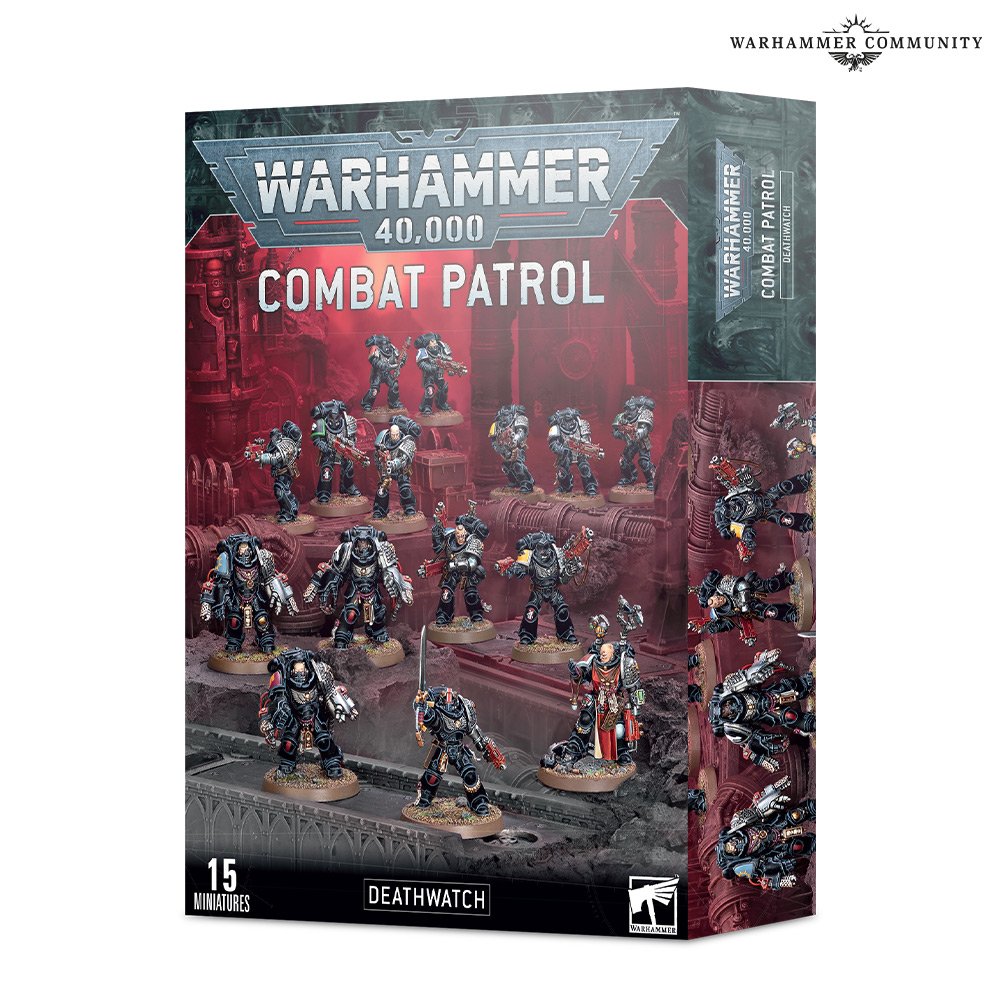 But Deathwatch aren't the only ones getting a new supplement this week. Space Wolves are also getting a new codex full of rules for their Sagas, Crusade rules, and an all new unit. Which we'll get to in a second, but first the book: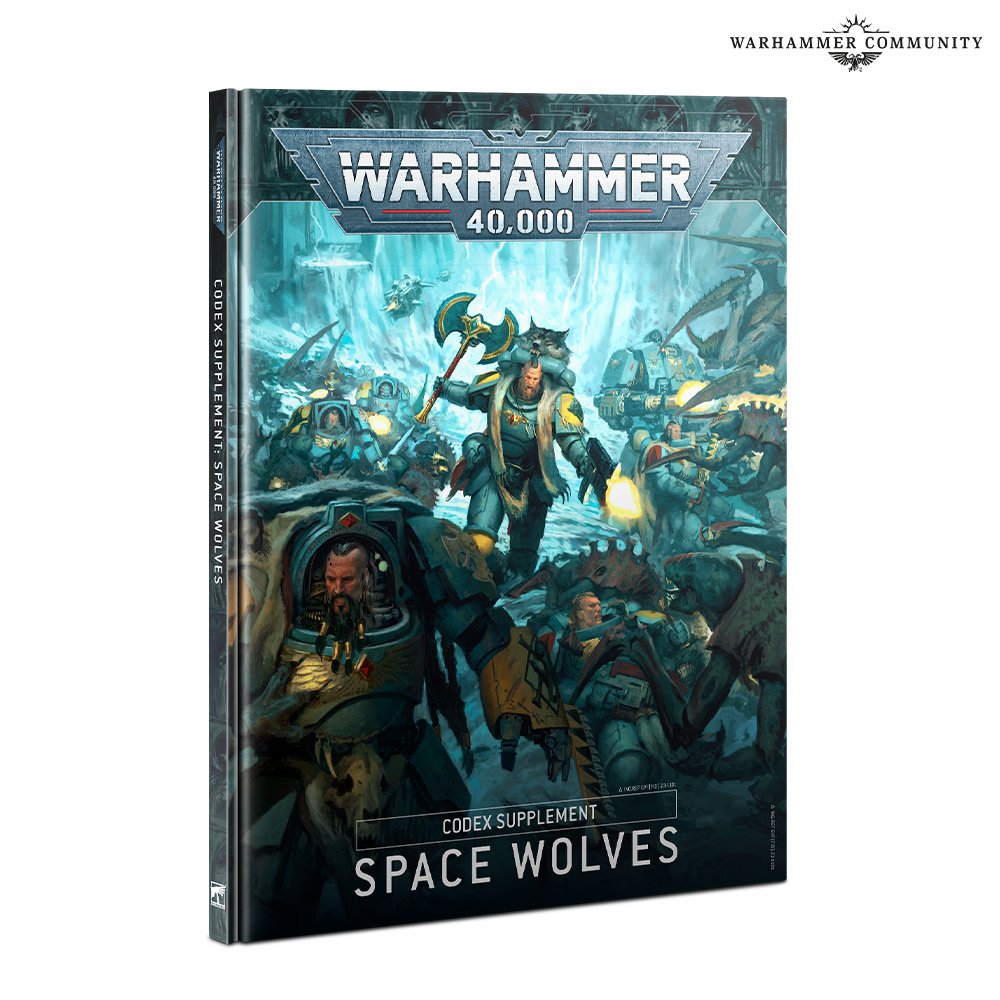 As mentioned, it contains rules for a brand-new unit, the Hounds of Morkai who are getting their own multipart plastic kit. It looks like a variation on Reivers, with bolt pistols, knives, and the signature grappling hook–but they come equipped with runic totems designed to protect them from evil magicks while they get in close.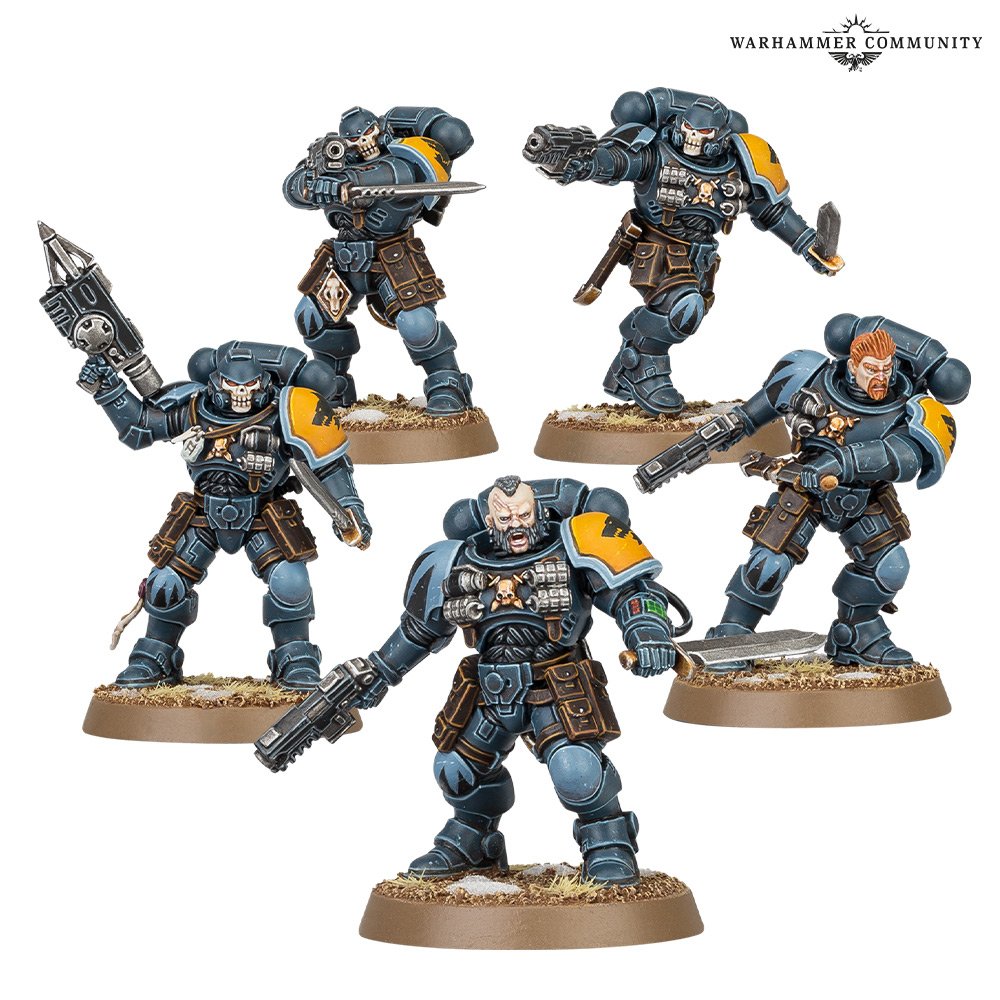 There's also a new Combat Patrol box coming for the Space Wolves.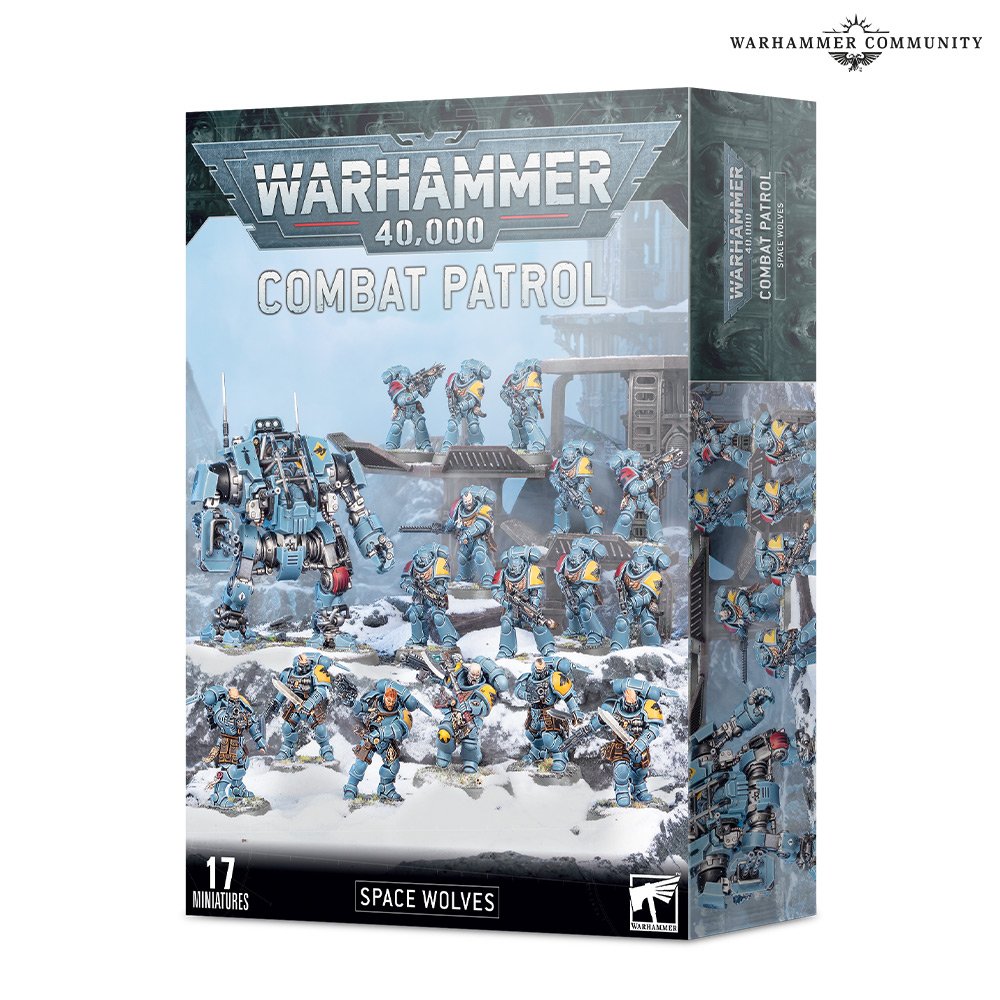 And alongside all that, a new batch of minis previously confined to boxed sets are available individually. You can get the Astartes Outriders: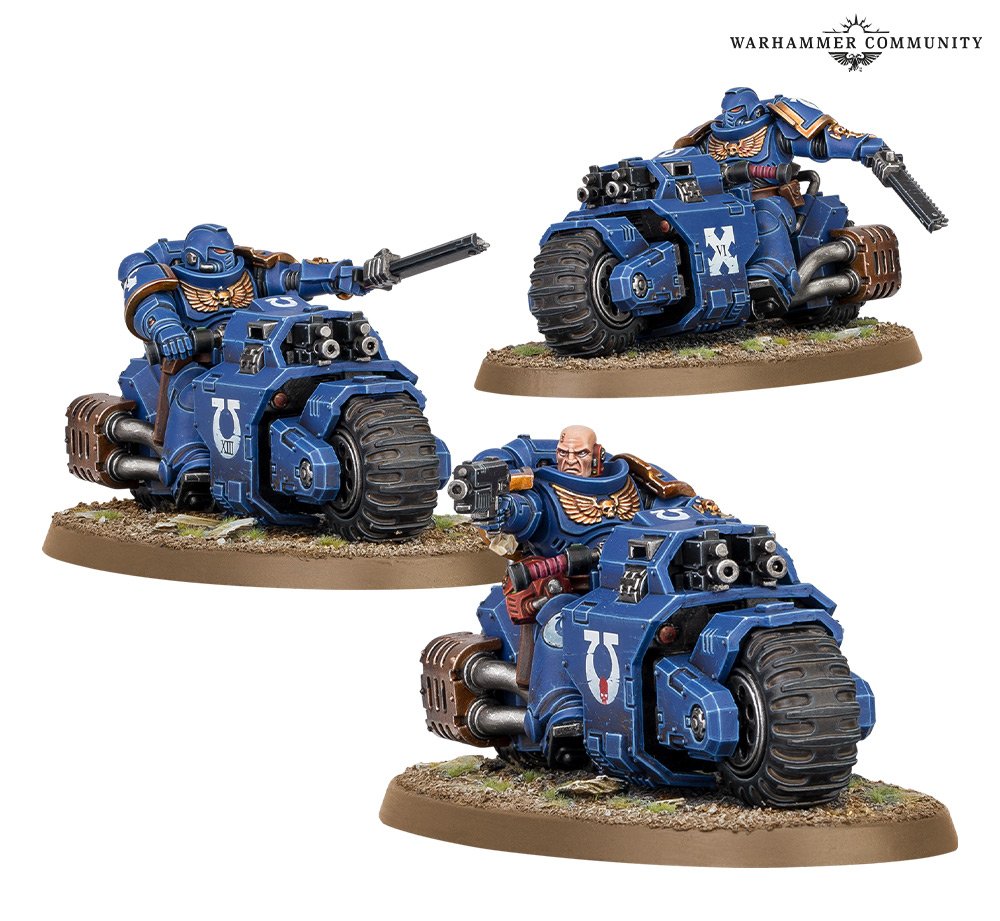 Ragnar Blackmane and Ghazghkull (and friend) too, and a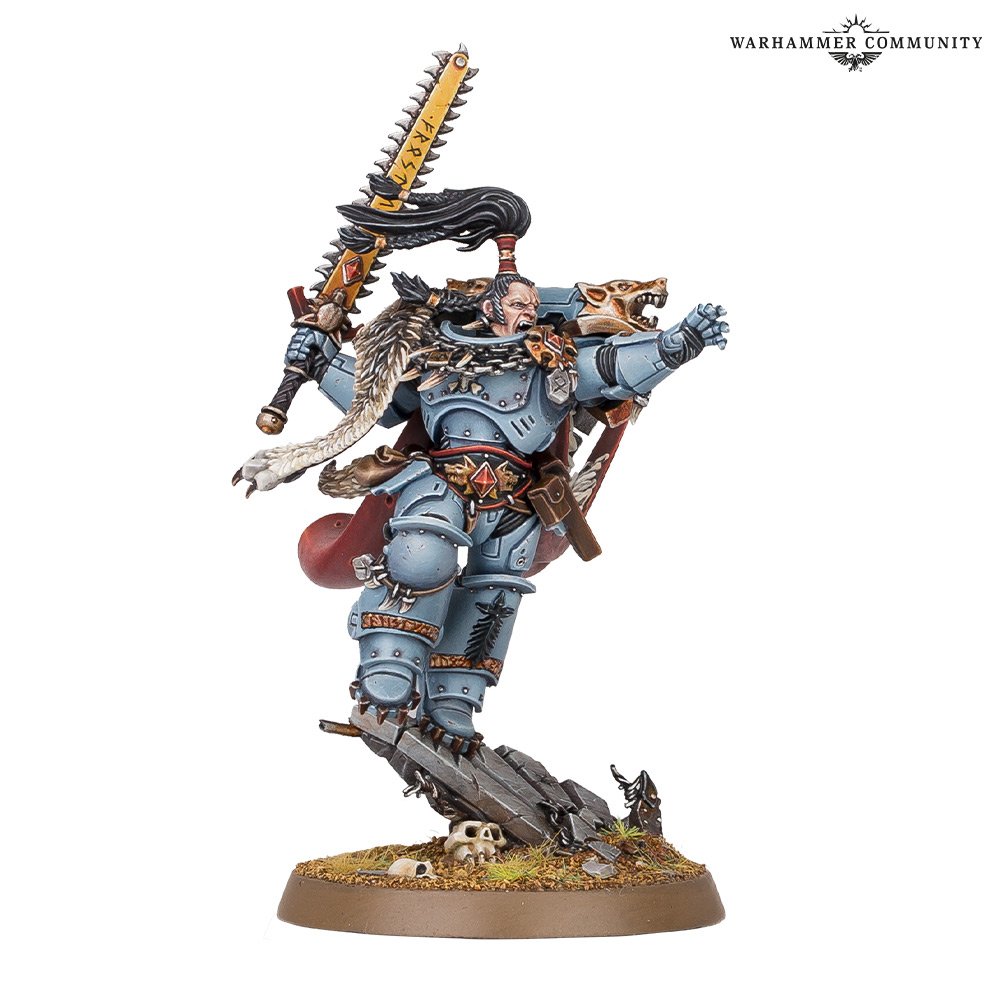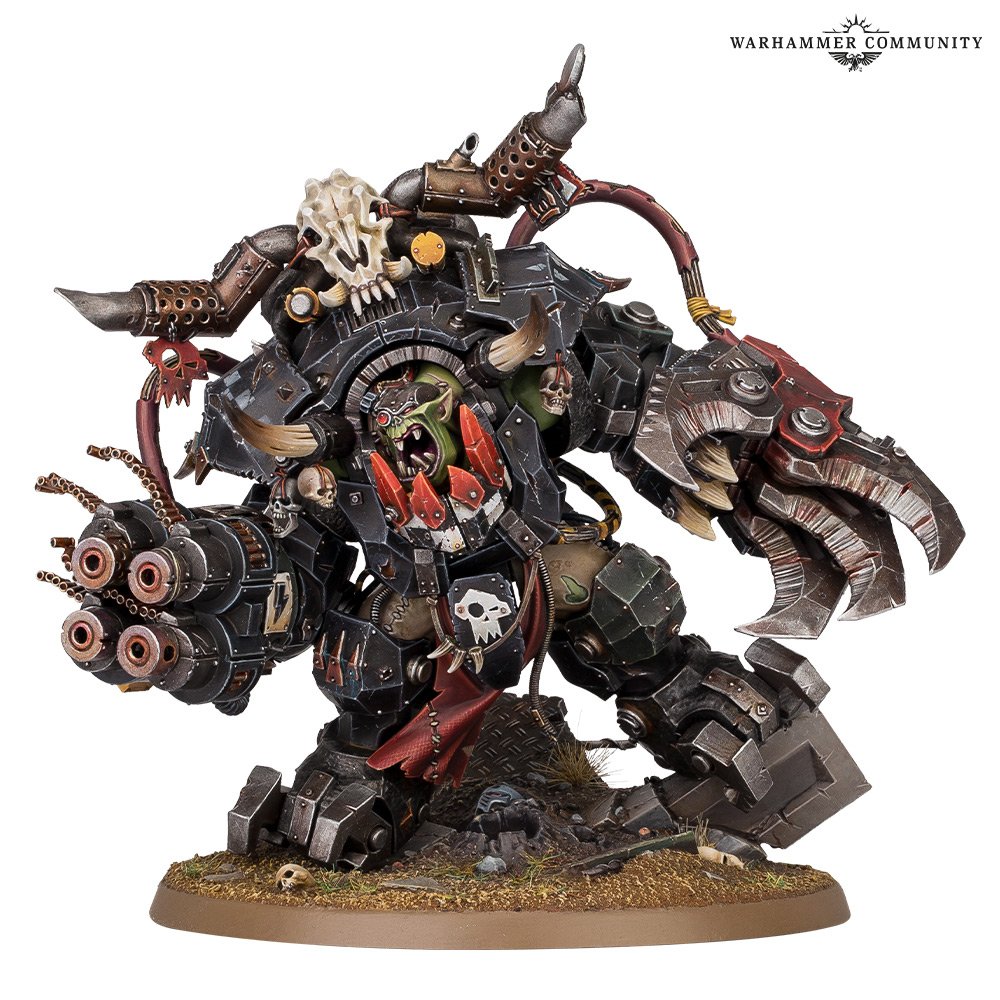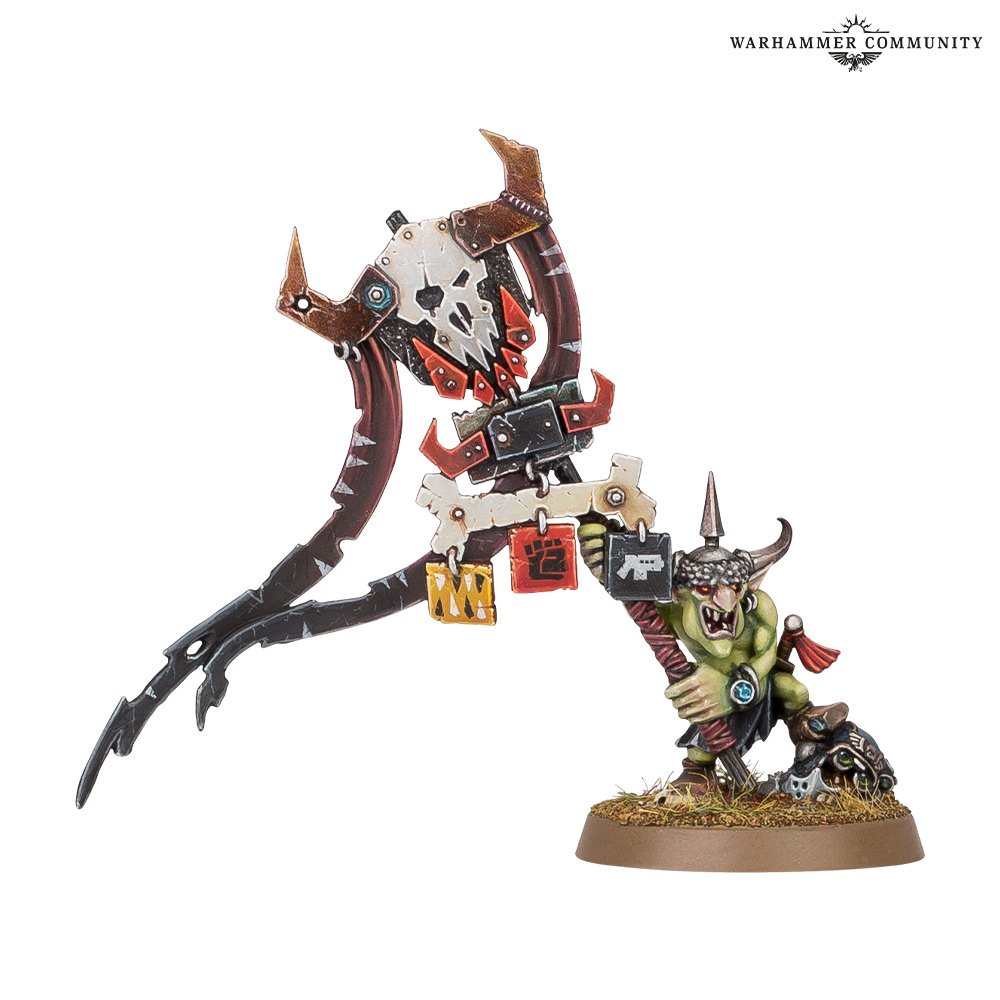 And finally ,the Imperial Armour Compendium is here, which includes 191 updated datasheets for Forge World models.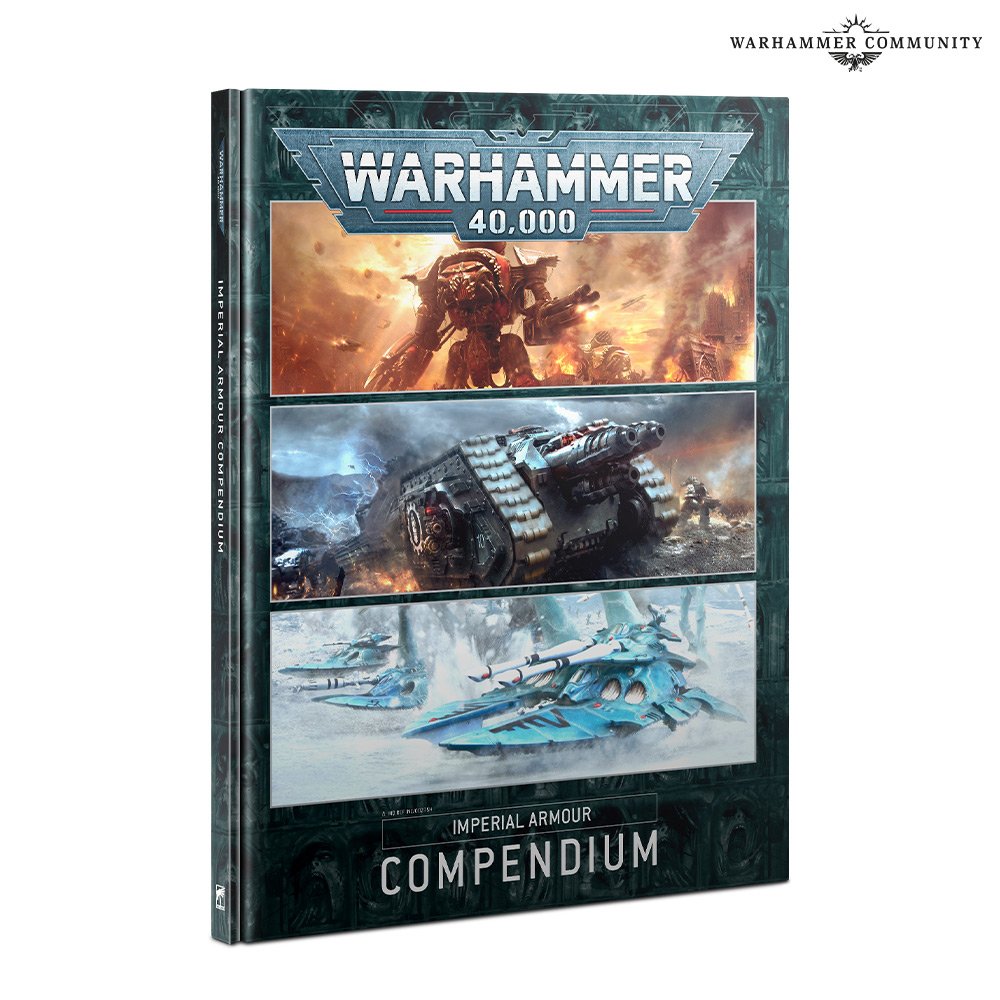 Next week's gonna be a doozy folks, what are you most excited for?